Getting impatient for spring? You might not be able to walk around in your favorite shorts and flip-flops yet, but you can get rid of the winter blues by brightening up your home indoors. Freshen up your interior for spring with some simple-to-execute, spring redecorating techniques using art, color, and fabric.
"The easiest way to reinvent your space without making a huge commitment is by updating your accessories seasonally," says Dawn Kail, a design expert with overstockArt.com. "Liven up the look of your home with an assortment of accessories that bring in the spring color trends, which are driven by vivid hues and serene shades."
Brighten up with Bold Colors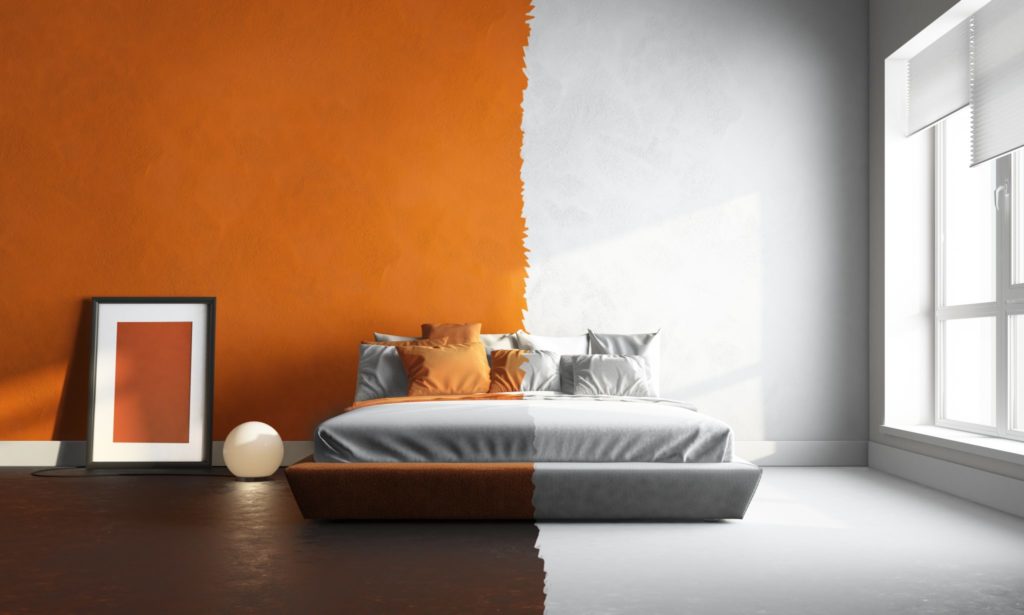 Let the light in and brighten up your home with bold colors and vivid hues this spring. Spring color trends include bright colors like classic red, hot pink, apple green and orange. Accessorize with brightly colored draperies, wall treatments, throw pillows, an arm chair and art work to liven up your look. The red interpretation of Vincent van Gogh 's famous oil painting "Branches of an Almond Tree in Blossom" is a wonderful example of a fine art piece that will bring a burst of bold color to your room. By using white and crème base colors you will keep these vibrant shades from overpowering the space.
Serene Shades of Spring
If bold colors aren't appealing to you, maybe you need to chill out. Experience tranquility with lighter shades of turquoise and white. Bring a light and airy look into your space with a variety of throw pillows in your favorite subdued shades and different shades of white. Do it yourself and repaint a chest or picture frames in your favorite subdued turquoise hue.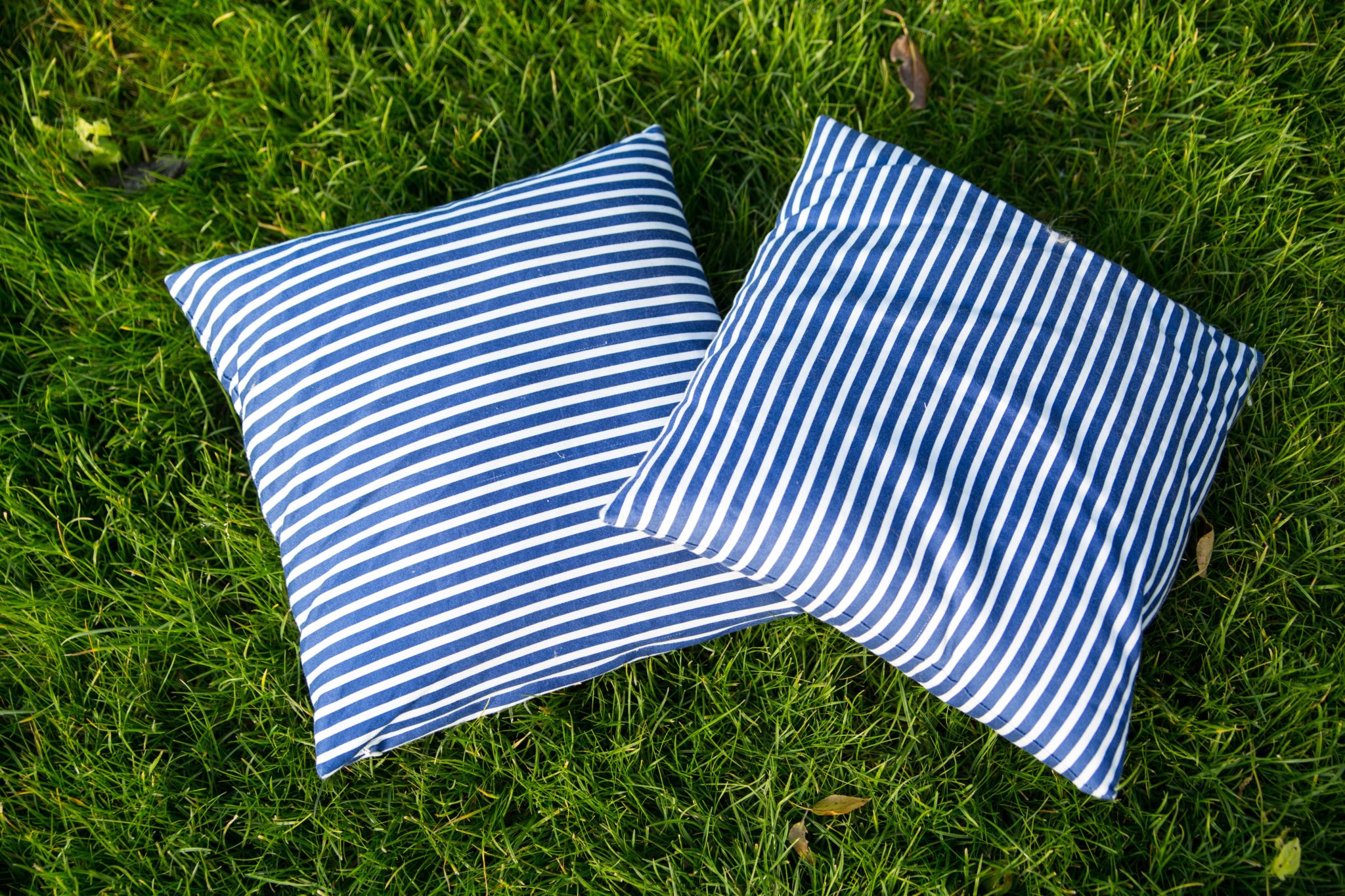 Print Designs Are In
Print designs are very popular this season and you can easily make them a part of your home. Choose from big prints to smaller prints, from stripes to floral patterns and incorporate them in your space with wall treatments, curtains, pillows, upholstery, wall décor, carpets and whatever else you like. Use the print designs as highlights for your home or go the whole way and make them the feature of your design for spring redecorating.
Return of Retro
We saw it first in fashion and now in home design trends: the 70's are in. Orange is back and in a bright and bold way. Bring the sun-drenched shade into your home by painting the walls in a citrus shade or carefully placing a few orange décor pieces here and there. If you're still not sure get used to seeing the color in your home by displaying orange flowers or hanging an art, such as one of Mark Rothko's masterpieces, that incorporates the color in your room.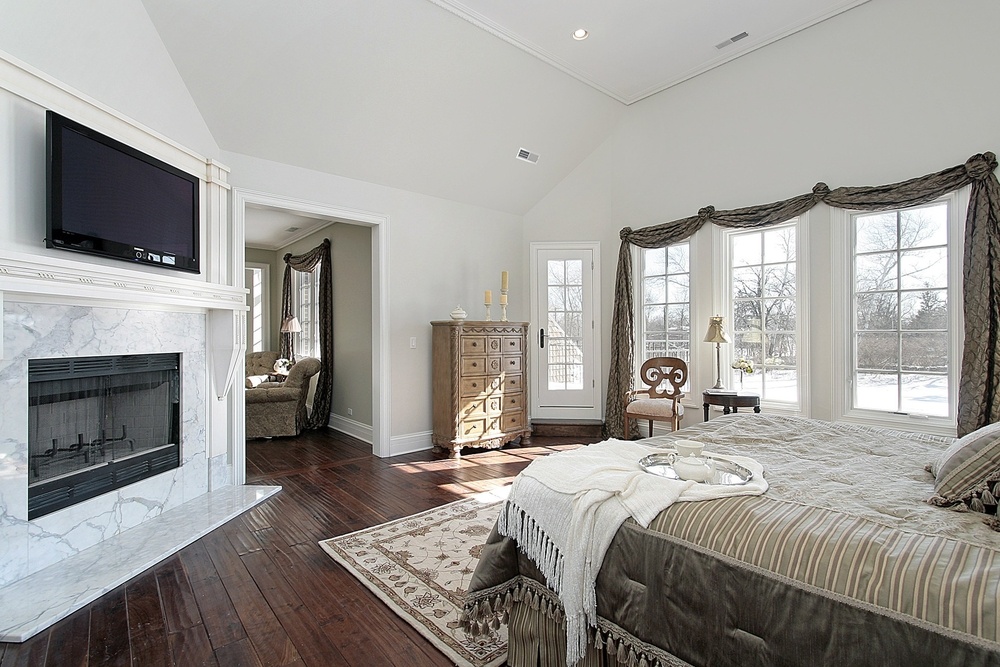 Homespun Charm
The texture of homespun fabrics are in. Vintage print laces, knitted patterns and crochet detailing are the trend this spring and can be seen on furniture and in accessories ranging from pillows, doilies, tassels, wall decoration and more. Now is the time to bring out Grandma's homespun handiwork and put it on display.
"You don't have to spend a fortune to reinvent the look of your home," says Kail. "If you start with a neutral base you easily add seasonal décor trends to your home for a low cost."
Bring in spring, whether Mother Nature is ready or not. Use color, textures and artwork to bring a spring redecorating boost to your home, simply and affordably.