How do you estimate utility costs in a new home? Whether you're moving into your first home or upgrading to a better one, there's a lot of change to be prepared for. You'll have a new neighborhood to negotiate, a new household routine, and new spaces to fill with family and furnishings. One change you may be unpleasantly surprised by, however, is a shift in your monthly utility costs. A budget-busting difference puts strain on both your resources and enjoyment of the home you've spent so much time to find.
So before you buy, take the following steps to estimate utility costs for your new home and plan ways to shrink them by improving energy efficiency. That way, you'll be able to live a truly happy future in that new-to-you house.
Ask for the utility bills
If you're getting serious about purchasing a particular home, ask for a record of utility costs spanning the past 12 months. Your realtor can arrange this through the seller's realtor, or, in the case of a house for sale by owner, ask the seller directly for the tally. Use this information as a guide, remembering that year-to-year changes in climate conditions and energy use patterns by a new combination of residents will lead to variations. You might also like to supplement the seller's utility information by doing your own estimate using online tools like Consumers Power Inc.'s Utility Usage Calculator.
Get a HERS evaluation
"If you're about to buy a home and you want to know how much your utility bills will be and how quickly energy efficiency improvements can pay for themselves, a HERS rating performed by a home energy auditor is a great place to start," says John Milligan, owner and president of Goals2Green, an Indiana-based energy auditing firm. "You can also use it as a tool to compare with other homes you're considering."
This thorough pre-purchase evaluation by a certified home energy auditor uses the HERS (Home Energy Rating System) Index, a scoring system established by the Residential Energy Services Network (RESNET). The critical point on this scale is an Index of 100 earned by a new home matching specifications of the HERS Reference Home built to guidelines of 2006's International Energy Conservation Code. Meanwhile, a net-zero energy home earns a HERS index of zero, so the lower a rated home's HERS index is, the more energy efficient its regarded to be.
Hiring a qualified auditor to perform a HERS rating on the home you hope to buy can help clarify trouble spots and opportunities for improved efficiencies. Some sellers may also have their homes rated before putting them on the market, advertising a positive HERS rating as a feature of the property. To find a qualified HERS rater in your area, visit www.resnet.us. RESNET also offers information on tax incentives and Energy Efficiency Mortgages that can help buyers pay for the costs of home improvements.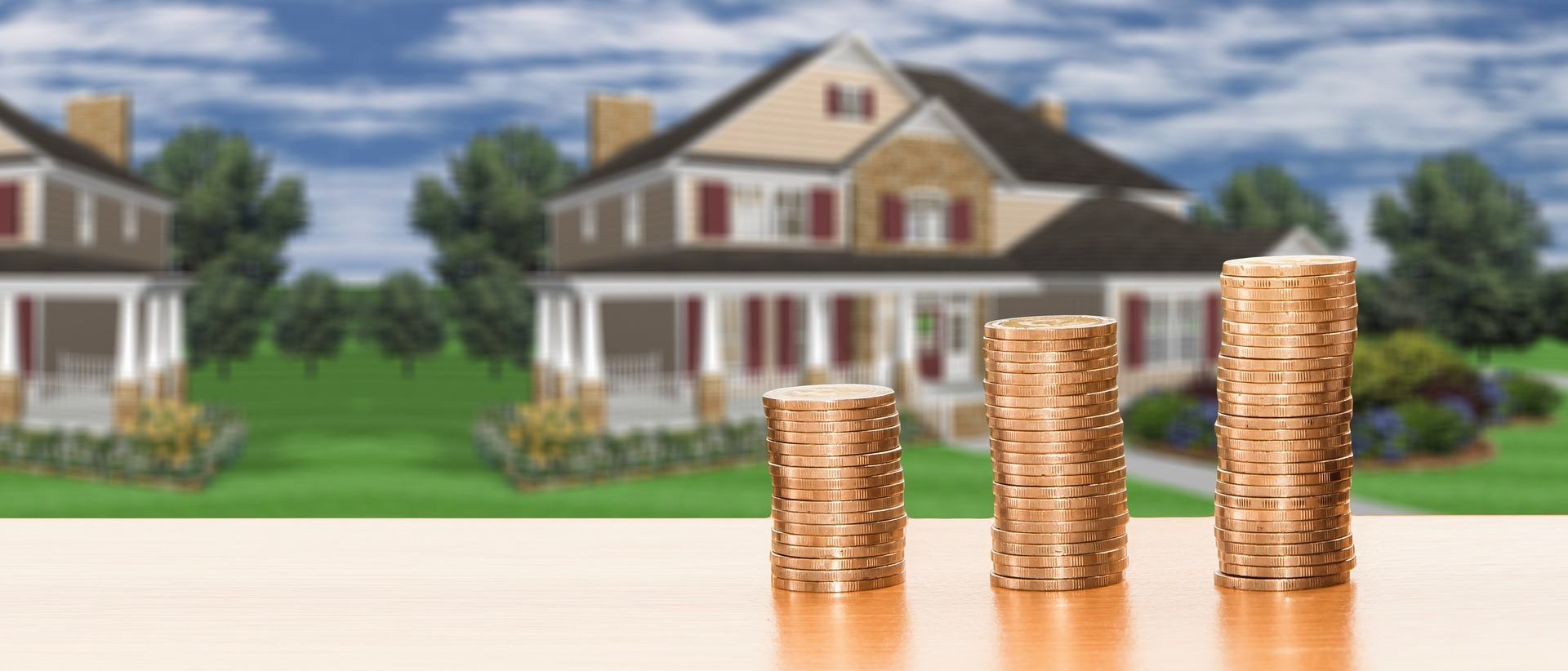 Look for clues to energy waste
Knowledge of the pros and cons of home features, systems and design can help you spot energy inefficiencies well before you schedule an energy audit or ask for past utility costs. Watch out for cathedral ceilings that can draw conditioned air away from comfort zones, older water-chugging plumbing fixtures, high-maintenance spas and landscaping that requires a lot of water and care. Also be alert to drafty, single-pane windows, and sun exposures that could make it hard to control resulting indoor temperatures without heavy-duty use of cooling equipment.
Plan for after you buy
If you've fallen hopelessly in love with a home that requires a bit of an efficiency tune-up, budget for immediate improvements that will trim your new utility bills. Switch in Water Sense certified fixtures, and take the opportunity to set up zoned hot water service with tankless water heaters. Install ceiling fans to help direct and circulate heated or cooled air, and select light fixtures that make the most of LED and CFL technologies. Bulk up insulation, and choose efficient replacement windows for a better outlook when you open those utility statements. Also spend time outside your home, revising landscaping plans and installing smart drip irrigation systems. And finally, stay tuned in to local power rates and track you power usage, allowing flexibility for small home and lifestyle adjustments that can help you save money on your electric bill.
Before you buy a house, take the time to estimate the home's utility bills. You'll avoid surprises and identify inefficiencies ahead of time.