Spring means a new home improvement to-do list for most homeowners, and a variety of great products for those projects are making their debut at this month's National Hardware Show. Shop the following solutions as you make plans to refresh your home for a new season and greater long-term value.
Paint on a fresh look indoors or out
Considering a new wall color for your kitchen or bath? You can freshen up the look of a room and the overall atmosphere indoors with Dutch Boy's new semi-gloss Refresh paint, the first and only consumer formulation that offers proven Arm & Hammer odor-eliminating technology to reduce common household odors. With a zero-VOC formulation that's Air Quality certified by The GREENGUARD Environmental Institute, Refresh paint is safe for your family, and the semi-gloss finish stands up to the cleaning and moisture challenges of kitchens and bathrooms. Refresh comes in Dutch Boy's all-plastic Twist & Pour paint container for an easy start to your project, and this premium paint goes on smoothly to eliminate lap or roller marks with virtually no spatter. Look for Dutch Boy Refresh semi-gloss at your favorite home improvement or hardware retailer, and learn more at www.dutchboy.com/refresh.
While you're gearing up for your interior painting project, make sure Purdy's 6-in-1 Painter's Tool is on your list. Proper surface preparation is key to the success of any painting project, and this helper has the versatility to go from one prep assignment to the next with ease. The 6-in-1 Painter's Tool includes a scraper, putty knife, nail set/crack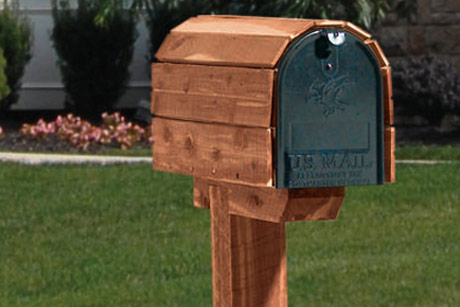 tool, a roller cleaner, a paint can opener for traditional paint tins, and a hammer to pound them shut again. Covered by a lifetime warranty, it's available at all Sherwin-Williams and Menards stores.
Outdoor touch-ups are easier this Spring thanks to the spray-on convenience and color selection of Krylon's Exterior Semi-Transparent Wood Stain. It provides the same durable, water-repellent, fade-resistant protection you expect from brush-on wood stain, but without the tendency for sloppy, drippy results. Krylon Exterior Semi-Transparent Wood Stain dries to the touch in 15 minutes or less and withstands the harshest weather conditions on decks, trim, outdoor furnishings, shutters, play sets and more. The line features three new Krylon colors, and every can has the EZ Touch 360° Dial Spray Tip for a more comfortable and even spray experience. Shop your local hardware store or home center for this convenient, effective wood stain.
Accessorize kitchen or bath with great style and easy care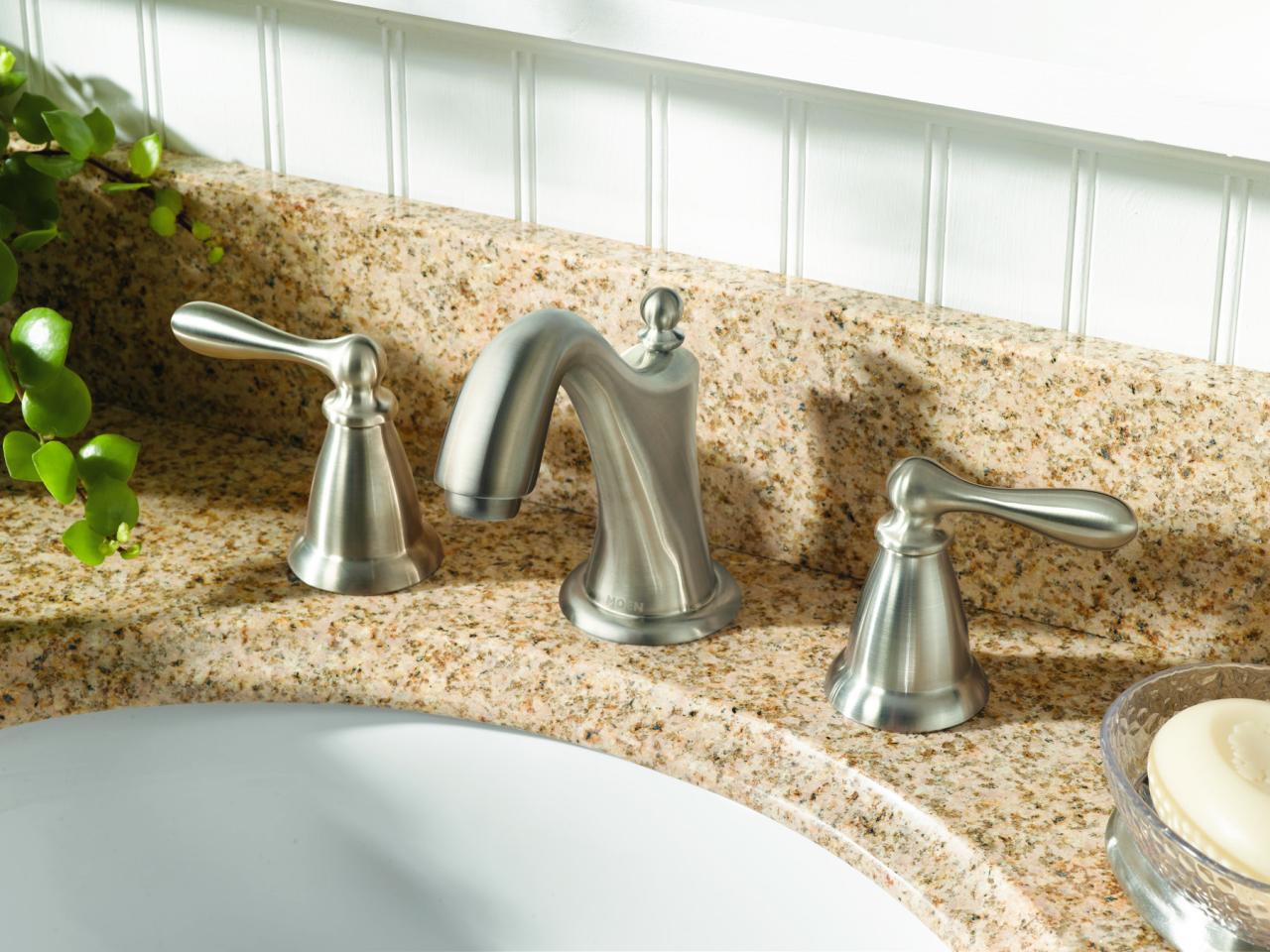 The kitchen and bath see a lot of household traffic, making it a challenge to keep them spotlessly clean. Starting this summer, Moen offers a great solution for an always-sparkling faucet with its new Spot-Resist Finish on a variety of kitchen and bath faucets. Between regular cleanings, Spot-Resist helps maintain finish brilliance by protecting against water spots and fingerprints, and wipes clean easily without the need for harsh chemicals. Available Spot-Resist finishes include Classic Stainless for kitchen faucets and Brushed Nickel for bathroom faucets; find out more at www.moen.com.
Clear the air
With one of the most brutal allergy Spring seasons ever happening outdoors and the constant threat of allergens gathering indoors, now's a great time to upgrade your home's air filtration with the Filtrete Elite Allergen Reduction Filter from 3M. This filter captures 94 percent of large airborne particles from indoor air as it passes through, removing the pet dander, mold spores and dust mite debris that can aggravate allergies and threaten health, along with microscopic particles that ordinary fiberglass filters can't catch. The EPA recommends changing your air filters every three months, and that's good for your health as well as that of your HVAC system, which will run far more efficiently with clean, powerful filters in place. High-performance Filtrete Elite Allergen Reduction Filters are the top choice in every season, and are available in microparticle ratings of 1250 and above at major retailers and online.
Find the right tool for the job
Every home improvement project requires the right tools, and if you're not sure exactly what those tools are, consult with the Blue Tool Crew at Sears. Sears is home to America's largest tool selection, including the Craftsman line, and members of the Blue Tool Crew are your trusted advisors for navigating innovative tool solutions for your project needs. What's more, they're on duty and ready to help no matter where you are or what you're working on. Just visit your local Sears store or get in touch via www.sears.com through the special Click-to-Call feature that allows you to speak directly to a crew member. You can also use the site to request a Sears Blue Tool Crew call-back, or dial direct at 1-877-4BLUCRW.
Natural germ-fighter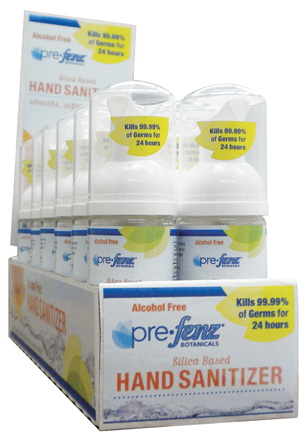 Whether you're digging into a project at home or out and about with the family, an effective hand sanitizer is a must. And if it's environmentally friendly, all the better. PrefenzBotanicals Hand Sanitizer is both, going beyond common sanitizers with an alcohol-free formula that's safe for adults and children. One application of PrefenzBotanicals lasts 24 hours and through 10 hand washings, and its broad-based kill capability banishes all manner of bacteria, viruses and fungi. Made with organic ingredients, PrefenzBotanicals Hand Sanitizer is available at REI, Ace Hardware, True Value and Do It Best stores.