Design-build is a method of construction that is rapidly gaining in popularity as a way to build or add on to a home or commercial building. At the present rate, it's destined to surpass traditional building methods in 5–10 years and will reestablish itself as the standard way to execute home remodeling and construction projects.
The reason? It's because design-build is design and construction merged together, just as nature intended. It's the natural flow from conception, to design and execution, by a single responsible party.
Design-build vs. design-bid-build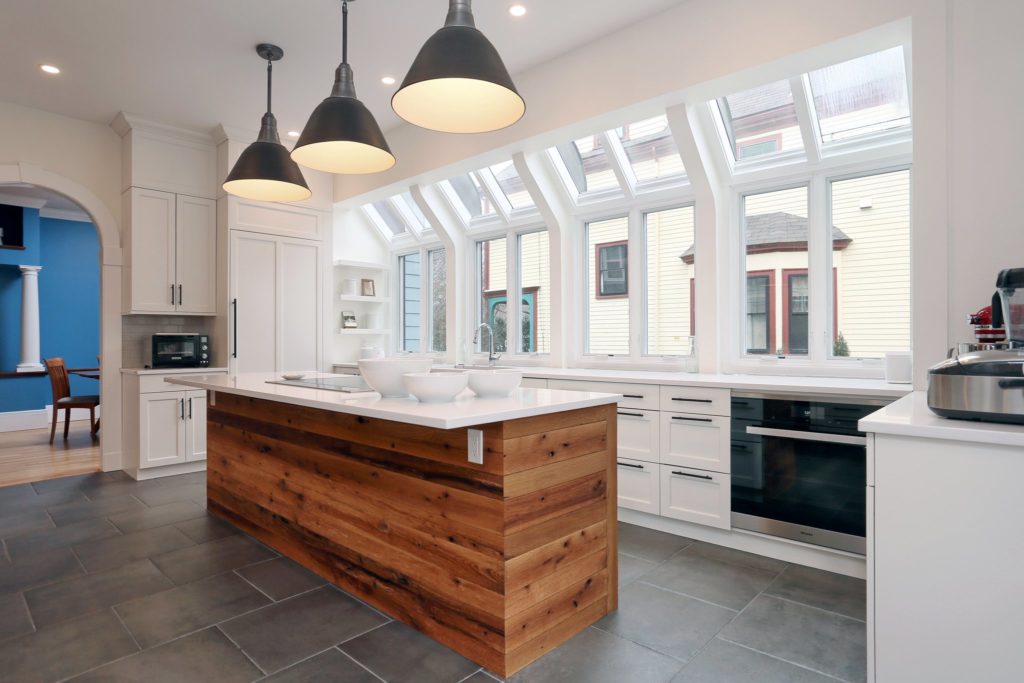 The "traditional" building method most consumers are familiar with is called "design-bid-build." In this arrangement, an owner hires an architect directly to design and plan a project. When the planning is completed, the owner contracts separately with a builder to execute the project. While design-bid-build is considered traditional, it is in fact relatively new–having been introduced into the building scene in the last 100 years or so.
Design-build however, is the more organic course of design, planning and construction and has been done successfully for several thousand years. In this arrangement the owner contracts directly with a person or company to design, plan and execute their project from start to finish.
Up until this century, design-build was how every significant construction project throughout history was accomplished–from the Roman Colosseum and Taj Mahal to the White House. With a separate architect and contractor, the real losers are the owner financing the project and the end users of the space or building.
Hidden costs of design-bid-build projects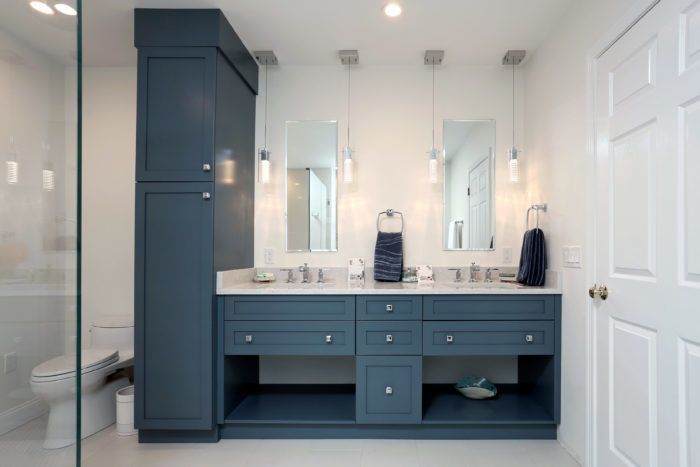 How does the design-bid-build process negatively affect homeowners seeking to remodel or expand their existing homes?
Expensive planning that can't be executed within the owner's budget.
Completed buildings and final spaces of inferior quality. (A seemingly endless punch list.)
Expensive change orders during construction.
Construction projects that run over schedule and over budget.
Projects that simply never get completed as they run out of finance during execution.
I recently had a client who came to us after spending $10,000 on architectural plans that could not be executed. The reason? After the planning was complete, the costs turned out to be twice their available budget. With plans that could not be used, the client wasted $10,000. Unfortunately, this scenario is not uncommon.
That same week another prospective client called and wanted to make sure they worked with a designer. On their last project, they'd only used a contractor and were left with a space they had regrets about.
Advantages of a design-build contract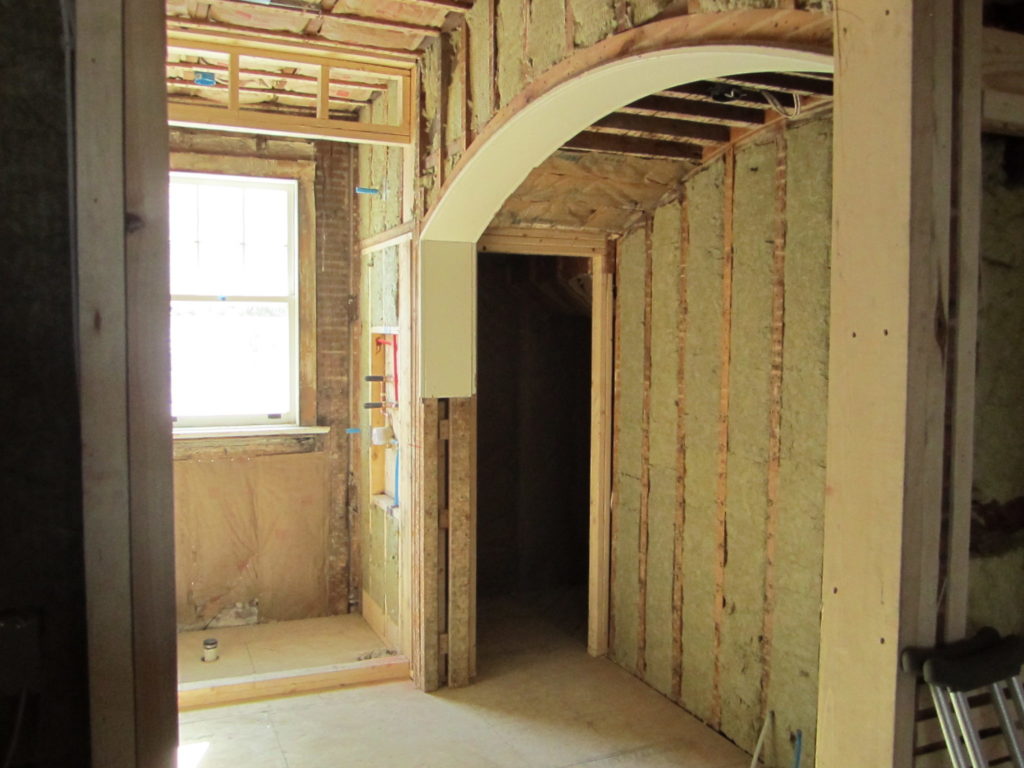 Design-build is turning this cycle around by being a source point of accountability for the entire process. When a client hears they can get their design and construction done with the same firm, it makes their lives so much simpler.
The primarily benefits of design-build for the client and homeowner include:
Reduced cost of the design, planning and construction cycle. Money saved for the client.
Accountability. Someone actually there to speak to who is responsible for the entire project from conception and design until the last nail is driven.
Improved speed of design and construction.
Improved overall quality.
Design-build is a win-win for the homeowner. The secret to the success of design-build is not just that it merges design and construction under one roof. It's that in the alternative, architects design spaces first and then figure out the build later. With design build, the symbiotic merging of both design and build under one roof assures a project's success even before it begins.
5 steps to a successful design-build project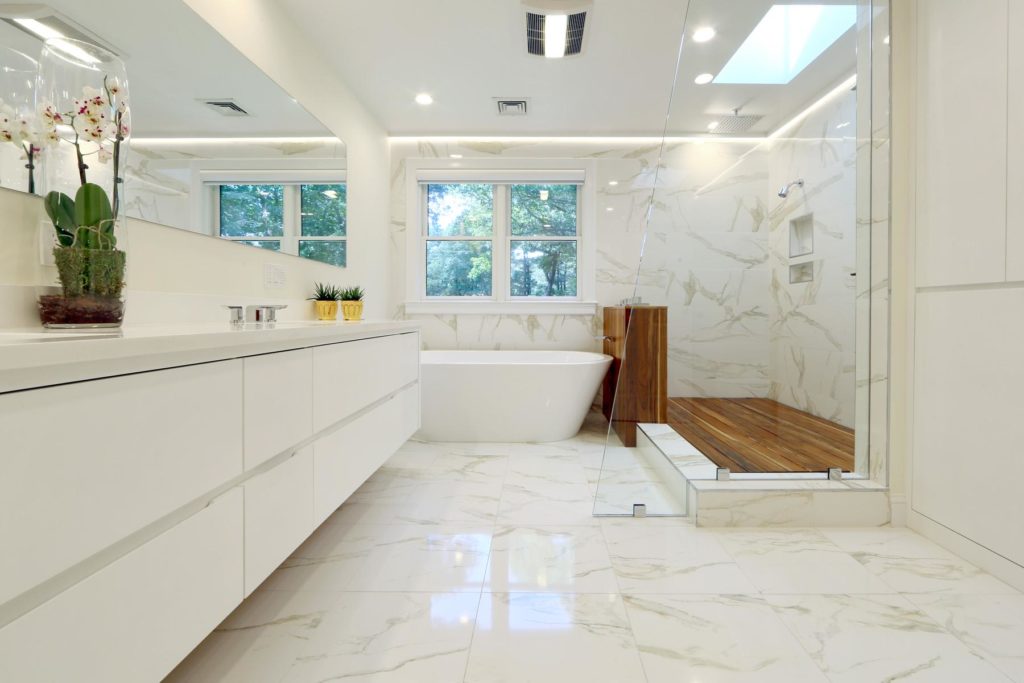 Here are 5 key steps needed to have a home improvement or remodeling project that is set up for success:
1. Project Outline
The project survey determines what is needed, feasible, or vital to the project. This survey is important to the success of a project, and designers are generally pretty good at figuring out what is needed.
The same applies to programming. Programming (or the research and decision-making process that identifies the scope of work to be designed), is a standard ability for the architect of today. The real issue more often comes with determining what is feasible. Since most architects don't build, they can't tell clients what things will cost. As a result, clients cannot accurately make a decision on what is vital because they don't have all the information that they need. This is a disastrous way to start the design process.
2. Construction Documents
It's important to note that design-build does not exclude the services of a licensed architect. Instead, it simply reorders at what point the architect steps in. With the full pre-design data in hand, an architect can focus on creating the plans & specifications (what we call the scope) without the fear of having to come back and re-design. This is a phased process that requires both an artistic ability and building science know-how, and it is where the architect of today focuses.
With this approach, architects are not hampered in their ability to think through what each trade will actually need in order to do their job. Instead they concentrate of the execution of a project and are able to gear their drawings and scope towards the people who will be executing it.
This short video makes the point exceptionally well:
Trade Sets from GLUCK+ on Vimeo.
3. Lining up the trades
After we think through the role of each trade, a design-build firm will organize the work to be done. It is common for us to have 20 or so different trades at work on any one project. To be able to collaborate with each trade through the project outline and development of the construction documents provides huge advantages. This is something those who do not design-build are harder pressed to be able to do.
4. A schedule
A document showing actions and sequences dovetailing over a period of time can only be done if a designer knows the proper sequence and how long things should take—a skill acquired from building.
5. Knowing the cost
Knowing how to establish the cost of a project also comes from experience actually building.
The architects of today are best suited to lead the design-build movement and regain their true role. The secret to design-build is all about planning comprehensively, and this is a realm the architect is already in.
The time is right for the design-build movement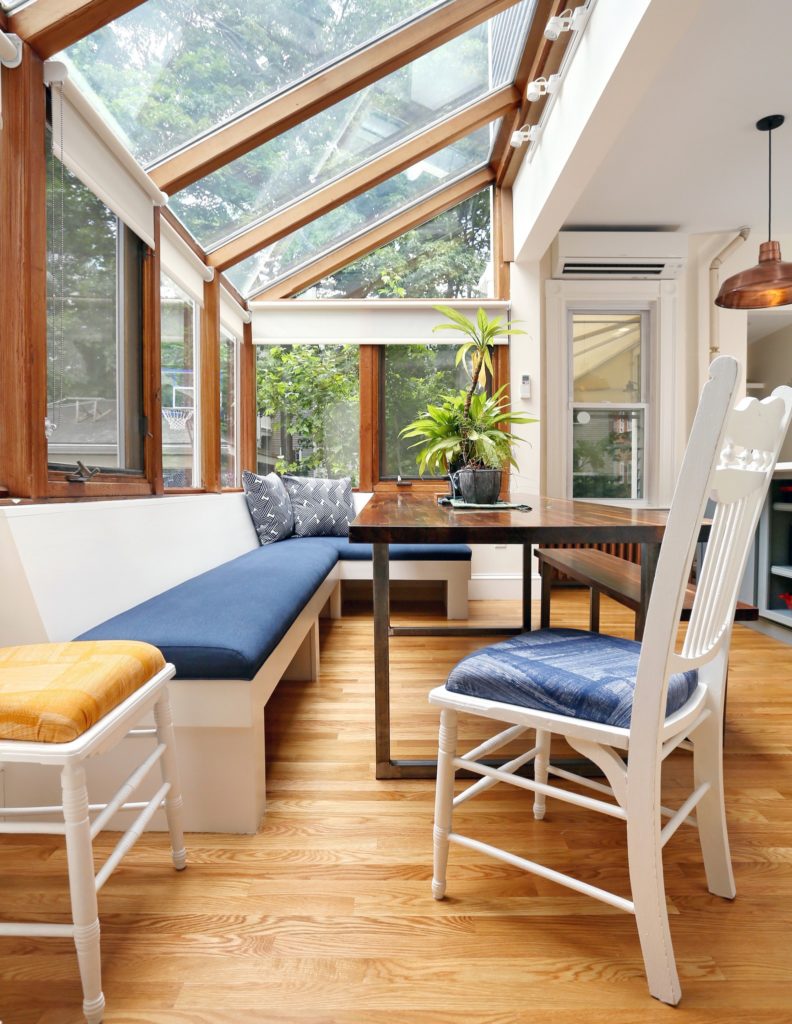 As the rapidity and ease of knowledge transfer continues to increase in today's digital and connected world, we see increasing trends towards truth, simplicity and authenticity in a variety of sectors. From organic and paleo in the health space to electric vehicles in automotive transport to sustainable fashion.
Each is a knowledge-based effort towards a more natural, more sustainable and successful simplicity. The shedding of arbitrary and often harmful complexity.
This is design-build and the design-build movement are all about.
If you wish to make every dollar of investment count and walk away with a design and construction project of which you are truly proud and will last for generations–go design-build.
David Supple is the Founder and CEO of New England Design & Construction, a leader in the Design Build movement. He is leading the way in bringing back the original role of the architect as master builder, winning over 30 awards and written about in over 30 publications; including Design New England, Boston Business Journal, and New England Home. He is the past President and COB of the Boston chapter of National Association of the Remodeling industry and writing the The Architect Rebuilt, a book with the mission of bringing to light the original role of an architect and its current form in Design Build. Visit Dave Supple on Instagram here.