Table of Contents

[Hide]

[Show]
In the home improvement and building industry, the word "partner" comes up a lot. Consumers need to partner with trusted builders and remodelers to assure a successful house project. Architects partner with educational sources to stay on top of industry information. And, builders and remodelers partner with distributors and manufacturers they rely on to provide the best products for a job. But with so many offerings, finding the best product partnerships can be daunting.
If you're a building industry pro, you know it's important to test and evaluate until finding materials and products you feel comfortable recommending to your clients. This alignment with a set palette of products brings success to your projects, builds your business and creates happy customers.
As host of the largest syndicated home improvement radio show in the nation, I've witnessed the launch of thousands of products over the years — and our show has partnered with many of the best. That's why I understand how important it is for contractors to take time to find the best products that will help grow businesses while creating beautiful, long-lasting projects.
Picking the Right Product Partnerships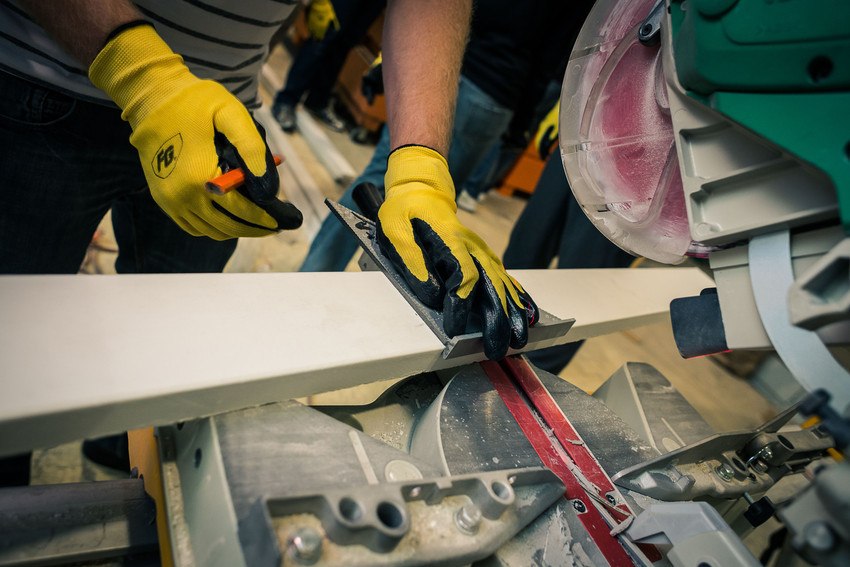 Partnering with an established manufacturer can have strong benefits for a remodeler or builder. Beyond using products you truly believe in, successful brands may offer partnership programs to help your business grow and expand.
During my years as a builder, remodeler and home inspector, I've participated in some excellent manufacturer partnerships. From my perspective, I believe remodelers and builders should first align with manufacturers that have solid reputations. One such example is James Hardie Contractor Alliance program. With more than 125 years of history in the marketplace, they've earned a reputation as the top brand of siding in North America – and their partnership program serves a good example of the qualities pros should look for when considering such relationships.
Evaluating Program Benefits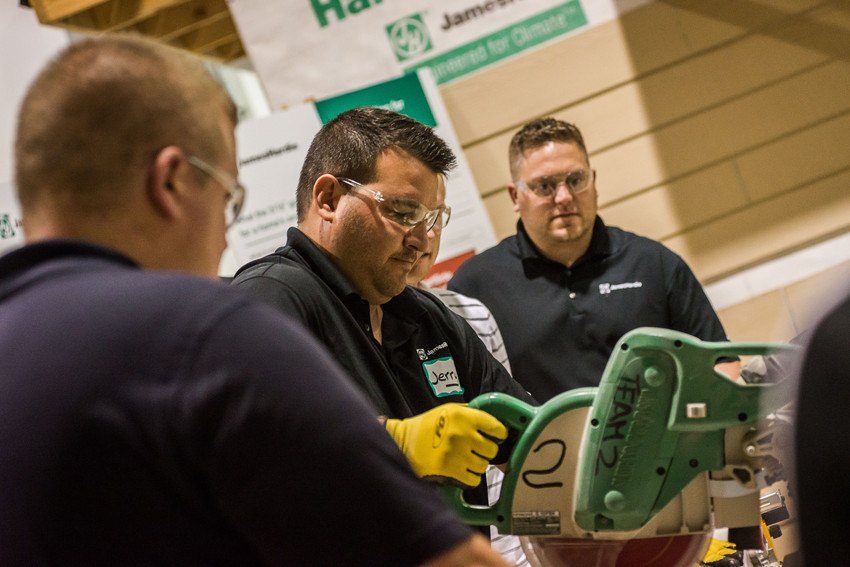 Before committing to any partnership program, it's important for pros to evaluate the features and benefits. The James Hardie Contractor Alliance partnership program offers many that are noteworthy.
First, the program is a tiered plan providing competitive-edge industry support and information designed just for remodelers and builders, at a variety of levels. Along with a rewards program, training opportunities and marketing assistance, James Hardie also offers lead generation support, and the opportunity to list your company in their Contractor Locator, making it easier for you to find new customers as they explore siding options.
Applying is easy. You simply open an online profile, submit your James Hardie siding projects into a job tracker, and the program automatically keeps records of your accrued benefits – enabling you the ability to build up to different elevated status levels in the program as you add projects.
Contractors can also gain points by completing online training modules, attending James Hardie events and achieving Contractor Alliance program milestones. Reward points (which are good for redemption as job site tools, co-branded materials, trips and merchandise) start immediately. So do the business-building opportunities.
The five membership levels grow with you and offer solutions for your specific business needs. Make it to the top tiers of this program — the Preferred and Elite Preferred status — and you'll gain exceptional support and extra bonuses annually for participating.
Building Stronger Product Partnerships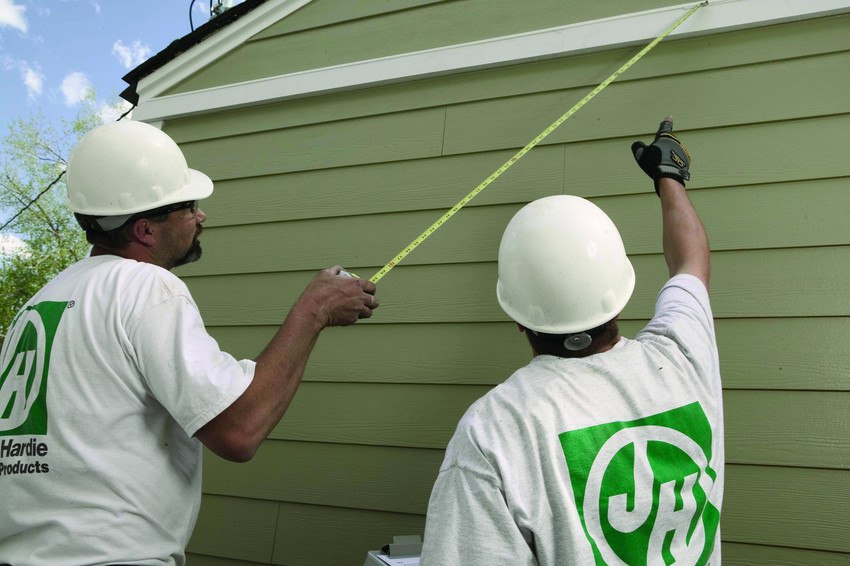 Beyond the Contractor Alliance program, James Hardie offers additional professional resources. From the Home Color Tool to the Resource Center stocked with consumer-friendly sales materials, James Hardie makes it easy for you to work with a potential client to secure a job.
When you visit the James Hardie website, check out the Pros section. That's where you'll discover technical product links, installation instructions and videos, CAD details and even continuing education courses.
There's also a James Hardie Insight technical services platform. Here you'll connect immediately with technical pros on staff to get solutions for any project. These are industry experts who understand your needs and can offer help to make your projects flow smoothly.
Bottom Line
When a manufacturer focuses this much of its resources on making life easier for a contractor, you know you can depend on them – and that is what really defines what a true partnership is all about. James Hardie has crafted a program that helps to differentiate your business in the marketplace, increase your close rates and generate more leads, and certainly a partnership worth checking out.