Now more than ever, people are starting to transform their extra space into their very own maker workshop to handle all of their creative needs. The Makers Movement is now offering many opportunities for entrepreneurs, inventors, and designers to create these spaces in the home to be able to do what they love the most.
A space devoted exclusively to favorite projects and hobbies is the dream of many homeowners and can become an efficient and fun reality by adding new space to your Money Pit.
The first step is to identify the key needs of the maker workshop space you are planning. Woodworking, metalworking or scrapbooking each have a unique set of spatial requirements. Your productivity in this space will depend largely on a clearly laid out and organized plan that functions for all your hobby needs, including workspace, storage, power and adequate ventilation. This is another good time to do the layout on paper before committing to purchasing products for your hobby or workshop. It's a lot cheaper to adjust a plan on paper instead of your foundation.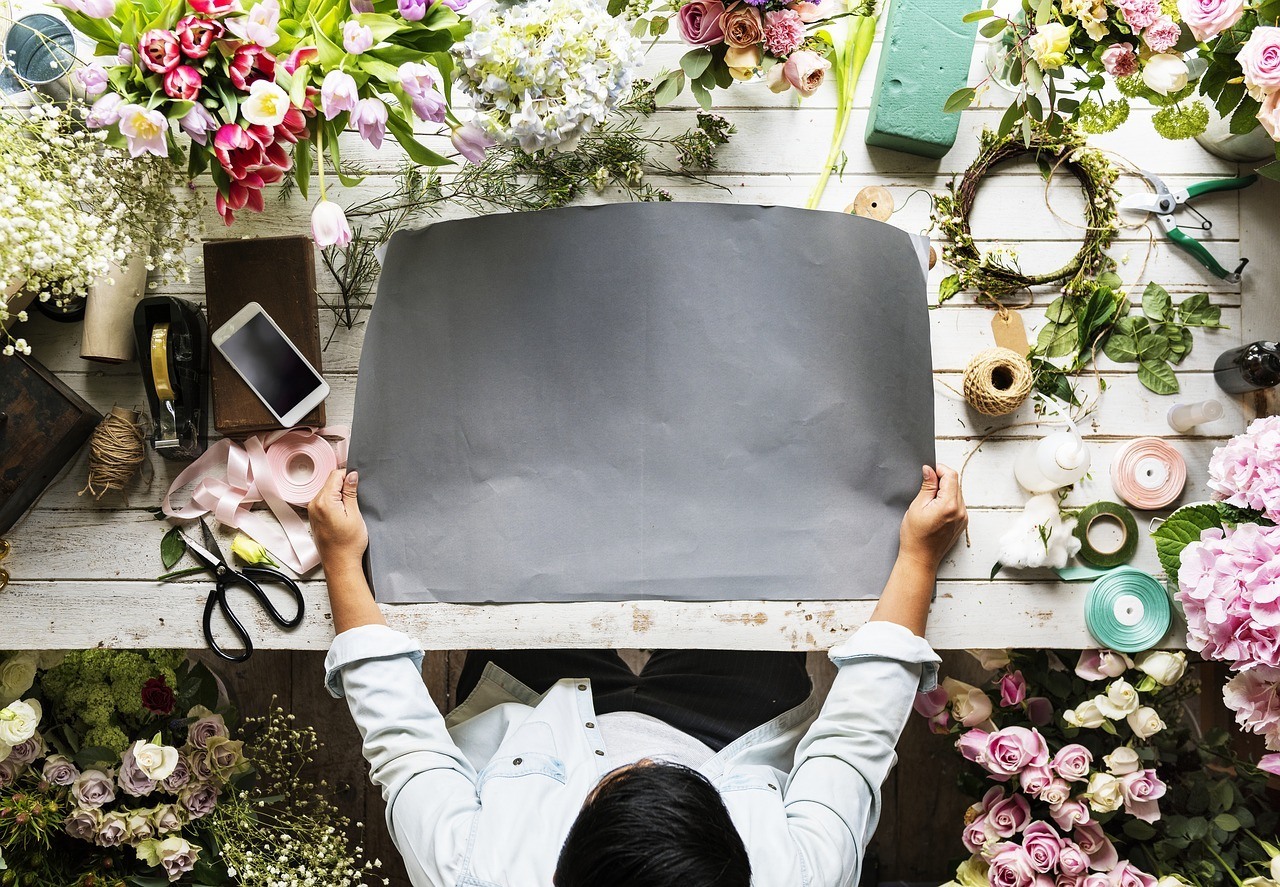 Kitchens are designed to keep the "working triangle," the physical distance between the range, refrigerator, and sink, as short as possible. For your maker workshop, what is your equivalent of the three most important areas? If you're a woodworker that might be the table saw, radial arm saw and workbench. But if you enjoy sewing, that might be the space between your sewing machine, fabric cutting table, and ironing board. Identify these key areas and plan your space on paper around them to maximize efficiency.
Power planning is the next consideration, as you may need to literally amp up the available electrical capacity to accommodate and operate your tools and project appliances. For the best results in your new maker workshop project zone, you'll need to step up the power to a 20-amp circuit to keep the lights on and power all your gear. Finally, improved ventilation is also a must, especially if your hobby involves fumes, dust, or any tool that releases exhaust.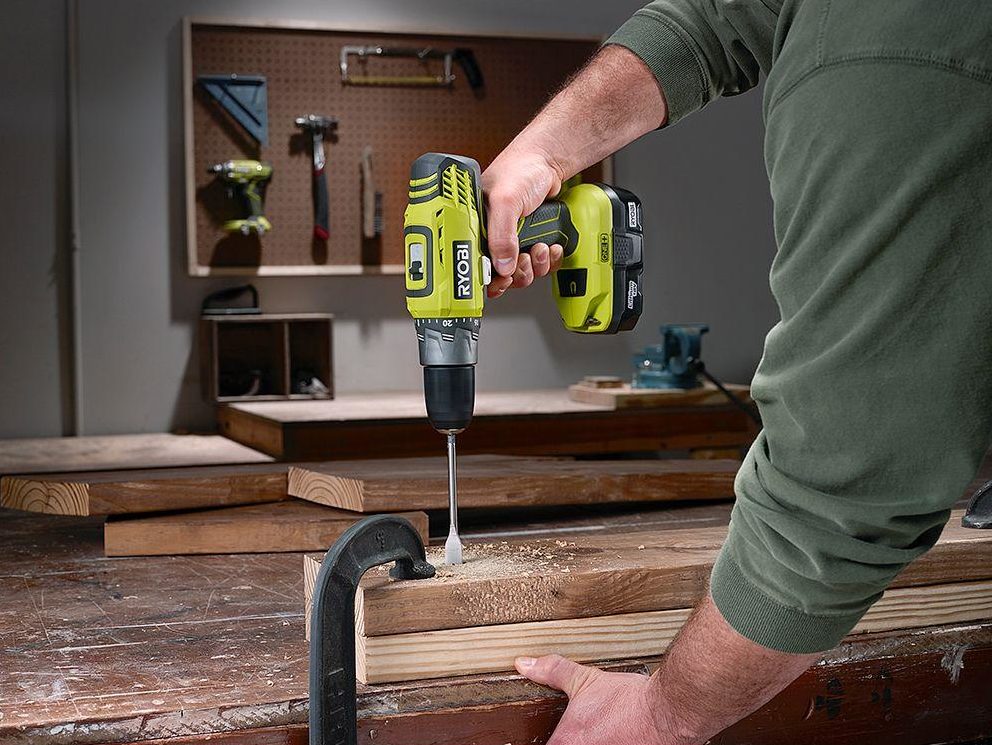 Plan your hobby work triangle with these factors in mind, and build-in convenience and safety with smart storage for tools and supplies using pegboard and enclosed storage systems, and you'll be ready for whatever projects you decide to tackle!