Table of Contents

[Hide]

[Show]
Whether you want to revitalize your lawn or install a new one, the fill dirt used to grade your lawn makes a big difference in how your grass grows. While you may not need to replace your topsoil or remove it, sometimes it is the most practical solution, especially when the existing soil is infertile or rocky. Also, make sure to do your research to find the highest quality fill dirt for your outdoor renovation projects.
Site Preparation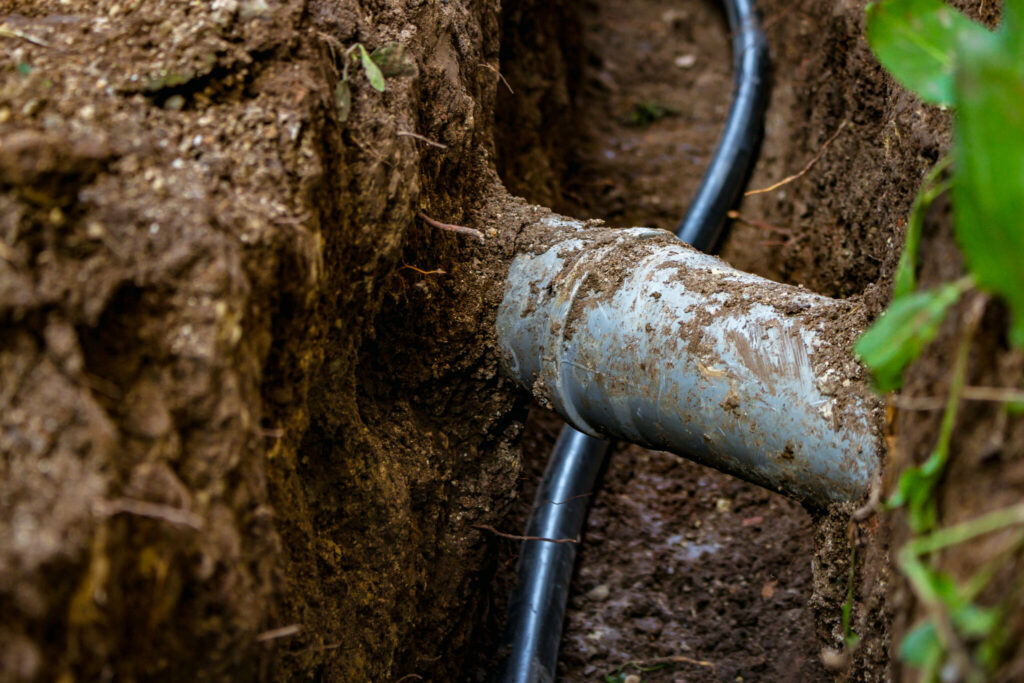 Before you perform any grading on your lawn, consult the local utilities so that they can show where buried lines and pipes are on your property. You can get these services within 48 to 72 hours. During the waiting time, consider removing any loose rocks or branches on the existing lawn. Use a sod cutter to remove the existing lawn.
If you're planning to reuse your topsoil, it is a good time to take a soil sample and examine it to find out which type of fertilizer you might need to add. Once you have the sample, remove the topsoil using the skid steer loader to a depth of approximately 6 inches. Place the soil in a location where you can get easy access to ensure ease of reapplying it to your lawn once you're done with grading.
Drainage and Grading Basis
When grading soil, you may notice low and high spots in the subsoil. In a few cases, you can simply move the subsoil from the high spot to the low spot. Once the subsoil is exposed, you may find the remains of the old organic matter that you must remove or it will lead to soft spots on the lawn.
Some regions of the lawn may be hard pan- a tightly compacted layer that is hard for any roots to penetrate. A shovel can help in breaking up the hard pan. You need to add any fill dirt, as necessary, to the existing soft spots as well as the areas of the hard pan. The main goal here is to disturb as little of the subsoil as possible to reduce any issues with settling soils. Once you've made sure that your subsoil is sloped away from your house at a 2 percent grade or a drop of 2 feet for every 100 feet away from your house, it is time to rebuild the top layers of soil.
Since you are not allowed to drain water from your property to your neighbor's properties, it is best to consult your property report for a better understanding. Make sure to check if there is an arrangement for drainage assessment since elevation cannot be altered at a later point. Since areas like decks and patios tend to tap in some degree of input, make sure their slope does not exceed 2 percent.
Having a clear understanding of the drainage situation will prevent any potential damages to your property while shielding it from mold, waterlogging, as well as similar damages. Also, make sure to foolproof your grading schedule by consulting your municipality for a rough and final grade certificate.
Soil Amendments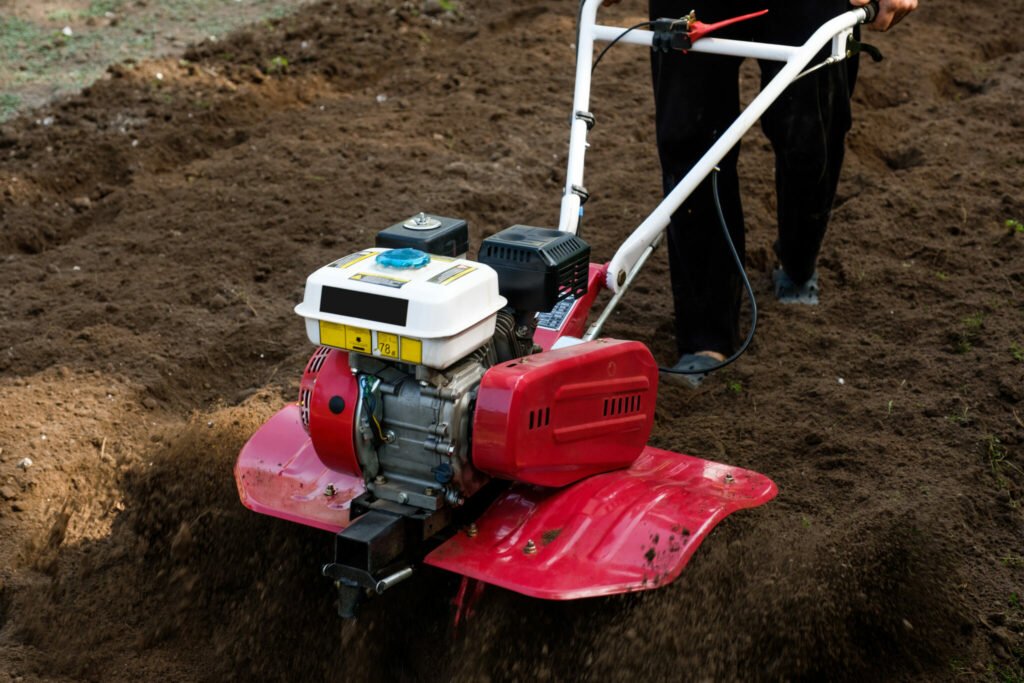 When doing DIY grading on your lawn, it is a good idea to loosen the top few inches of the subsoil layer with a garden tiller. You can add a little fertilizer to it. If the soil has a heavy clay content and is dense, adding a layer of loamy or sandy soil can improve its drainage. Going over the subsoil again with a tiller helps to mix the new and old components for even distribution, before adding any fill dirt, collect any rocks, sticks, or any other debris from your topsoil from the top layer of the subsoil.
Do not grade at greater heights, this is a rookie mistake. In many cases planning to grade the yard is made in proximity to your property. Make sure to leave at least 6 to 8 inches in the middle of the sliding area and the grading area. In case you have any drainage issues, do not try to solve them by heaping fill dirt along your property side. It may work short-term, and in the long run, it will adversely affect your grading plans and may end up ruining your property.
Replacing Topsoil
To complete your DIY project, it is necessary to replace the topsoil. You can reuse the soil you removed, or you can buy new fill dirt if the original topsoil is rocky or did not allow the grass to grow well. As you add some fill dirt, make sure to achieve a 2-inch transition zone between the topsoil and subsoil. Add two inches of the topsoil to the subsoil and till the two soils together. Finish adding the rest of the topsoil.
Because you have created lines from low and high points and have ordered topsoil to get the job done, always make sure you pile your fill dirt correctly. The general rule for applying is to pile in the low points. Start shoveling the soil into your wheelbarrow and gently dumping it along with the low point.
Final Thoughts
Once the topsoil has been added properly, you can now sow grass or install sod. Always remember that topsoil may compact up to 50 percent in the first year after installation, you may need to add more topsoil.