Your outdoor living space is crucial when you're selling a home, and staging it is just as important as staging the living space indoors. Here are five simple tips to get started.
Clean It Up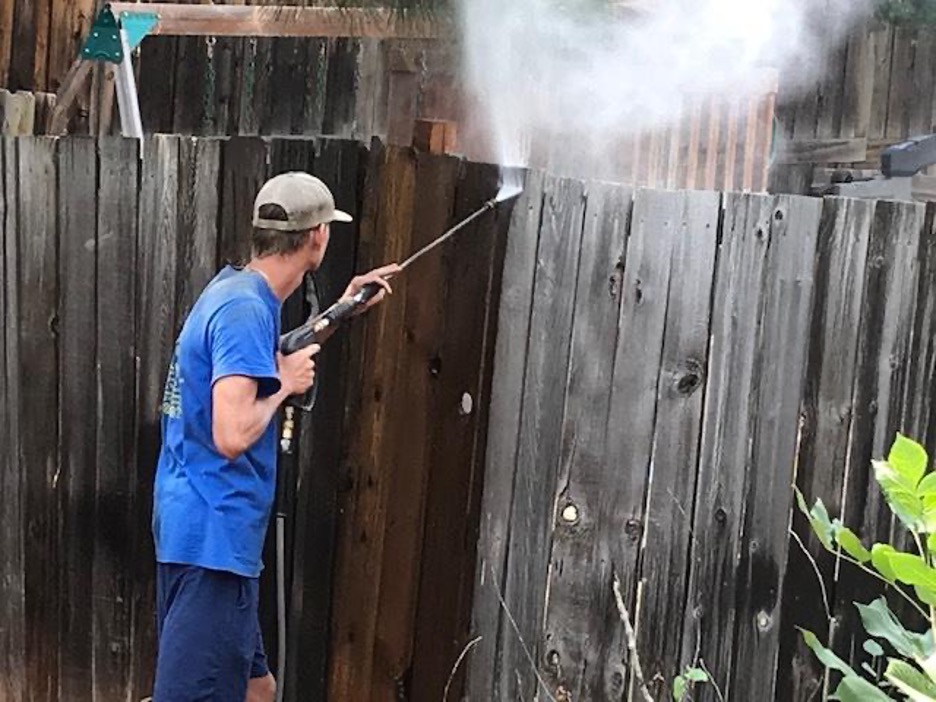 The first rule? Cleaning up your outdoor living space. When your prospective buyers arrive to look at your property, the last thing they want to see is something that looks like a lot of work.
Spend a weekend sprucing up the yard — mowing and edging the lawn, pruning trees, weeding, and picking up any branches or leaves. Is the fence grungy? Power wash it. If you don't have the time or patience, this is the time to hire a lawn crew to do the dirty work for you. A clean yard is instantly more appealing than a cluttered, overgrown one.

Landstaging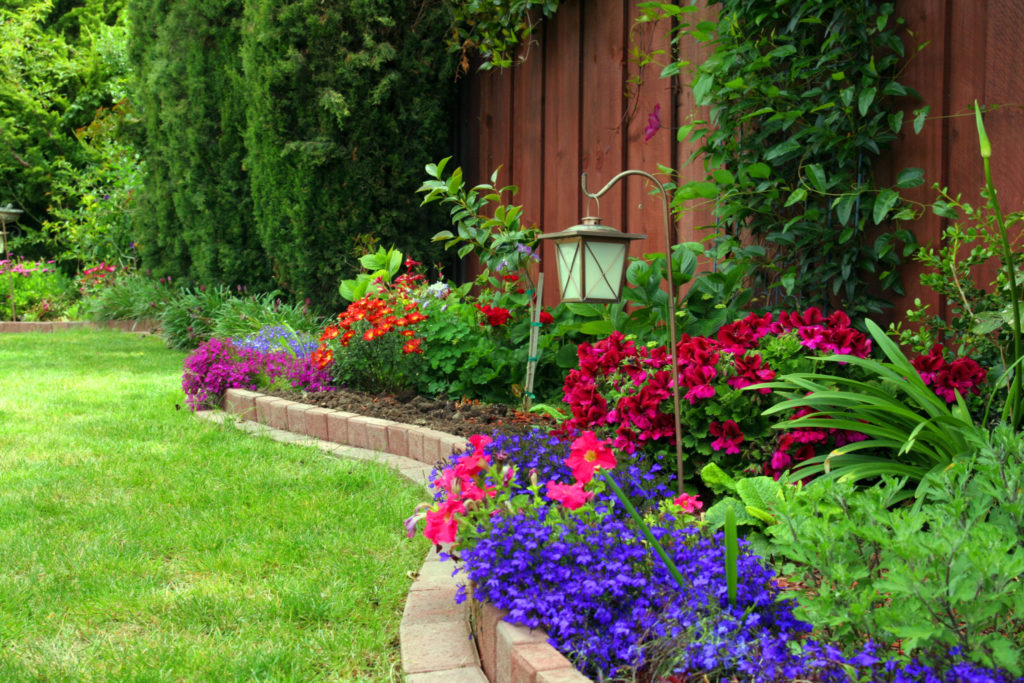 Your landscaping — for better or worse — is a big part of the staging of your outdoors. You have a lot of choices here. You can plant some flowers or native plants and maybe even put in some DIY yard lighting to show off your home at night too. Or you can hire landscape professionals to come in and design, plant and sweat.
This grunt work has a great return on investment. One survey published in Turf Magazine showed that good landscaping, also known as a nice, cleaned-up yard, can increase your home value by five- to more than ten percent.

Staging Outdoor Rooms for a Purpose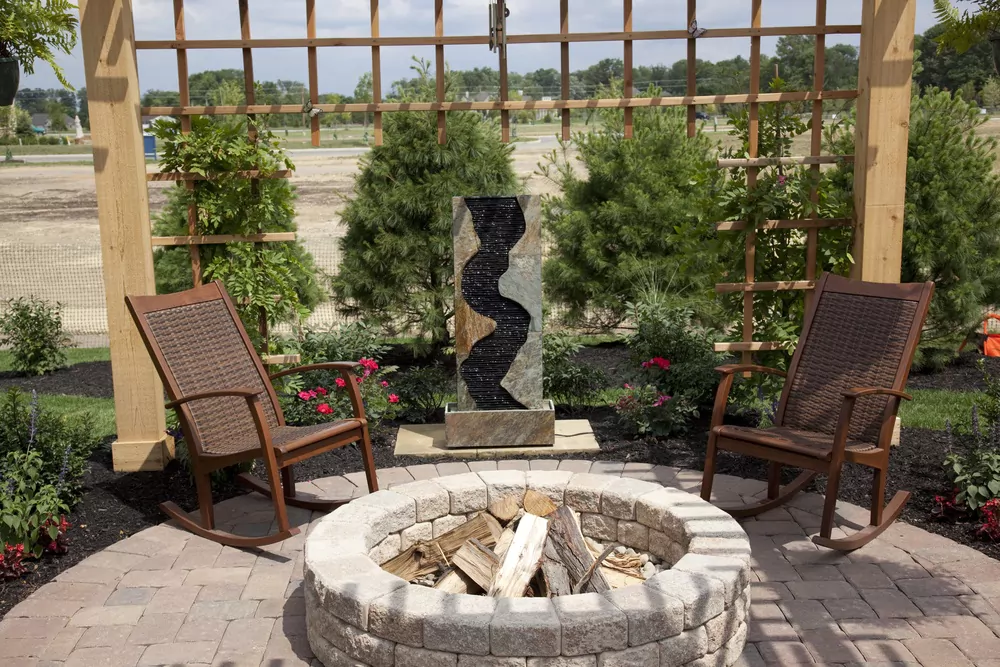 If your outdoor living space has an obvious purpose — for example, an outdoor kitchen and dining area — then staging these outdoor rooms becomes a lot simpler. Choose a focal point, like a firepit and expand from there. You can start with a firepit, and add new patio furniture and a few potted plants, and you've staged an outdoor oasis in just a few simple steps.

Your focal point is up to you — whether you have a swimming pool or a water feature, or a covered patio, or a deck and a few patio chairs. Keep the purpose focused and simple, and you'll have an easier time designing a look for your space.

A Reason To Gather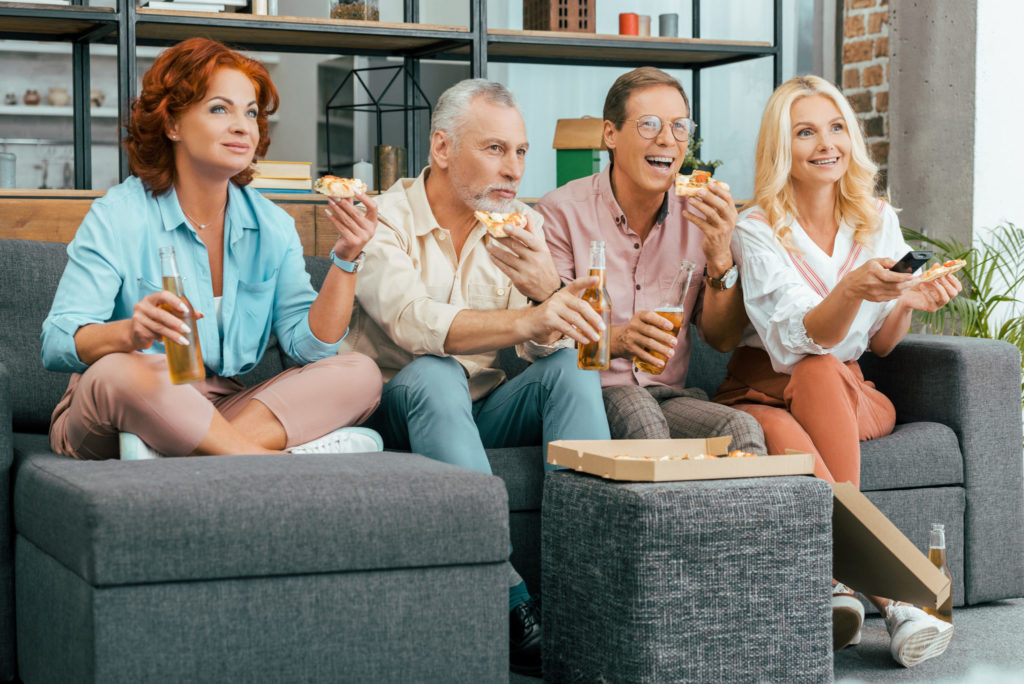 If there are any issues that make access a problem, it's definitely time to fix them. Homeowners around the country report that inconvenient access to their backyard made them less likely to use their outdoor living space. That may be as simple as cleaning up clutter or more involved, like hiring a contractor to create a door from your kitchen or living room to your patio or deck.
Staging your home — inside and outside — is all about suggesting a reason for each room in your home, and designing it can pay off when the offers come in. Treat your patio or outdoor space like another room in your home, and that includes being able to get to it without too much trouble.
Privacy Concerns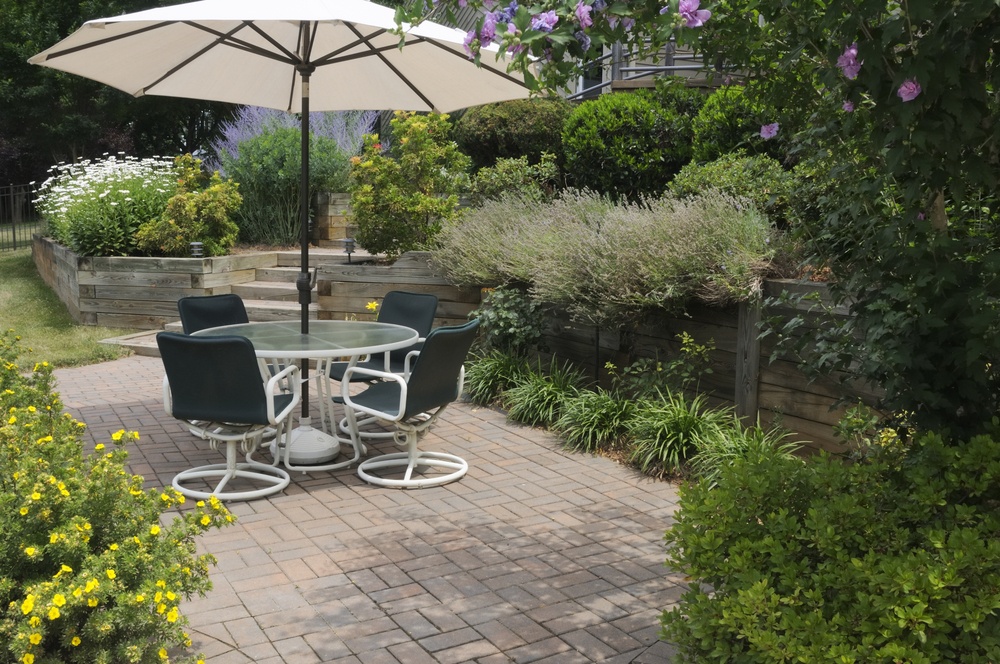 Make your outdoor living space as private as your indoor living space by blocking prying eyes and unwanted noise — especially if you are staging a backyard, not a front porch. Go outside and take a look around your yard. Can the neighbors see straight into your space? Can people see you from the street? Is there a lot of traffic noise?
A lattice fence and creeping, fast-growing vines are one charming way to create some privacy. Or you can plant a privacy hedge. Japanese privet, rhododendron, and juniper are fast-growing plants that grow big enough to provide some privacy. An instant option is outdoor curtains around the patio.
What Buyers Want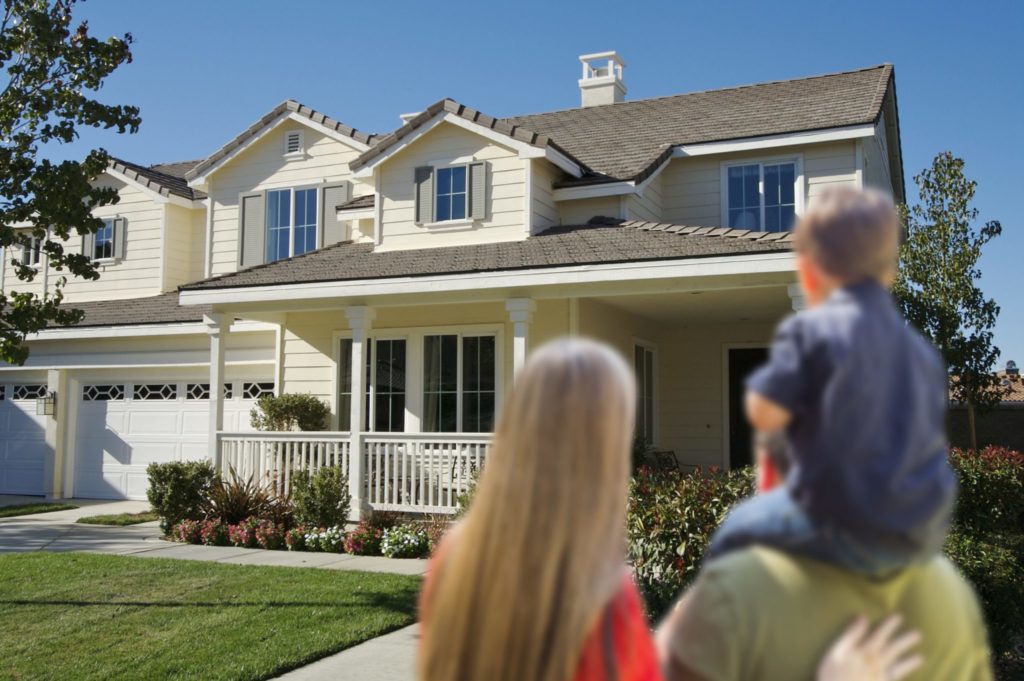 Live, work, play, are the big buzzwords this year, if you're putting your home on the market. Homebuyers are looking for properties where they can see themselves doing all three things at home. The 2020s have seen not just the rise of the work-from-home office, but also the play-at-home outdoor space.
Staging an outdoor living space to suggest leisure and relaxation is a great way to get buyers bidding on your home.