Talking Generation: Special Spaces for Life Stages
Designing a space that can easily function well for everyone in your home can be tricky. Having a design for all your needs and life stages is smart. The best thing you can do for your loved ones is to provide a space for adequate home accessibility. Think about it: Do you really want Mom or Grandma walking up flights of stairs just to get to your front door? No, you don't. You want to make your home accessible for everyone.
This doesn't necessarily mean reconstructing your entire home from the bottom up. There are simple things you can do now to make your home more accessible for yourself and those most important to you in your life.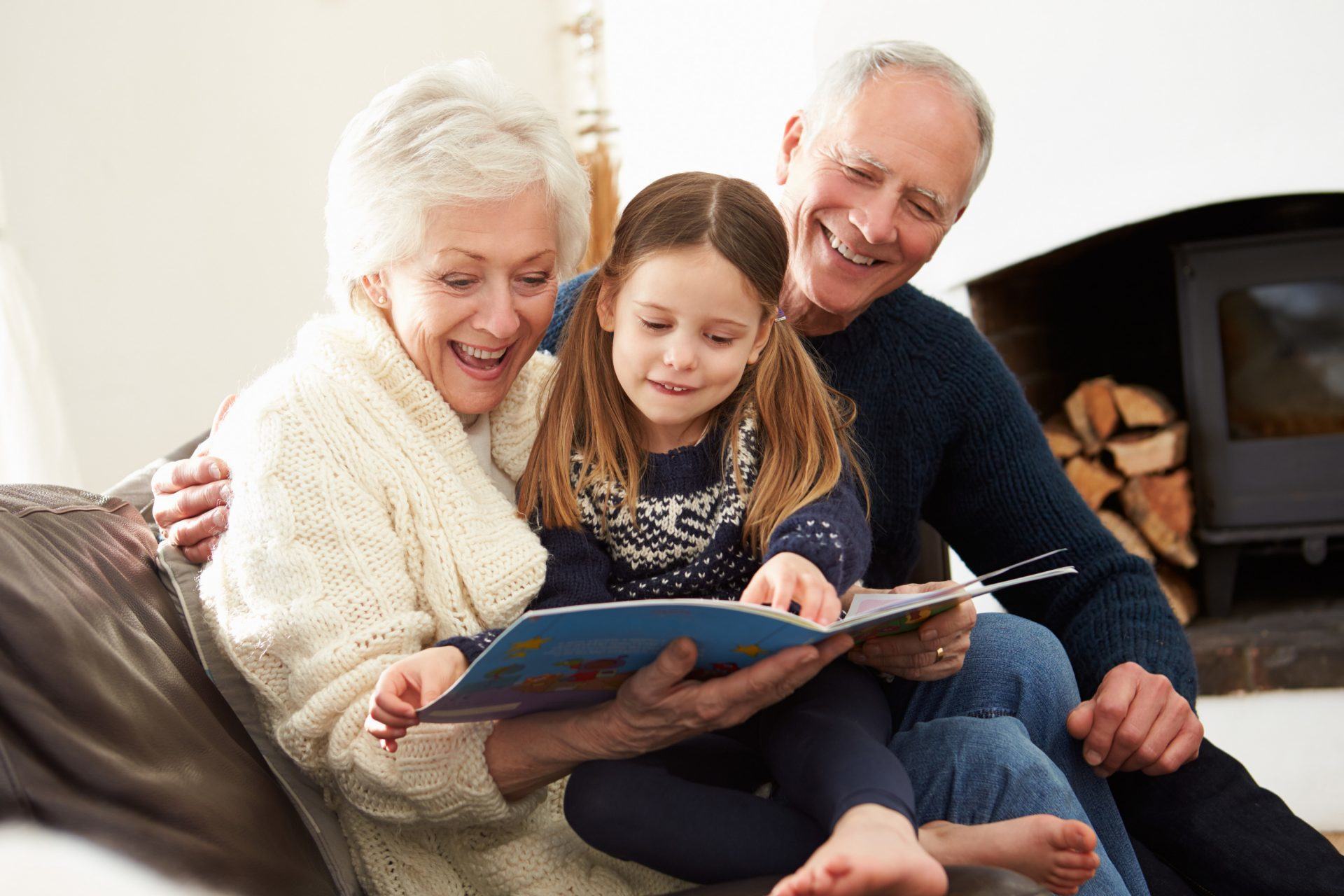 Non-Slip Flooring
When it comes to the floor, choose a non-slip surface. You should also make sure there's enough space for comfortable navigation for anyone who may be in a wheelchair.
Let There Be Light!
Fill the space with plenty of bright lighting, and have a night light on duty at all times. Larger, rocker-type light switches are handy for everyone. They even come in illuminated models.
Closet Organization
Keep closets accessible as well as organized, with easy-to-reach clothing rods stationed between 20 and 44 inches off the floor, and full-extension storage drawers located no higher than 30 inches off the floor. Higher drawers should be shallow and lower drawers can be deeper.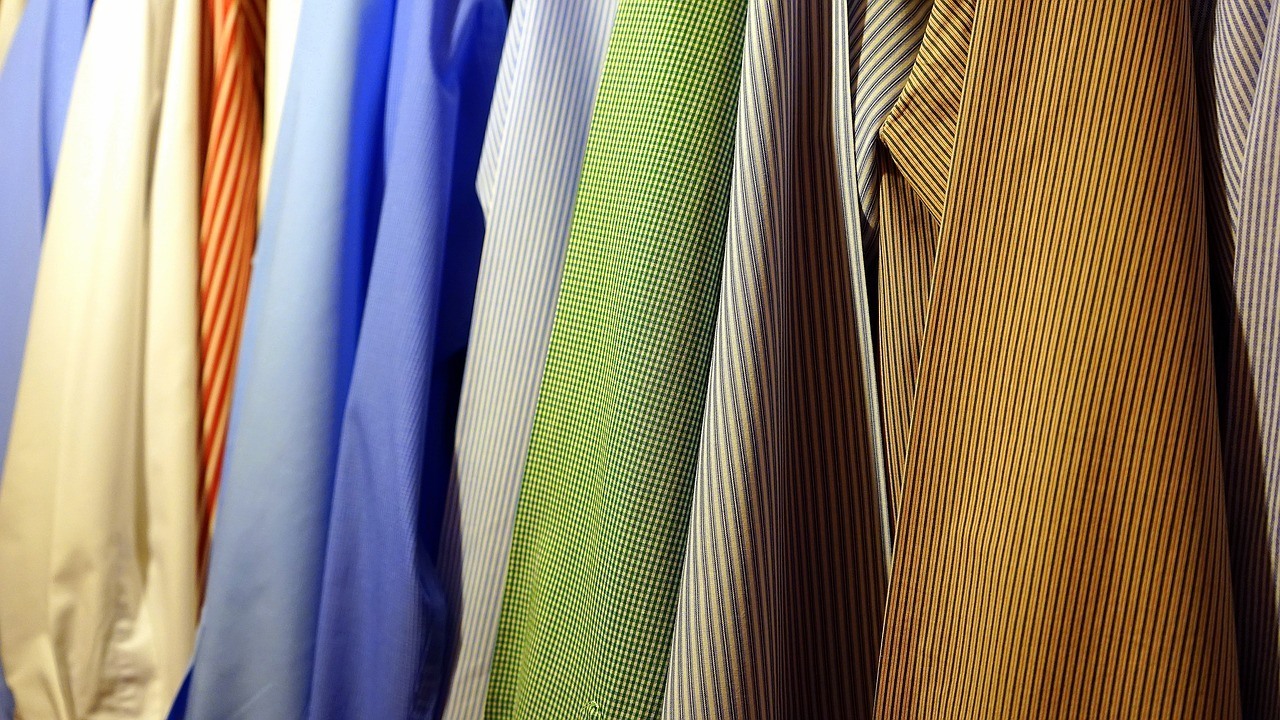 Let's Declutter
Not only is decluttering a home well for the mind and soul, it's just a good safety precaution. Everyone can be motivated by a life or death issue, which means preventing trip and falls while maintaining safe exit access. Maintain one step-free entrance into the main living area, and repair any holes, cracks, or loose masonry on all pathways and entrances to help more your home accessible.
Make Room For Mom and Dad!
You may not be thinking about it right this second, but as you get older, your parents do as well. With the cost of assisted living being as high as it is, it may be more budget friendly to have your family members move-in with you (if they need the extra help that is). Along with the Universal Design considerations that can make a space friendly to all family members, your new space may call for features that help maintain friendliness among family members. Whether you're creating space for a "boomerang kid," accommodations for a nanny or other caregiver, or a posh suite for long-term guests, make sure to build in access and of course comfort. A separate, independent entrance may be needed. You may also consider noise-reducing walls and flooring treatments to create a relaxing retreat. Don't forget about supplemental water heating power to help prevent shower shortages on those busy mornings in a full house!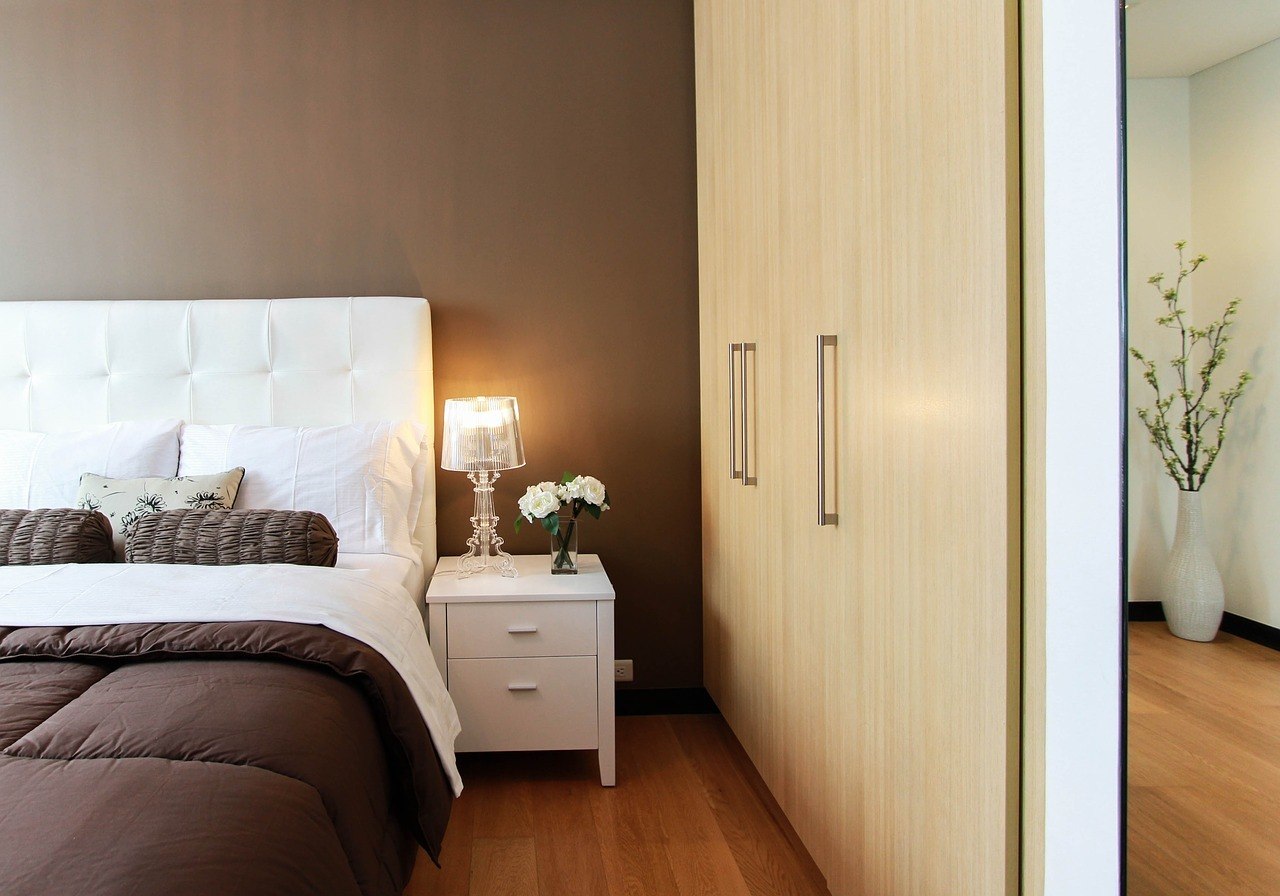 Despite the downright smart functionality of improvements like these, they can be accomplished with both safety and style. Thanks to the teaming of AARP and the National Association of Home Builders, there are now pros in most communities who can easily make your personal design plans Universal. Certified Aging in Place Specialists (CAPS) are contractors trained in the unique needs of aging residents and can assist with design modifications that extend independent living and keep spaces barrier-free as well as attractive and welcoming. They know codes and standards inside and out and have the project and product knowledge to make your new space a great value and home accessible for years to come.