Kitchen remodeling can be a tremendous task to conquer, not to mention one that can get quite pricey. If your cabinets are in decent shape, then they are definitely worth salvaging. Something as simple as refinishing kitchen cabinets to a new color or updating the hardware, can have a dramatic effect. These ideas can help you refresh and transform the look and feel of your kitchen, without breaking the bank.
Colorful Kitchen Cabinets
Brand new kitchen cabinets are a big-ticket wish-list item. Instead, give your kitchen a makeover by refinishing the cabinets you have now to a new color. Wondering what kind of paint to use on kitchen cabinets? One common design trend is to revamp your cabinets by going two-toned – refinish the lower cabinets one color and keep the upper cabinets neutral. Balance is key, if you have light floors and countertops, go for dark colors and vice versa. Think navy blues with whites, pastels and wood, or gray with bold colors, etc.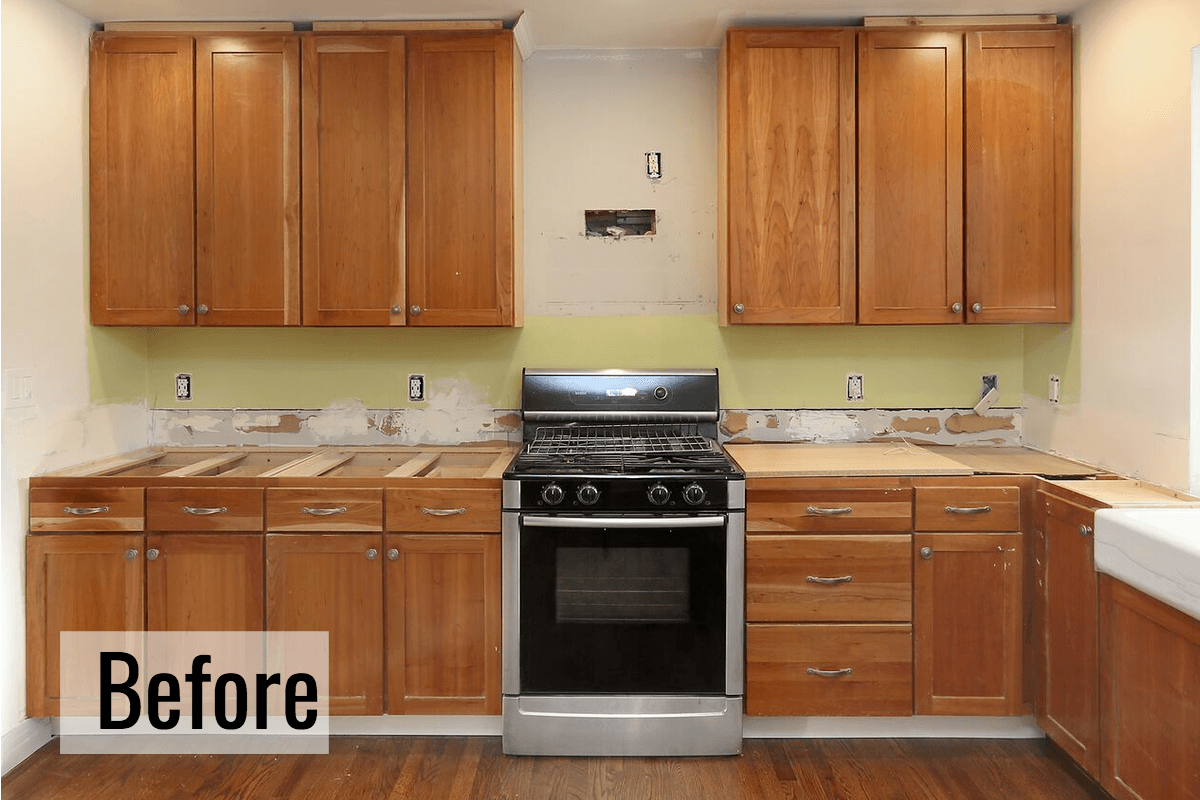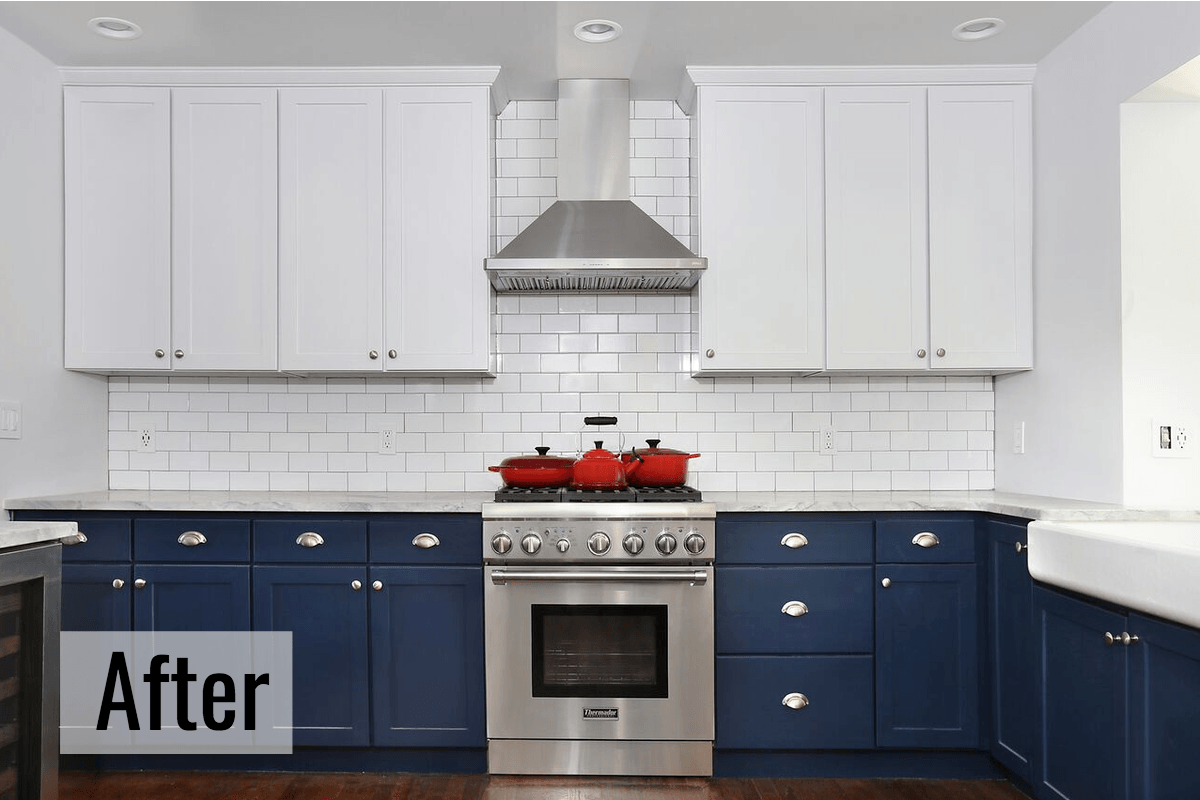 Go Bold with Islands
Changing the color of your island to a bold accent color will add liveliness and a fun feel to your kitchen. If your kitchen has a softer color palette, try to make the island pop by using a color like barn red or sea cottage blue. Such a small change can make a dramatic statement in your kitchen, and at a fraction of the cost of a major kitchen remodeling project.
Cool Cabinet Refinishing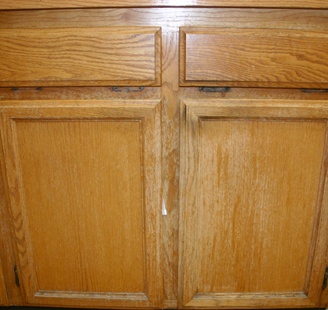 When planning your makeover, first think about your kitchen's use – is it practicality, beauty, or a mix of both? If your kitchen is a highly functioning tool, then you will need cabinets that can withstand a lot of wear and tear – pay attention to the finish you use. Companies like N-Hance can refinish the cabinets to contain a factory-like finish with a proprietary acrylic polyurethane blend. This gives your cabinets a whole new fresh look along with amazing durability for your busy kitchen. A refinishing or renewal project can bring dated kitchen cabinets back to life with a stunning finish.
Brilliant Backsplashes
Completely transform the look of your entire kitchen by adding a new backsplash. If you want to try something out of the ordinary, find a backsplash made from alternative materials like aluminum, copper, or stainless steel. You can also try using different shaped tiles like triangles and hexagons over the traditional rectangles and squares. This will give your kitchen a bold and modern feel. Just remember, the backsplash should complement your countertops. Not to worry if your countertops are outdated, you can always give those a quick shine renewal too! This process not only renews your countertops shine, it sanitizes them by eliminating bacteria, dirt, oils, hard water, and other grime.
With just a few strategic updates like these simple kitchen remodeling strategies, your kitchen can look and feel like an entirely different space, and add value, convenience and style to your entire home.