Complete kitchen remodels can cost tens of thousands of dollars, with $20,000 representing an average price tag for a 200 square foot kitchen. That's a figure that understandably strikes fear into the hearts of many a homeowner, but luckily, there's a more affordable way to update your kitchen. These three kitchen remodel upgrades will make a huge impact on your kitchen and your lifestyle without leaving a blast crater in your budget.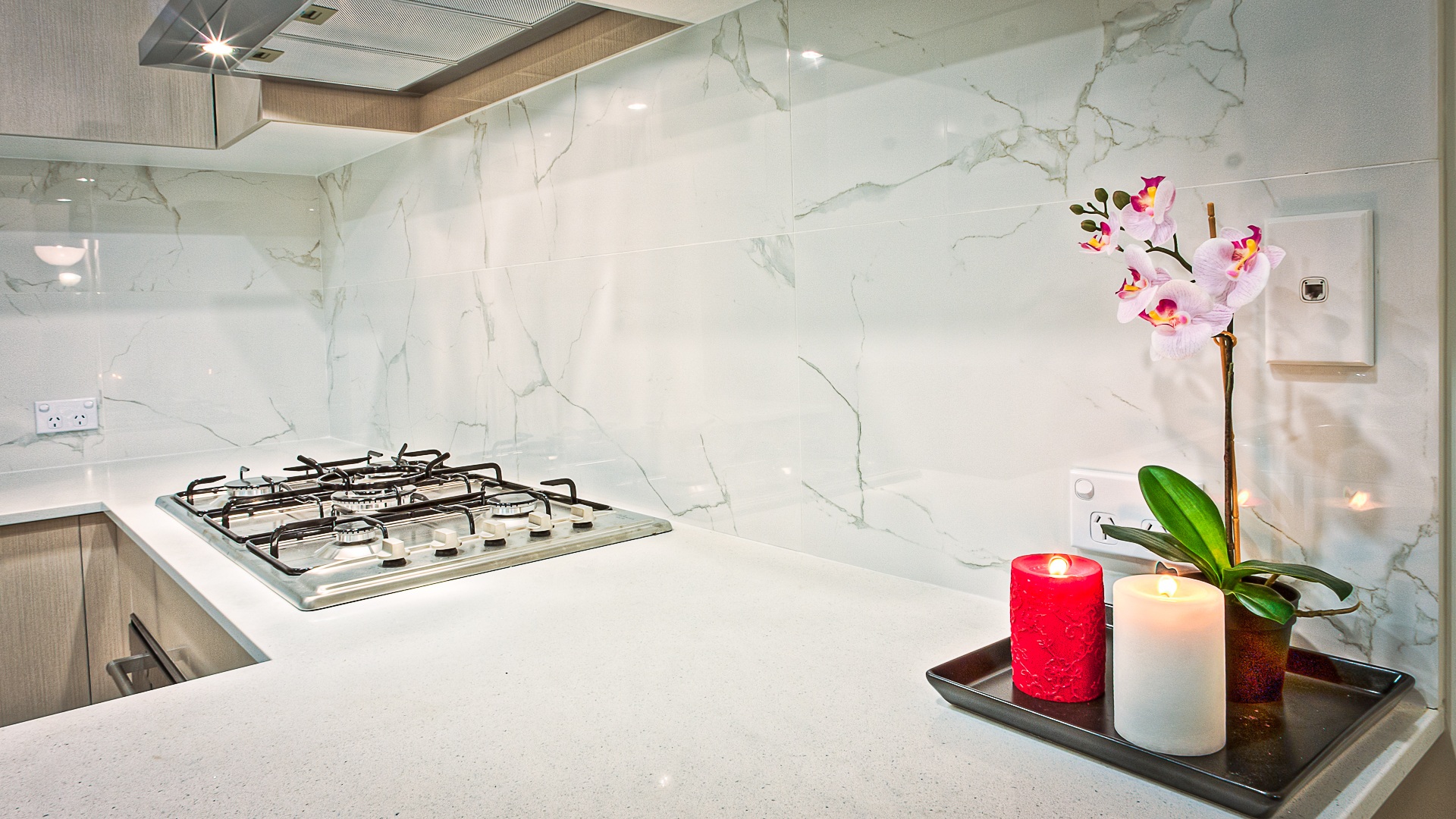 1. Upgrade Your Countertops
Whether they're stained, cracked or just plain ugly, unsightly kitchen countertops can make the whole space feel dingier and less pleasant. Upgrading your counters to a better material can not only make the kitchen take on a brighter, fresher feel but also make cleanup much easier. Plus, this is the kind of upgrade that will instantly add visual appeal to your home on the resale market. If you're looking to balance form and function, it's hard to beat stone countertops, with materials such as granite and quartz slabs sitting at the top of many kitchen remodel wish lists.
You can expect to spend at least $100 per square foot for stone countertops, with both materials and installation included in the price. It's worth it to have the countertops professionally installed as any mistakes in a DIY installation may result in uneven food prep surfaces or damage to the stone slab.
Money-Saving Tip: Solid stone countertops are among the most expensive available, but you can get the look of granite or soapstone without actually paying for it by going for laminate countertops. Laminate has gotten a bad rap over the years due to the gaudy colors and poor quality of mid-1900s laminates, but the material has come a long way since then. In addition to being sleek and durable, laminate countertops now come in just about any color and texture you could want, including some extremely realistic stone patterns that make your countertops look like real stone, only at a fraction of the price. You could pay as little as $500 for a brand new countertop with this material.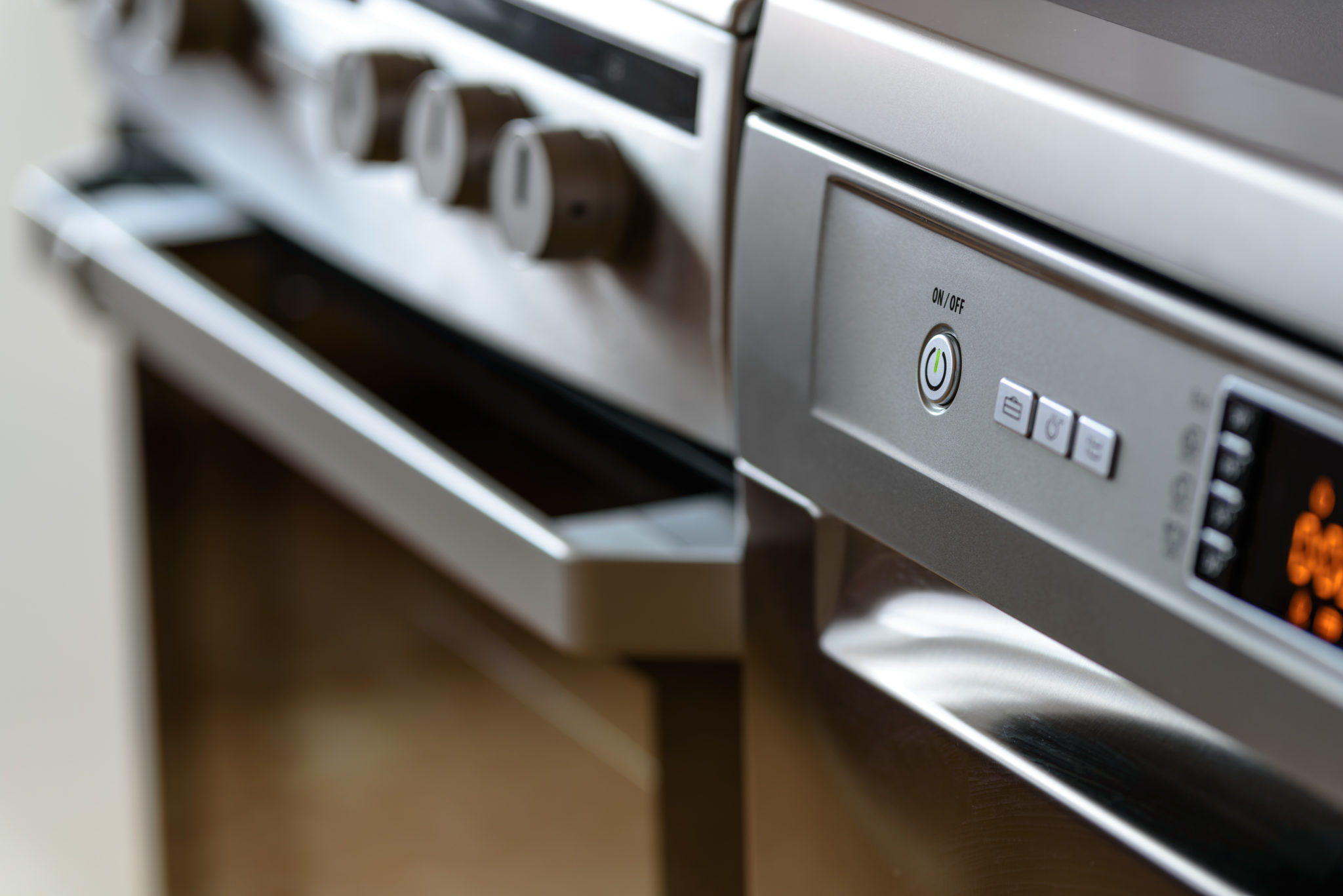 2. Bring Your Appliances Into the Modern Era
Kitchen appliance technology has come a long way over the years. Stoves, refrigerators and dishwashers from 10 years ago may still look pretty good, but they probably don't operate as efficiently as a newer model would. Upgrading to energy-efficient modern appliances will make your kitchen run better and look sleeker.
Appliances can be a major up-front investment. For example, a brand-new, high-end dishwasher with installation and plumbing or cabinetry work can cost as much as $1000. A ultra-modern French-door refrigerator can cost as much as $3,500, with installation and costs associated with removing the old fridge potentially adding a few hundred dollars on top of that. Installation alone for a major stove upgrade that includes electrical work and carpentry can cost as much as $275. Ultimately, most people who choose to upgrade appliances will tell you that superior efficiency and added value to your home is worth the cost.
Money-Saving Tip: If you want to replace your major kitchen appliances without going overboard on cost, shopping smart is your best bet. Many large retailers will include installation and old appliance removal costs in your purchase for free, so that can knock a few hundred dollars of the price tag up front. Holiday sales, coupons and rebates for energy-efficient appliances can bring additional price reductions in significant percentages for a new dishwasher, refrigerator or stove. The model you choose will have an impact on your final cost as well; for example, drawer dishwashers and French-door refrigerators tend to be more expensive than more traditional, basic designs. If you compare prices and stay on the lookout for good deals, you can really get a lot of value out of this upgrade.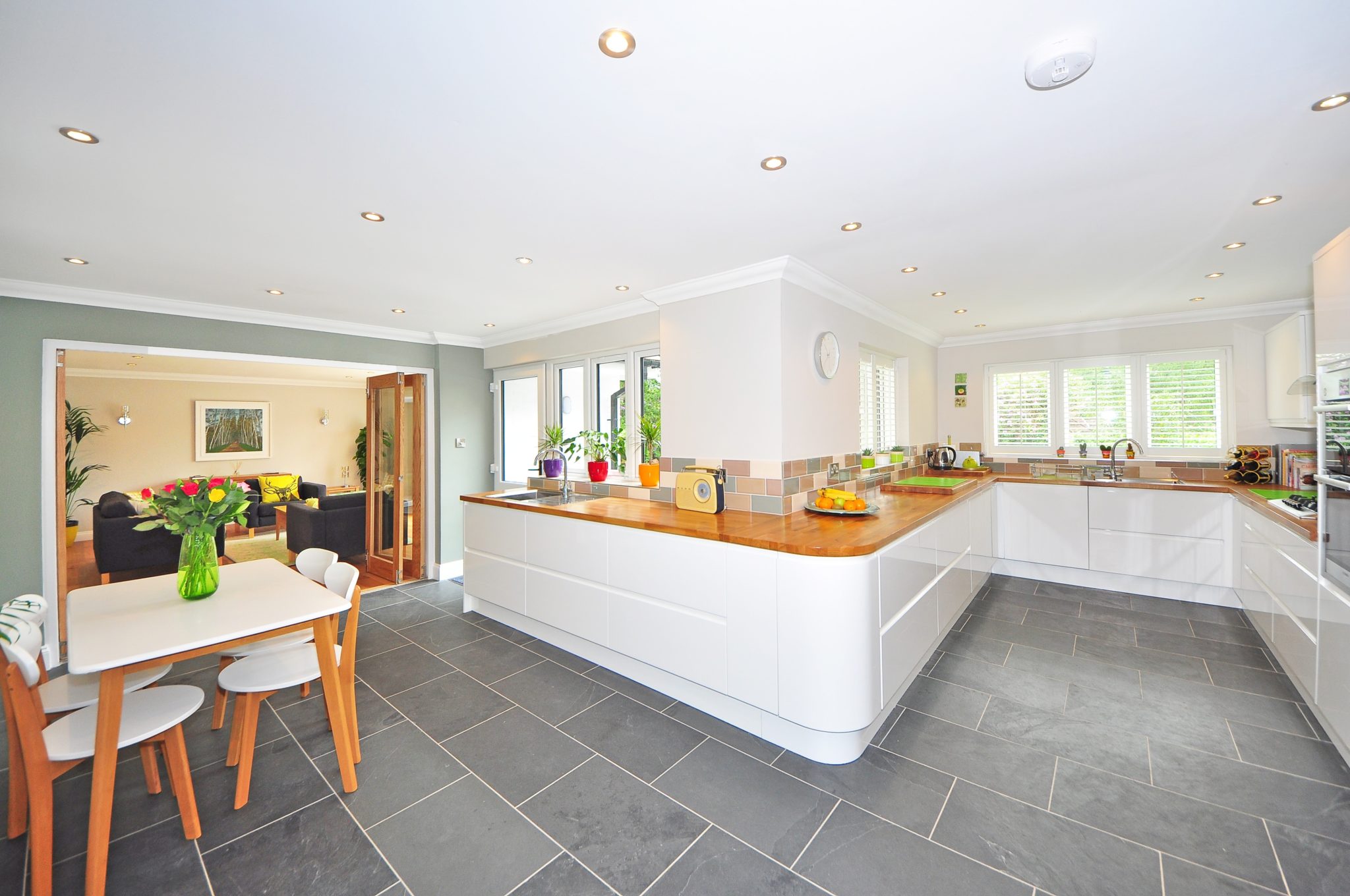 3. Invest in Better Flooring
The hardwood and laminate flooring trend has led some to outfit their whole houses in these material. Though it looks nice, the kitchen requires more durable, water-resistant flooring to look its best and stay fresh and new for years to come. This means that tile is usually the best flooring for a kitchen remodel, and porcelain tile may be the best of the best.
Some people worry about porcelain tile being too fragile, but the truth is that porcelain tile isn't like your Grandma's fine china. It's fired at an ultra-high temperature and is built to last. Sure, it might crack if you drop a cast-iron skillet from shoulder height, but not many floors are likely to withstand such an impact without showing any damage at all. This durability can come at the expense of comforter, but if you invest in a cushy underlayment in a soft material such as cork, you'll make your tile floor luxurious to stand on as well. Porcelain costs around $7 per square foot, and the underlayment will add to the overall cost, but that's an upgrade that will pay dividends over time.
Money-Saving Tip: Porcelain is actually one of the most affordable tile materials available for the kitchen, with the least expensive options costing as little as $3 per square foot. Because it doesn't stain easily, is easy to clean and doesn't require resealing and upkeep the way marble flooring does, it's actually arguably the least expensive option. You may need to skimp on the underlayment if you're on a tight budget, but because underlayments are usually available at big-box stores, coupons and sales could pave the way to a cushy porcelain tile floor on a budget.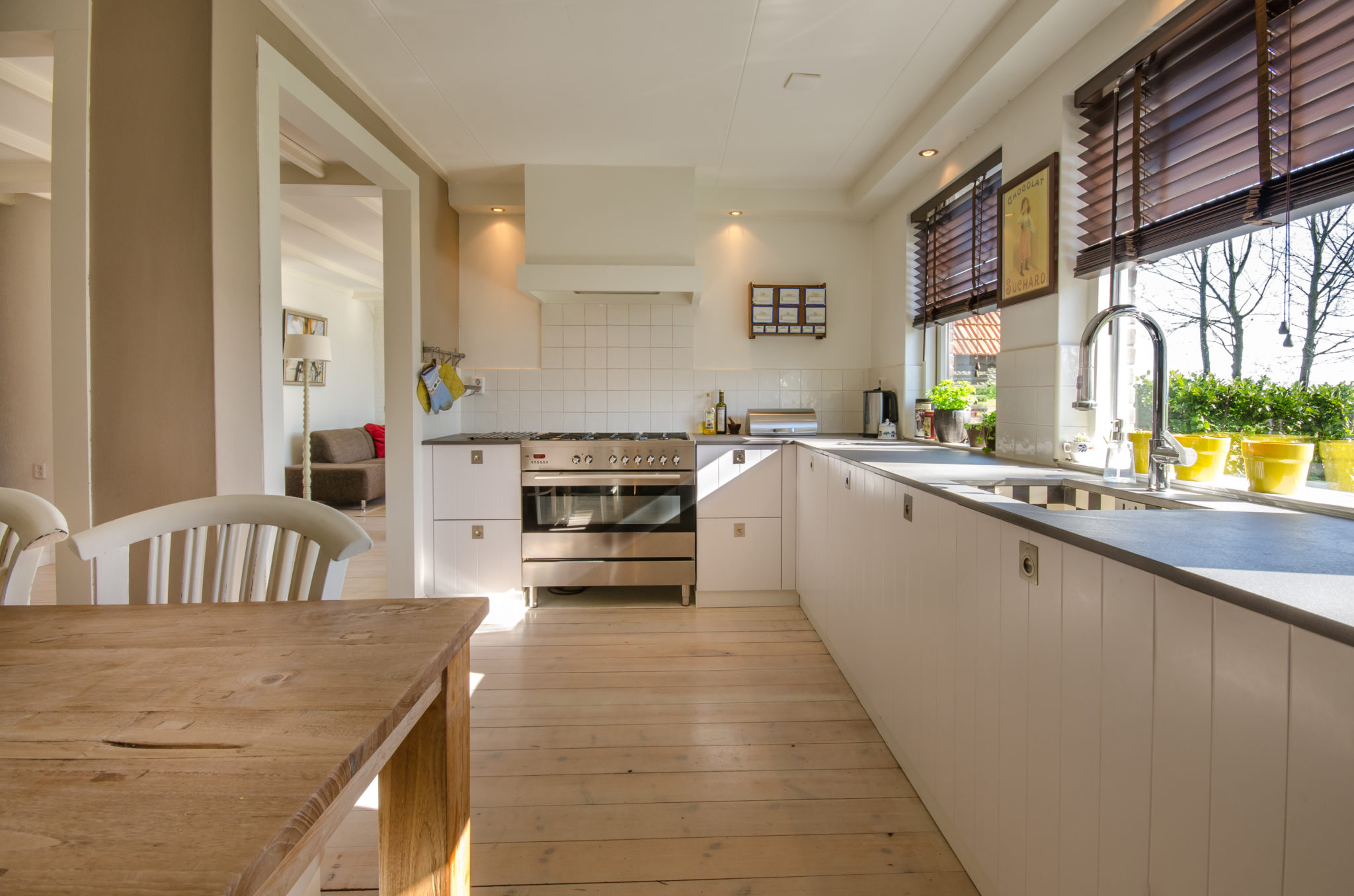 Get More Out of Your Kitchen Remodel by Focusing on What's Important
Going for a complete kitchen remodel can be expensive, but you don't need to tear it down and start completely fresh to end up with a fantastically functional and modern kitchen. A few smart upgrades here and there will make a huge difference both for you and prospective buyers in the future. Countertops, appliances and floors are all major areas of concern that can get a significant makeover without breaking the bank, delivering valuable comfort and quality you'll enjoy on a daily basis.