If you're sitting on a stash of leftover latex paint, you have a gold mine when it comes to home decorating. With a little imagination and creative flair, you can use paint leftovers to give your home extra appeal, and have lots of fun in the process.
Here are 10 great ideas to kick your next project off!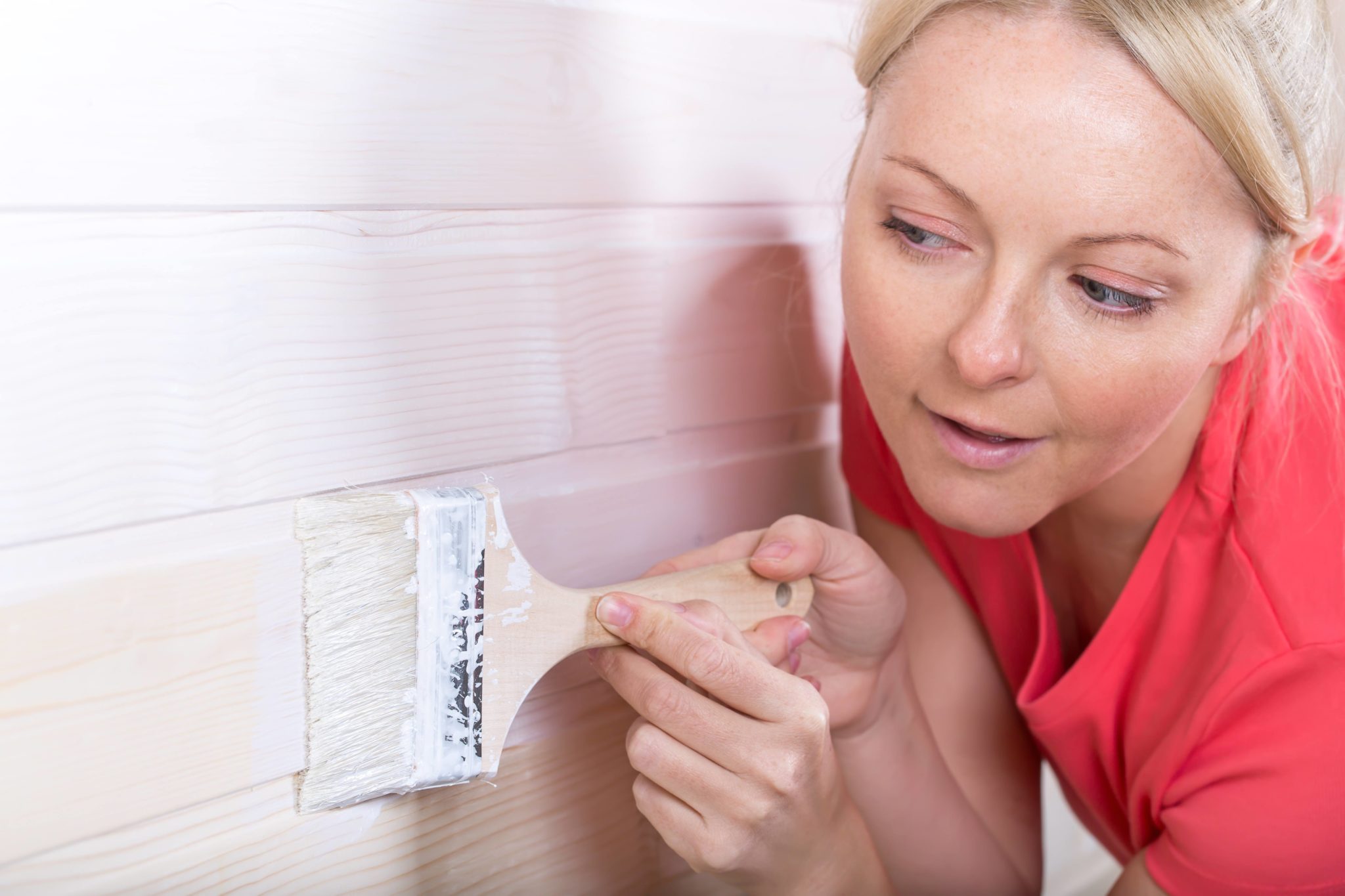 Punch Up the Flavor
It takes only a little leftover paint to give canisters, coasters, or the handles of wooden spoons and spatulas a bright, fun color that can make cooking more joyful. Or, if you have any worn out pots, pans or utensils that you're ready to retire, save them from the landfill by turning them into kitchen wall decor.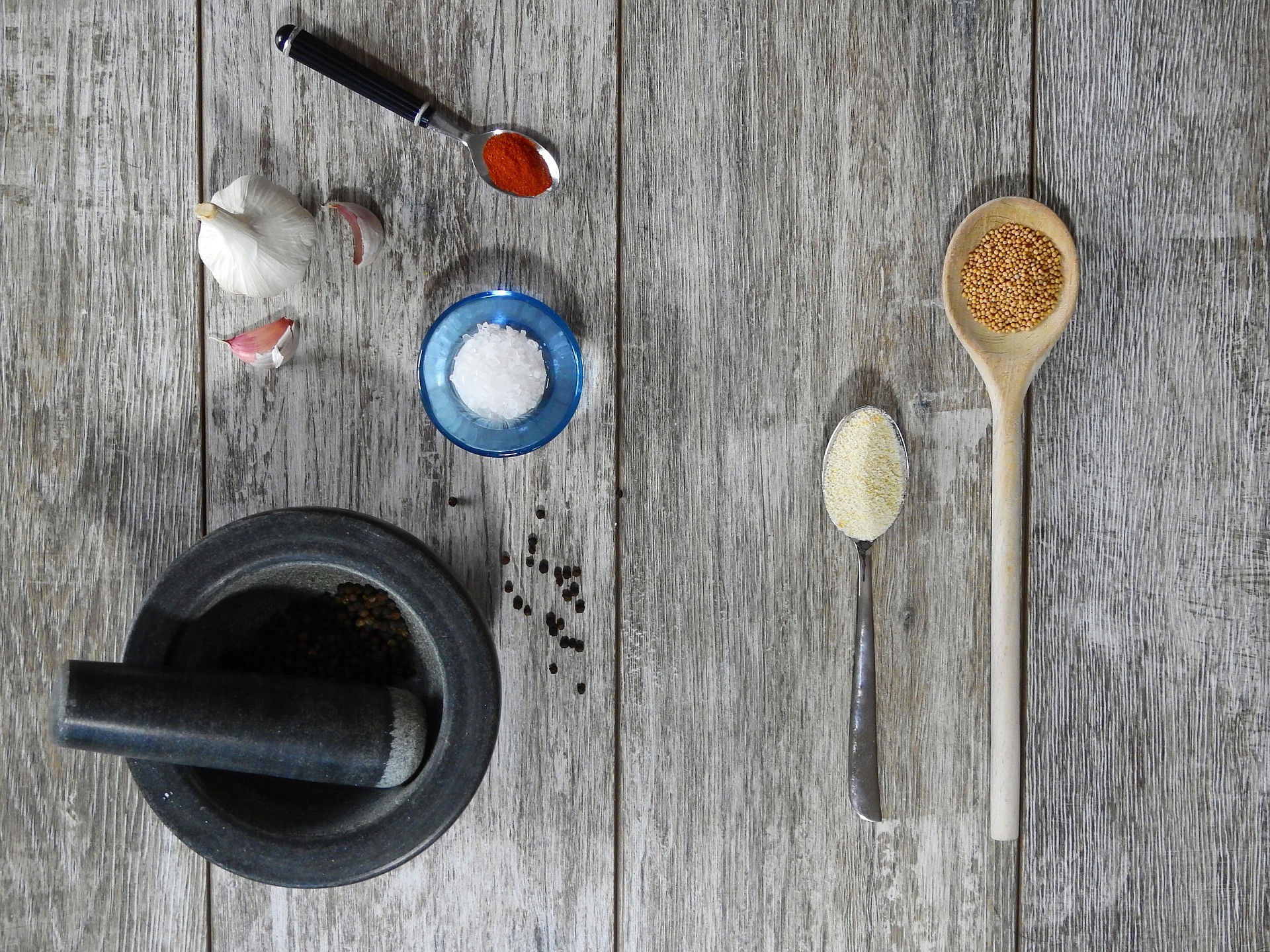 Enhance Nature's Beauty
Planters and flowerpots look much more cheerful with a coating of color. Paint them one solid hue, or embellish them with patterns for more panache!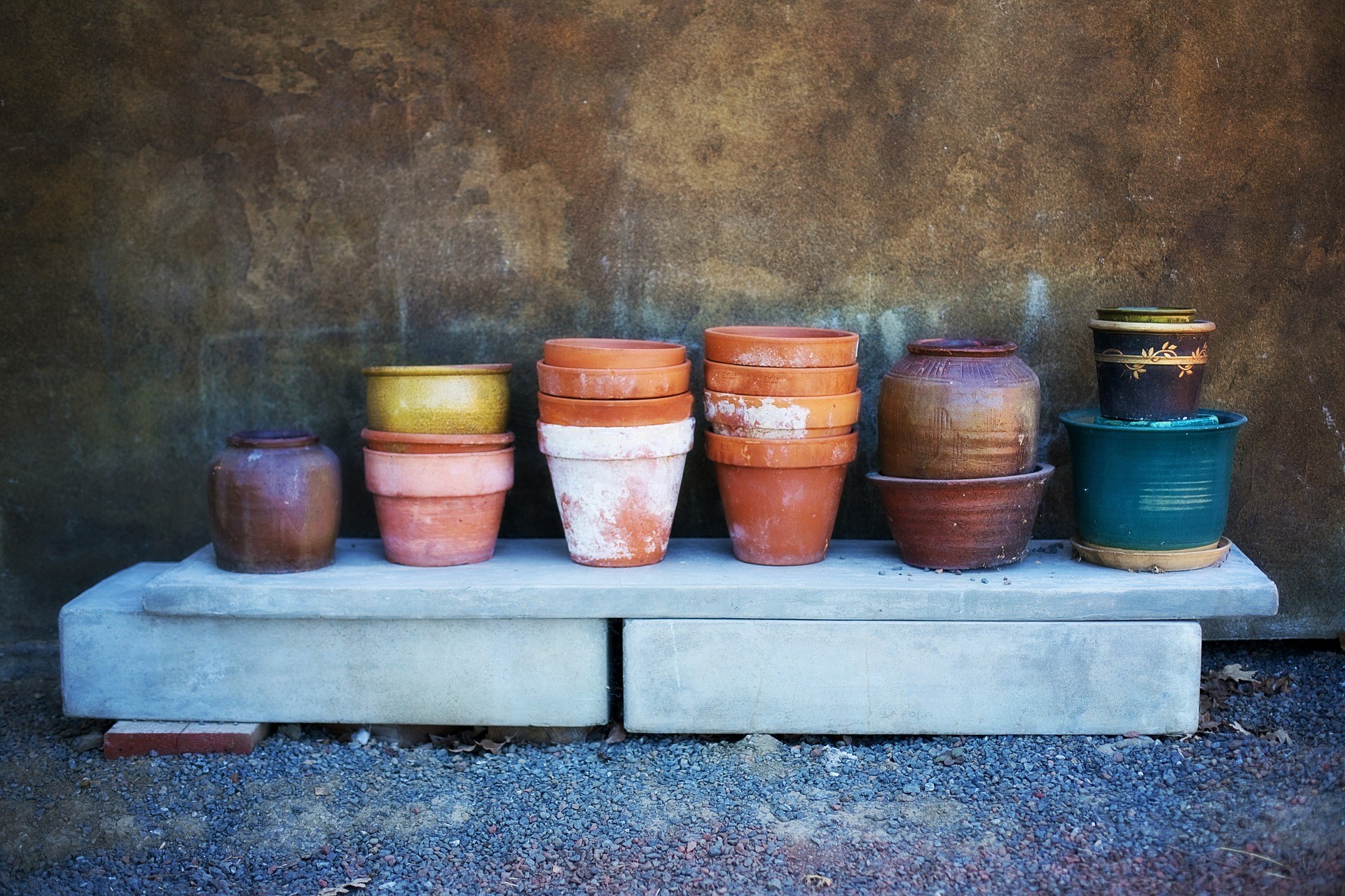 Take It from Drab to Fab
Have an old dresser that's tired-looking? Spice it up with paint. If you want, you can even use different colors on different parts for added visual interest. An old stool, table or cabinet would surely appreciate a makeover, too.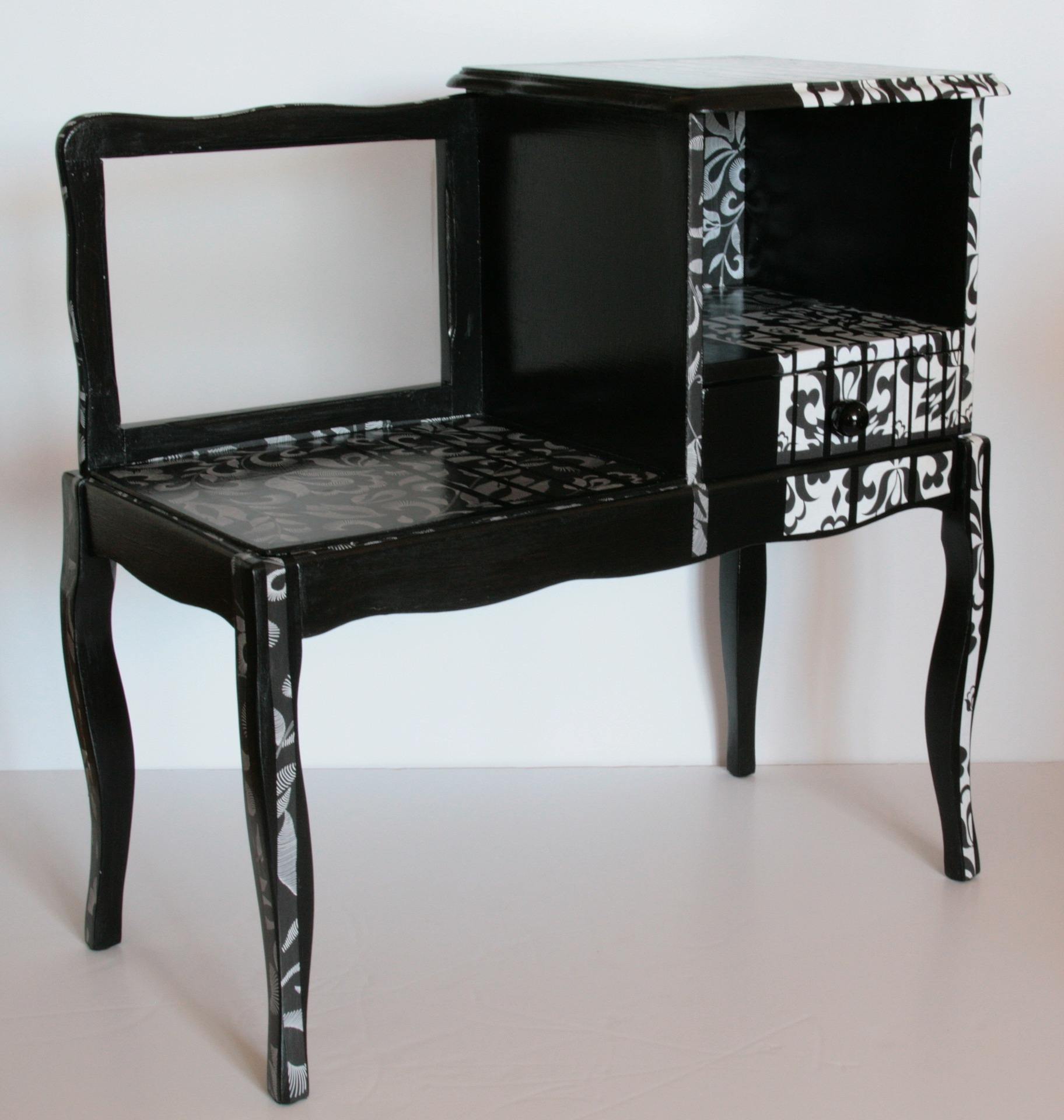 See the Untapped Potential
Rejuvenate "junk" furniture. Check out your attic or your neighbors' discards. You might find hidden treasure in the form of a unique piece just pining for a fresh coat of paint.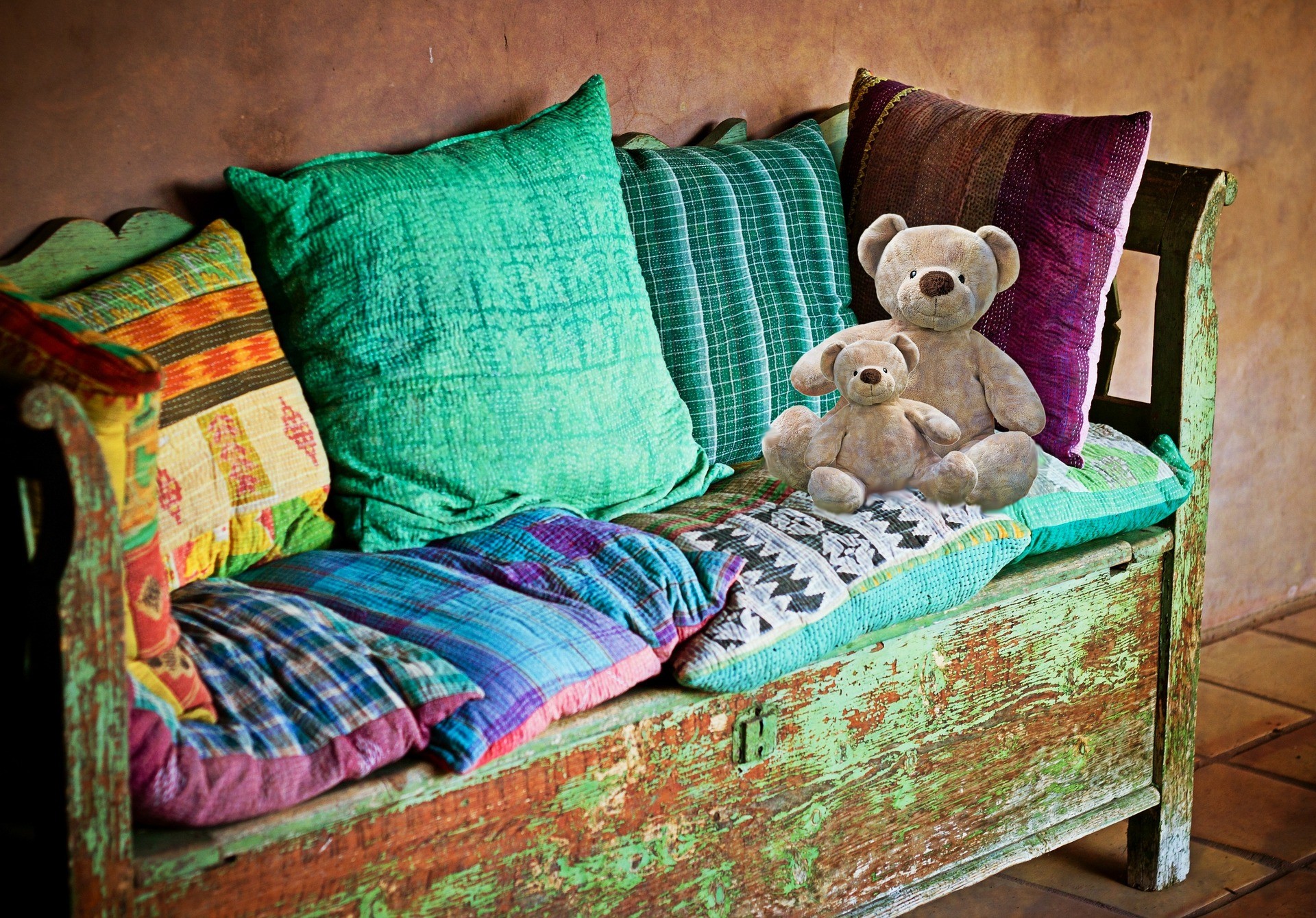 Stamp of Approval
Add pizzazz to painted walls with a patterned border. Find a pretty stamp or cut an old sponge into a shape of your choosing to create a custom, handcrafted design.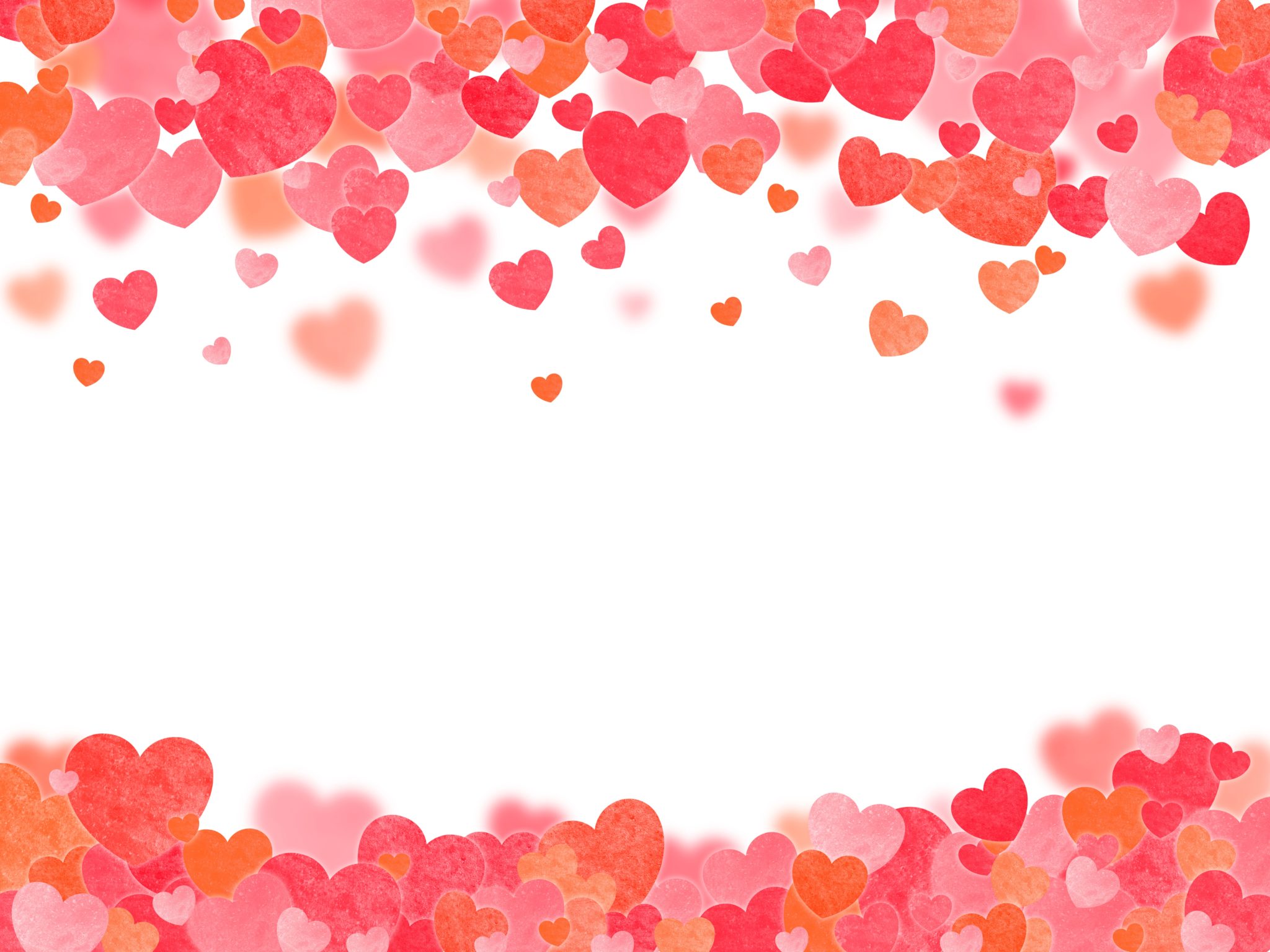 Accentuate the Positive
Express your home's individuality by adding accent color to a door, doorway or entire wall. The unexpected color will make your interior something special.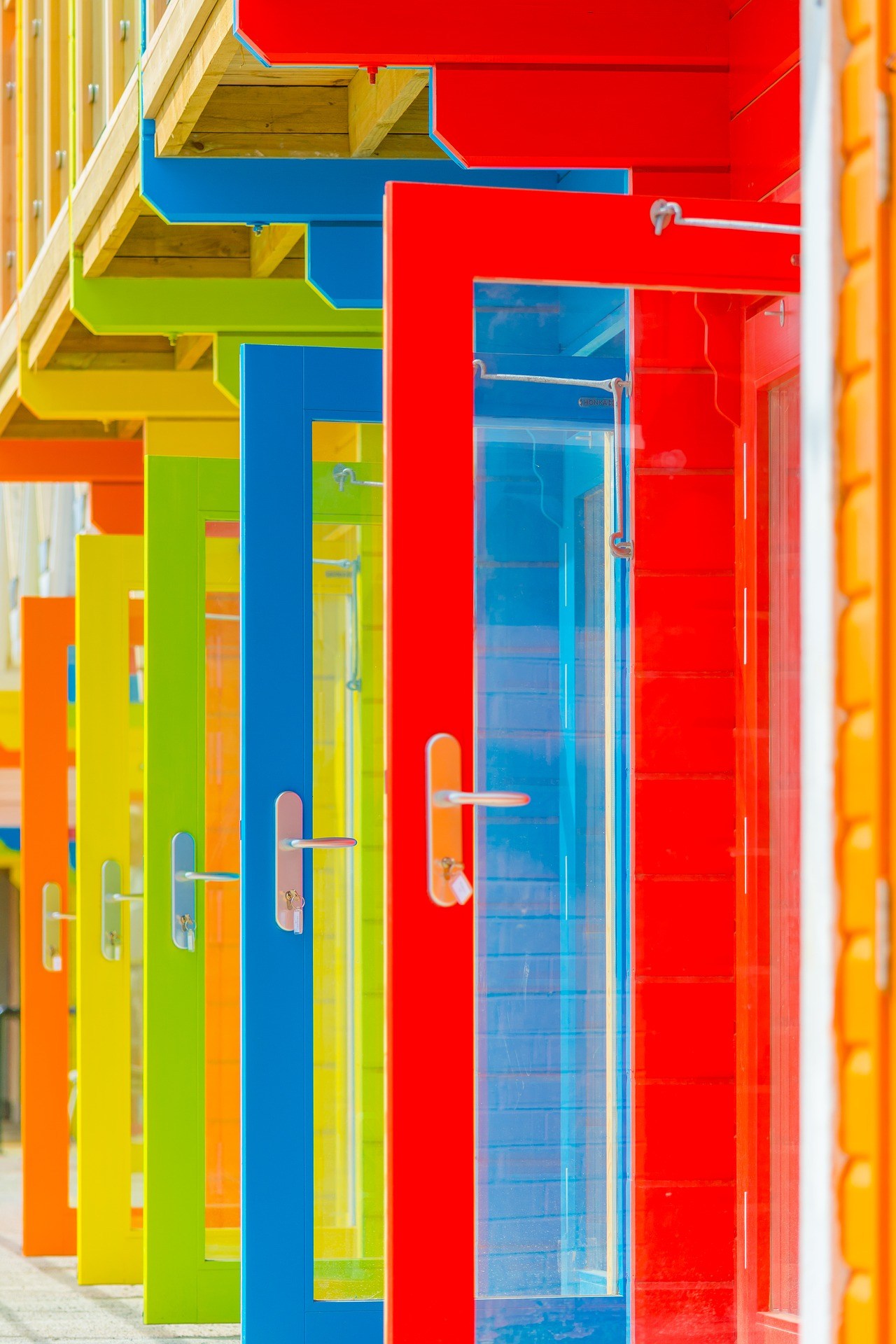 A Bolder Built-in
Embellish built-in bookcases, cabinets or a mantelpiece with leftover paint to create striking elements in your décor.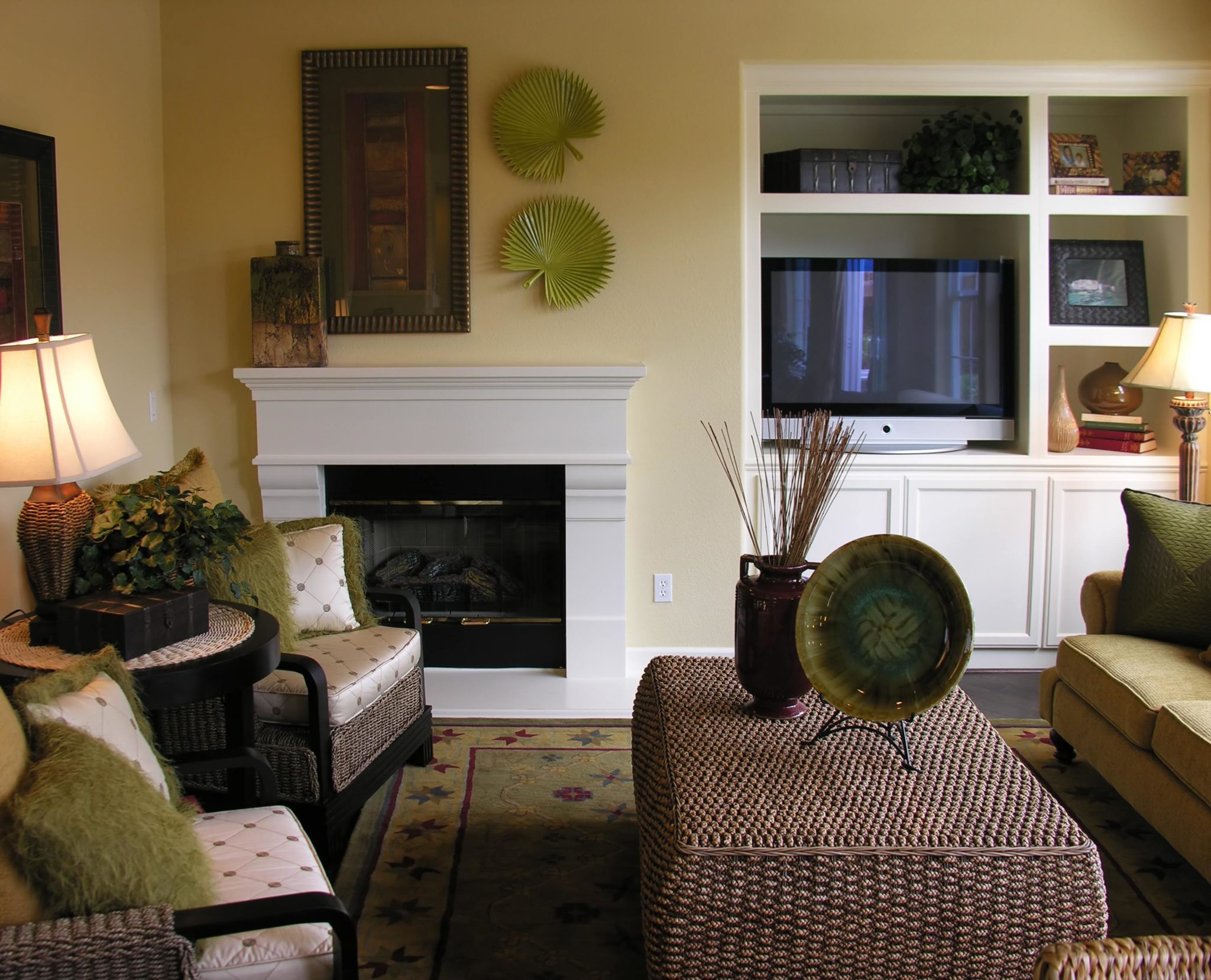 Stencil Something
Using a homemade or commercial stencil, apply paint to just about anything – a piece of furniture, a wall or even the floor. It can render the ordinary extraordinary.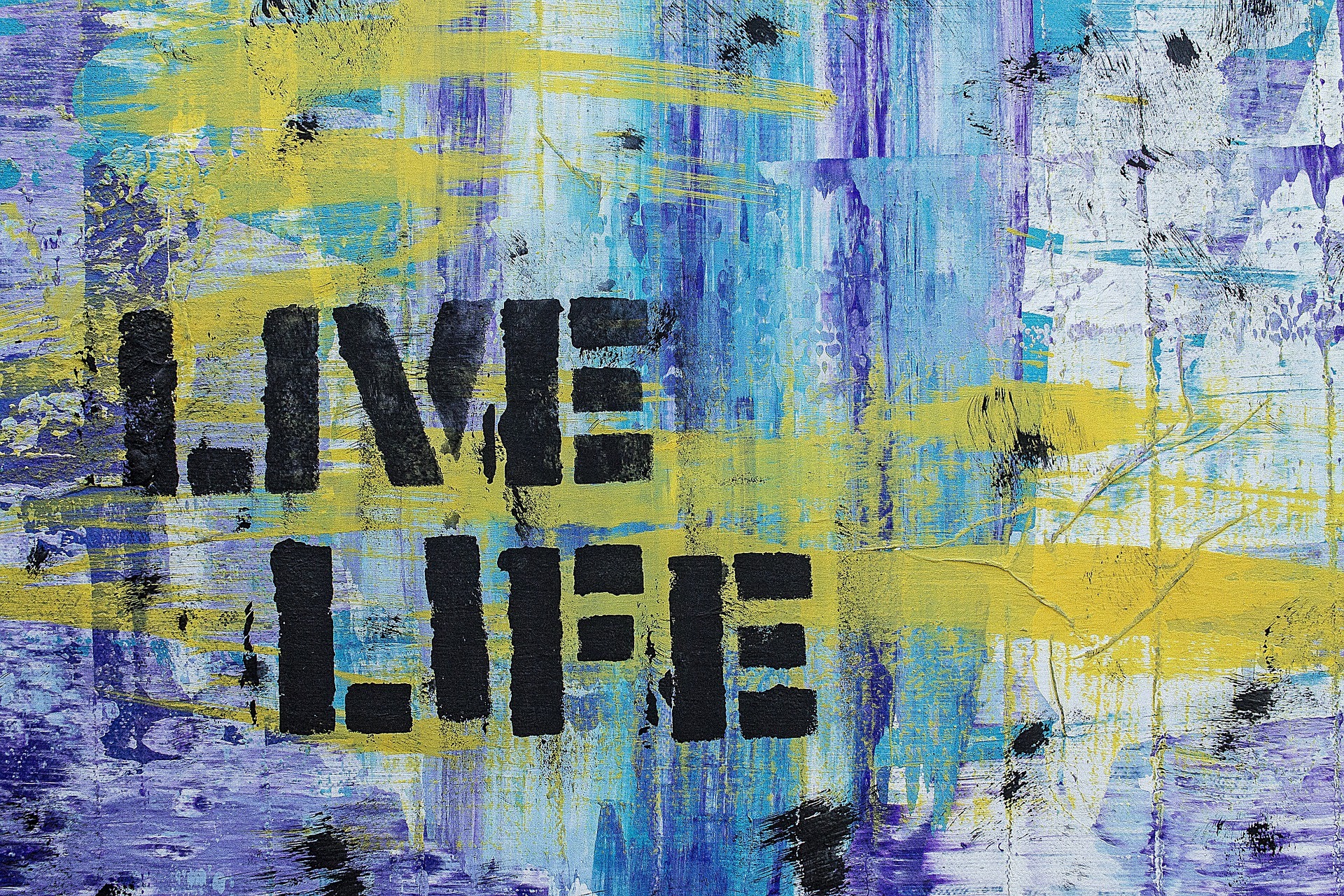 Make Like an Artist
Why buy art supplies when you already have a handpicked palette of colors you like? Use them as is, or mix them as needed to create murals or fine art.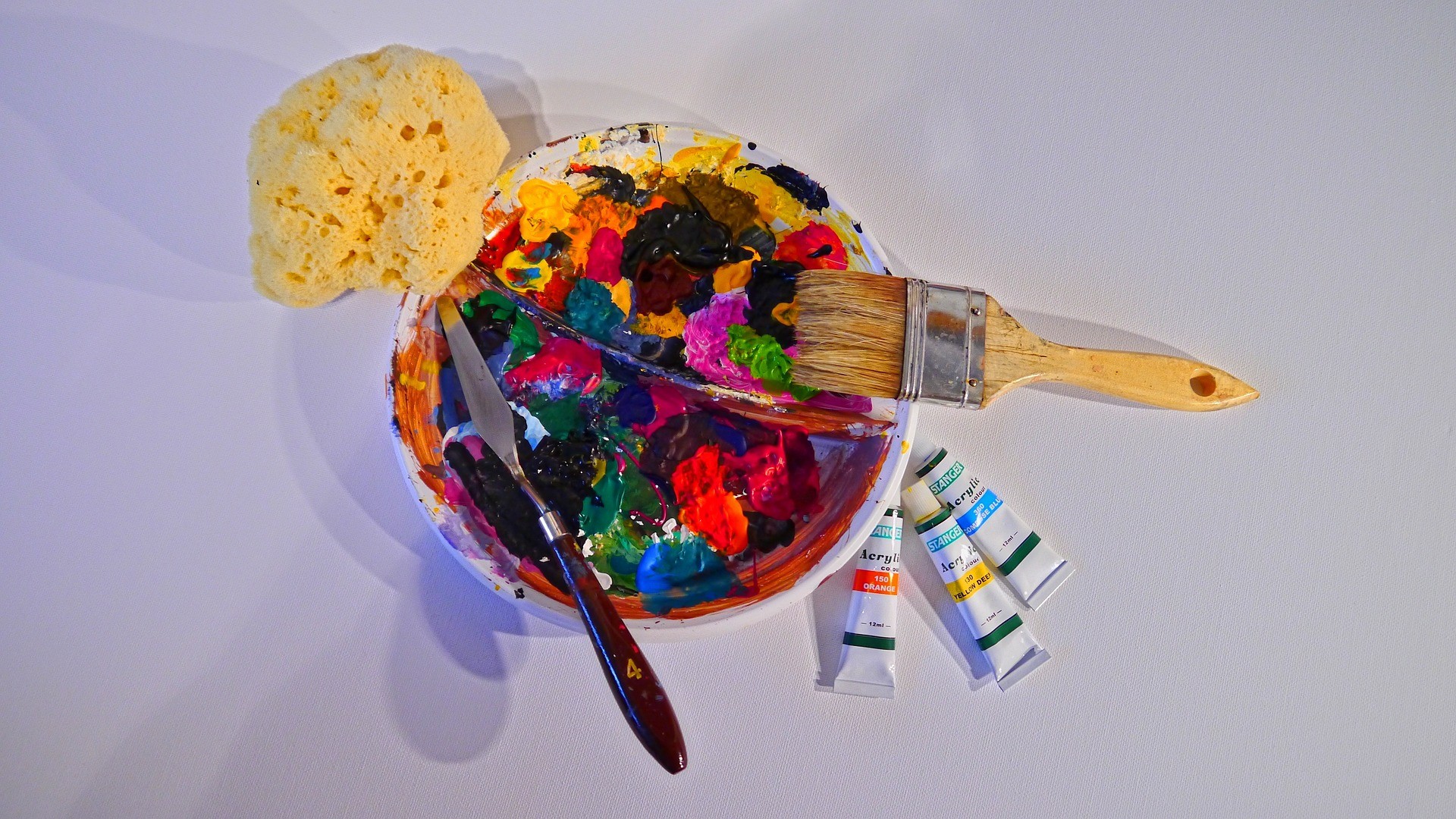 The Frame Game
Paint the frame of an old mirror, photograph or piece of artwork to give it a fresh appearance. Or, paint a simulated "frame" right on the wall to draw attention to favorite objects or sculpture.