Have you ever noticed that people will spend a lot of time and money choosing just the right color and quality of paint for their homes, but then grab any cheap old brush or roller off the rack to apply it with?
And you were wondering why you always get sloppy brush and roller marks in your project – right?
Having the right tool for the job is just as important when you paint as when you're tackling any other DIY project around the house. When you use the right brush, you'll get excellent paint distribution, sharper lines when cutting-in – without tape, and a smooth finish without unsightly brush strokes or marks.
For me, Purdy paint brushes are the way to go. You'll get the job done with a lot less effort, and the paint finish will be perfect.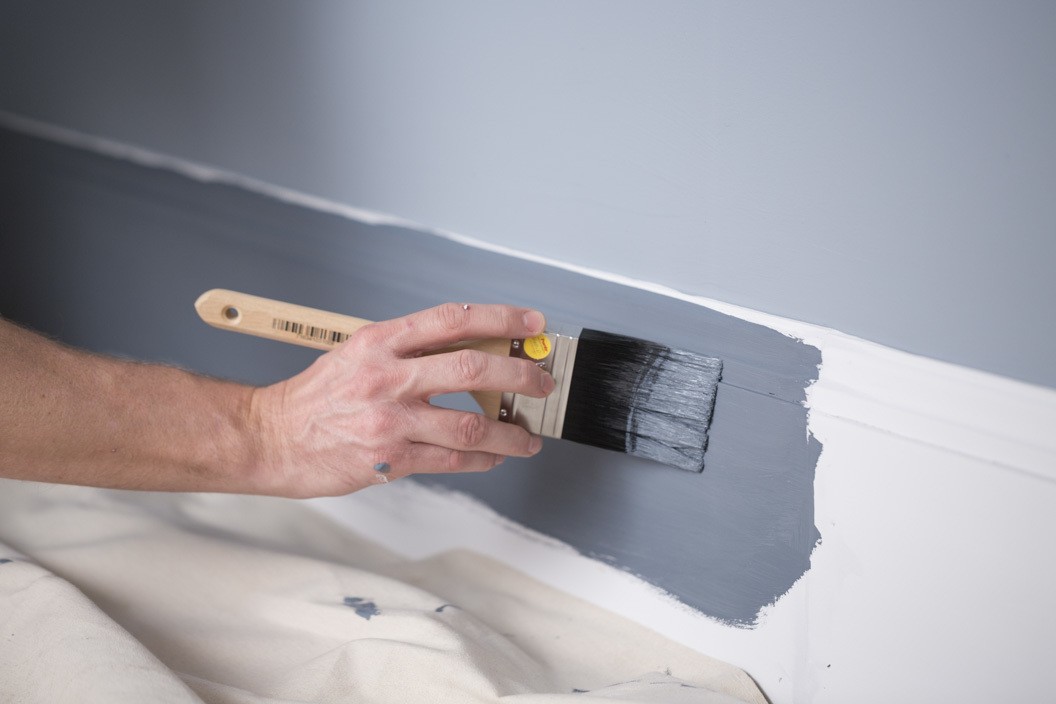 Purdy brushes have been handcrafted in the U.S.A since 1925. That's an impressive legacy and one reason you get professional quality results, every time. It's also why pros choose Purdy. In fact, their brushes are so durable, some pros have even passed them down to younger generations!
And when they say "handcrafted, they mean it." Many of Purdy's brushmakers have two to three decades of service—some even over 30 years. Before someone is trusted to craft brushes on their own, they go through extensive training for two full years by their peers.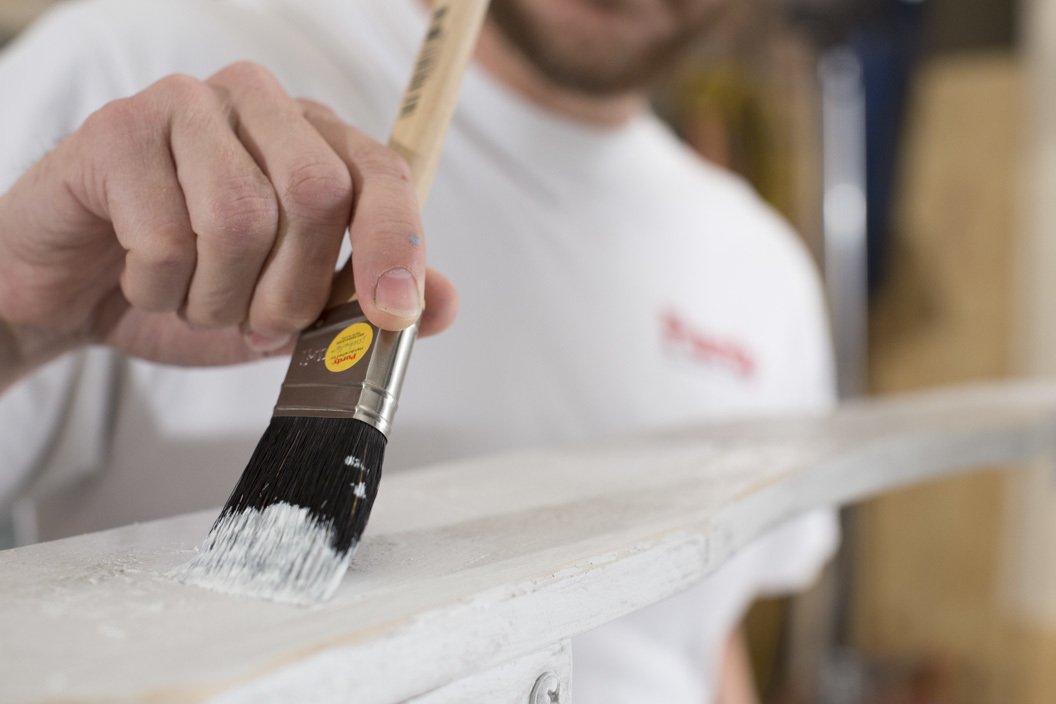 And they're proud of their work. In fact, each Purdy brush is "signed" by the person who made it – who attaches a personalized sticker with the brush-maker's name/signature.
In total, Purdy offers 12 lines of brushes in an assortment of sizes and styles, each designed for a specific project need – such as ultra sharp cut in lines, glass-like smooth finishes, and even natural bristles for oil-based stains.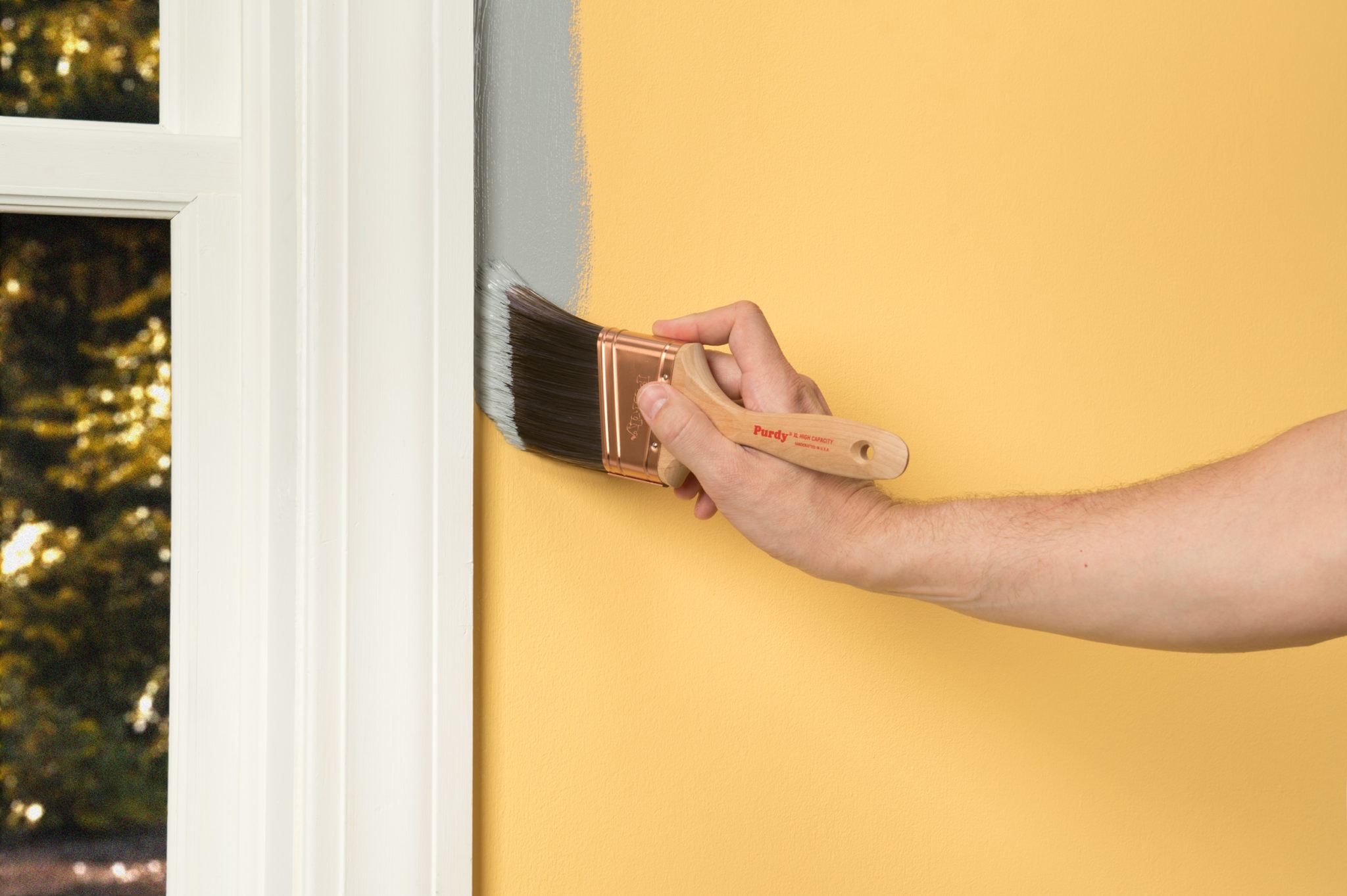 To get started, you might want to check out versatile XL brush line. It's handcrafted to tackle any project paint or stain project – interior or exterior – and has a distinctive copper ferrule with the right blend of filaments for brushes that perform no matter what the job.
Purdy makes a wide assortment of painting tools for prep, painting and cleanup. See the full line at www.purdy.com and while you're there, check out dozens of videos for tips, tricks and new product info.