Every winter, hundreds of thousands of retired Americans pack up and head to warmer climates for a season full of sun, not snow. If you'll be among them this year, you should take steps to protect and winterize your nest before you leave. According to statistics, winter weather is the third-largest cause of natural damage to properties, following behind tornadoes and hurricanes.
There's nothing wrong with answering the call of sunshine during the winter months if you can't stand the chill, but leaving a single-family home uninhabited can be risky. Keeping it protected while you're away is an essential part of managing two homes. From the danger of burglary to the potential for frozen pipes, it's crucial to make sure that you're prepared to come back to a home that's safe and sound.
We'll look at some of the ways you can winterize your primary property when you're away so you can enjoy a warm winter with complete peace of mind.
1. Bring in a Plumber
Frozen pipes are a common threat to the family home during winter, provided your primary residence is in a northern climate. Freezing pipes often burst, which leads to extensive water damage that is a mess at best, and a drain on your home's value at worst. A DIY winterization is possible, but it means:
Shutting off your main valves and water pumps
Draining all taps and valves
Using air compressors to remove standing water from pipes
Flushing toilets, and examining sinks and tub drains
It may be more effective to call in a professional to examine the entire system. A plumber will drain the correct areas in your pipework and make sure that your home is thoroughly prepared for local temperatures during the coldest months.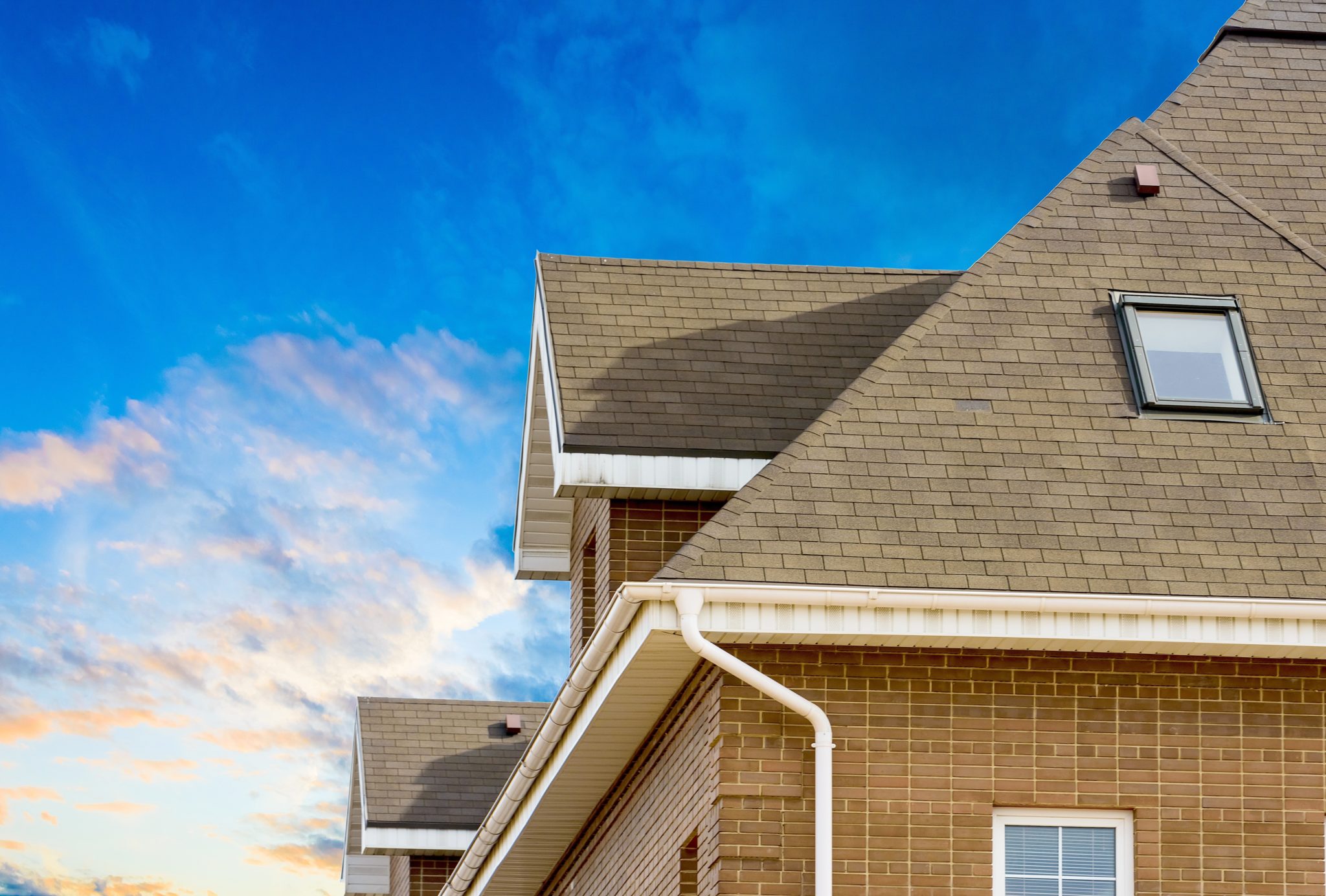 2. Have Your Roof Inspected
While you're calling in the professionals, take a moment to consider your roof, too. When was the last time you had the roof shingles replaced? Most residential roofs will last approximately 20 years before they need replacement, but it's worth double-checking to ensure that all the tiles are secure, and there's no chance of leaking when the weather gets rough. Snow can sit atop a roof for long stretches of winter, and the weight can put a strain on its structural integrity — not to mention cause roof leaks when it melts.
A professional inspector will tell you whether you need to make any repairs to your current roof and provide tips on how to keep it protected while you're away. For instance, you might need to clean out your gutters to prevent problems with ice dams.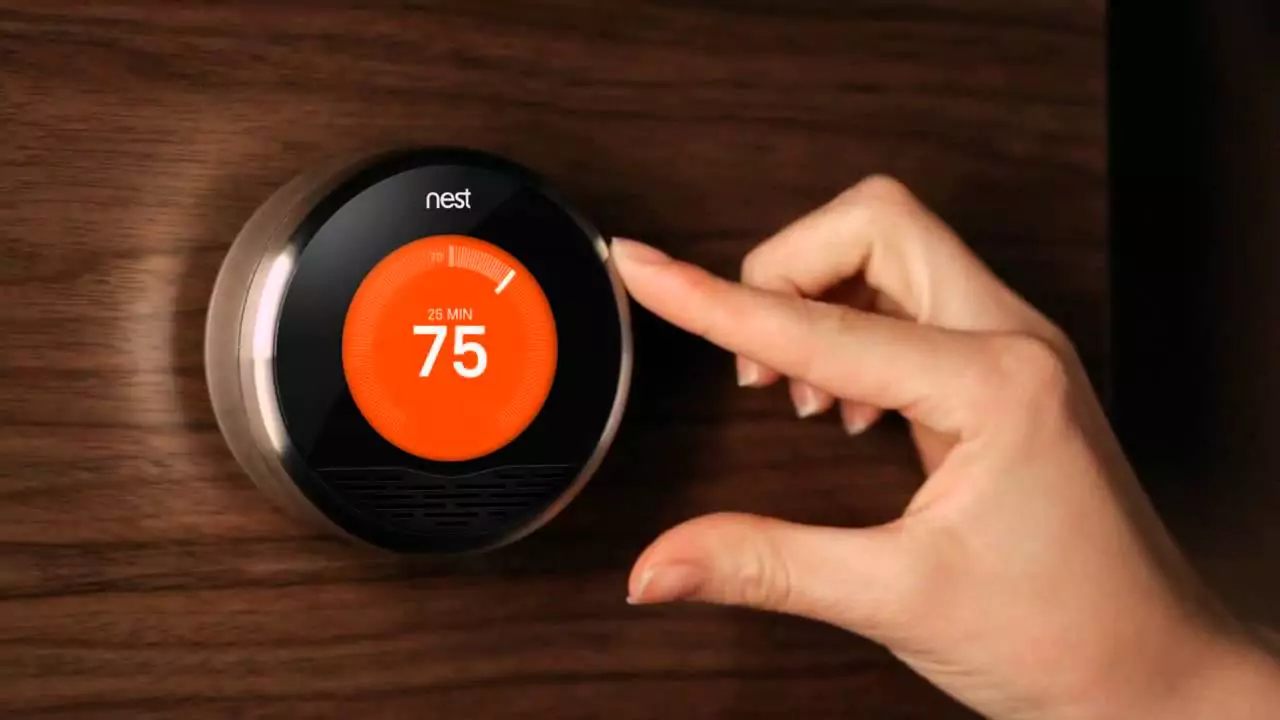 3. Adjust Your Thermostat
How you adjust your thermostat while you're away will depend on how much work you've done to winterize your home. For instance, if you've had your pipes professionally prepared for freezing temperatures, then you can simply turn the thermostat down and save yourself a little money on your utility bills. The ideal temperature is usually somewhere between 50 and 60 degrees.
However, if you chose not to drain your pipes, then you'll need to make sure that your furnace continues to run at a warmer temperature, typically 55 degrees or higher, to ensure your pipes don't freeze and cause damage.
4. Consider Turning Off the Gas
If you use gas for heating or cooking purposes, make sure that you turn off the feeding line so you don't end up risking a fire. Carbon monoxide can also be particularly problematic, because it is both tasteless and odorless, and is fatal when inhaled in large doses.
According to the Centers for Disease Control and Prevention, about 400 Americans die from carbon monoxide exposure every year, and another 20,000 visit the emergency room. With numbers like that in mind, it's worth making sure that you have your gas lines turned off while you're away so you don't come home to a toxic house.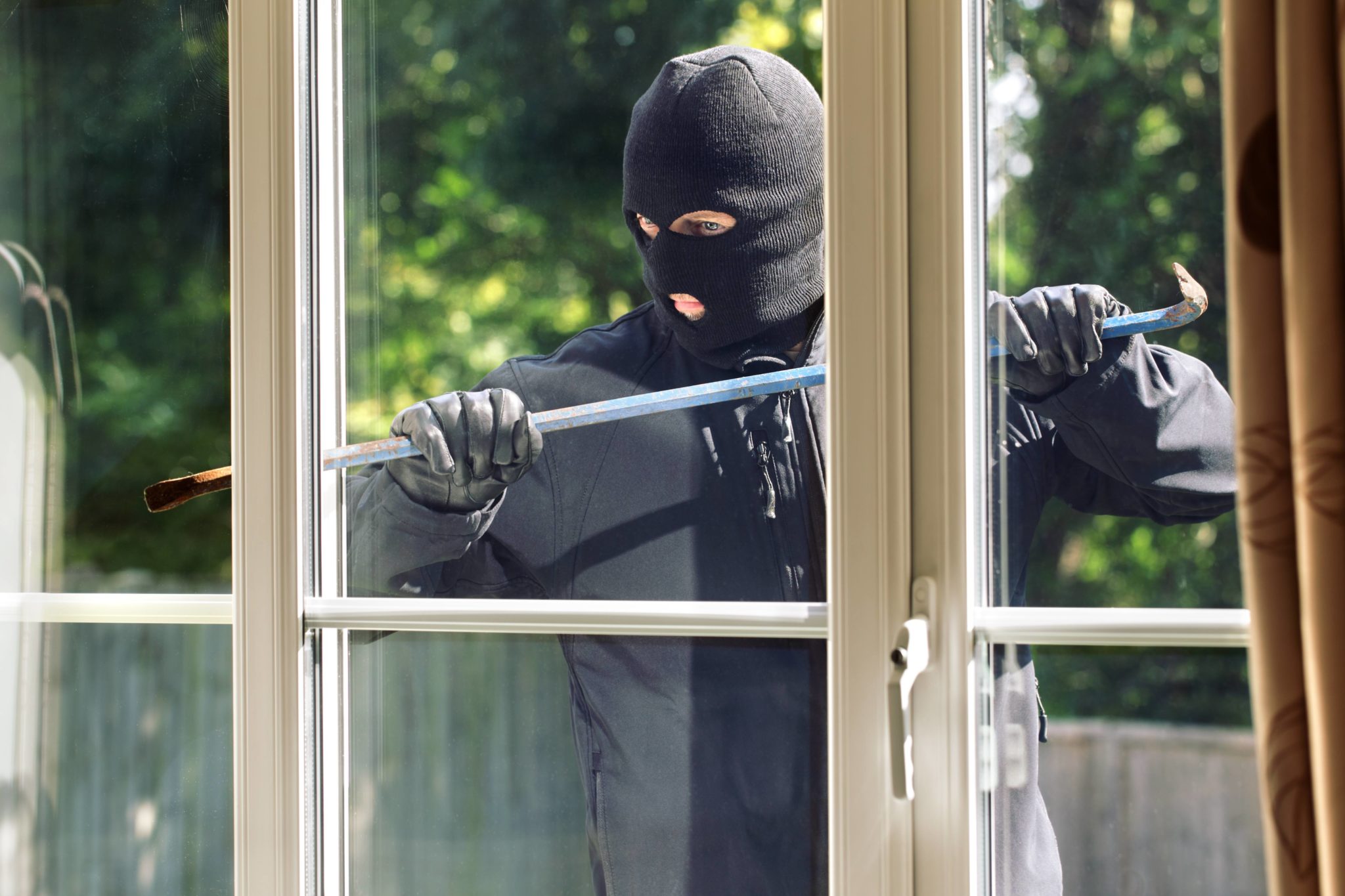 5. Reduce Your Risk of Burglary
Taking some time out away from home can increase your chances of burglary substantially. According to information from the FBI, break-ins can happen once every 18 seconds! The good news is that with the correct security measures in place, criminals are less likely to break into your property. According to a study conducted by researchers in the University of North Carolina, things like burglar alarms and locks can go a long way.
Try installing timers to make sure that your lights go on and off at certain hours to make it appear as though someone's home. You could also think about forwarding your mail to your winter home while you're away so nothing is simply left by the door, or ask a friend or neighbor to collect it for you. Installing a surveillance system and placing motion-sensitive lights outside can also be helpful too, as this may frighten off any burglars that do come snooping around.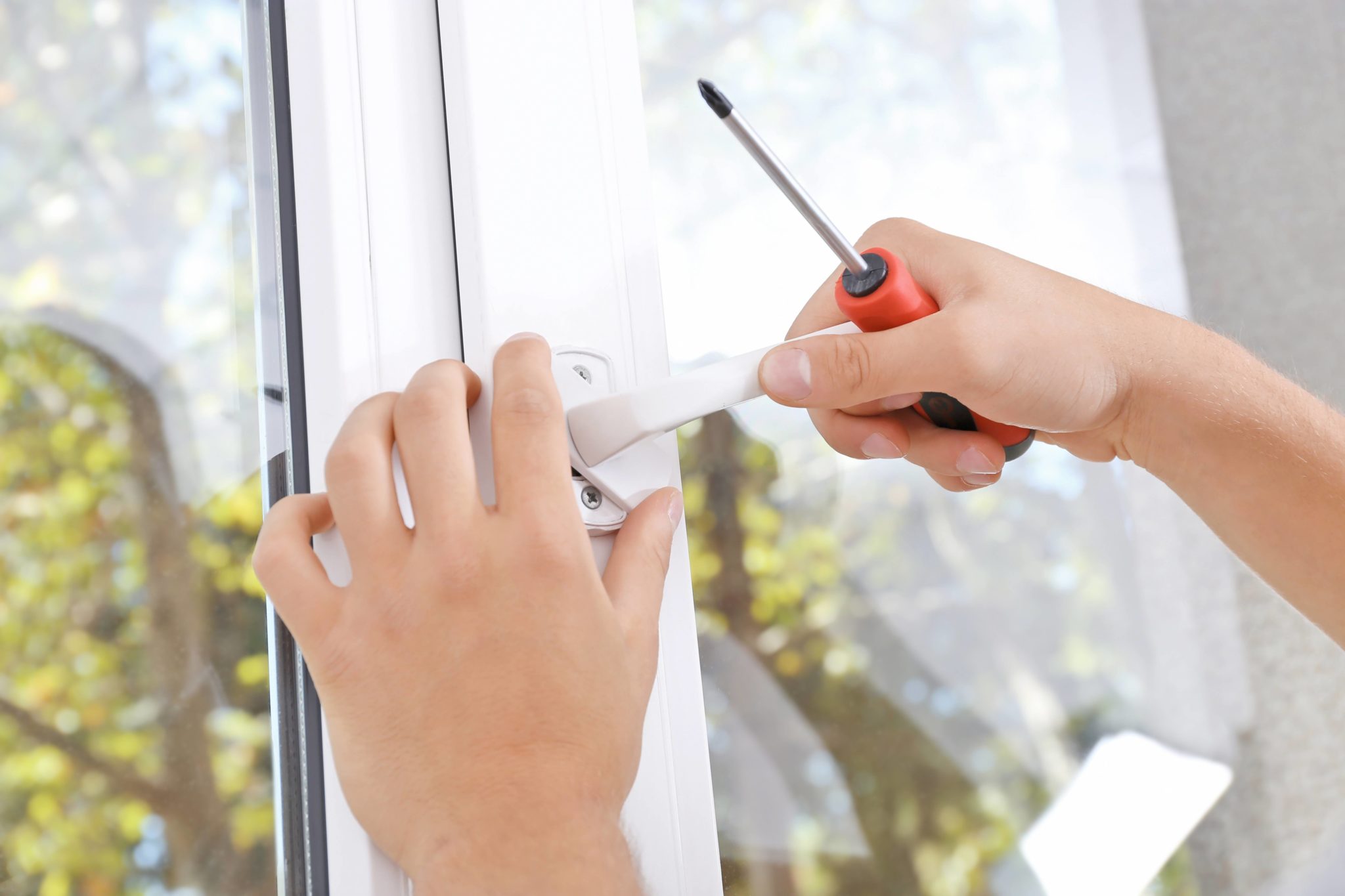 6. Do Some Routine Maintenance Before You Leave
Before winter settles in and you head off to your second home, it's a good idea to perform some routine maintenance on your primary property as part of your winterize routine. For instance, while you're booking your roof inspections and plumbing winterization, you should also have your heating system serviced and inspected.
If you have an electric furnace, you'll need to make sure that your power is working as it should. If you've noticed any problems, like flickering lights or temperamental switches, now is the time to call in a professional electrician. Additionally, you may need to invest in some gardening help to remove any overhanging trees or limbs that could damage your house in a winter storm.
Ideally, it may be useful to walk around your house and make a list of anything that might go wrong while you're away. For the things that you can't tackle yourself, call in help.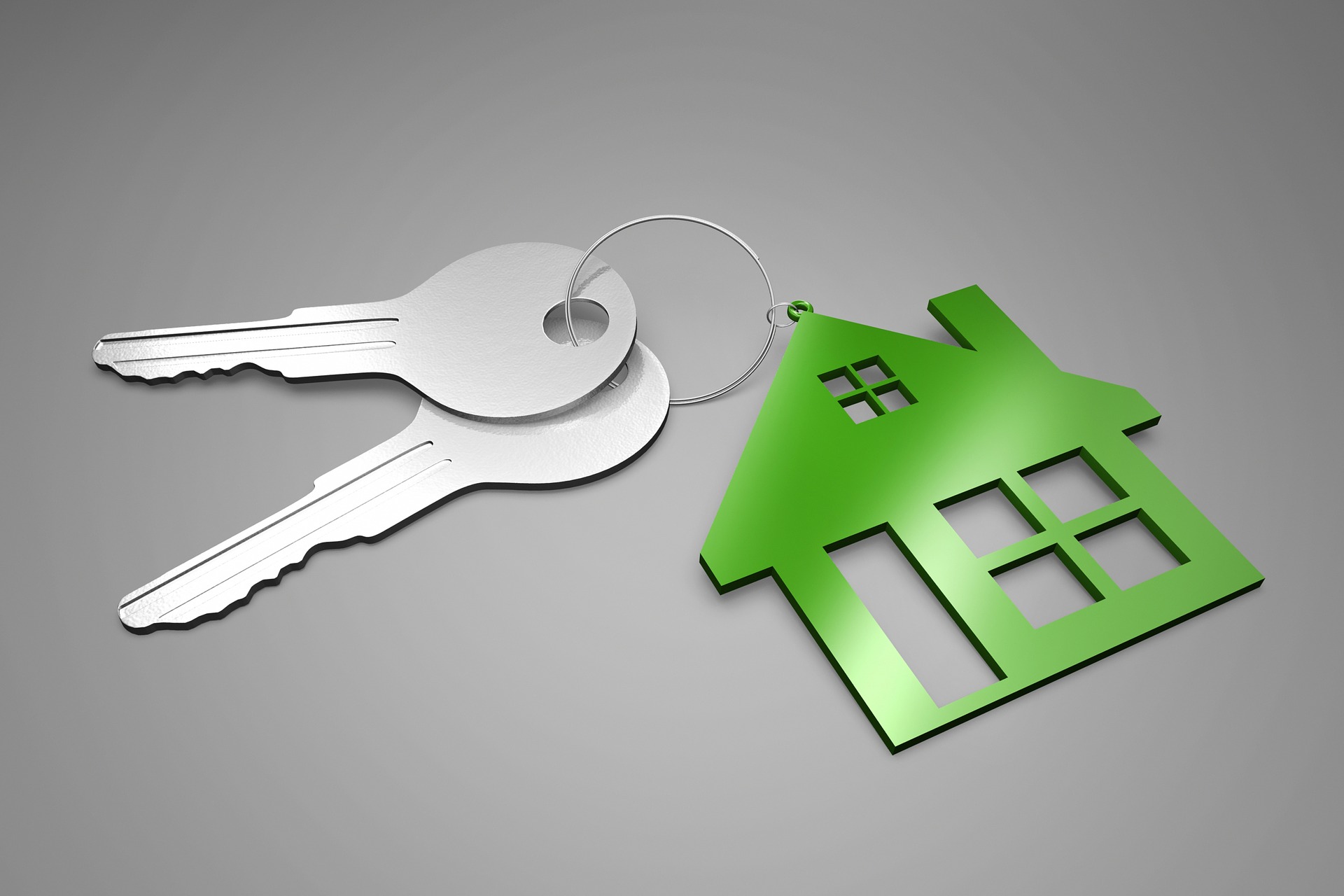 7. Remember to Check In
An unoccupied home will always be appealing to burglars, and it can sometimes be the source of several unexpected problems. While you should consider the steps above to winterize your home and reduce your risk, checking up on the property from time to time can be useful, too.
If physically coming back to check your home isn't feasible, try asking friends or family members to go by now and then. They can water your plants, make sure that mail is not building up, and ensure that everything is working as it should be. If nothing else, be sure to let your neighbors know that you're heading out, and give them a phone number that they can call if they notice something going wrong.
Note: Aderra Condominium's sales is headed by Melanie Sanders of RE/MAX Platinum Living. Melanie comes with 25 years of experience as an Associate Broker/Team Leader, specializing in New Homes and Model Home Sales. Melanie was the former Vice President and Designated Broker of DR Horton and Ryland Homes, running sales and marketing. Melanie and her team have the knowledge, experience and friendly attitude required to manage all aspects of sales at Aderra.