What Qualifies as Sustainable Wood?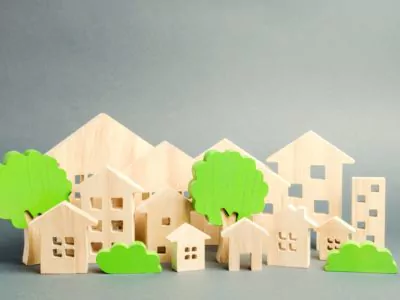 Alice asks,
How do I know if I'm getting truly green, sustainable wood flooring products?
Our Answer
The clearest signal is a Forest Stewardship Council (FSC) certification right on the packaging of the flooring in question. The FSC is a non-profit organization devoted to encouraging the responsible management of the world's forests, and if you see its logo on a wood or paper product, you know that item has met strict forestry standards that ensure environmental responsibility, social benefit, and economic viability.
Other sustainable wood options include wood materials reclaimed from construction demolitions and other salvage situations, and/so with a little local research, you can find several options. Also consider such rapidly renewable options as bamboo and cork, which are beautiful, sustainable and durable alternatives to traditional hardwoods.
Related Posts
Related Podcasts