An increasing number of people are waking up to the prospects of beautifying their home interior with art. Whether it is the big, bold and abstract paintings or the demure, floral ones, art brings with itself, warmth and a charm of its own to your living space.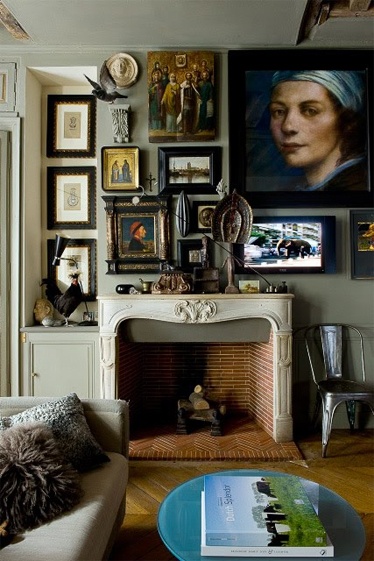 In order to create stunning rooms, you need to look for art that complements your lifestyle and, sometimes, even the purpose of the room. While there are certain right and wrong ways of displaying art, it doesn't take too much effort to figure out how to best showcase your collectible.
Blank walls often tend to bring down the appearance of a house, making it look dull and sans personality. Sprucing up a home not just uplifts it appeal, it also makes you feel good about being in it and proud of owning it.
Art can turn an ordinary room into an extraordinary one in no time and with minimal effort. Colors that set your mood, motifs that define your personality, and designs that personalize your space instantly, you can do it all by adding art into your interior design.
Mentioned ahead are a few ways in which your home can tell its story through art.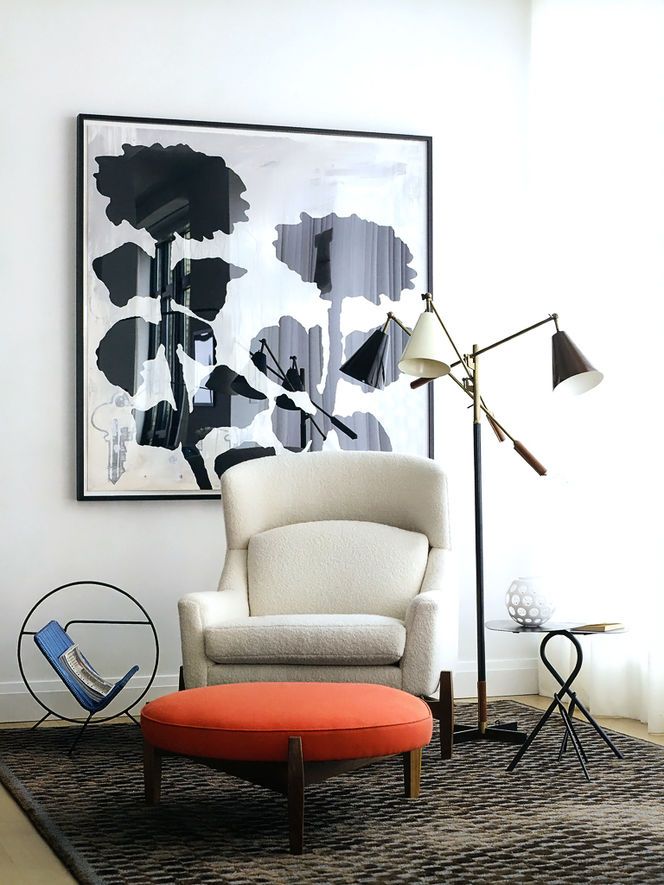 Abstract Art for Modern Homes
Those who live in contemporary homes prefer to have sleek-looking furniture because it complements the house's clean and straightforward design and structure. Similarly, your art needs to work harmoniously in keeping with the tone of your home. You might want to consider investing in abstract art in organic forms depicting natural elements, which can bring a sense of balance to the room.
Abstract art can be extremely whimsical as well as somber. It can have a soothing as well as an energizing effect. You might want to think about what feelings you want to kindle in people in the different parts of your home and choose your paintings accordingly.

Timeless Paintings are Irreplaceable
Many a time, people are unable to zero in on paintings because they fear that what they like today may not seem so endearing to them 10 years down the lane. The truth is art can be very personal and may convey different meanings to different people. A particular artwork may appeal to you during a certain phase of life, but might seem boring later on.
It is, therefore, important to pick classic and timeless themes and not fall for trends. Ultimately, it is your taste that will determine what you choose for your wall. Do remember that the piece you pick should complete your room. It should fit in like that missing piece of the puzzle that you've just discovered. It is there to lend beauty, and as John Keats famously said, "a thing of beauty is a joy forever."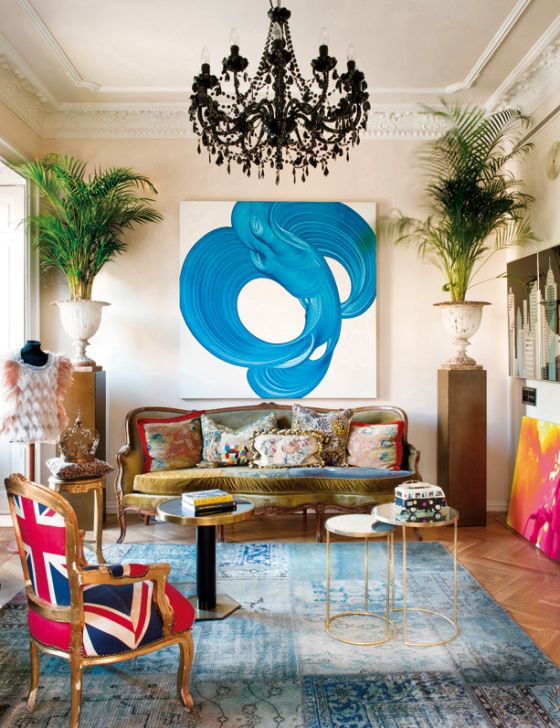 Size Does Matter
Do buy your wall art wisely. An attractive painting in the wrong size will do nothing to enhance the charm of your room, but it might end up looking out of place, if it is the wrong size. You don't want your investment to stick out like a sore thumb, but you want to work towards making it the center of attention. You want people to admire it and talk about it. You want a conversation starter.
If you've got a huge blank wall, you can think about getting a bigger painting to adorn it. Go for small or medium sizes, if your walls aren't very large. Additionally, make sure you hang your paintings at eye level so that they can be easily looked at (read: admired). If you're going to place it around a piece of furniture, for example, above your sofa, you will have to get a painting that is the same size or at least half its size to create a sense of balance.
Not Just Meant for Walls
So you belong to the traditional school of thought that propagates the idea that art only belongs on walls? The beauty of working with art is that you can make it work for you. It is a form of self-expression and need not be limited to being hung on walls. Get your creative juices flowing and place it on different surfaces, like on the side of a wooden bookshelf, or (a small artwork) on your dressing table.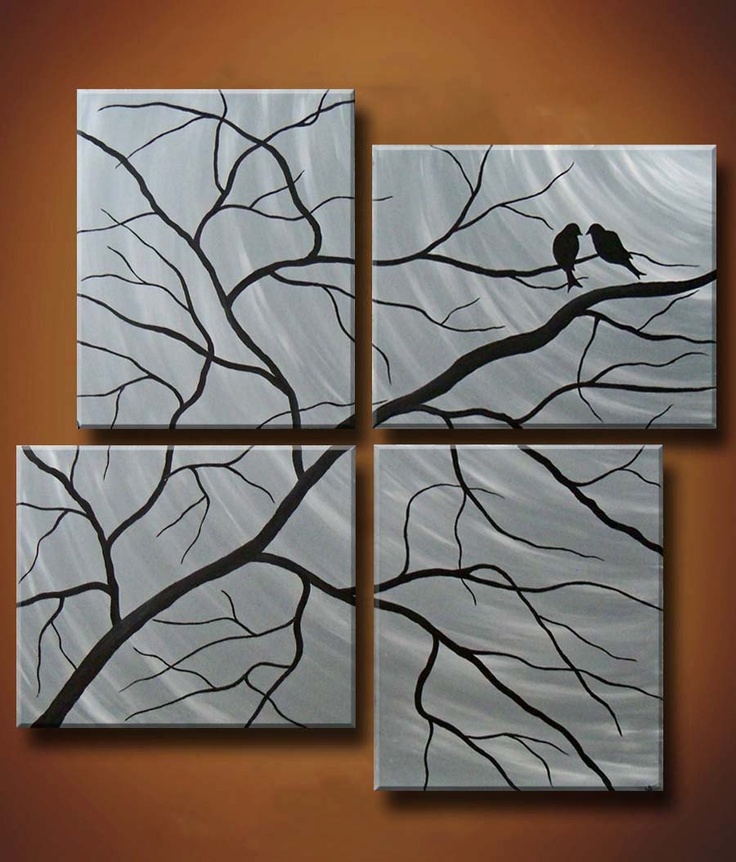 Mix 'n' Match
Many people refrain from hanging paintings of different shapes, sizes, and images together. Although doing so needs a hell of a lot of careful consideration, it isn't unachievable. You might want to give a thought to having one common element between the many differences in the art works.
For example, you can have all the images in frames of the same color. You can have frames in the same size, but in different styles. Alternatively, you can choose to have a common theme among the different-sized paintings. The idea is to create an accord and make the differences work for elevating the look of the room.
Conclusion
Art is versatile. Even a single statement art piece can add another dimension to your room, if placed strategically. Whether it is for visual pleasure that you bring it into your home, or as a means of creative self-expression, it certainly has the power to communicate with as well as dazzle the onlooker.
Author bio:Sophia Mann writes on paintings and art. Her interest in the visual arts developed early when she attempted to duplicate a drawing her brother had brought home as a school assignment. She has been fascinated with this medium of artistic expression ever since. She also paints in her spare time.