Is Trane Clean Effects Air Filter Available Online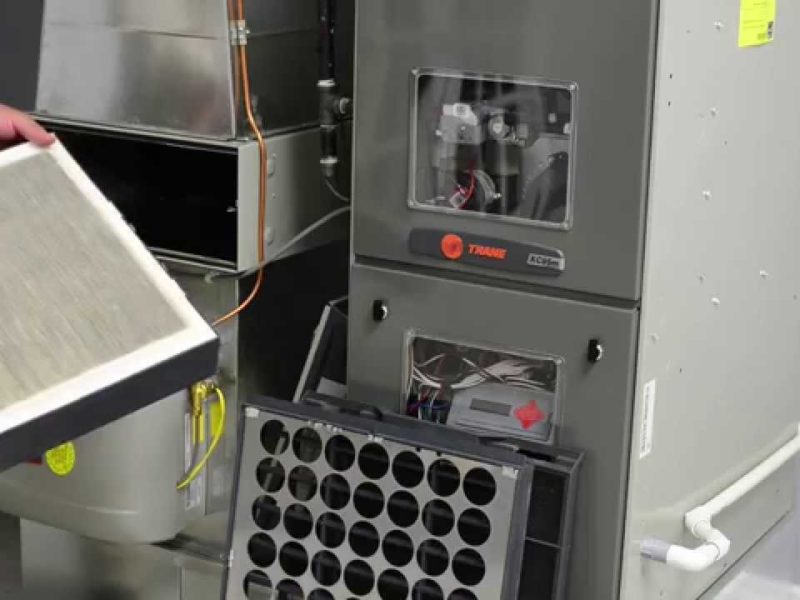 dwcurrey asks,
Is it possible to buy one of these units from an internet site?
Our Answer
We went right to the source on this one, and asked Joyce Warrington, who is a Director with the Residential Solutions division of Trane.  She says that this is a whole-house air filtration device and must be connected to a consumer's indoor heating product (furnace, air handler, etc.). It would need to be professionally installed by an HVAC contractor, so you would start by visiting http://www.Trane.com, and using the "dealer locator" to find a Trane Comfort Specialist in your area. The TCS dealer should be able to offer assistance over the phone or to come out for a visit.  Let us know how you make out, because Joyce has offered any help needed to make sure you get your questions answered!