It's that point in the summer when the heat starts to lose its bite. It's still hot, of course, but you just know that the practically sub-Saharan weather is about to draw to a close, meaning that crisp fall nights can't be that far away. However, the milder weather also makes it a choice time for exterior home renovation projects, such as repainting your home, replacing the siding, or re-roofing. It's also the ideal season for landscaping updates, as well.
These are the kinds of jobs you want to tackle right now, to fortify your home before colder temperatures arrive on the scene—ultimately saving you money on heating expenses and storm damage. Though it may seem far off now, deep in the midst of a summer heat wave, winter will be here before you know it. So without further ado, get ready, get set, renovate!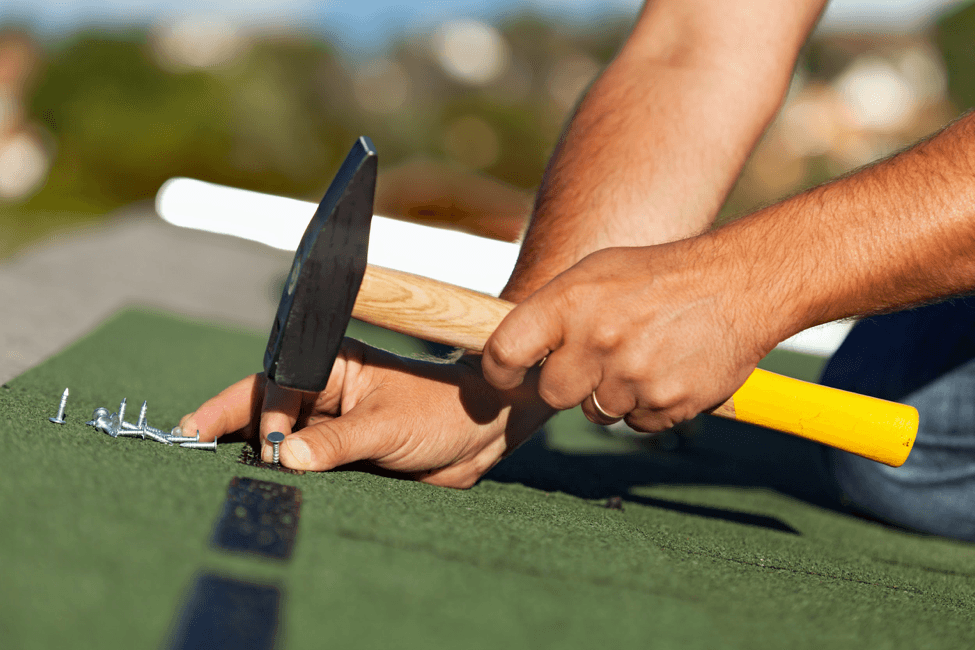 1. Repair Missing Shingles or Have Your Roof Replaced
Summer thunderstorms often bring hail and wind, and both can do a number on asphalt shingles. If you have missing or cracked shingles on your roof—or notice a buildup of granules in your gutter downspouts—it may be time to give your roof some much needed TLC.
If your roof is nearing the end of its life, however, a full replacement may be the better option. Replacing a roof at the end of summer has several advantages: you'll be better protected against harsh winter weather, and replacing the shingles now gives them a chance to seal, forming a watertight barrier against snow and ice.
Once temperatures begin to drop, there's a chance that it will be too cold out for the shingles to seal properly, so this work is best done when the weather is more amenable. If you're worried about cost, try using a handy roof cost calculator to determine your potential repair estimate. Tackle this home renovation now and rest easy, knowing you'll be spending the winter leakproof and dry!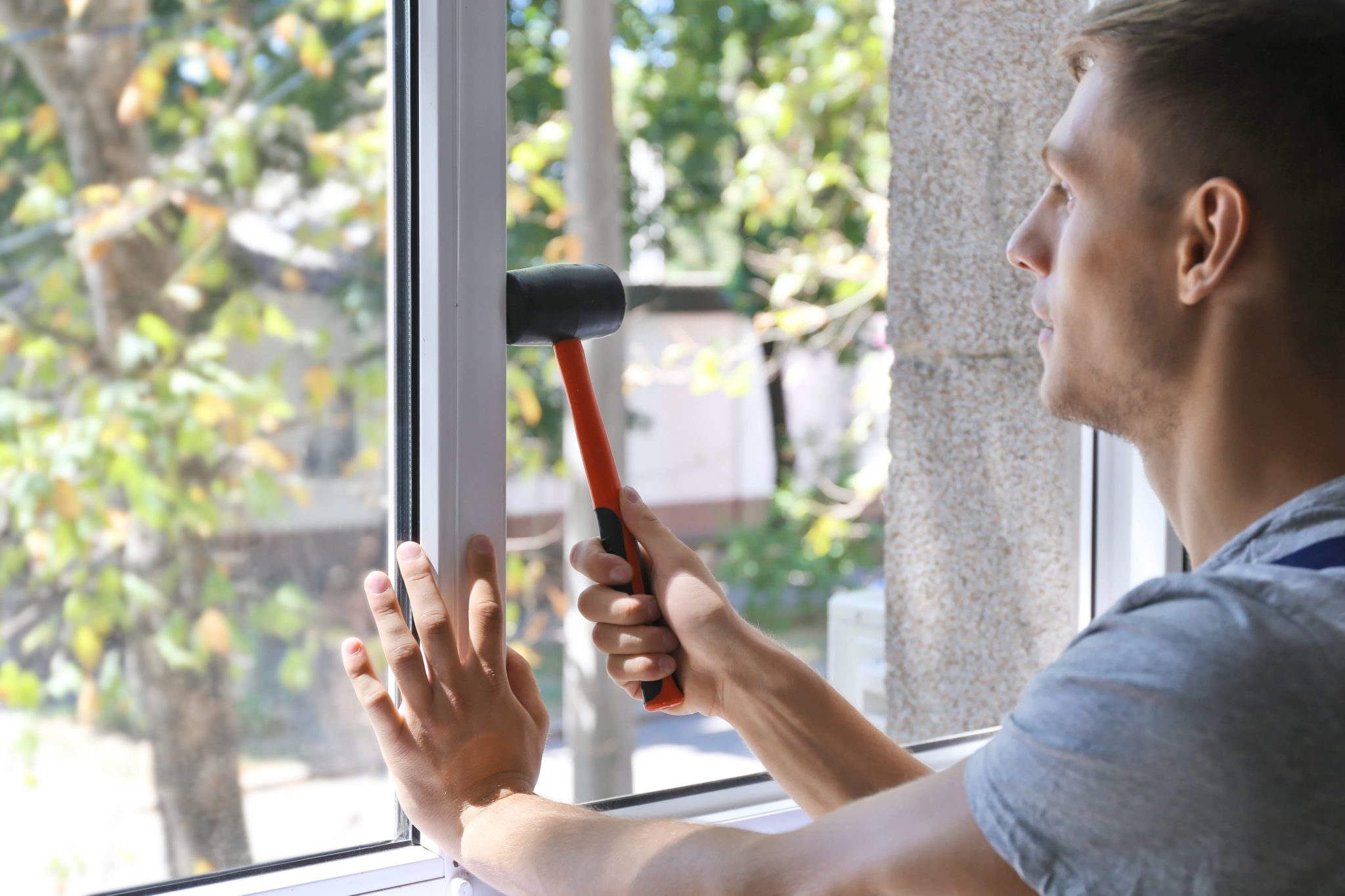 2. Install Exterior Storm Windows or Replace Aging Windows Altogether

The winter months are when you really start to notice how drafty your windows have gotten. However, windows can lose heating and cooling in warmer weather as well, particularly if you have older, single-glazed windows in your home.
Uninsulated or low-performance glazing allows heat and cold into your home through the glass itself. For many, the simplest, most cost-effective solution is to install low-emissivity (also known as Low-E) storm windows over the existing frames. This low-E glazing contains a microscopically thin layer of metal that reflects both heating and cooling back into a home's interiors—similar to a thermos.
According to the Department of Energy, installing Low-E storm windows can save an annual 12 to 33 percent in heating and cooling, a savings that's on par with complete window replacements. However, if your existing windows have failed seals, it may be time to bite the bullet, take on a bigger home renovation and get them replaced, in which case storm windows may be unnecessary. It's another one of those cases of "spend now to save later."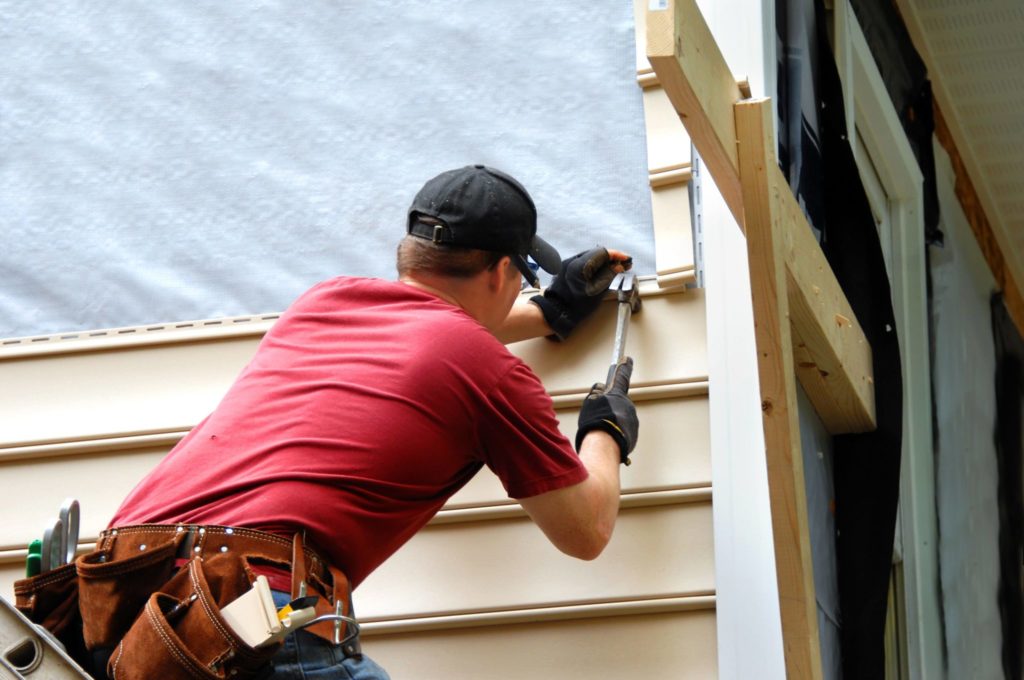 3. Side Your Home Now to Avoid Uncomfortable Weather
If you've been toying with the idea of having your home re-sided, now's your chance. Summer makes an ideal time for siding projects, since it will get your home ready for the colder weather ahead. Not only will you be better prepared to deal with moisture infiltration and wind, certain kinds of exterior cladding, such as thermal siding, offer energy efficiency benefits as well.
These materials are backed with rigid foam which acts as an extra insulating layer for your home, particularly around studs, which are a weak point in terms of insulation. A word to the wise, though, if you're having vinyl siding installed on your home, you may want to wait until fall. The reason? Vinyl expands in hot weather, and then shrinks when it gets cold again.
An inexperienced installer, working in the summer months, may improperly space the pieces during this home renovation so there's no room for them to stretch back to their original size. And that can push the vinyl up against the window casings, causing it to buckle or break.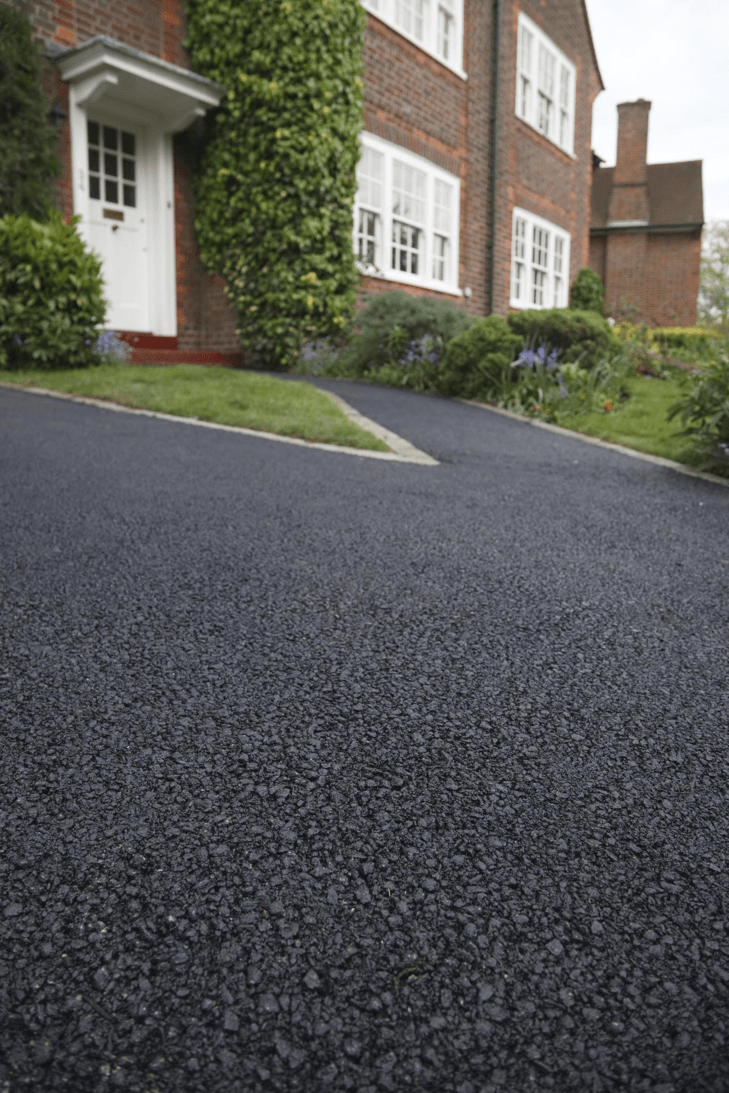 4. Repair or Resurface Asphalt Driveways
Summer is the perfect time to repair or replace an asphalt driveway, since asphalt tends to be more workable in warm temperatures. For surface issues, you can either repair them yourself with liquid filler or an asphalt crack patching kit, or have a profession out to resurface—in other words, to replace the top layer of asphalt to give your drive a "good-as-new" look.
If the driveway is badly crumbling, however, or if it's reaching the end of its lifespan (typically around 20 years for asphalt), you may be better off completely replacing the driveway. Whatever you do, try to get it done before the frost sets in—asphalt does not play well with the cold.
We know that seems like a lot, but if you get started now, you'll be back on the hammock in no time. After all, what better way is there to wait out the end of the summer than by trying your hand at some home maintenance?