Earning the title of homeowner is a big financial step, so as a new owner, you'll probably do anything in your power to protect your investment. Homeowner's insurance covers certain types of weather-related damage, wind damage associated with hurricanes or tornadoes, but it only kicks in after the damage has been done. So why not prevent these hazards from damaging your property in the first place? These tips can help you plan for extreme weather all year round.
1. Most Common Extreme Weather Threats
Knowing what to expect from the weather — and when to expect it — is the first step in prepping your new home. However, a recent Esurance report found that only 25 percent of people proactively prepare for potentially damaging weather events. Before you start stocking up, be sure you're preparing for the right type of weather.
Your home's location plays a big part in what type of extreme weather you need to prepare for. If you live along the eastern or gulf coast, for example, summer and fall may bring hurricanes. Summer in the Midwest could mean tornadoes, while winter serves up extreme cold. And if you live out west, wildfires and hail might be the status quo.
2. Start With the Roof
Your roof can be a prime target for wind damage caused by hurricanes or tornadoes. If a major storm loosens your shingles, leaks can add to your list of repairs.
Your home inspection most likely included your roof, but if you're worried about extreme weather, it's a good idea to give it a second look. Specifically, check for loose shingles, soft spots and loose or overfull gutters, all of which could cause problems if the weather brings strong winds or heavy rains. If you spot any of these issues, get them repaired ASAP.
3. Get Ready for Winter Freezes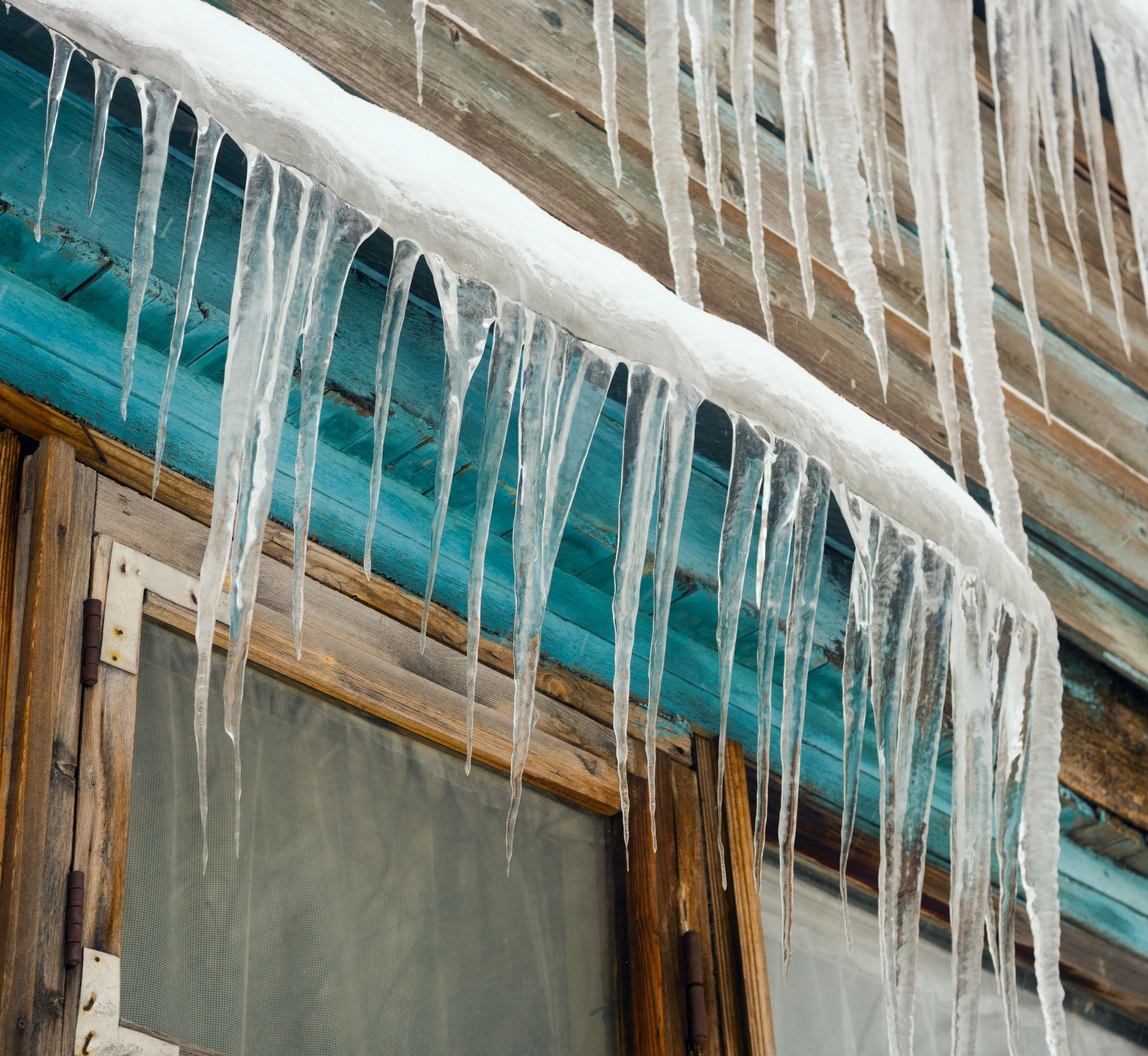 Extreme cold can wreak havoc on your plumbing if frozen pipes burst. Heading off damage to exposed pipes inside or outside your home can be as simple as wrapping them in foam insulation. If you're expecting a freeze, turn off the water to outside faucets and open the valves so any water left inside can drain. You'll also want to disconnect and drain off any excess water from in-ground irrigation systems.
Make sure the inside of your home stays warm to help ward off frozen pipes. Check around doors and windows for leaks, and replace worn-out weather-stripping or use caulk to fill in gaps that may be letting cold air in.
4. Check Your Heating System
Your HVAC system and fireplace (if you have one) also need a thorough heating system inspection to prep for extreme weather. If you'll be cranking up the heat to fight off the winter cold, replace the filters in your heating system and make sure your thermostat's working properly. If you have a fireplace, look for loose connections in your gas lines or obstructions in your chimney. And be sure to have your chimney cleaned each autumn.
5. Check Your Landscaping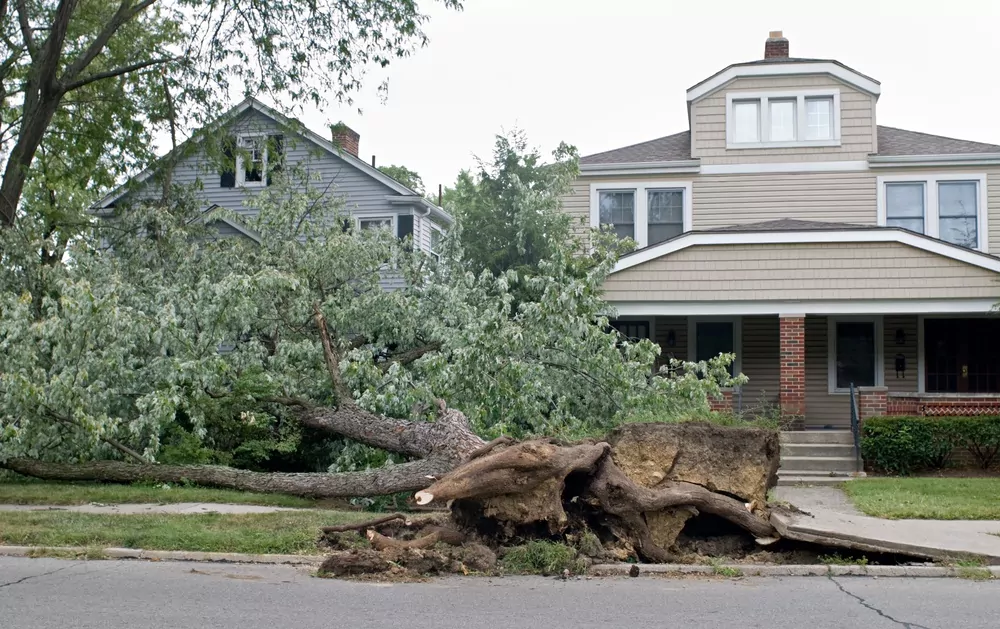 Tornadoes and extended rainfall can uproot your trees and other plants. Take time to check out the trees on your property and look for loose or overhanging branches that need to be trimmed or removed.
If you're not comfortable handling this job, hire a professional to do it for you. While they're at it, have them check your trees for signs of disease or rot that could make them unable to stand up to a strong storm.
6. Consider Upgrading Shutters and Doors
If you live in an area that sees hurricane action during the summer and fall, reliable storm shutters are a must. But don't forget to check your doors and garage door as well. If they're too old or worn out, you may want to think about replacing them with something that can stand up to a fierce storm.
7. Plan Now to Avoid Disaster Later
Weather may be unpredictable, but dealing with it will be easier if you've already taken steps to protect your home. Covering all your bases will help you minimize the risk of extreme weather damage to you your new home.
Eric Brandt has more than 25 years' experience in the insurance industry. Eric currently serves as Chief Customer Advocate for Esurance, where he leads the customer experience, including claims fulfillment. Prior to joining Esurance, Eric led customer-centered transformations in the areas of claims, risk management and relationship management for carriers offering personal lines, commercial lines and employee benefits protection. To learn more about Esurance's homeowners and auto insurance options, visit their website.