It's never good news to have to file a major insurance claim on your home. There is a myriad of things this could be. For example, roof damage after a big storm, flooding due to a major disaster, a tree coming through the roof, fire, porch or deck collapse due to water damage, and the list goes on and on.
You're going to need help navigating the host of new issues and people who come to help. Such as, public and private insurance adjusters, contractors, inspectors, and engineers. It's no small project and feeling confident about your ability and prepared to manage this circumstance will help things go much easier for you and your family.
Let's discuss how to manage your world and all its new components and participants after filing a major claim with your insurance company after experiencing home damage. First, prepare yourself for a lengthy process. It can be anywhere from six months to five years. In some cases, even longer. However, being prepared will definitely expedite the process. Let's get to it!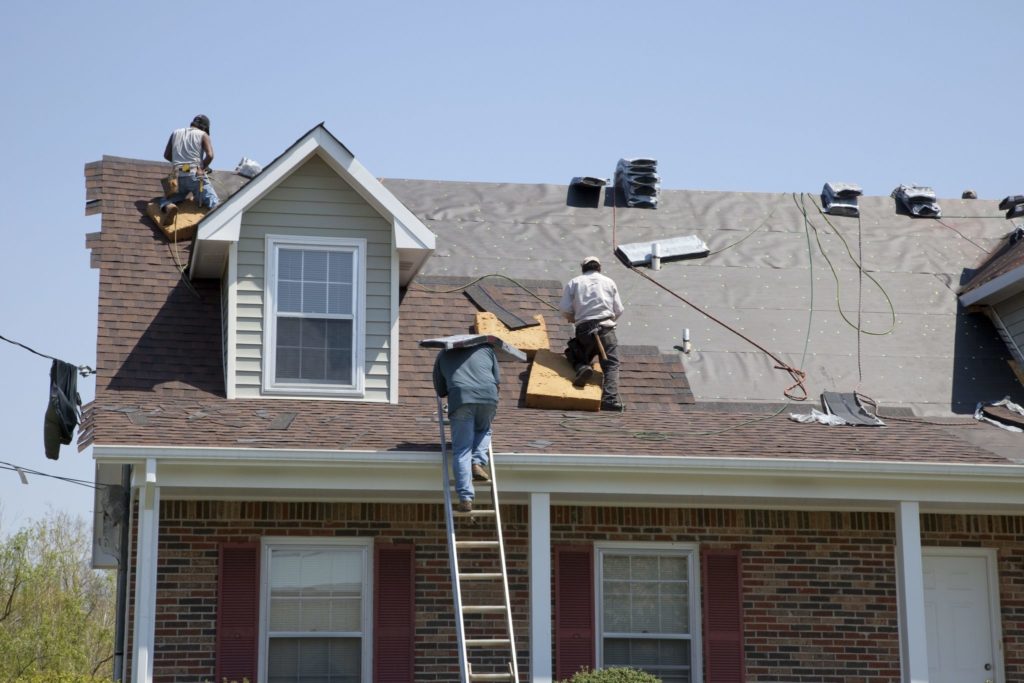 Cast of Characters
Insurance Adjusters (public & private). Insurance adjusters are common with any claim you file, be it large or small. In most minor claims cases, the insurance adjusters are overseeing medical bills for minor injuries or checkups. However, with major insurance claims related to home damage, the insurance companies will send out a few different agents to appraise the damage. Nine times out of ten, the adjusters are looking for a damage appraisal that suits their needs, not yours.
Multiple Contractors, Inspectors, Engineers. You'll want to be sure to choose contractors who are licensed and insured. Interview them all carefully, ask for bids and references, and keep copies of everything that you receive from them. Most contractors are great to work with but you'll be most satisfied doing your research on the ones who come to bid on the job, especially if they are recommended by your insurance company. In most cases, its highly suggested to get a contractor of your own rather than use the one the insurance company provides.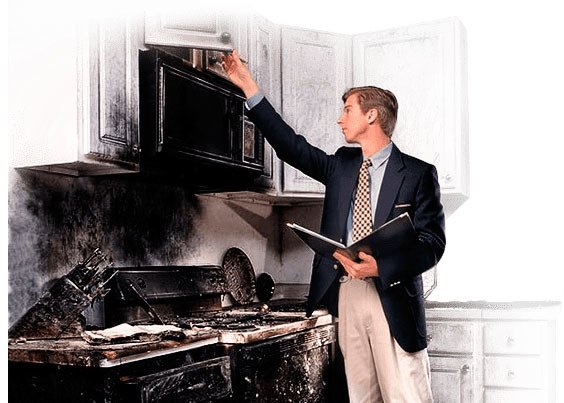 Usual Procedures
In the beginning, things can feel overwhelming. Essentially, there are 4 basic steps to take if you are unfortunate enough to suffer significant damage to your home.
4 Main Steps to Filing a Major Claim for Home Damage
Contact Your Agent or Company Immediately & Ask the Right Questions:

Is this type of home damage covered?
How long do I have to file a major claim?
What is my deductible?
How long will it take to process the claim?
Will I need estimates for repairs?

File a Claim
Make Quick Repairs
Relocate & Keep a Record of Expenses
Preparing for the Adjuster Visit
Once the major claim is filed, it's important that you follow a few simple steps to ensure you are ready when the ball starts rolling. The insurance company will send out an adjuster, maybe two, to appraise the damage to your home.
Make a list of what was damaged and give them a copy with copies of receipts.
Don't throw anything out!
At least not until the adjuster has seen them.
ID any structural damage to your home as a result of the disaster.
Create a list of "Things to Show the Adjuster"
Get bids from licensed contractors.
Keep copies of everything.
Top 3 Pitfalls to Avoid
Don't Throw Away Anything. It can be tempting to start your clean up as soon as it happens. Who wouldn't want to get rid of ruined things? But until the Insurance Adjuster sees them, you will need to hang on a little longer. In order to assess the loss properly, the Adjuster will need to see it all.
Use only Licensed and Insured Contractors, Inspectors, and Engineers. Nothing is more important than dealing with a professional when it comes to rebuilding your home. Take the time to research the people helping you rebuild.
Keep Copies of All Receipts. If you need to relocate temporarily or replace items, make sure to keep your receipts from everything. You will need to provide them to your insurance company for compensation.
Mark A. Nation is a double board-certified attorney and the founder of The Nation Law Firm, a Florida-based law firm that practices wrongful death, personal injury and insurance cases. Working alongside the law firm Morgan & Morgan, he has helped policyholders recover compensation after some of the worst hurricanes in recent history, including most recently hurricanes Matthew, Maria, Irma, and Michael.