Solar power has become a popular method for homeowners and business owners alike to reduce or eliminate their energy bills. A typical home in the United States requires 28 to 34 solar panels to produce 100% of the energy the household consumes, effectively eliminating the household's monthly energy bill. While there are undeniable benefits to solar energy, there has been little conversation concerning what happens when solar panels die. Solar panel recycling provides an attractive option.
World-wide, an estimated 500,000 solar panels are installed every day. However, as the solar industry grows, there is a looming solar panel waste management crisis that is being largely ignored. Many consumers are unaware that solar panels can be recycled with even fewer understanding how complex and labor-intensive solar panel recycling is. Most solar panels have a lifespan of 30 years, meaning the world will soon see a massive influx of dead solar panels and we do not currently have a recycling system capable of processing large numbers of solar panels.
How Solar Panels are Made and Recycled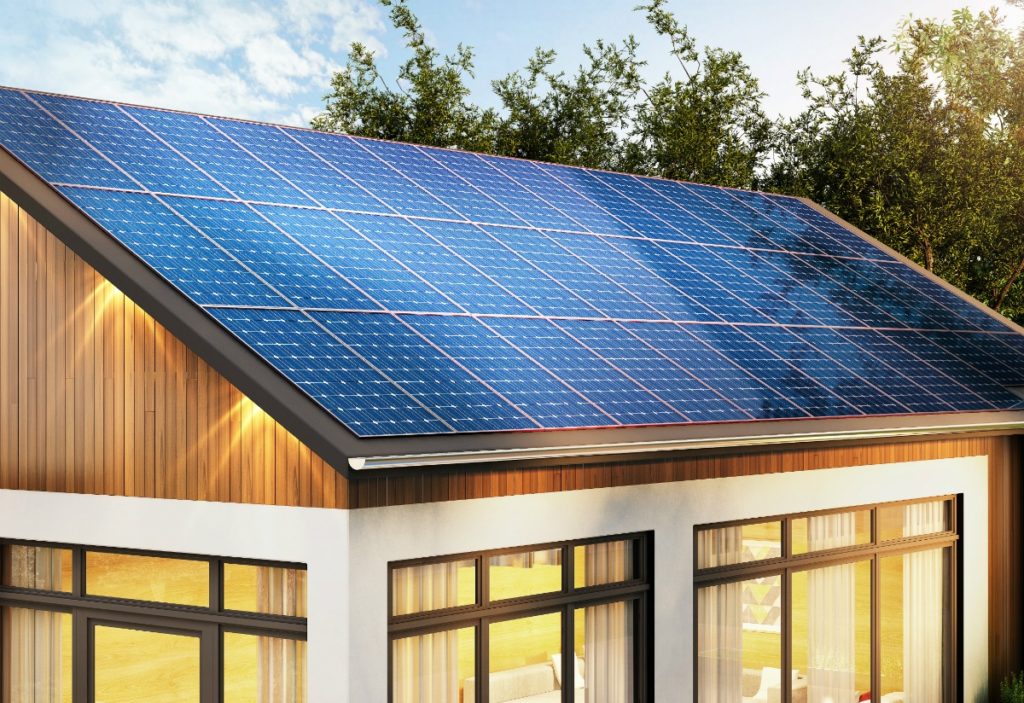 Before we delve into the solar panel recycling predicament, it is important to understand how solar panels are made. There are two different types of solar panels: silicon and thin-film solar panels. While both solar panels types have similar compositions, they have different recycling processes.
Silicon Solar Panels
The name "Silicon solar panel" refers to the silicon inside the photovoltaic cells that are responsible for converting sunlight to electricity. Silicon solar panels are primarily made of glass with small percentages of plastic, aluminum, silicon, and other metals. While a large amount of the materials in silicon solar panels can be reused, it requires going through a long process to extract the materials.
Silicon solar panel disposal
Silicon solar panel disposal starts with disassembly where the glass and aluminum components are separated. 95% of the glass is reusable once separated from the solar panel and 100% of the metal, which largely comes from the frame of the panel, is reusable. The remaining parts are sent through thermal processing where components are heated to 500 C to evaporate their plastic covering.
Silicon wafers are then etched away and smelted into reusable slabs; through this process around 80% of the cell module is reused. Broken silicon wafers are melted down to create new silicon allowing 85% of the broken silicon wafer is reused.
Thin-film solar panels
Thin-film solar panels are thin flexible solar panels that were invented in the late 1970s but are only now beginning to eat away at the market control long-held by silicon solar panels. Instead of using silicon cells, thin-film solar panels use a thin film of semiconductors on top of glass, plastic or metal to convert absorbed energy into electricity. Most of the materials in thin-film solar panels can be recycled, but the process to extract and reuse the materials is labor-intensive.
Thin-film solar panel recycling
Thin-film solar panel recycling starts with the panels being shredded into 4-5mm pieces to remove lamination. A rotating screw separates solid from liquid parts before acid and peroxide remove films. Interlayer materials are removed through vibration before the separated glass is rinsed; this process leaves 90% of the glass in thin-film solar panels safe to reuse.
Metals are then dewatered, separated, and processed with 95% of the semiconductor material ready for reuse once this procedure is completed.
The future of solar panel disposal
Solar panel disposal is on track to become a major industry as solar panels reach the end of their effectiveness in 30 years. Instead of creating solar panel waste, solar panels should be recycled as 96% of solar panel materials can be reused to produce new solar panels. This makes solar panels "double green" as they provide renewable energy and can be reused to create new solar panels at the end of their life.
The proper infrastructure must be set up to accommodate solar panel recycling as the International Renewable Energy Agency (IREA) estimates there will be 60 to 70 million tons of solar panel waste by 2050. If solar panels are not disposed of correctly, some of their components pose an environmental risk. Heavy metals such as cadmium and lead can harm the environment if not recycled properly.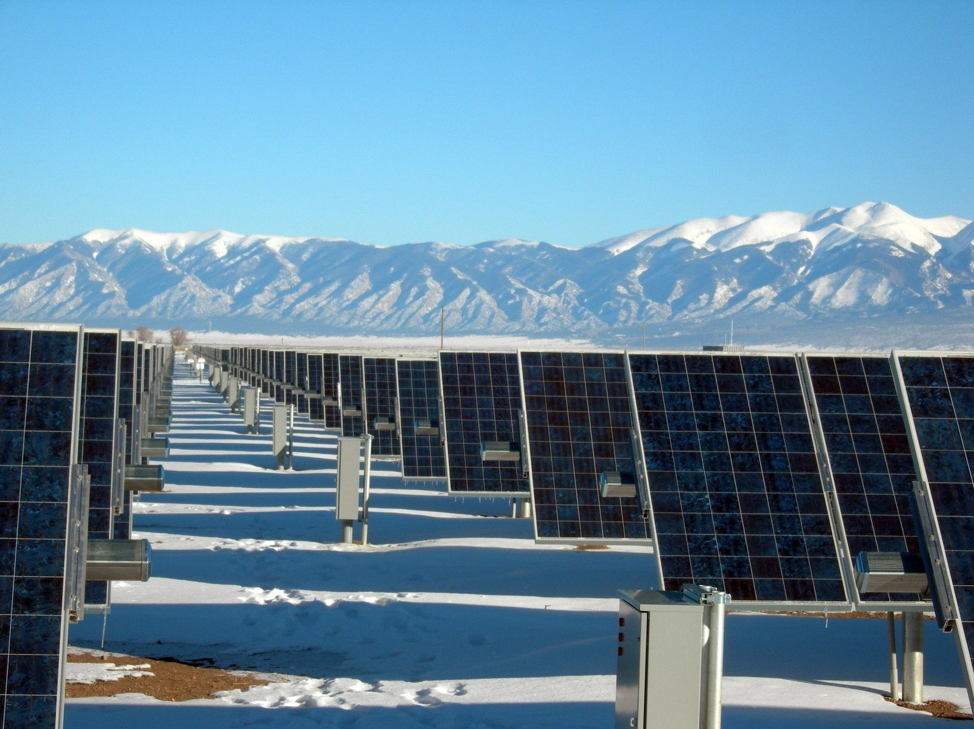 Thankfully, businesses around the world have noticed the potential in solar panel recycling and recycling plants have started popping up. It is estimated that by 2030 there will be $450 million in recycled materials and 20 million solar panels created from recycled materials. By 2050 it is predicted there will be $15 billion in recycled materials and 2 billion new solar panels created from recycled materials.
Solar panel recycling is an important component in the solar panel market. It is irresponsible to continue to produce solar panels without a plan to dispose of them. Fortunately, the European Union's Waste of Electrical and Electronic Equipment directive helped establish guidelines for solar panel disposal that the rest of the world can learn from. By 2030, there will hopefully be a better-established network to manage solar panel waste that allows solar panels to be broken down and recycled sustainably.