Seasoning slippery sidewalks with sidewalk salt will cause ice to melt, but the wrong kind of salt can also cause concrete sidewalk surfaces to disintegrate.
Unless you want to spend the first days of spring fixing holes in your sidewalk, it's smart to use the best sidewalk salt to avoid corroding the concrete surface of your sidewalk, driveway or patio.
The best sidewalk salt is made from calcium chloride. This type of sidewalk salt will melt ice without damaging concrete surfaces the way so-called "rock salt" (sodium chloride) does.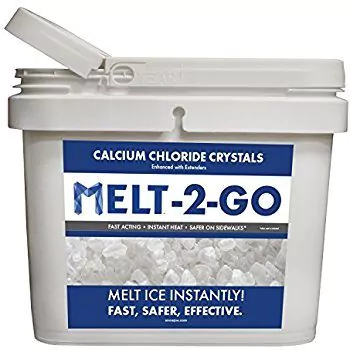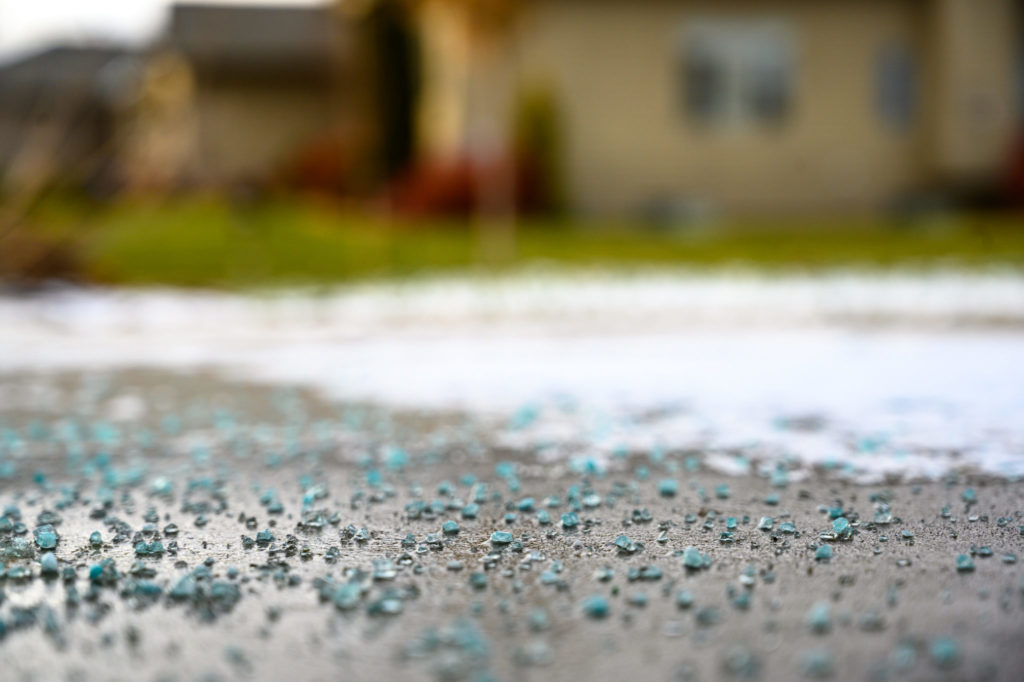 Choosing the right sidewalk salt can extend the life of your sidewalk and keep ice away – and help avoid the need to make very unsightly repairs to your walks come Spring.
Snow shoveling tips to avoid getting hurt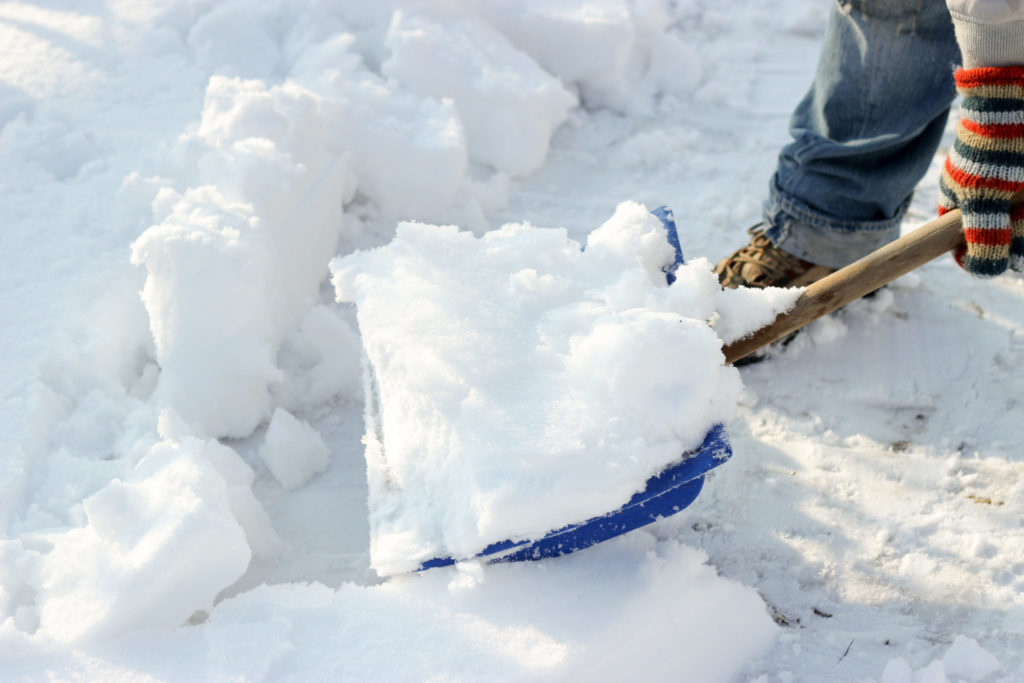 Here are a few tips for snow shoveling that can also help ease your way out of a winter wonderland without getting hurt in the process:
Shovel right after the storm. The longer you wait, the heavier snow gets. Wet snow can weigh 20 lbs per shovel-full, or more, and one wrong turn of the shovel can throw your back out for good.
Pace yourself. If you haven't been training for the next Ironman competition, take it easy! For most people, snow shoveling is an exhaustive aerobic activity you're not used to. Work slowly and take plenty of breaks when snow shoveling to keep your heart rate down.
When shoveling, keep your knees bent and lift with your legs, not your back.
Carry the snow to the place where you want to dump it from the shovel. Throwing the snow can twist your back, putting you out of commission for days.
With the right sidewalk salt mixture and snow shovel technique, you'll keep your concrete safe and your loved ones, too!