It might be the day you've dreamed about or maybe even dreaded: After the kids go off to college or out into the world, you're left with some empty space in your home. So what should you do with it? Even if you don't have kids leaving home, you might have some dead space in your house that could really use a makeover.
1. Fabulous functional space
A spare bedroom can make a great home office, craft room or even a home gym. It's easy enough to convert a bedroom for any of these purposes, and you can still have room for a bed or a pull-out sofa in that same space to accommodate guests. And if the kids return home, converting those rooms back to bedrooms is also not a difficult project.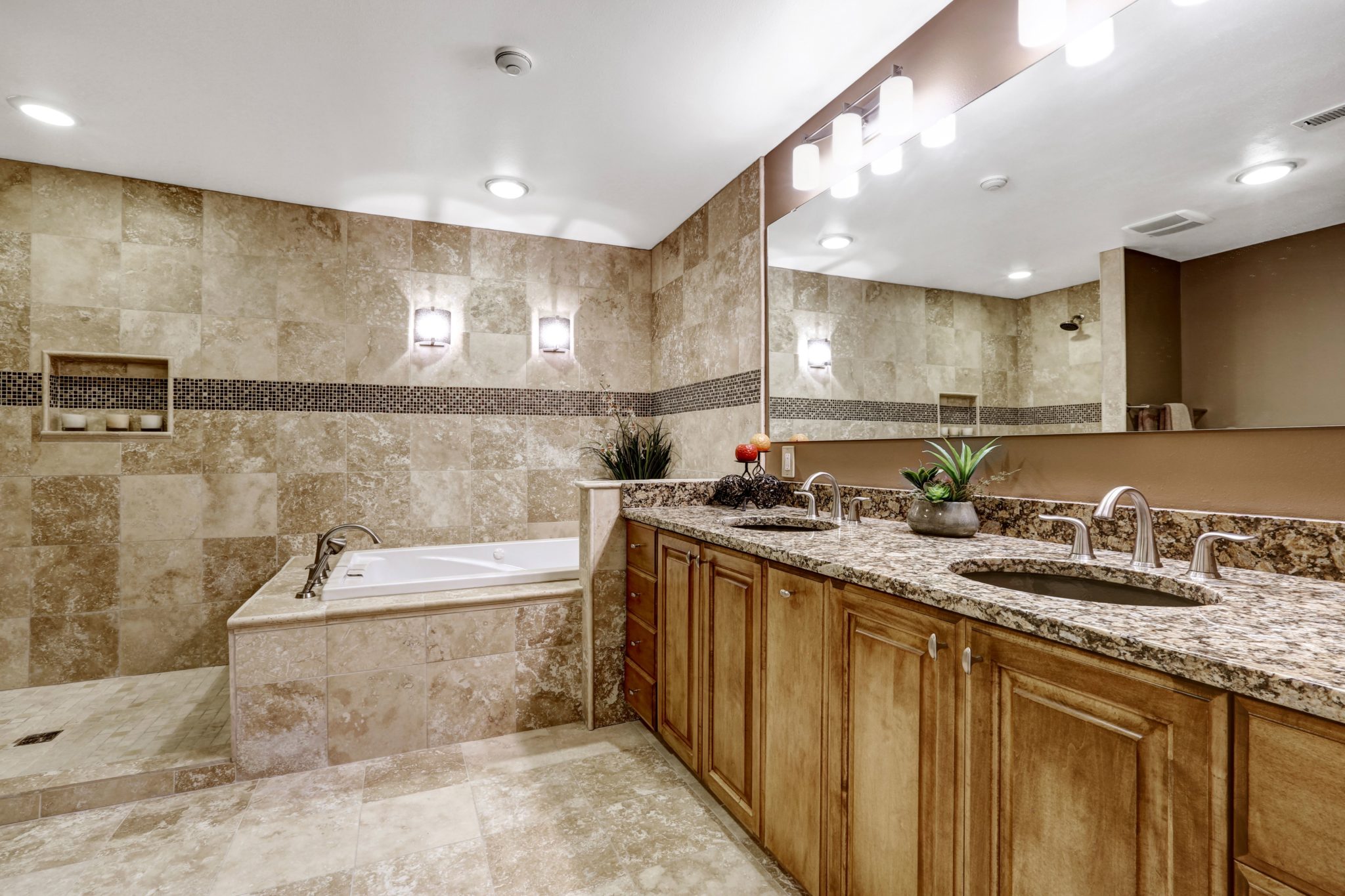 2. Marvelous master bath
If your children have left the nest for good, you can go ahead and splurge — you might even think about creating a home spa.

Bathroom upgrades always deliver a great return on investment. When you're designing the space, think high-end hotel. Choose some beautiful tile, paint the walls a soothing color, add a pretty light fixture and perhaps consider a double sink. And don't forget the fluffy towels and amazing linens.
3. Man cave of your dreams
Or, you might want to cast aside ROI concerns and concentrate on using the space how you really want. Here's one for the guys: Why not a man cave? Just add a big-screen TV, wet bar, card table and pool table and you've got the he-man hangout you've always dreamed of.
Whether you're seeking to repurpose a bedroom after the kids leave or simply putting the empty space in your home to better use, these room makeover ideas will give you plenty of options for a functional space you can really enjoy.