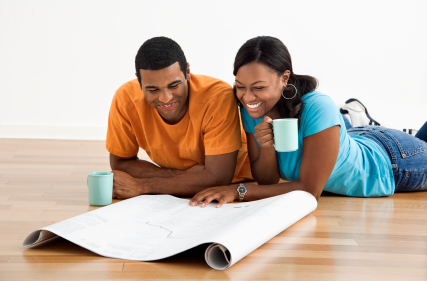 If you're about to commit to a remodeling project or two, you're not alone. According to the latest quarterly forecast from the Joint Center for Housing Studies of Harvard University, the remodeling industry can count on "accelerated growth" as 2012 winds down and 2013 begins. In fact, annual home improvement spending could possibly show double-digit growth by the new year.
Several factors play into this positive trend. In many areas of the U.S., home prices have stabilized enough to encourage owners to act on postponed improvement plans. Add growing consumer confidence, affordable financing and an upswing in home sales, and it's easy to see why you'll be bumping into more of your friends and neighbors at the local home improvement center over the coming months.
There's an important point to remember amid all this remodeling enthusiasm, however: the most worthwhile improvements are those that offer high return on investment when it comes time to sell. Such high-ROI projects range from simple entry door replacements to minor kitchen remodels to complete attic conversions, so there's plenty of opportunity to make an effective change for the better. Just be sure to do your research, weigh your options and think ahead about the amount of time you plan to be in your current home before delving into the projects on your wish list.