A new floor can set the character of your whole house, and Spring is the perfect season to get started. New staining technology combined with trends in how flooring is used, make this a very exciting time to create a space that's completely unique and entirely your own.
The newest addition to Lumber Liquidators' Bellawood collection, Tribeca Oak, captures the authenticity and beauty of nature. The varying tones — from golden bronze to smoky brown and gray — are created using a special stain process called "reactive staining," which enhances the natural tannins in the wood, resulting in a floor that is truly original in every installation.This floor is truly a work of art is also perfect for an accent wall to add character and a refreshed look in the home.
But just because its called "flooring" doesn't mean there aren't other spaces this beautifully finished product can enhance. Today, more and more designers are using hardwood flooring for accent walls to help make a room 'pop'. Whether that's your bedroom, office, or maybe even a game room, the Bellawood Hardwood Floor is sure to catch your guest's eye.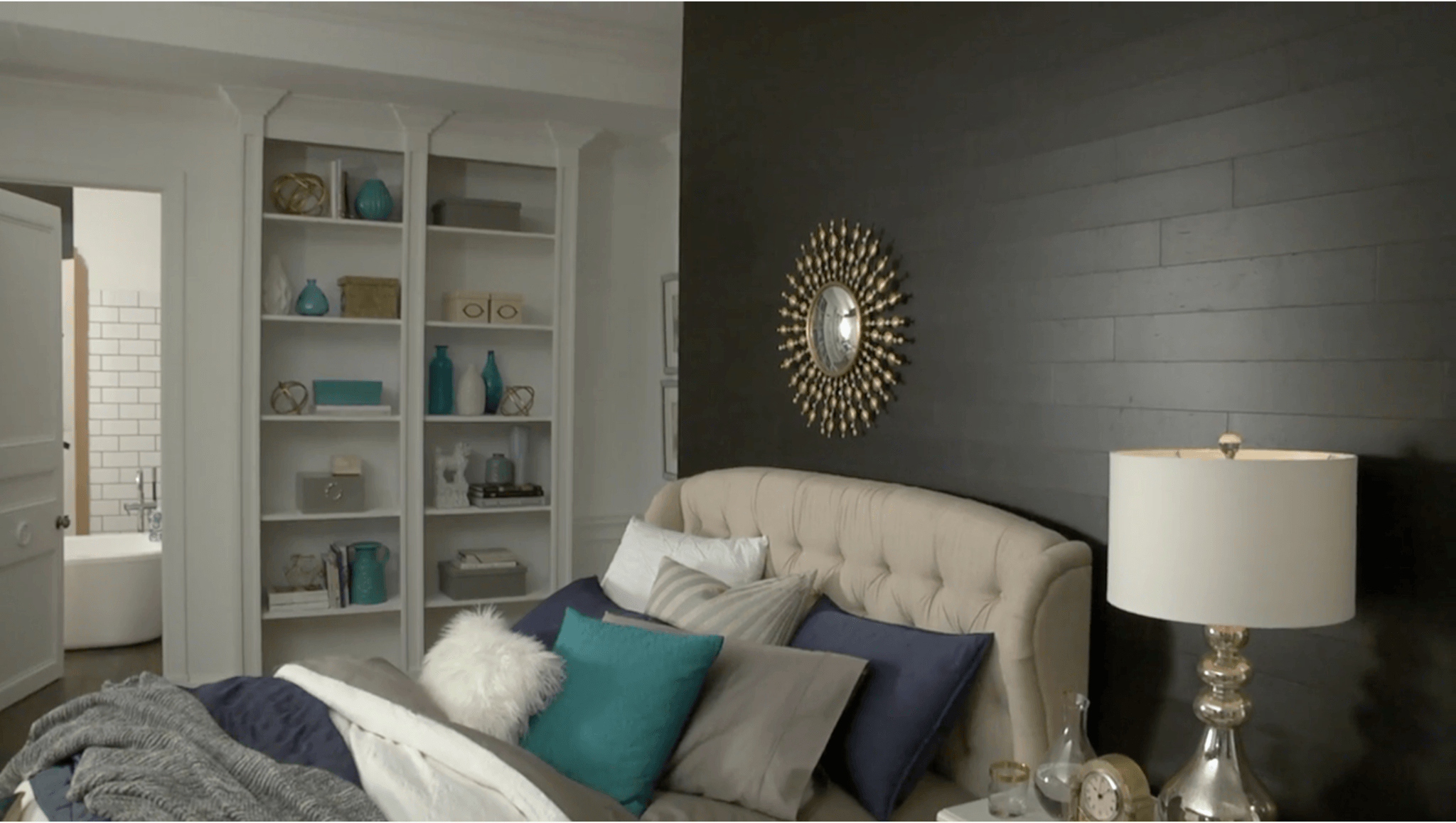 This Spring flooring season, Lumber Liquidators offers plenty of new beautiful and classic styles that will give your home an updated and refreshed look. Bellawood Tribeca Oak embraces both the authentic and the imperfection of nature letting your home tell a story as unique as the natural knots and cracks that you will find in the wood.
Bellawood Hardwood Flooring is an industry leader in durability and design, selected from the most durable wood in the world. With the exclusive Bellawood finish that provides industry-leading scratch and abrasion protection, it is able to be backed by a transferable 100-year warranty.
The pricing is something to talk about as well! Starting at just $5.99 / sq. foot, adding your new accent wall is very affordable. Have fun this Spring and let Lumber Liquidators be your inspiration to start something new.
This product and more can be found both in-store and online. Learn more at Lumber Liquidators website.