Mother's Day weekend is all about making Mom's life easier and showing your appreciation for everything she does. One way to make her day is by using your DIY savvy to finally complete that lingering project or create something new in her honor.
This season of freshening things up and getting outdoors affords lots of project opportunities to please the mom in your life. Here are 4 ideas for home improvements that let her know you really care.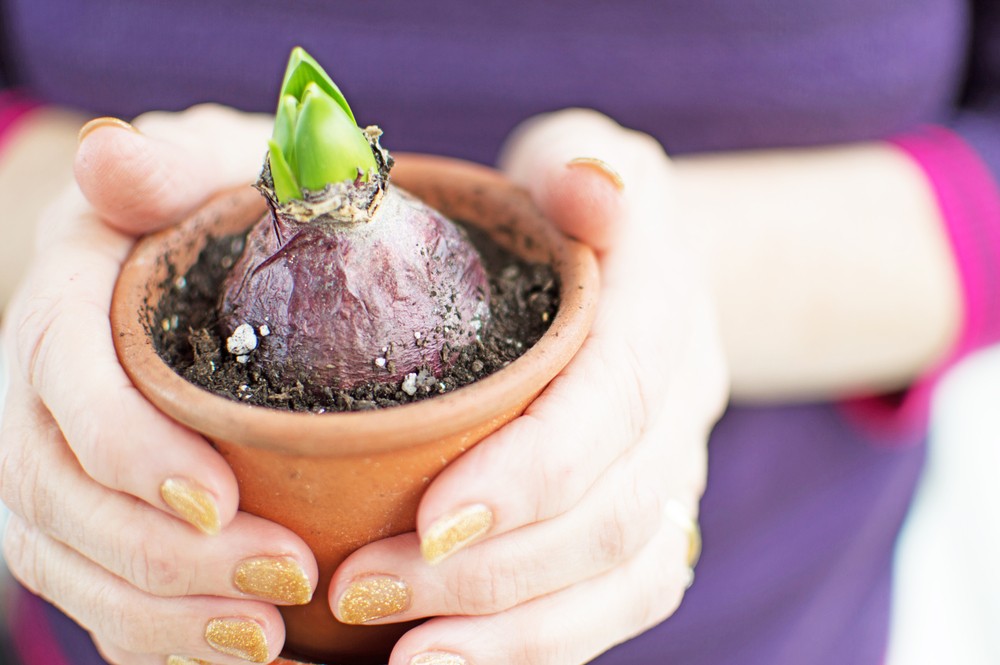 1. Plant a bouquet of color: Add colorful annuals to landscape beds, and bring blooms even closer to Mom with container displays at her home's entry and throughout a favorite outdoor room. This would also be a great time to plant ornamental trees and shrubs that'll put on a show in seasons to come.
2. Remodel an outdoor room: Speaking of that outdoor room, make it more comfortable and inviting for summer activities with easy, affordable upgrades. Give outdoor furniture a thorough cleaning, removing rust from metal pieces and applying protective oil or sealant to wood surfaces. Bring in new pieces, such as a comfortably cushioned chaise or fun nesting tables, and add lighting that's both strategic and decorative.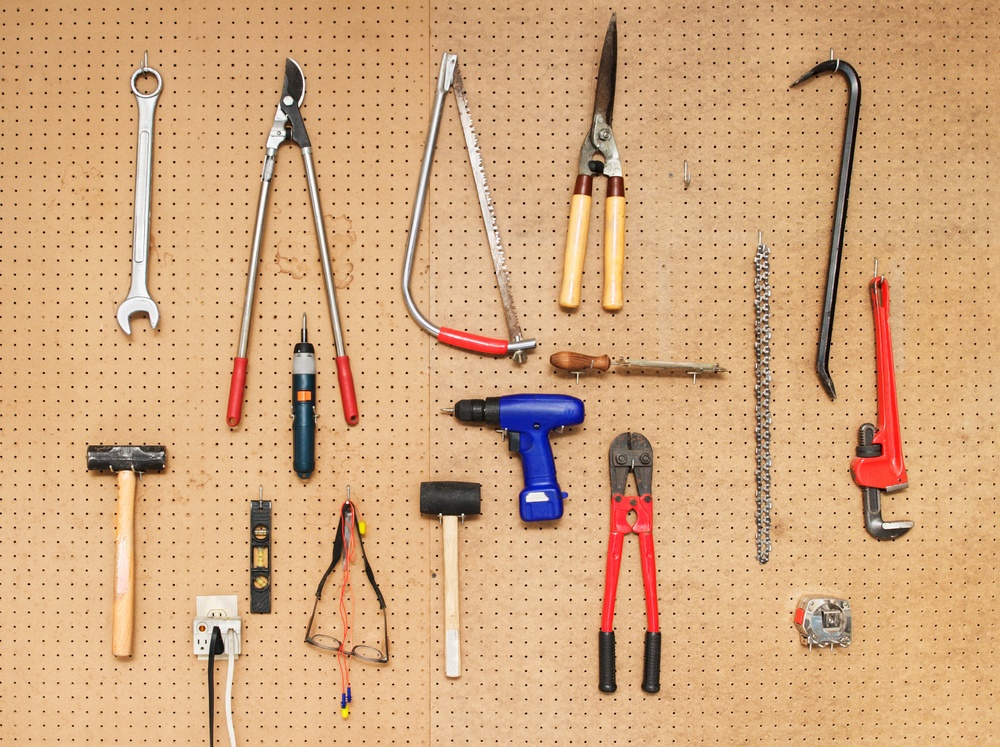 3. Organize in style: Clean up garage clutter and corral what's left with attractive shelving and cabinets. Build a gardening bench that doubles as a storage zone for supplies. Or carve out a compact, organized office center in an underutilized living space.
4. Seasonal spruce-ups: Take advantage of May's ideal temperatures to touch up outdoor trim or repaint a room. You can also get out your pressure washer and clean exterior surfaces, or take the time to install window air conditioning units before summer heat waves begin.
Any of these thoughtful — and practical — Mother's Day home improvement projects are a great way to give back to someone who spends so much time caring for others.