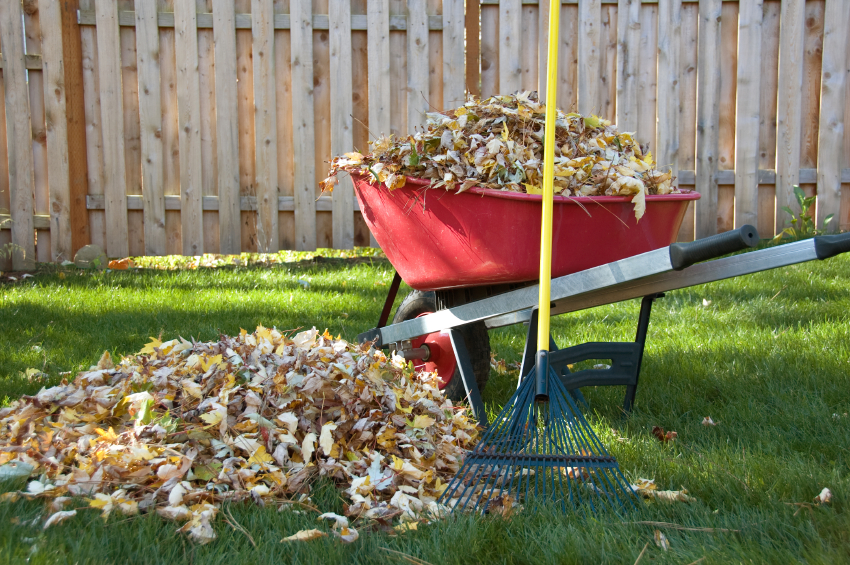 This week we officially welcome in autumn, the greatest time of year to tackle a host of home improvement projects in all areas of the country.  With cooler temperatures and low humidity, it is absolutely enjoyable to tackle projects out of doors. 
Painting and staining projects for both the interior and exterior are perfect for this season; the low moisture will allow all of your finishes to dry smoothly and quickly. It is also the best time to really get a handle on what is going on with your home's exterior areas. We saw a lot of storms this summer and your home may have had some damaged areas that you missed, so take a good look around your property so you can get all of the potential issues buttoned up before the winter arrives. 
One area that generally takes a good beating during summer storms is your screen door and screened in porches.  For some reason screens always seem to be in some sort of disrepair and fixing them really is not a huge deal at all. 
First gather all of the screens that need some help.  For your windows and doors these are generally metal framed and can be easily fixed.  You will need to get new screening which is sold by the roll and some of the rubber tubing that is used to secure the screen into the channel in the screen's frame.  You might want to take a piece with you to the home center so you can get the same diameter tubing to properly secure the screen into the track.  You will also need a tool sold right by the screen and tubing that looks a lot like a pizza cutter. It will properly place the screen into its track and get it all ready for autumn's cool breezes.  Simply stretch the new screen across the frame, keeping tension on it as the tubing is pressed into place to hold it securely.
If you are lucky enough to have a home with a screened-in porch, then you know these rooms can really take a beating when the wind whips up.  Depending on how your screened in porch was built you might be able to repair the screens and doors as mentioned earlier. However, if yours was built with the screens stapled into a frame and then trimmed out you have a little bit of a project on your hands.  Nothing that the right tools and a weekend can't handle. 
You will first need to pry off the trim pieces carefully on one side of the screen or remove the screws holding your trim pieces on. That will give you access to where the screen is attached into the frame.  Don't worry–your Arrow T50 Elite Staple Gun will help you put everything back together correctly.  Once you've removed the trimming you can reattach the existing screen using your Arrow T50 Elite Staple Gun and ¼" staples to get everything back where it should be.  If the existing screen won't work, a fresh roll of screening stapled in place will definitely get through many seasons to come. 
After the screening is in place you can reattach the trim pieces using the very same T50 Elite Stapler by swapping out the staples for brad nails. The T50 Elite can handle up to a 1″ brad nail which is perfect to get those small trim pieces back in place.  Now you can fill your nail holes and give the whole porch a fresh coat of paint.  This will be the perfect spot to enjoy those chilly nights before old man winter makes your backyard his home.