Think owning a home standby generator is out of reach? Think again: The KOHLER 8 RESVL Home Standby Generator (8 kilowatts) offers power when you need it, at a price point that's just as bright.
Featuring the same seamless technology associated with larger generators, the KOHLER 8-kW's Automatic Transfer Switch shifts electric loads to the generator within ten seconds of a utility outage, providing power to your home whether you're there or not.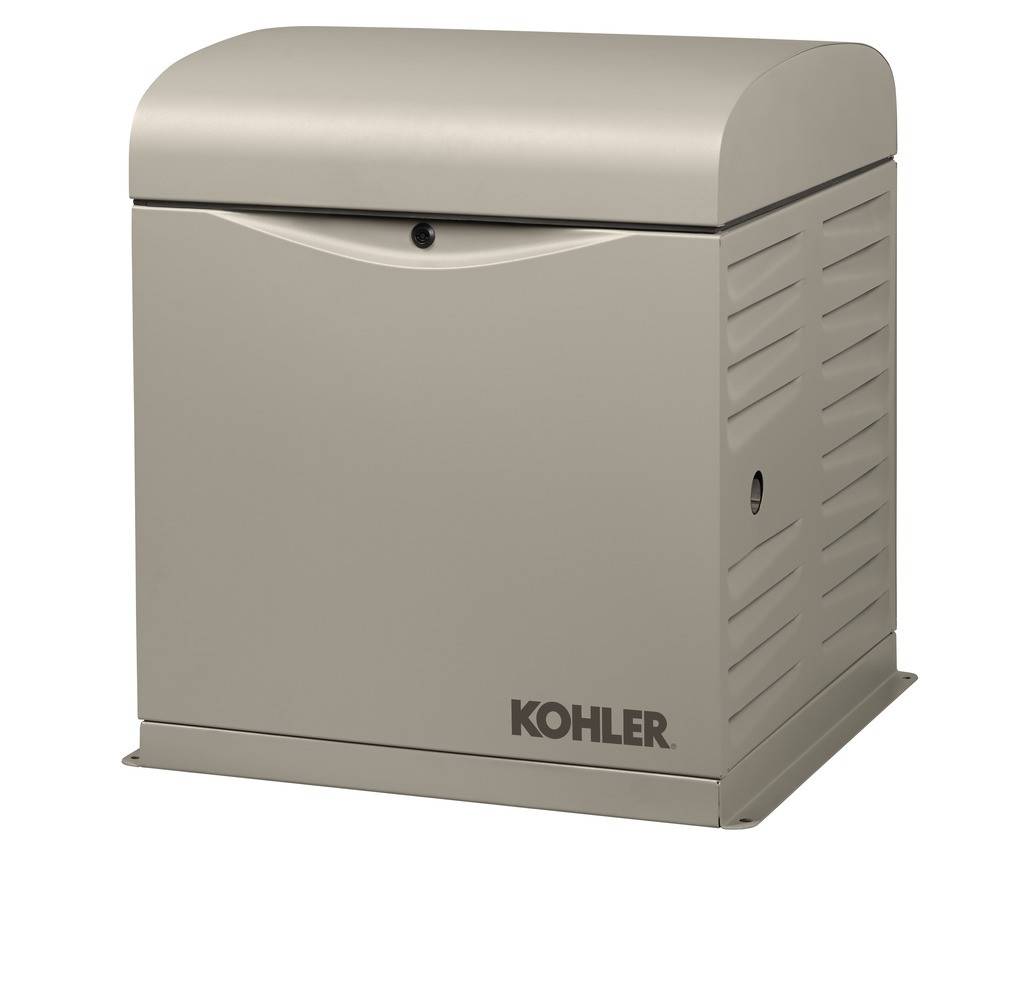 Fueled by the same natural gas or propane that powers your utilities, the KOHLER 8-kW requires little to no maintenance once permanently installed on your property, and can even be managed remotely via OnCue remote monitoring capabilities (included).
The KOHLER 8-kW offers the same performance as larger KOHLER generators, but cannot power an entire home during an outage. However, what it powers is your call. Decide which major appliances, systems, and conveniences are most critical. Whether the priority is a home office, a medical device, or the refrigerator, a qualified electrician can configure this lower kilowatt output model generator to multiple circuits, keeping those up and running during utility outages – and keeping you safely in your home until power is restored.
Ready to have safe, reliable backup power at your fingertips? Get information on this and other smaller-sized units at KohlerGenerators.com.