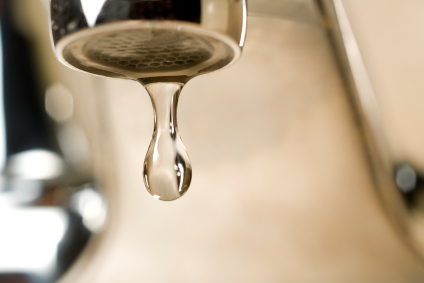 You're about to be doing a lot more cooking, celebrating and hosting now that the holidays are around the corner. All the festive fun can take a toll on your home's systems and appliances, so prevent issues with some pre-season smarts.
Avoid kitchen clogs: Nothing brings party prep to a standstill like a clogged-up sink, so work wisely to prevent a kitchen emergency. Avoid pouring fats and cooking oils down the sink, because they'll re-solidify in the pipes. Instead, wipe or pour grease from pans and throw it in the trash. As for the disposal, avoid loading it with stringy, fibrous items, and be sure to run cold water for 15 seconds before and after use to ensure waste is flushed to the main sewer line.
Wiser hot water use: When you've got houseguests, be mindful of additional hot water need and adjust your routine accordingly. To conserve hot water for morning showers, run the dishwasher and washing machine at night or during off times of day. You may also want to check and adjust the temperature of your hot water heater, dialing it down a bit to save energy and keep guests safe.
Call the plumber sooner than later: The holidays are plumbers' busiest time of year, so get your local pro's help with leaky faucets, running toilets or other issues well before opening your doors to the first round of guests.