As the owner of a home that's more than 125 years old, I can appreciate the beauty that original windows bring to a structure. But let's face it, as old house lovers, we pay a big price for those windows in terms of the additional energy cost, comfort and noise!
Adding storm windows can significantly improve all three of these issues, but only if you're willing to stare at white aluminum frames covering some of the best architectural details your home has to offer. And, replacing those old beauties will restore energy efficiency and comfort, but at a pretty big price tag.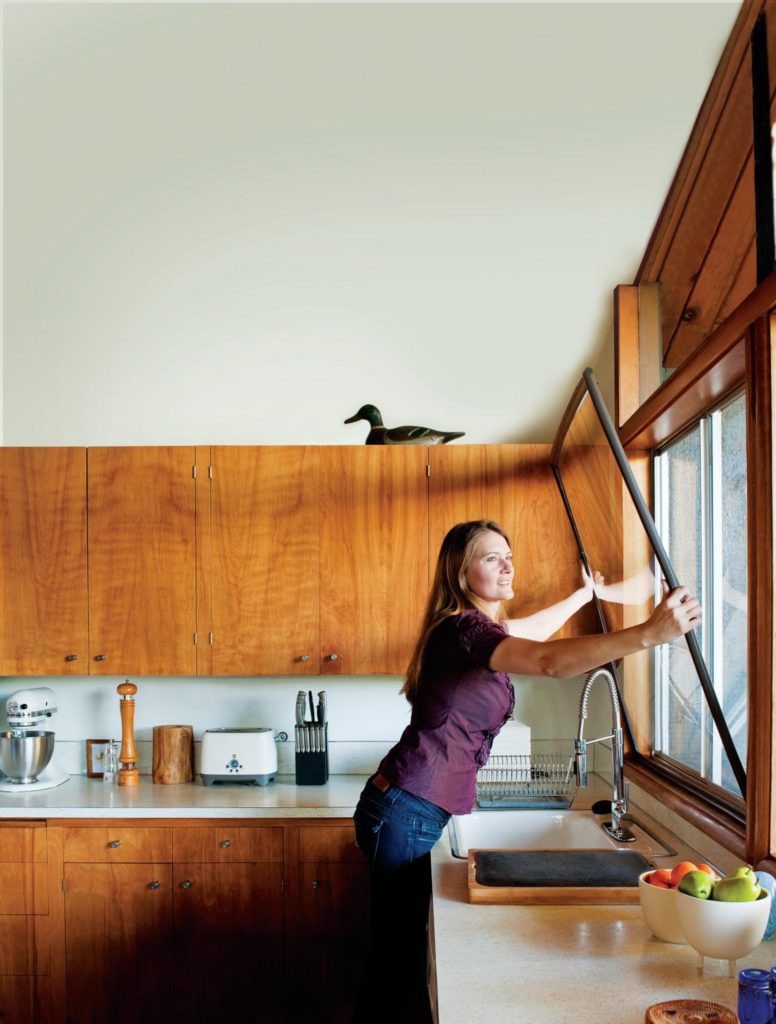 But what if we could accomplish the same benefits exterior storm windows or even replacement windows offer without having to obscure the historic charm of your original windows? You can by adding a type of interior window insert called "Indow Window Inserts".
Indow makes interior window inserts that fit tightly into your existing window frames to block cold winter drafts and hot summer air, saving you energy and money. These window frame inserts also significantly reduce outside noise and help control light.
Indow Window Inserts are also much more affordable than new windows. Each insert is laser-measured to ensure a precise fit even when the windows are out-of-square, and the patented compression fit tubing allows them to be simply pushed into place. They blend in so well with the surrounding frame, you won't even notice they are there.
Big benefits at a small cost
Considering all the options, window inserts offer significant advantages over storm windows, replacement windows or new windows.
Adding inserts can reduce your energy bills by an average of 20% while making rooms feel more climate controlled and quieter.
Since the inserts install on the inside of your home, they are easier to remove/install for cleaning. No ladders required!
This is the only window insert on the market with a compression fit design – important because it requires no hardware to be installed.
Indow Window Inserts have superior noise reduction compared to replacement windows. While replacement windows cut outside noise by 25%, Indow Window Inserts can cut outside noise by up to 70% – and at a cost far less than installing replacement windows.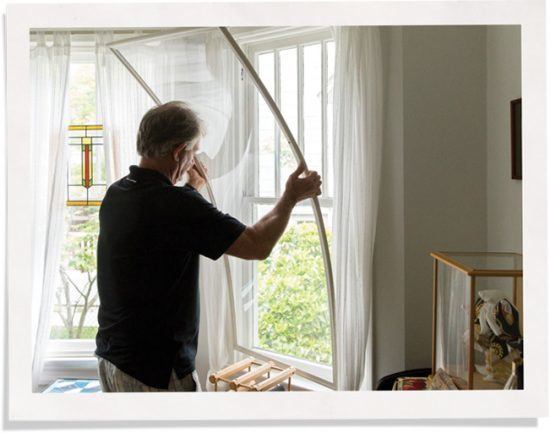 All in all, Indow Window Inserts deliver the energy savings, comfort and noise reduction all homeowners appreciate – but they do so with an attractive low profile designs that doesn't take away from the aesthetic and character of your existing home.
To learn more about Indow and schedule a free estimate, visit www.energysavinginserts.com.