Cinderblock walls, fluorescent lighting and bare floors – the average dorm room is as blah as it gets. But it doesn't have to stay that way! Working within the limitations, there are still plenty of ways for your college-bound child to customize the space and bring in some color and life. Here are 5 tips for creative and cheap dorm room decor.
Back-to-college spending is expected to hit a record high of $54.1 billion this year, up 11.5% from $48.5 billion from last year, according to the National Retail Federation. Luckily, you don't have to empty your wallet to create a dorm room that's full of personality. Designer Angelo Surmelis of angelo:HOME offers some expert advice on creative dorm room decor on a dime.
"Color is one of the easiest ways to make an impact in any room, and dorm rooms are no exception," he said. "Since painting walls is usually out of the question in most dormitories, finding new, inexpensive and creative ways to add color is the key."
Surmelis suggests the following ways to add color and pizzazz to bland walls: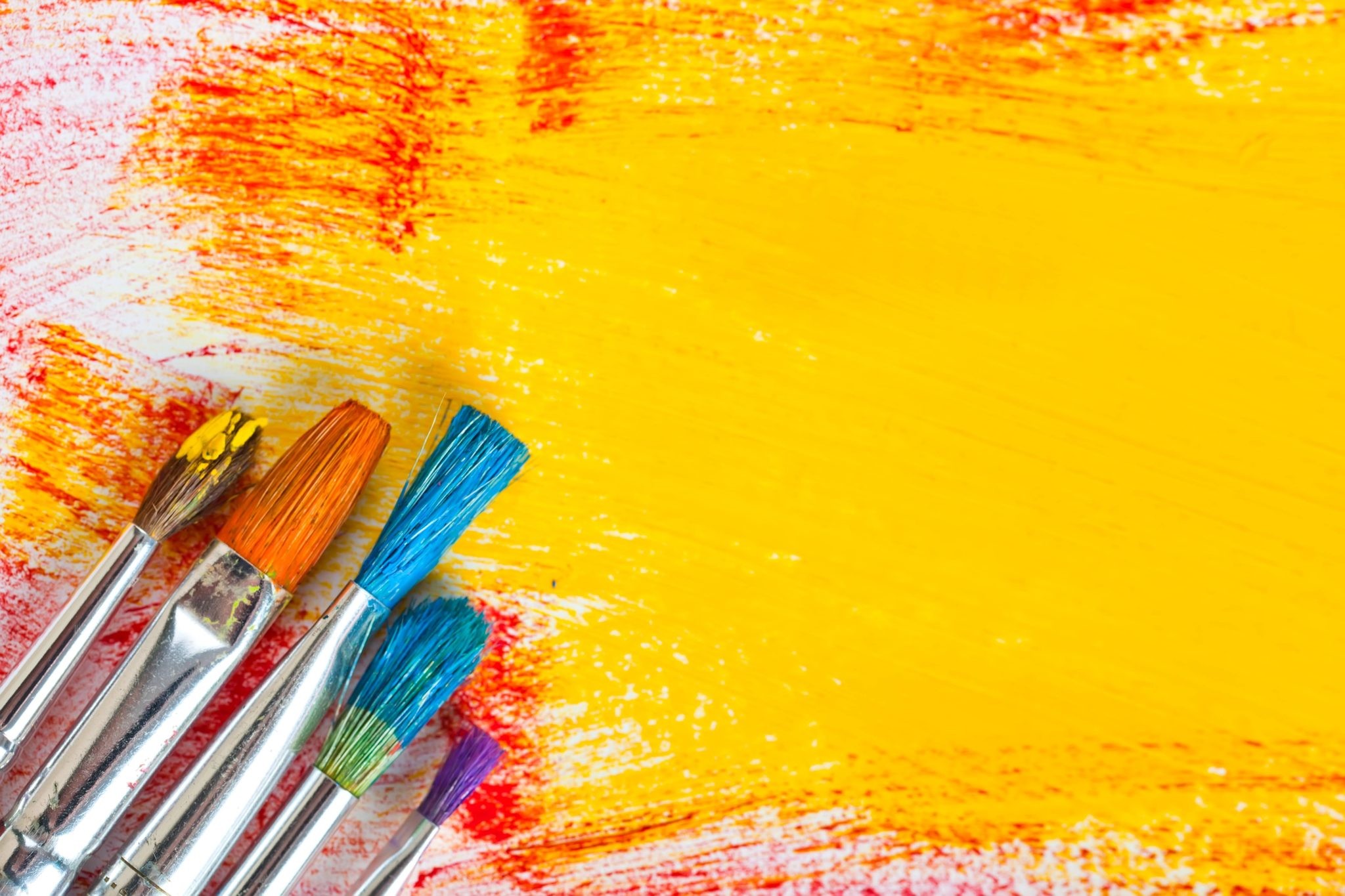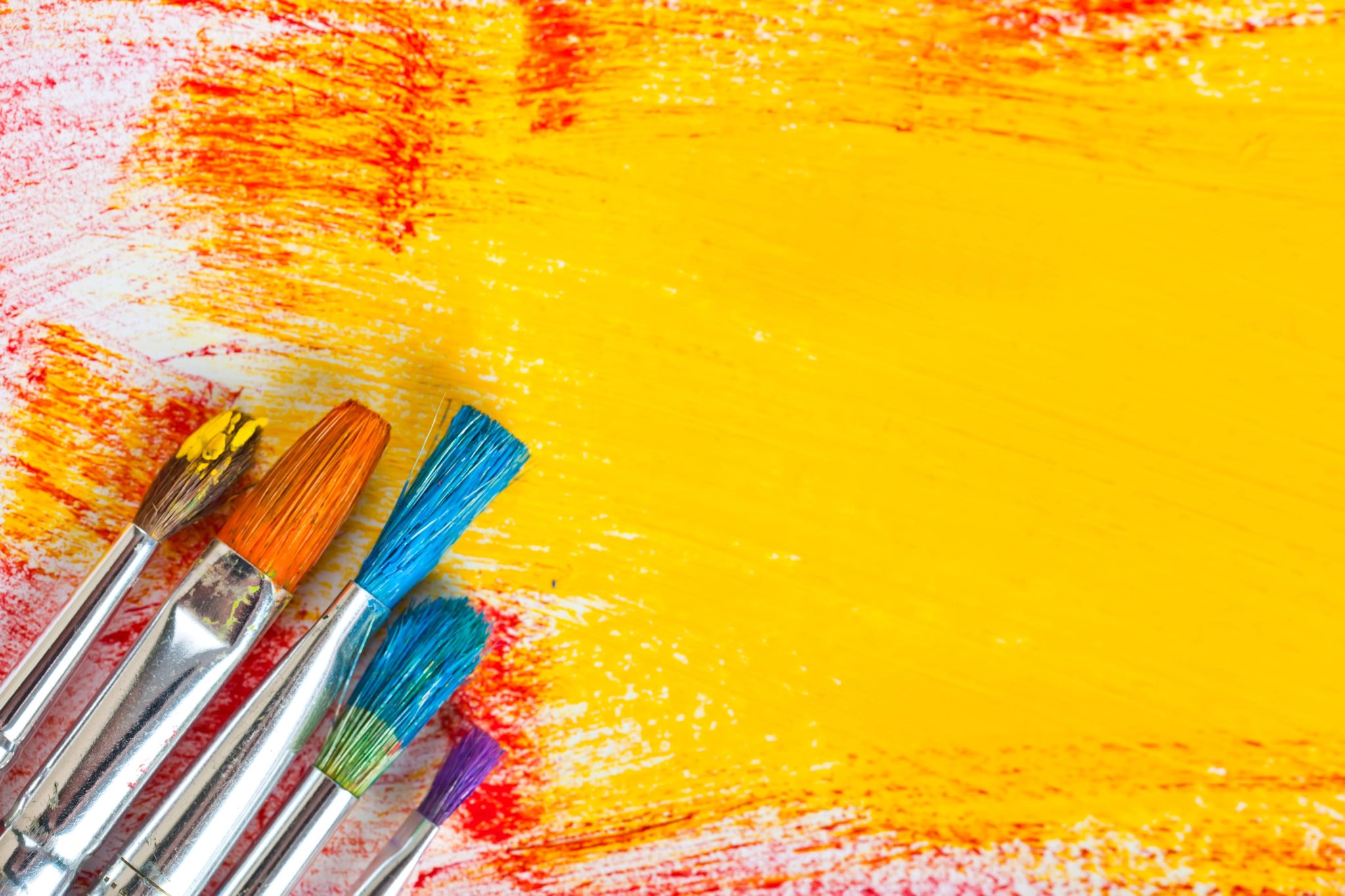 1. Get inexpensive canvases and paint them all a single color or a few different complementary colors. Cover a dorm wall with the canvases for added interest and a great color focal point. They are also easy to repaint if you get tired of the color(s) you used. Group a few canvases together for major impact.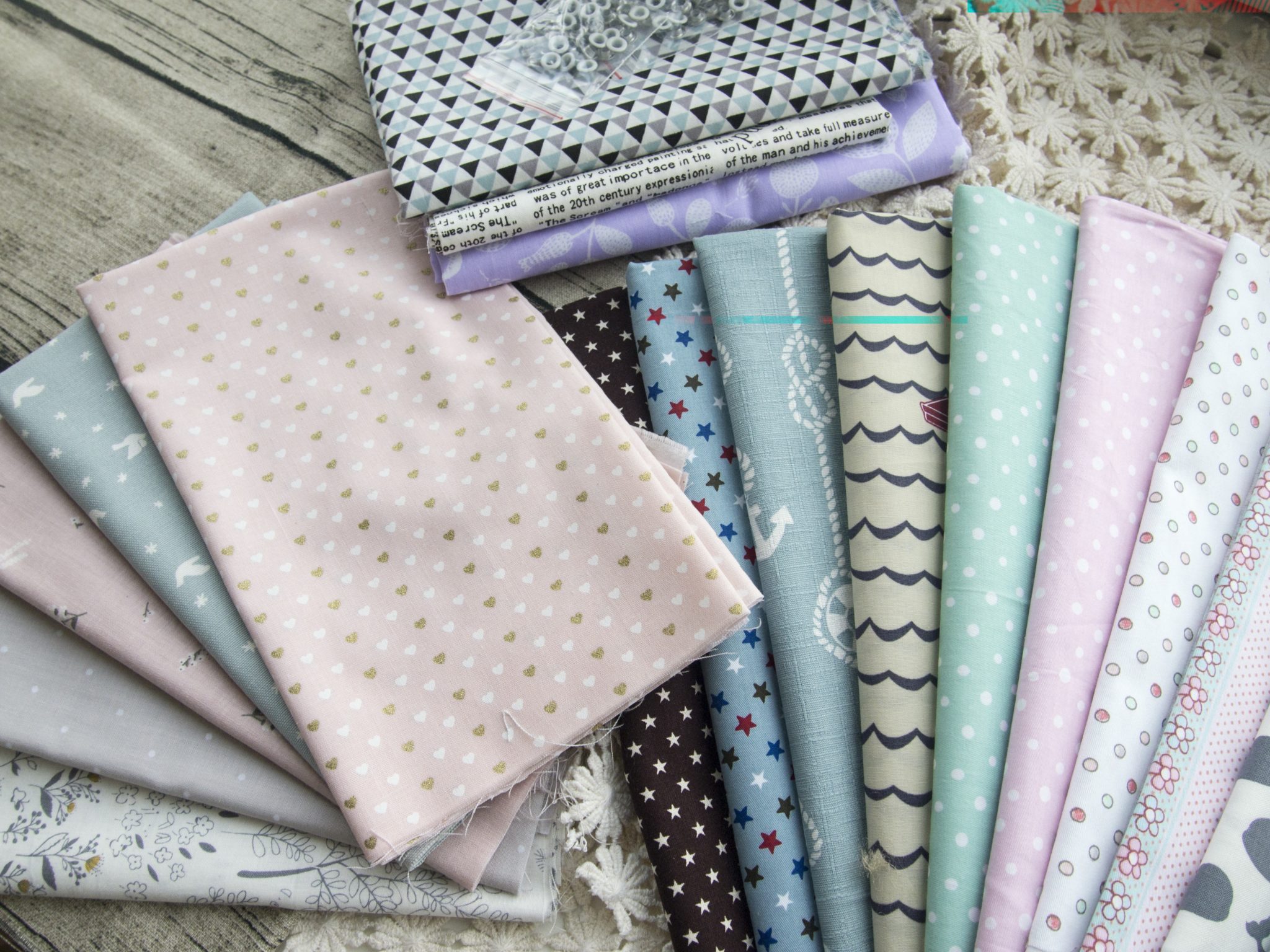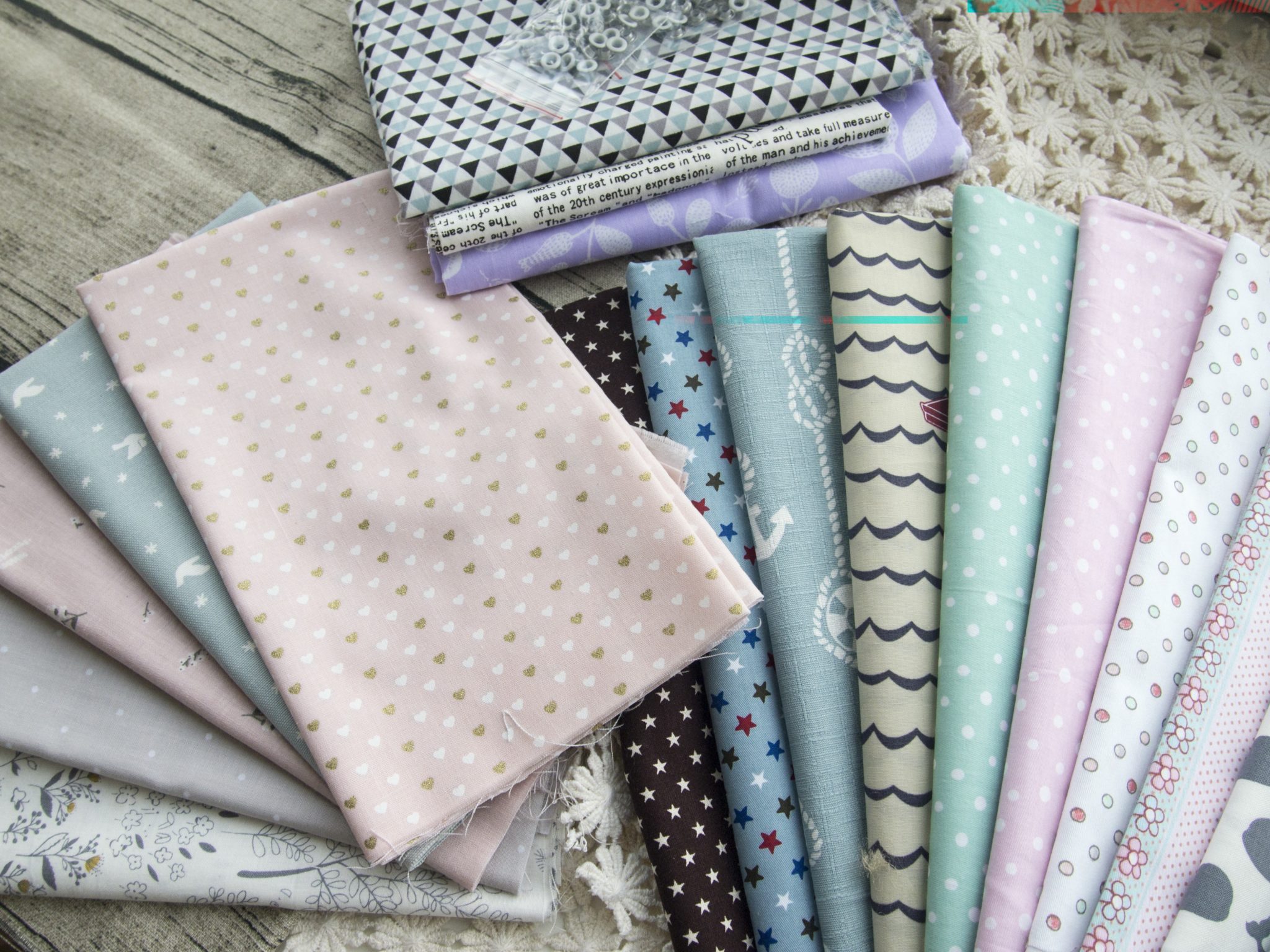 2. Fabric can have a similar effect while adding texture. Stretching colored or patterned fabric over canvases, cork boards or simple plywood boards cut to custom sizes and shapes will not only give your college dorm room instant color, it will give you an extra design element that can influence bedding, pillow and accessory choices.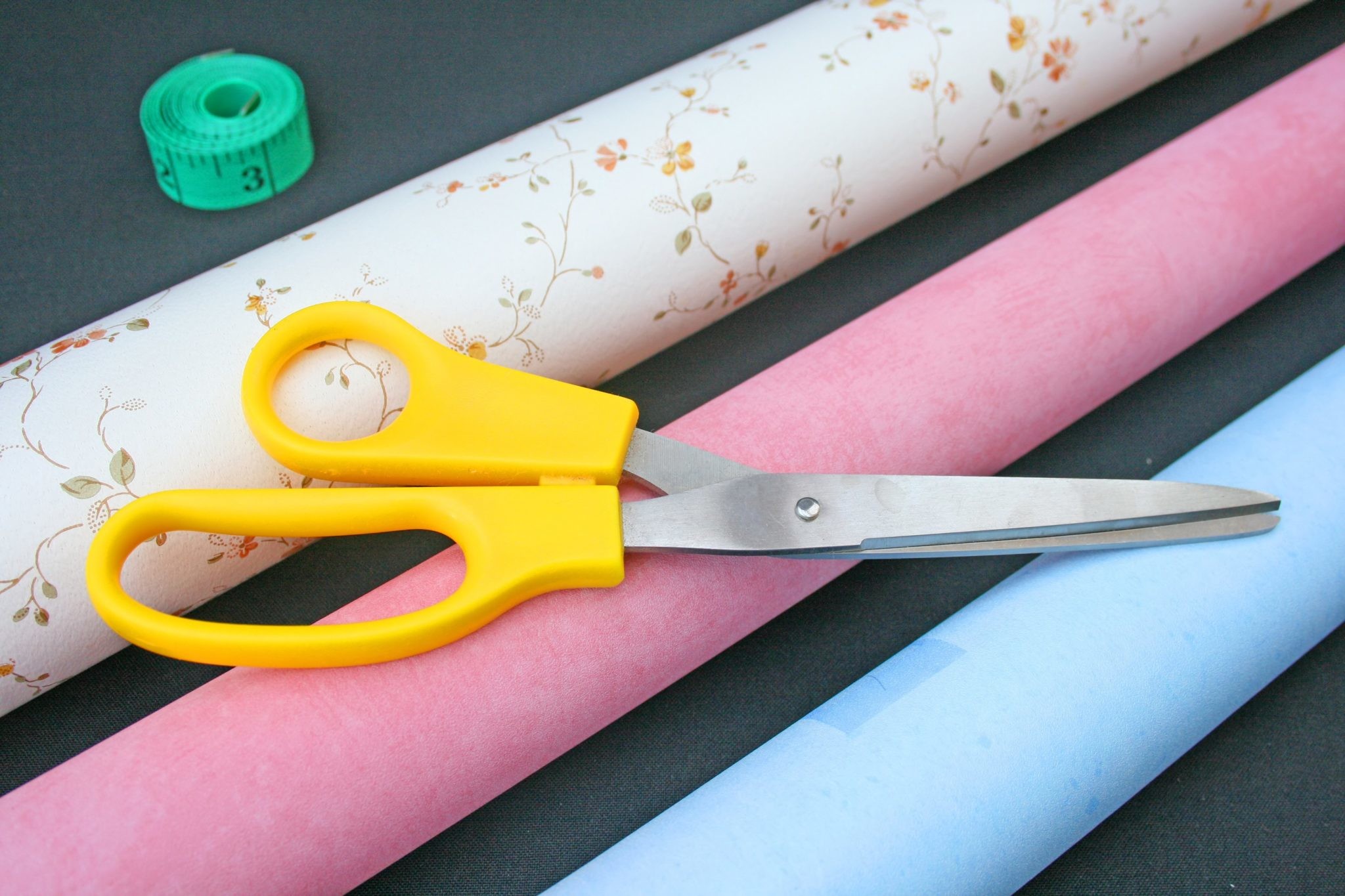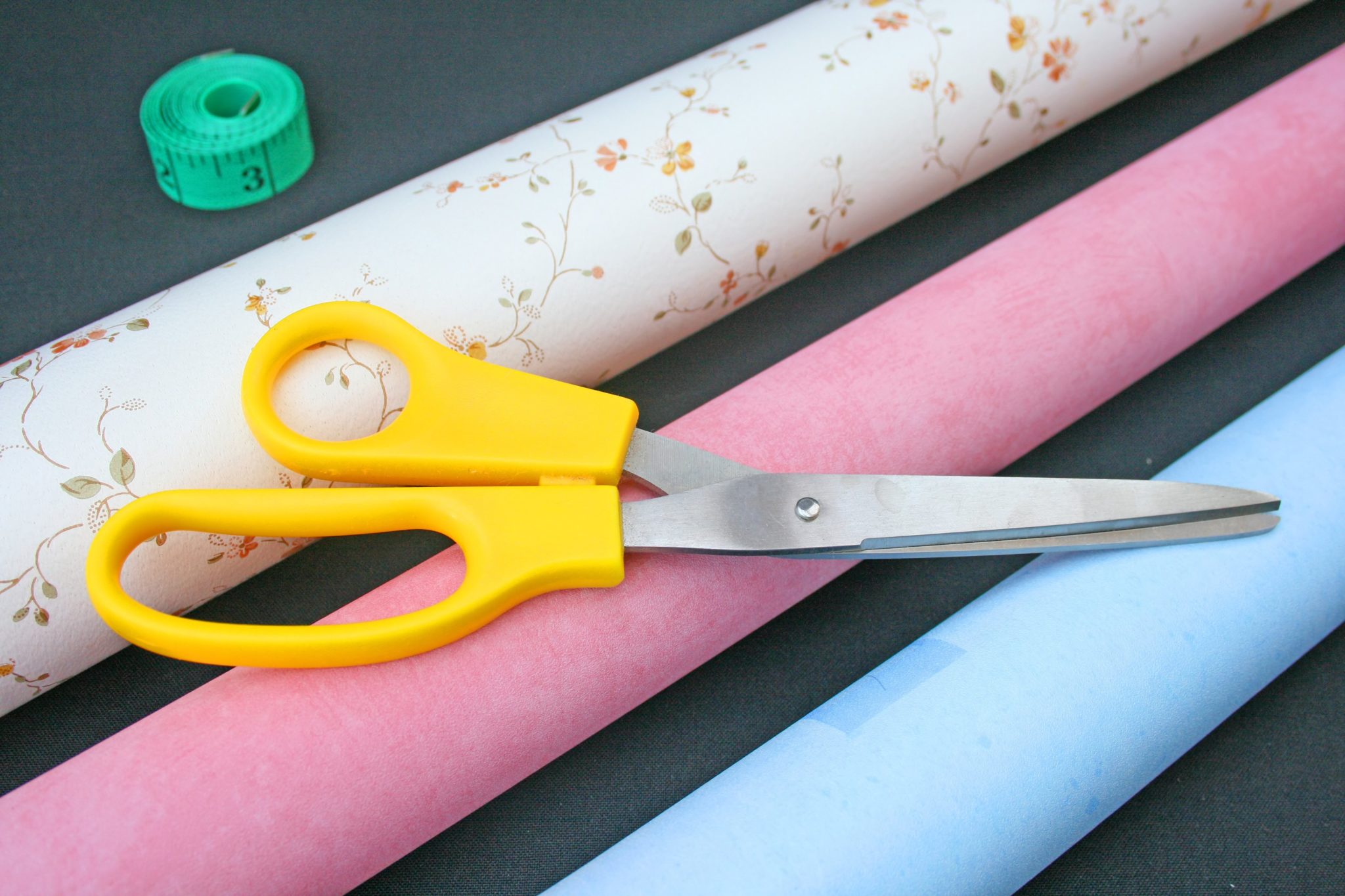 3. Most paint and wallpaper stores have remnant wallpaper that you can purchase quite inexpensively. Frame interesting papers with ornate thrift store or flea market frames to give your dorm room instant style that not only feels personal but chic and unique.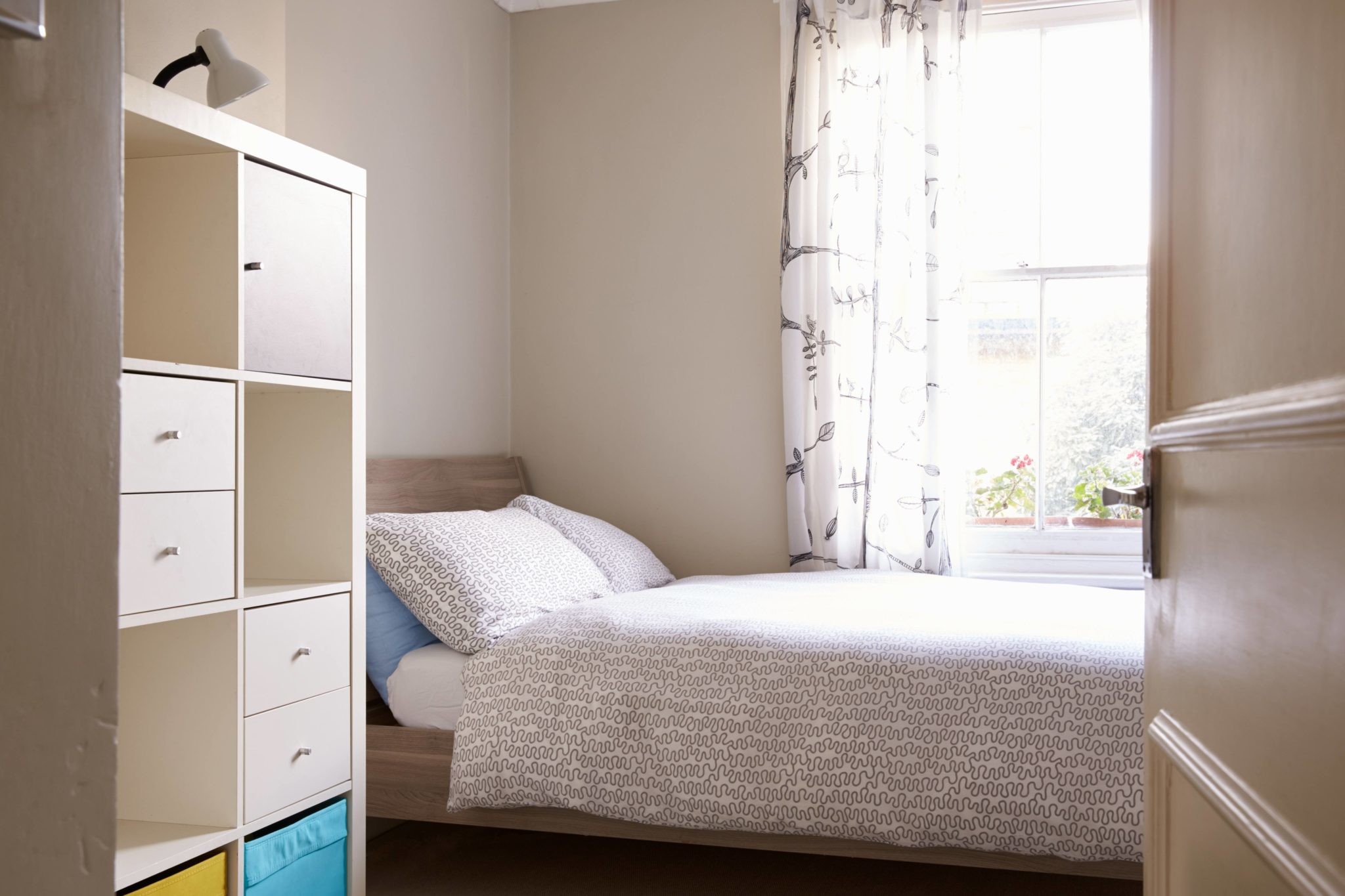 4. Get stylish by utilizing furniture pieces that can double as storage – like ottomans that open up, beds with pullout drawers and storage in the headboards, as well as vertical storage units.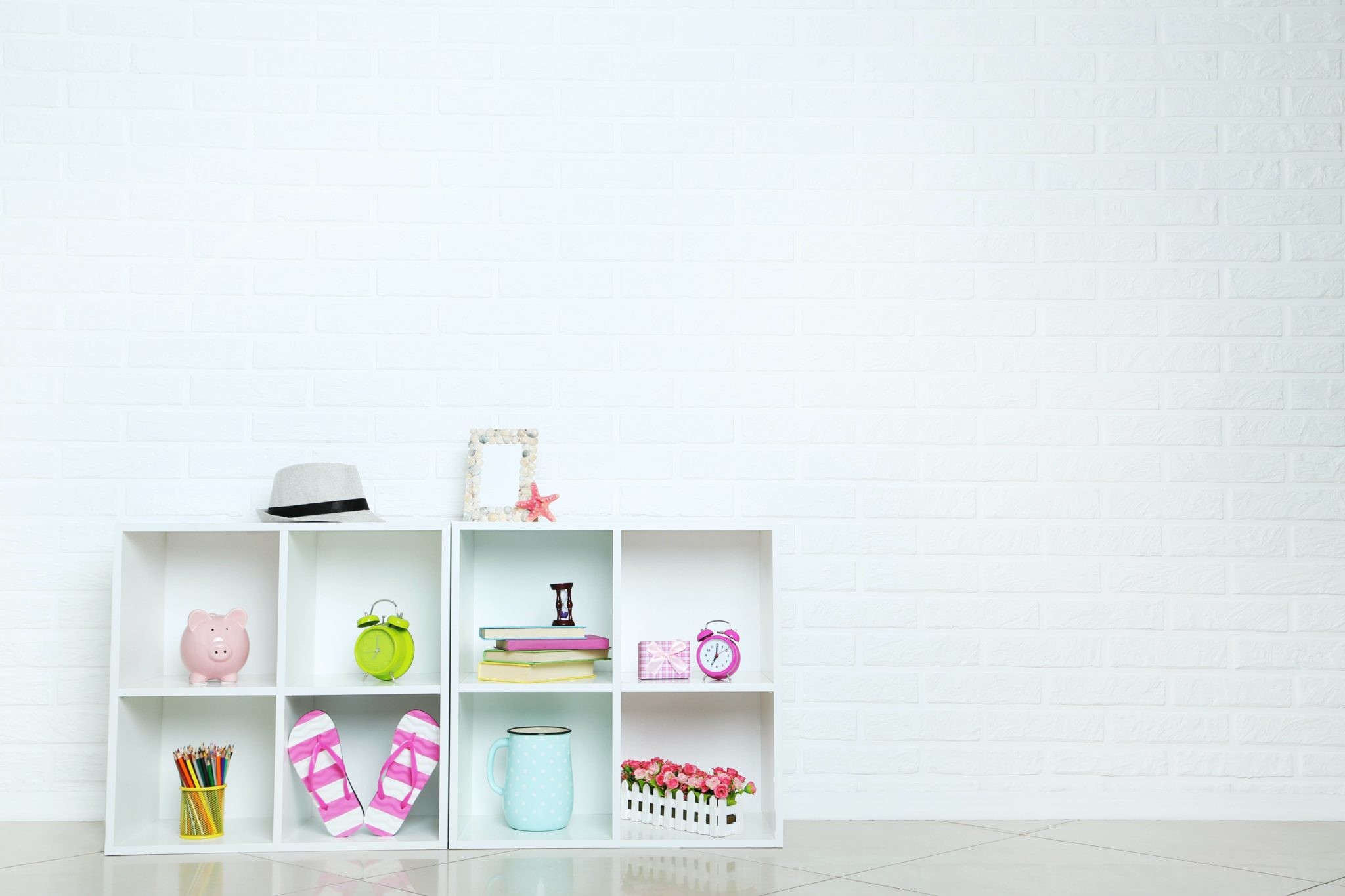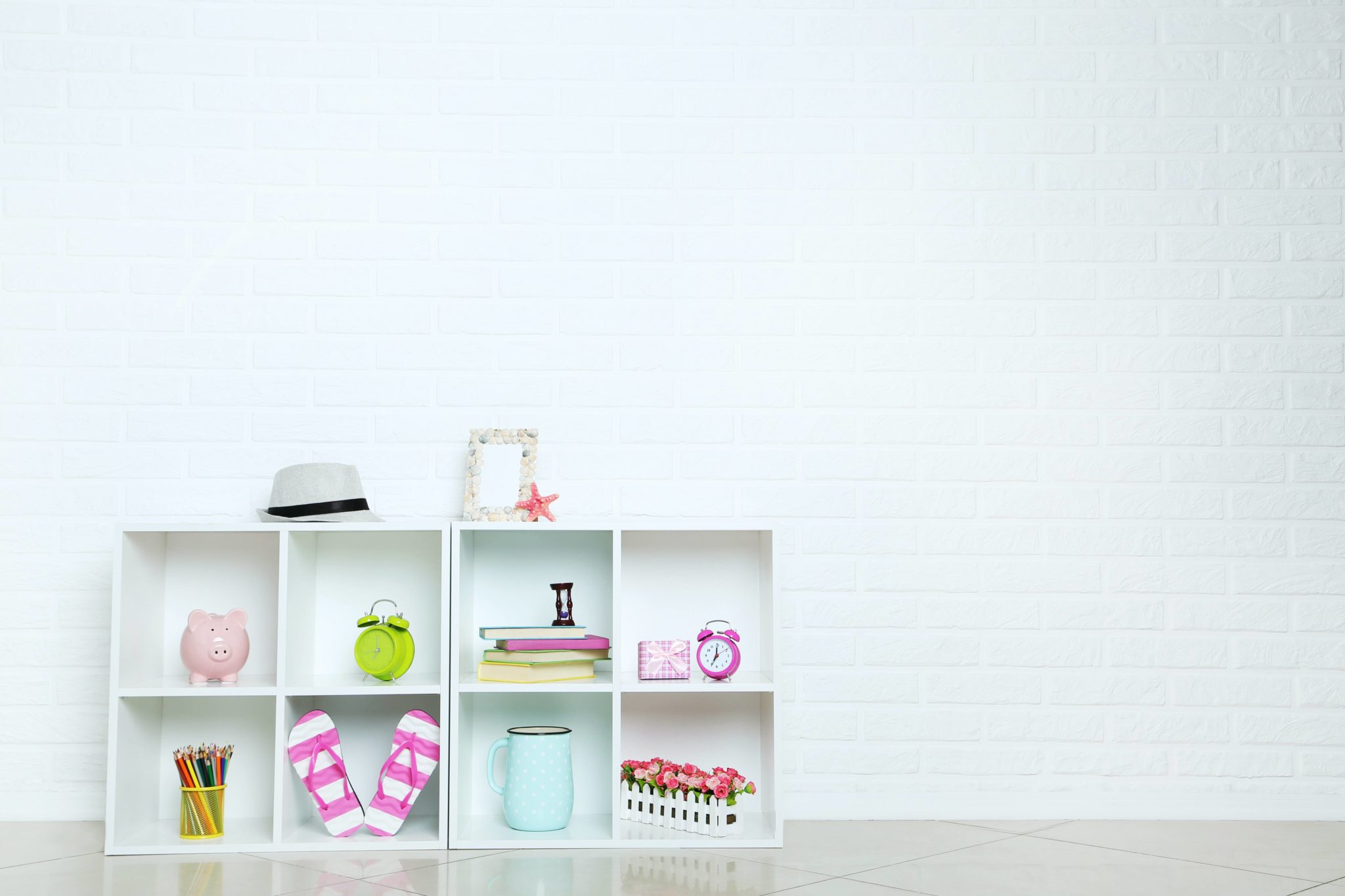 5. Use your dorm room walls to their fullest potential. Simple shelving or even cubes (that you can customize with paint or wall paper) can add instant interest while providing storage that keeps surfaces neat and clean. And salvage yards are a great place to find alternative brackets for your shelving – plaster sconces, for instance.
With these tips, your college kid can have the most stylish dorm room decor without dropping the bomb on your wallet.