It's easy to forsake being active during the cold months of the year. But for children with difficulties, especially those with ADHD, movement is crucial to burn energy and keep symptoms under control. Indoor winter exercise for kids is a great way for them to blow off steam when running around outside isn't an option.
Here are 5 surprising ways to keep your kids moving this winter, recommended by the education advocates at Brain Balance Achievement Centers — a holistic, drug-free approach to addressing behavioral, social, and learning difficulties in kids. What's even better is that most of these activities cost nothing and can be done in your own home or backyard.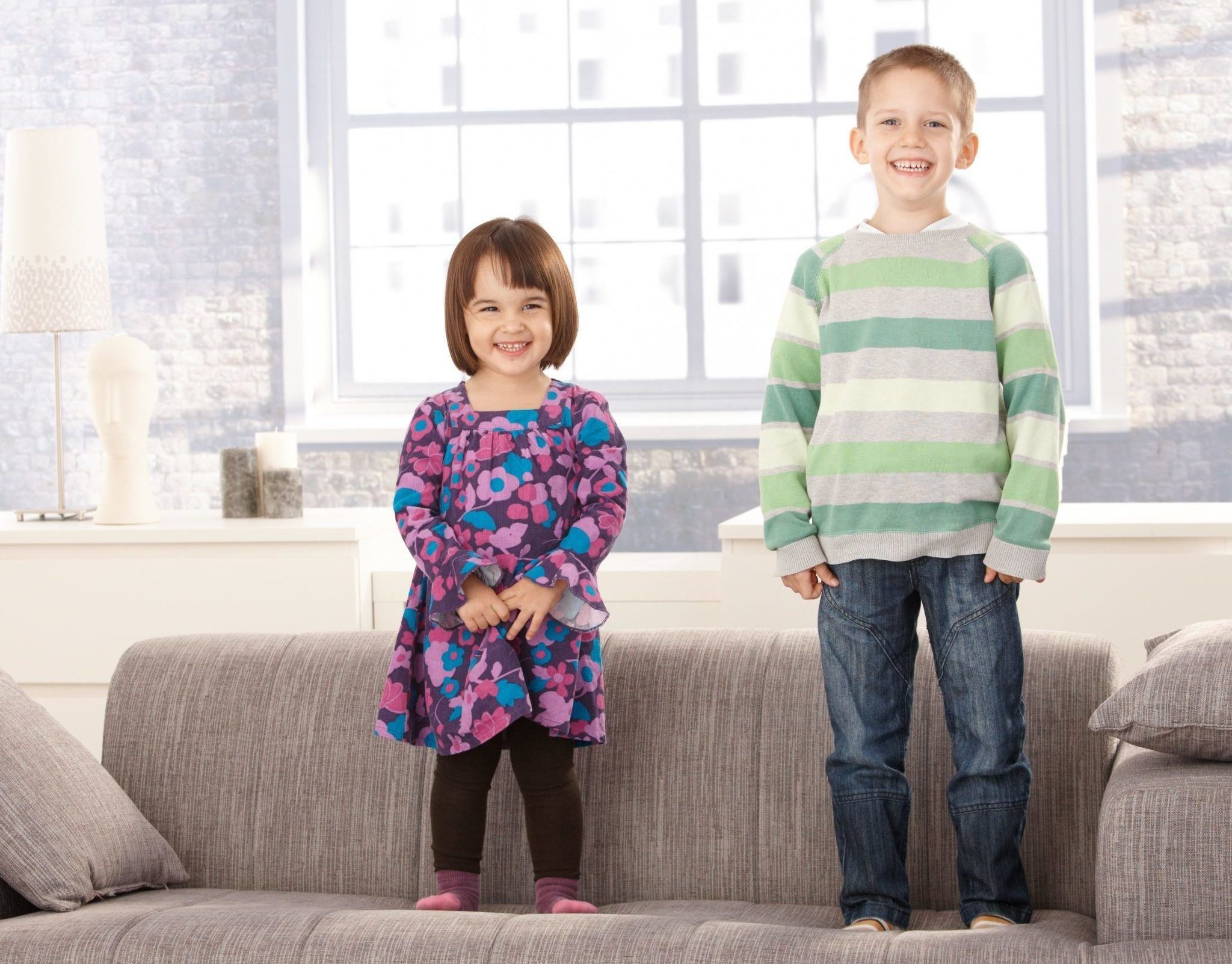 The floor is lava
We've all played this classic game, but it doubles as an aerobic activity for your child — since crossing the floor "un-burned" is no easy feat.
Dance it out
Make a playlist full of up-tempo songs to get both you and your child off the couch — and, for extra child-parent bonding, fill it with their favorite songs.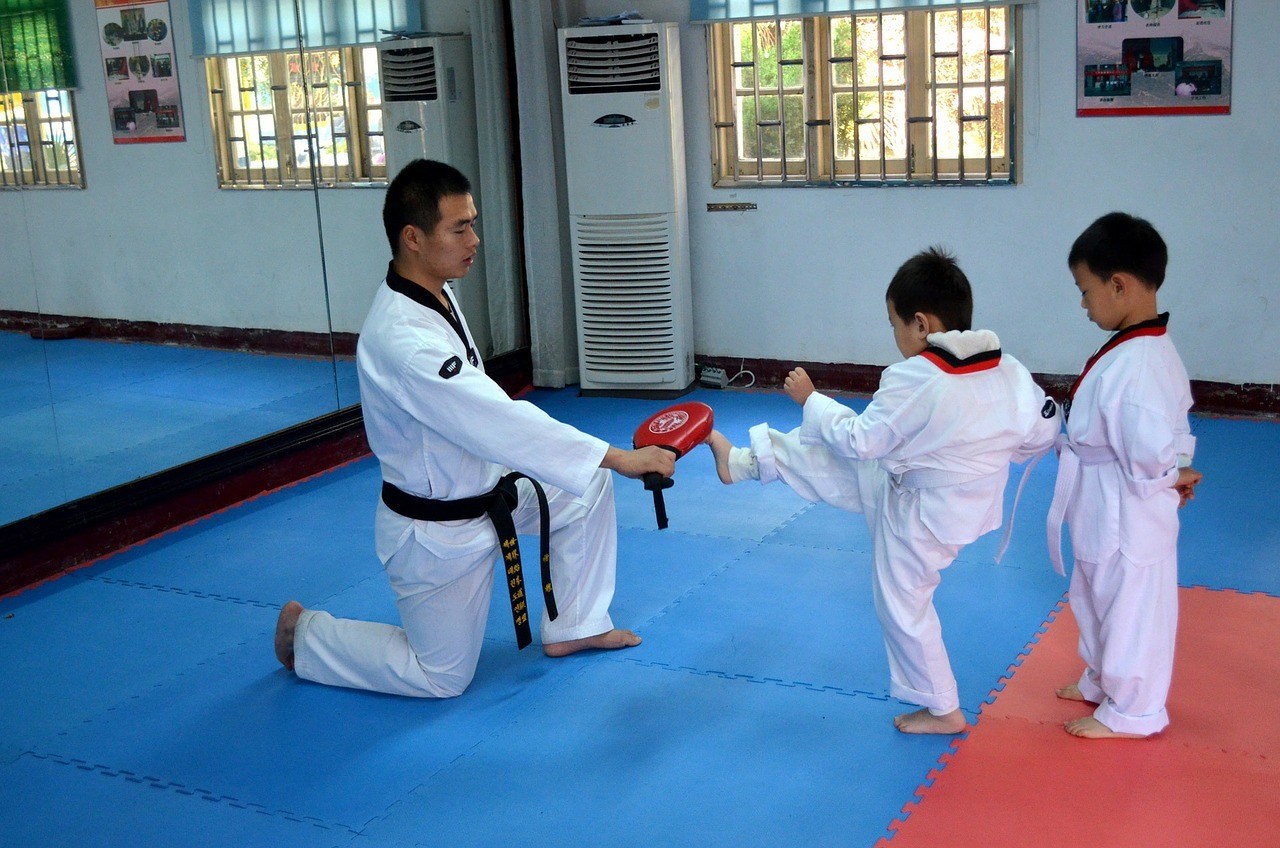 Get into martial arts
Karate and tae kwon do classes give children structured environments that encourage mental focus and well as physical development. You can also film your child's lessons so they can follow along with the video for at-home practice.
Simon says … work out
Tailor what "Simon Says" to how much energy your child needs to burn off. Simon can tell your child to do gentle yoga, but he can also have her run around the house.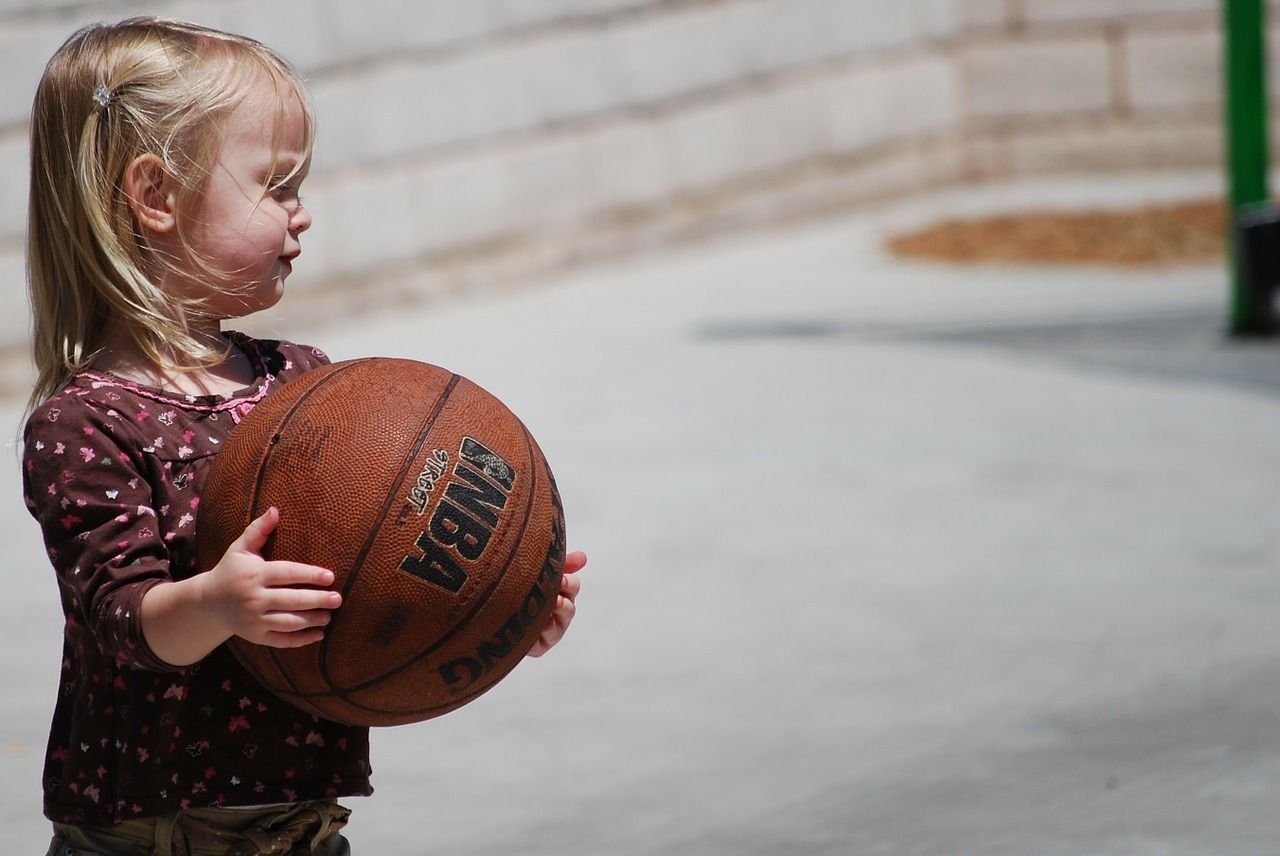 Play horse or hopscotch
Both of these games encourage children to exercise their coordination while working on their comprehension — hopscotch challenges children to identify numbers, while the basketball game Horse uses letters. If it's too cold to play outside, use a mini toy basketball hoop or suction cup basketball net indoors. Hopscotch can also be played indoors with a hopscotch mat, which you can buy or DIY.
Despite the cold temperatures and shorter days of winter, it's important to find ways to keep children active. Exercise, even when it's disguised as fun, can help improve mood, information processing and attention span, according to Brain Balance. These 5 ideas for indoor winter exercise for kids will help them stay healthy in mind and body.