It's a lot less expensive to do interior painting than see a psychologist, but amazingly, the benefits can be the same. Studies show that you can actually choose a paint color that reduces stress and puts you in a better mood.
"Repainting is a low-cost way to greatly enhance the appearance of a home," says Debbie Zimmer, spokesperson for the Paint Quality Institute. "And new paint colors can actually have a positive psychological effect."
Certain colors have been shown to evoke specific feelings and emotions. Knowing this ahead of time allows you to make the best color choices.
The tone, or brightness, of a color should always be factored into color choice. Brighter tones invigorate, while those that are muted ("toned down") tend to be more relaxing.
If your life is very stressful, you might want to choose a paint color where you rest and relax – the family room and bedroom, for example – in a pale blue or soft green. Studies show that these colors can be very calming. If you want to create an environment that is soothing but still warm and cozy, use a color like taupe or brown.
If, on the other hand, you want to inject some energy into your surroundings, consider using yellow paint. Like splashes of sunshine, yellow walls can lift your spirits and brighten your outlook.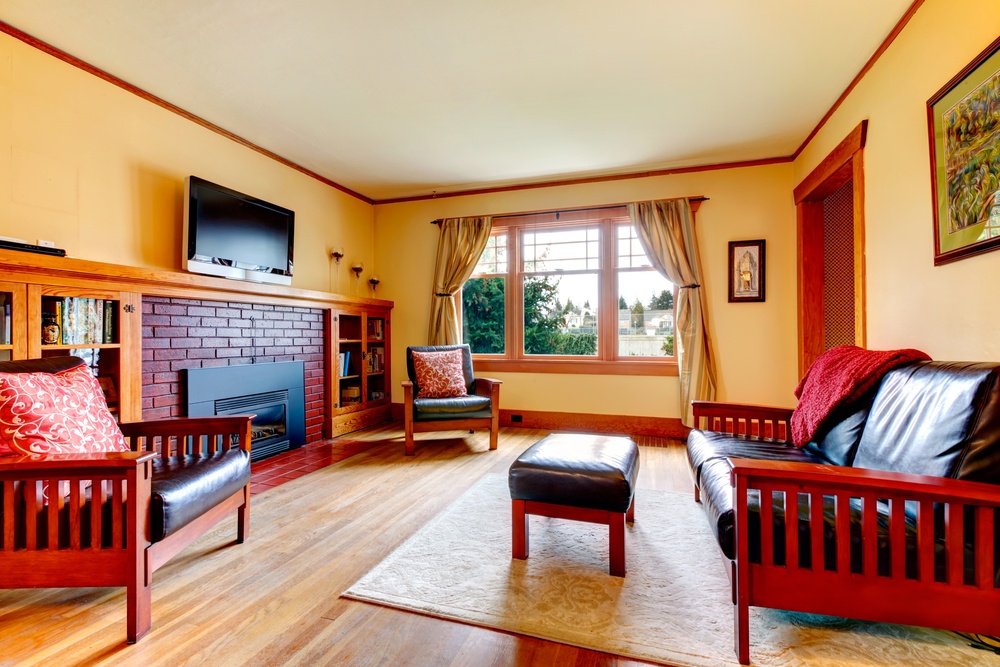 Apricot, cinnamon, and tangerine are also energizing colors. But be careful with reds and burgundies: These colors can literally increase heartbeat and arouse passion. Not good for the room where you pay your bills!
A do-it-yourselfer can repaint almost any room for well under $100. And that's using the best quality paint, something that Zimmer strongly advocates.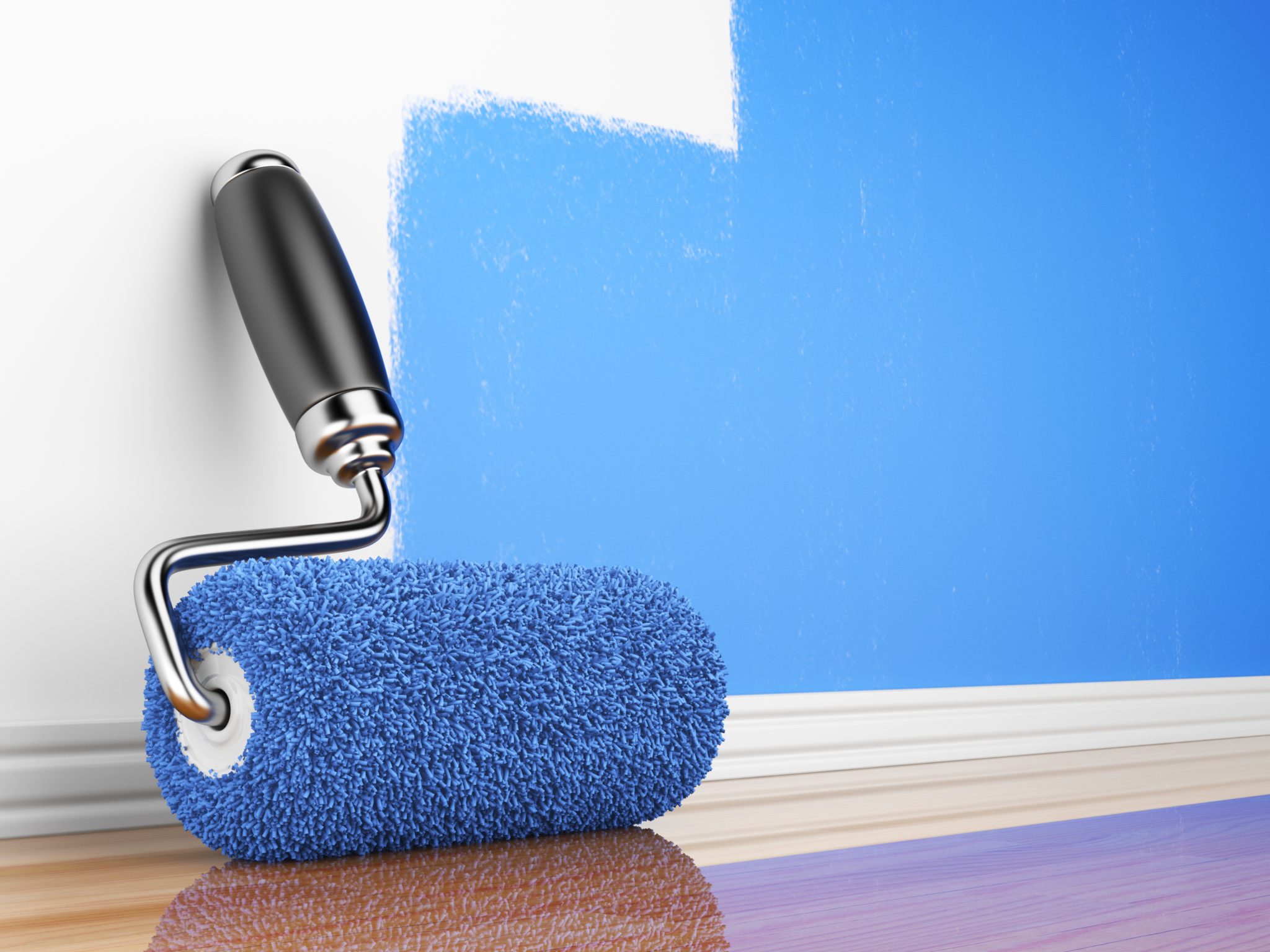 "Top quality 100% acrylic latex paints cost more than ordinary paint, but they offer the best value," she says. "They last longer and continue to look fresh over time."
So if you're feeling blue, think about repainting your walls. It will cost very little, but will likely give a big lift to your mood!
For more information on color psychology and interior painting, visit blog.paintquality.com or www.paintquality.com.