With everything else there is to do during the holiday season, home improvement may be the last thing on your mind. But from Black Friday through Cyber Monday and beyond, there are lots of great opportunities to save on the appliances, materials and fixtures you'll need for renovations in the new year.
While other holiday shoppers are focused on purchasing gifts, decorations and party supplies, make the most of lower traffic and good deals in home improvement departments. Shop wisely, and you'll gift your home with affordable improvements that keep on giving year-round.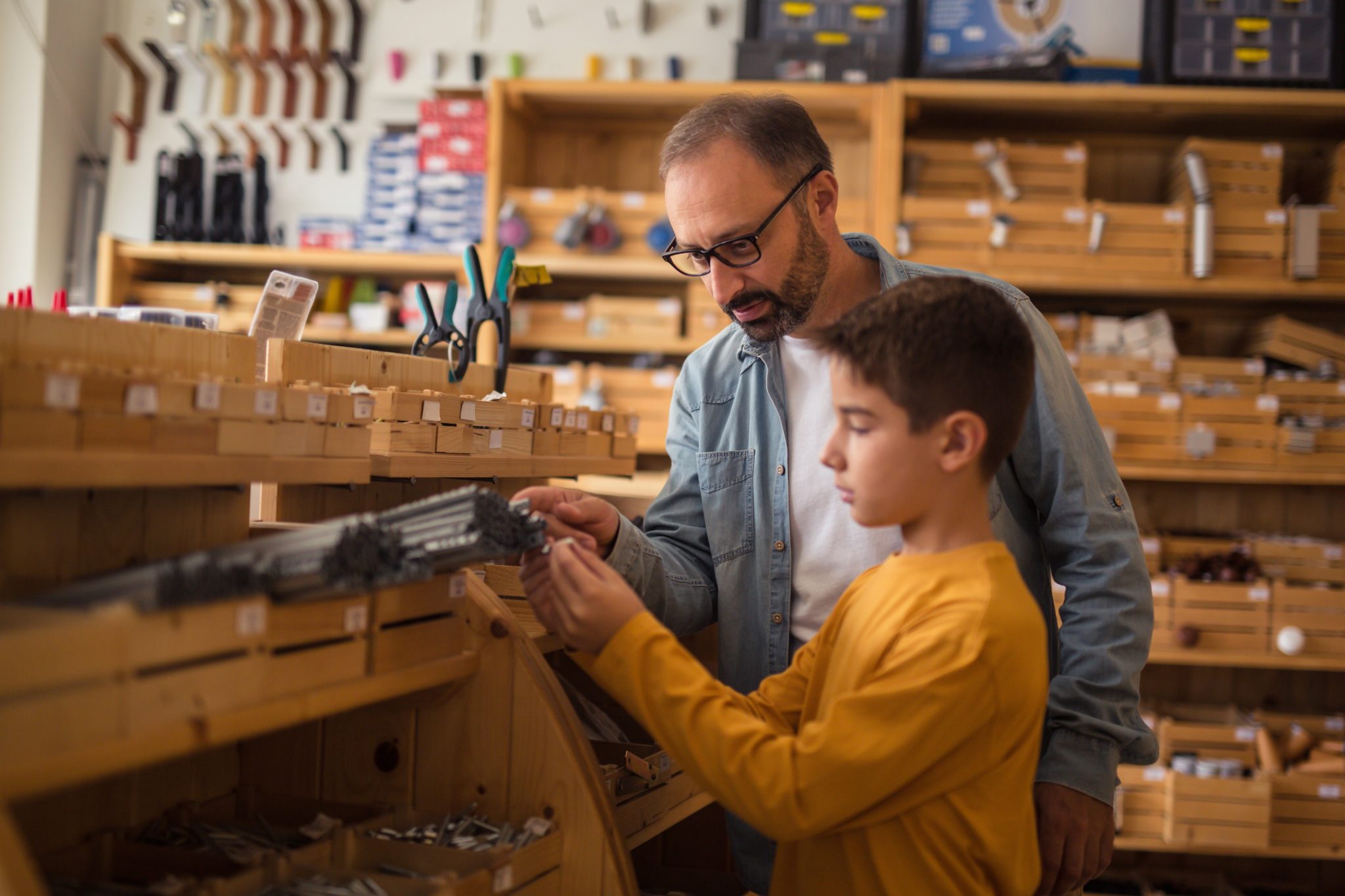 Make an inventory of project needs: Every home improvement project involves a range of details, components and choices. Before you even start browsing, make a soup-to-nuts list of all that your project requires, from appliances and lighting fixtures to finishes and trims. Include all measurements, dimensions and quantities so you have hard numbers handy when you need them.
Strategize before you shop: Retailers tend to publish sale details well in advance, so review offerings, compare prices and models, and map out when and where you want to shop for the items on your list. In fact, the prevalence of exclusive online deals may mean that you don't even have to leave home to make a great purchase.
Read the fine print: On the flip side, online deals involve shipping costs and return policies that can cancel out savings if what you order doesn't match expectations once it arrives. So make sure you understand the terms for what you're planning to buy, particularly if actual installation or use of the product is still several months away.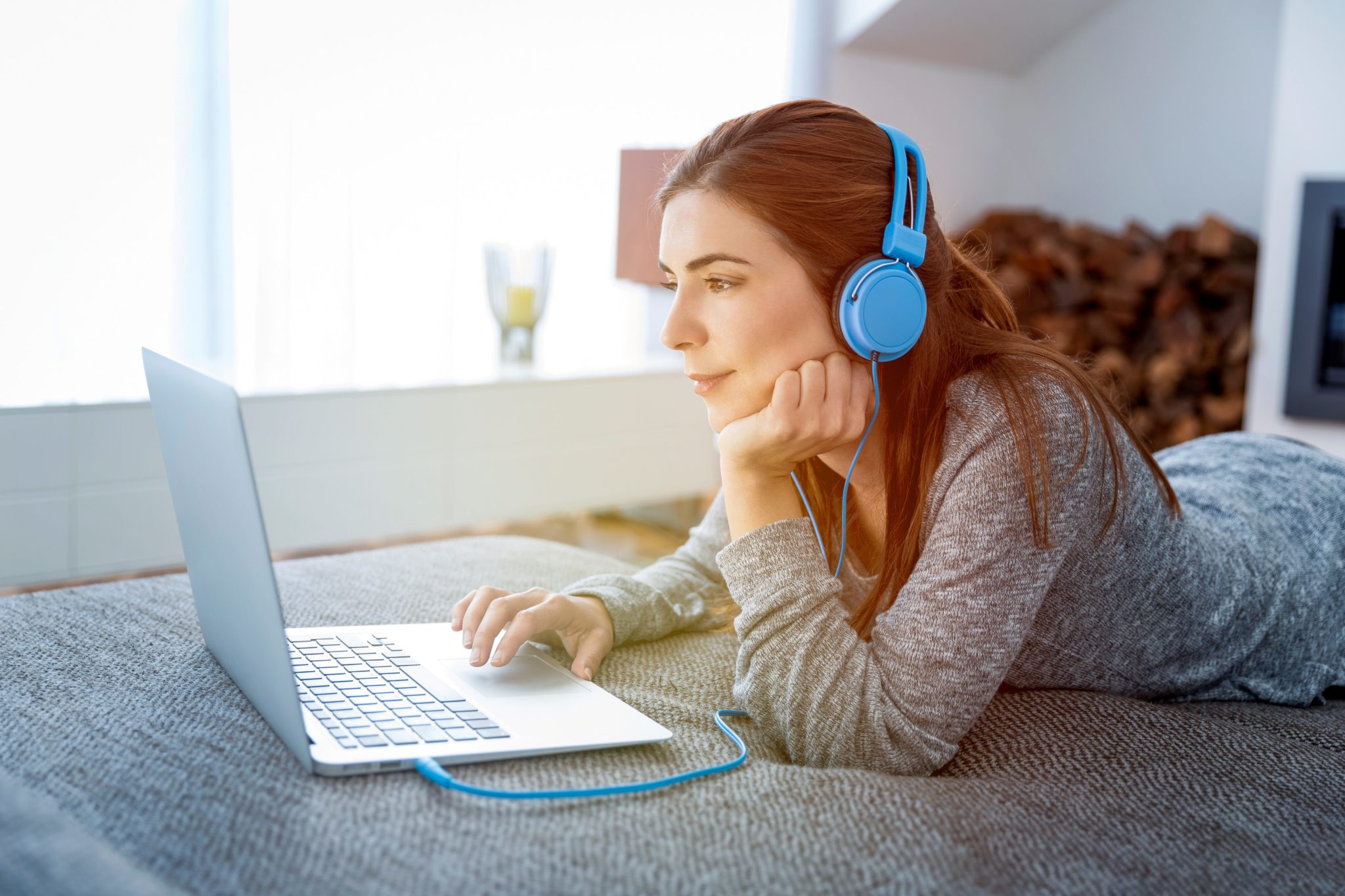 Shop in person, then buy online: Cyber Monday is one of the new shopping "holidays" of the modern age, but the shopping convenience it celebrates isn't a reason to skip pre-purchase research. In fact, visiting a brick-and-mortar store to see items in person can help you make choices you won't regret and get an idea of how online offers stack up against those available in-store. Once again, the shipping costs and return policies of online purchases could end up costing you more than shopping the old-fashioned way.
Get wise with your smartphone: There's an app for just about everything these days, so use your smartphone's features to find deals and comparison shop no matter where you are. Also use your phone to create a photographic record of shopping finds, color schemes and design ideas as you shop. You'll build resources for shopping excursions and speed decisions as you put your home improvement plans into action.