Want to save some money on your heating and cooling bills? If so, it might be time to consider an energy audit for your home. Available for free from many utility companies and for a fee from trained, licensed technicians, home energy audits identify the locations and severity of a home's energy loss sites.
Using tools such as blower doors, duct blasters, and infrared thermographs, home energy auditors help homeowners determine the best ways to make their home energy tight. Living in a new home doesn't necessarily make you safe from scrutiny, either. Every house needs an energy audit.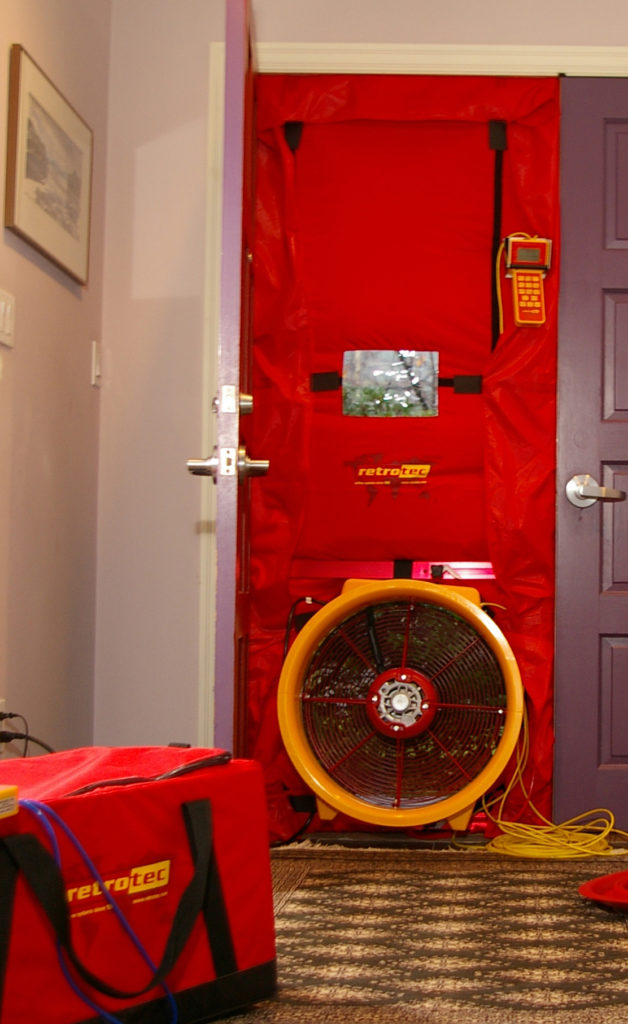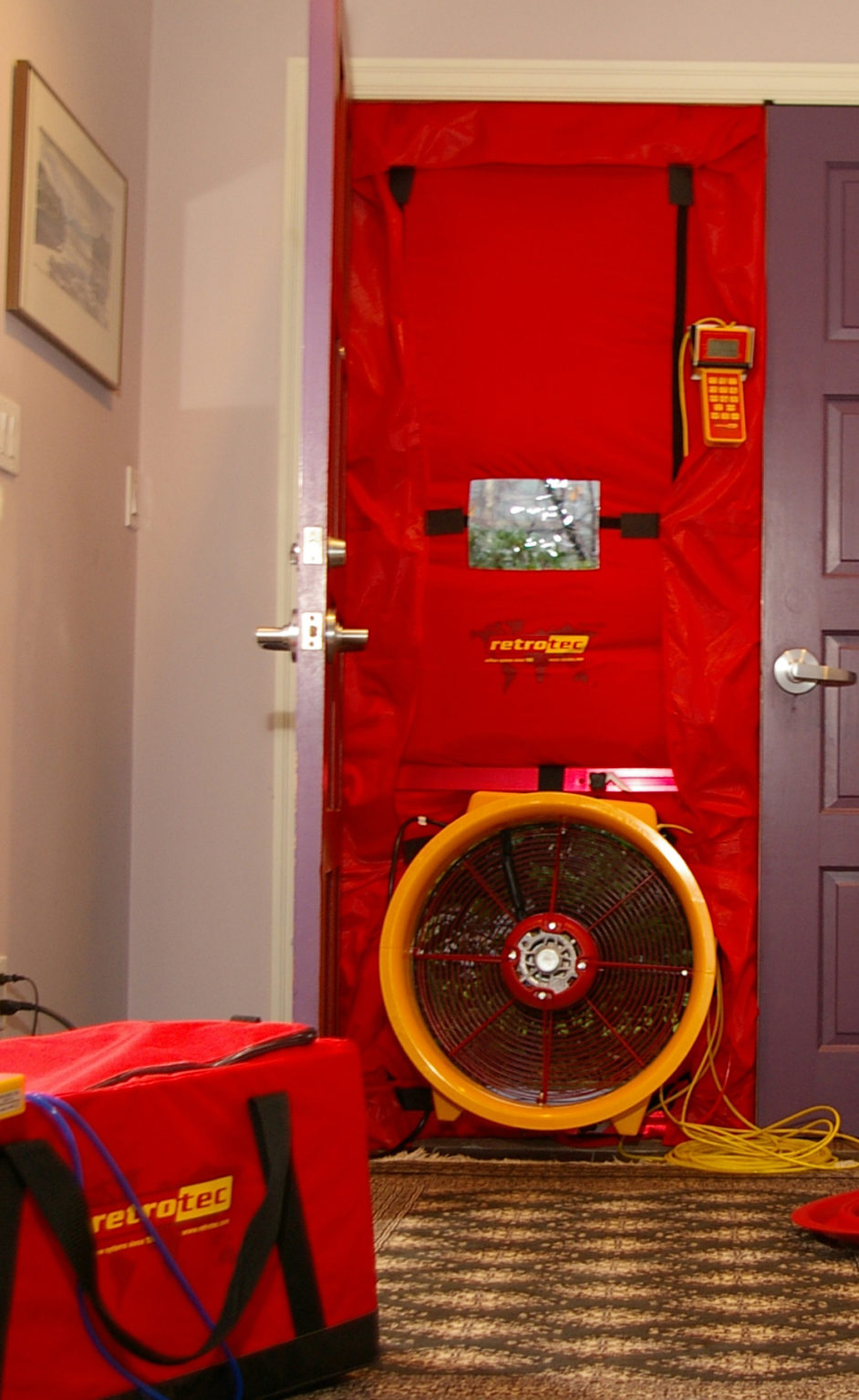 There are three types of audits
Unscientific: A thorough two- to three-hour walk-through during which the home energy auditor makes a visual inspection, takes photographs, and records information about the size of the house and specifics about the assumed efficiencies of the insulation, appliances, and HVAC system.
Scientific: Takes four to six hours and uses diagnostic equipment to record and quantify a home's energy shortfall. During scientific home energy audits, auditors will utilize blower door tests, infrared thermograph, combustion analyzers and electricity usage monitors. Scientific measuring allows individual house components to be assessed as part of the whole system in which change to one part affects another. A scientific audit also allows for a re-test that can determine the success of the recommended improvements.
Do-it-Yourself Home Energy Audit: The Department of Energy offers guidance on a DIY Energy Audit on the ver helpful Energy Saver website. A do-it-yourself energy audit can be helpful in determining roughly where your largest energy loss might be but a pro audit is the best way to get detailed, analytical info on which you can make an informed decision on improvements that would reduce energy costs and deliver the best return-on-investment.
New homes also need home energy audits
There are a number of reasons to have a new house audited, not the least of which is to ensure that the building envelope and mechanical systems are performing as they were designed to perform. The Residential Energy Services Network has developed an index called the home energy rating system (HERS). This index predicts and confirms a new home's energy performance. This index can also be used to evaluate a home's plan and specifications before it's built.
There are four reasons to get a verified new home HERS rating: homeowners can qualify for an energy-efficient mortgage; a HERS rating assures that the building efficiencies have been verified; it's an excellent marketing tool; and it helps builders qualify in the Energy Star program.
How to hire a qualified home energy audit contractor
Free home energy audits are available from some local utility companies. Independent auditors offer packages that can be tailored to a home's needs and client goals. Look for an auditor who has been certified by CMC Energy Services, Building Performance Institute or RESNET. The Department of Energy's Energy Star program is not involved directly in the certification auditors, but does endorse RESNET and BPI in two separate programs.
In the first program, Energy Star Qualified New Homes, houses must score at least 85 on RESNET's HERS index rating. The second program, Home Performance with Energy Star, has locally sponsored programs in 21 states that help homeowners improve a home's energy efficiency cost-effectively. The contractors that participate in this program are BPI-certified.
Consultant or contractor?
There are two schools of thought about whom to hire to perform an audit. One says that a disinterested third party is the most trust-worthy option, while the other argues for the convenience of hiring someone who can pinpoint the improvements needed and then perform the work. If you choose the a home energy auditor that is also a contractor be wary of possible conflicts of interest if results suggest costly repairs.
Costs and reports vary
An auditor's findings will likely be output from software that takes into account the physical data about the structure, data about utility bills, local climate, and possible comparative information from other houses. CMC auditors will generate a report about the existing house's needed improvements, including a cost-benefit analysis and payback time in years.
Audits cost from $200 to $400 dollars. RESNET auditors use licensed software that produces a HERS report and costs from $1000 to $1500. BPI doesn't supply its own software but there are independent programs that auditors can choose. An audit from a BPI accredited company in Baltimore costs $495. The audit is thorough in its assessment and recommendations for the house's existing systems.
A home energy audit does not predict the energy savings if upgrades are carried out by the homeowners. In some states, low interest loans, as well as home energy audit rebates can also lower costs.