Expecting a crowd this holiday season? Here are some holiday home improvements to make sure your guests stay safe and happy and have fun!
Flooring. Installing new carpeting or redoing your hardwood floors will make a good impression on guests.
Paint. Painting is an easy holiday home improvement you can do before the relatives arrive. It's a perfect job for the Weekend Warrior.
Add GFCI. This holiday home improvement is important for safety's sake. To avoid electrical shocks, update your outside outlets with Ground Fault Circuit Interrupters before hooking up the lights.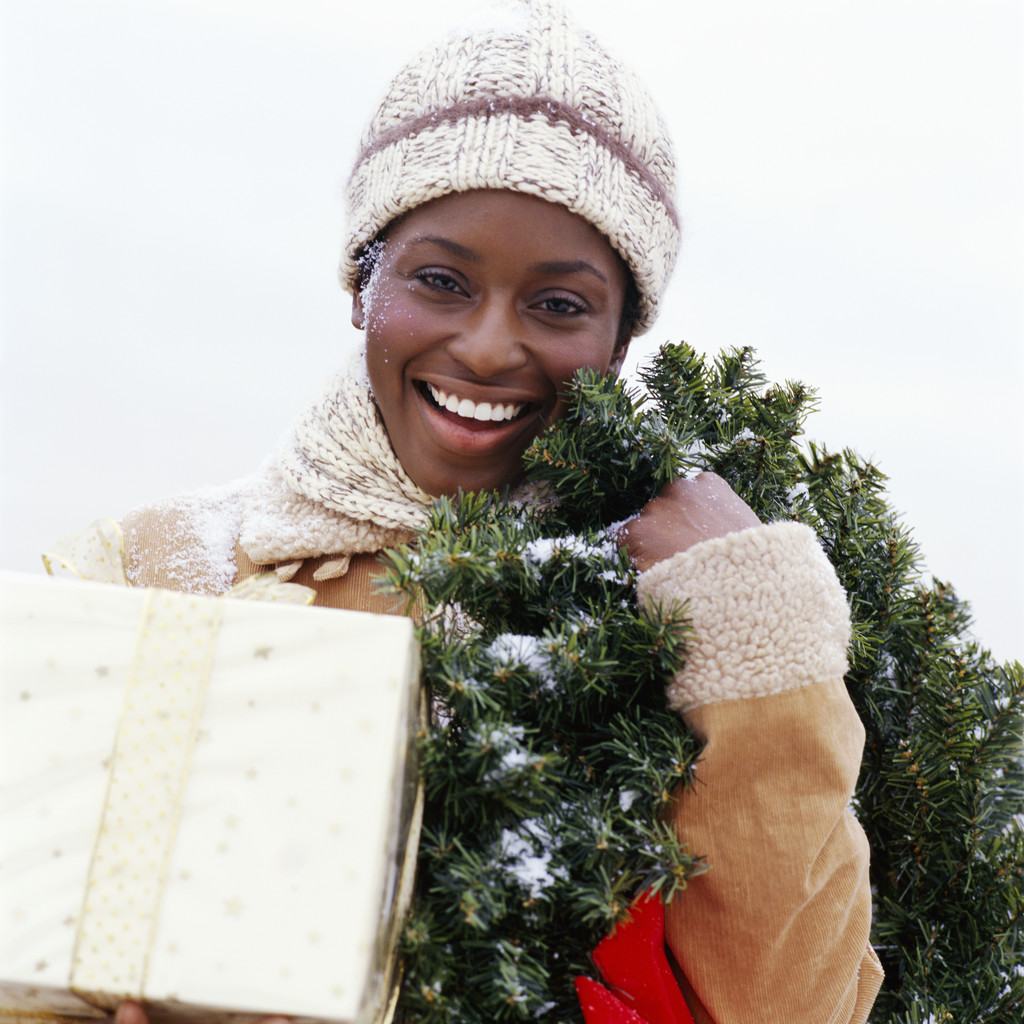 Add Motion Sensing Lights. Lights that come on when movement is detected protect homes from burglars who often target empty homes.
Childproofing. Move the dangerous stuff. Store matches, lighters, cigarettes, medications, and household products out of reach, preferably in a locked cabinet. All medications should be in child-resistant packaging. If grandma carries any of these objects in her purse, remove them to a safer location, too. Remove choking hazards. Hard candies and nuts are especially dangerous for young children.
Bath Makeover. This is a good time of the year for bathroom fix-ups, including re-grouting and tiles.
Install a Skylight. Here's a holiday home improvement that you can benefit from all winter long. Winter days are darker, so install a skylight to bring the light in. Position it high for longer daylight or low for better views. Ventilated skylights are best.
Closet Makeovers. This is a good time to make room for new stuff by tossing out the old. This is especially important for kid's closets.
Upgrade Appliances. Need a new oven? This is a good time to buy new appliances or fix up the old. Tip: Don't run the self-clean cycle just before guests arrive.
Seal Driveway. Make a good first impression with this holiday home improvement and protect driveways from winter road salt.
Clean Gutters. This holiday home improvement will help you to avoid slippery sidewalks and wet basements that can ruin a planned gathering.