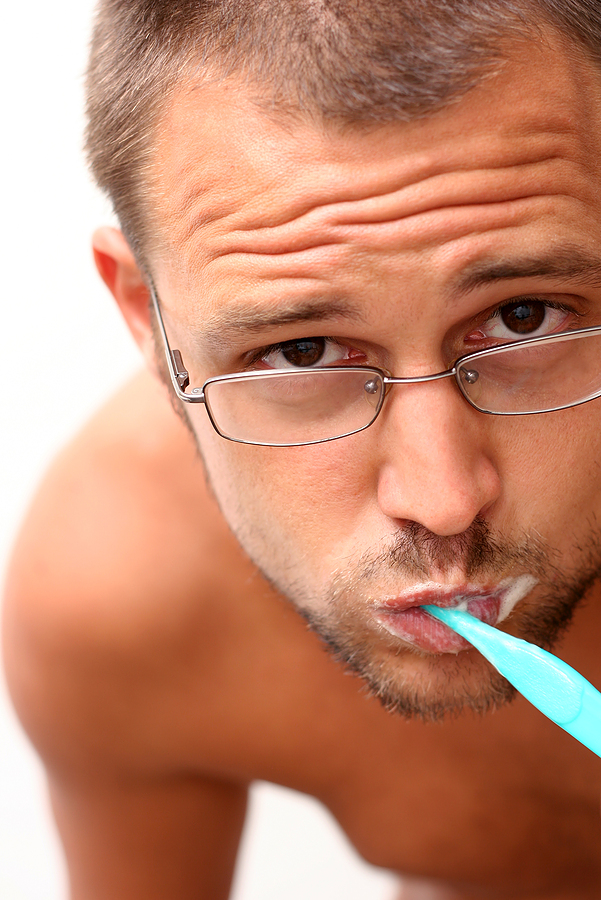 Wondering what's next in a world of smartphones, iPods and wireless everything? Could be the iBathroom, fitted with technology that can keep you connected or help you customize a momentary escape.
According to a recent survey from 11Mark, three-quarters of Americans are already taking their smartphones into the bathroom, so it makes sense that smart bathroom fixtures would follow. Some of the latest innovations include programmable steam showers with built-in speakers to amplify your personal playlist, and tubs fitted to provide an underwater concert as they broadcast favorite music, podcasts or news.
You can also get a mirror that doubles as a flat-screen TV, or install cabinetry with an integrated television. And then there are what some industry critics call iPoos: techy toilets with heated seats, automatic bidet-style cleansing, smartphone docking stations and built-in speakers.
Most home improvers continue to devote their bathroom renovation dollars to more practical, value-adding investments; still, don't be surprised to see continuing developments of the iBathroom kind. Most of these tech-enabled fixtures are over-the-top extras, but those on the go who want to be connected while they go tend to view them as necessities.