As billions of gallons of water are flushed away every day, most homeowners don't realize that by improving a water-wasting toilet, they can both conserve water and save money. Fluidmaster's innovative Duo Flush System easily converts any toilet in the home into a high-efficiency, water-saving dual-flush toilet, providing up to 50 percent water savings with every flush.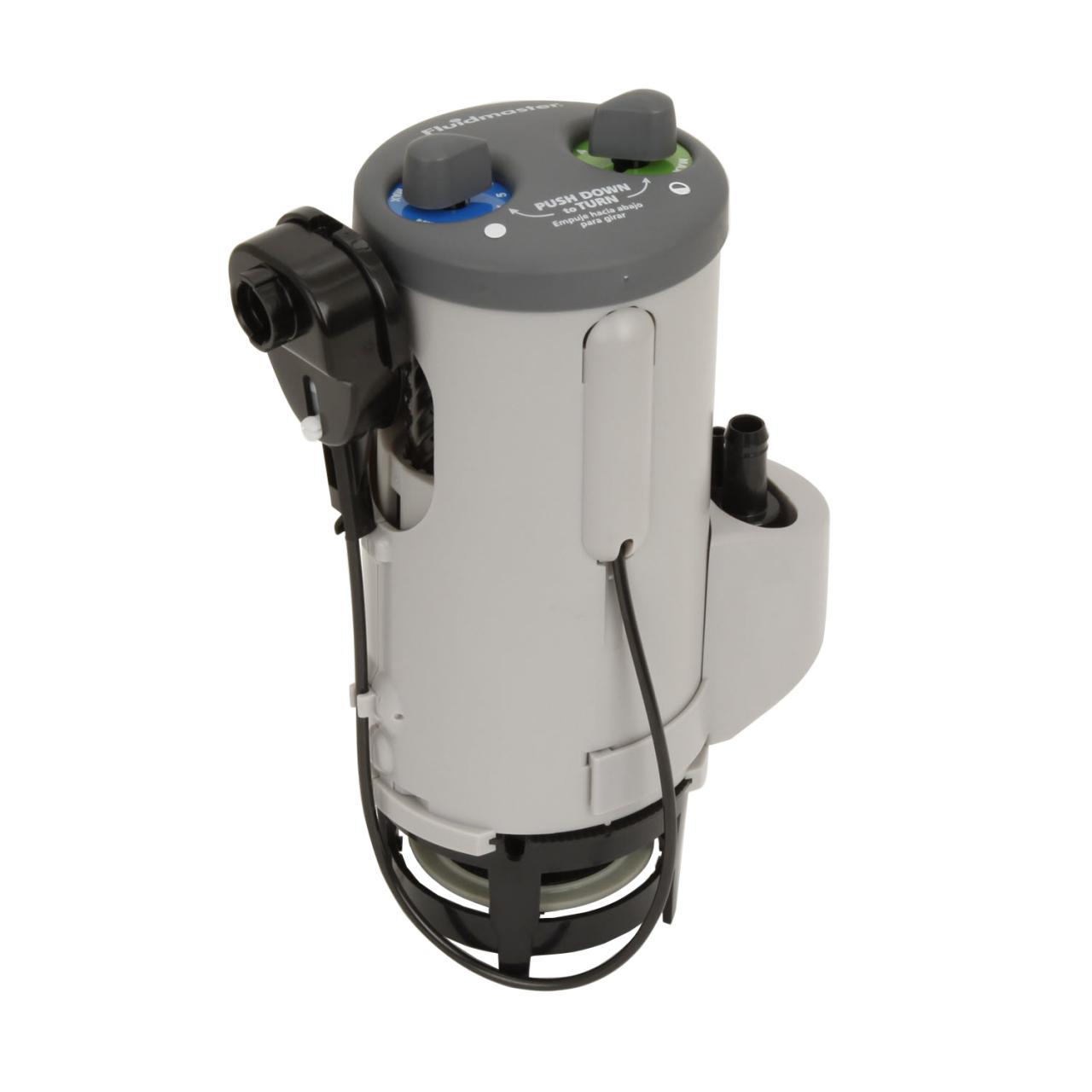 The Duo Flush System makes saving water easy—all you have to do is think before you flush. Simply lift the handle up for a half flush and push it down for a full flush. The Fluidmaster Duo Flush System takes only 20 minutes to install, and can save upwards of $120 a year per toilet on water bills while reducing water usage by more than 15,000 gallons annually.
Fluidmaster's Duo Flush System is available at your local home improvement center and via online retailers. To learn more about water conservation with the Duo Flush System, visit www.fluidmaster.com.