If a day at the spa is your Valentine's favorite gift, create a spa-away-from-the-spa in your own home. Simply upgrading a few existing fixtures and adding upscale products can elevate the experience in a bathroom space you already have. Try these smart improvements to add comfort, luxury and even a touch of romance with a spa bath!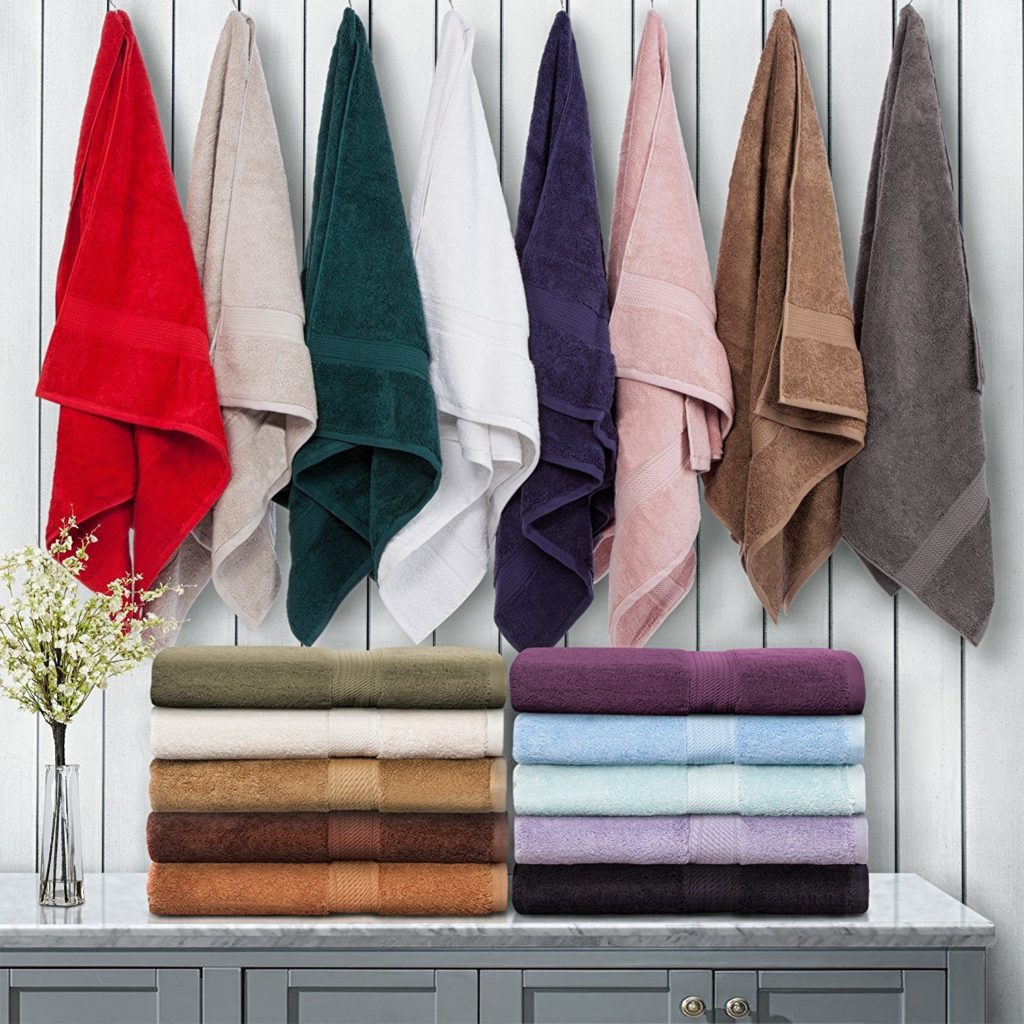 Stock with Spa Bath Style Products
Quality bath linens and a plush terry robe definitely say "spa" and add instant luxury to the bath experience.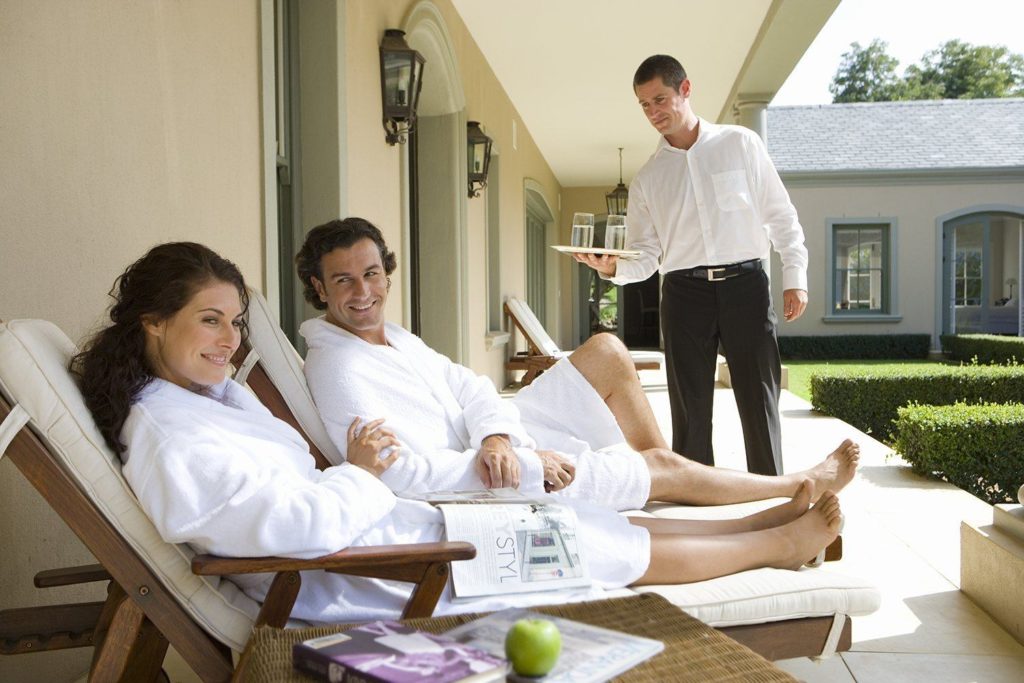 And don't skimp on bath products, either. Splurge on favorite soaps, skin treatments and aromatherapy accessories for the ultimate in daily indulgence.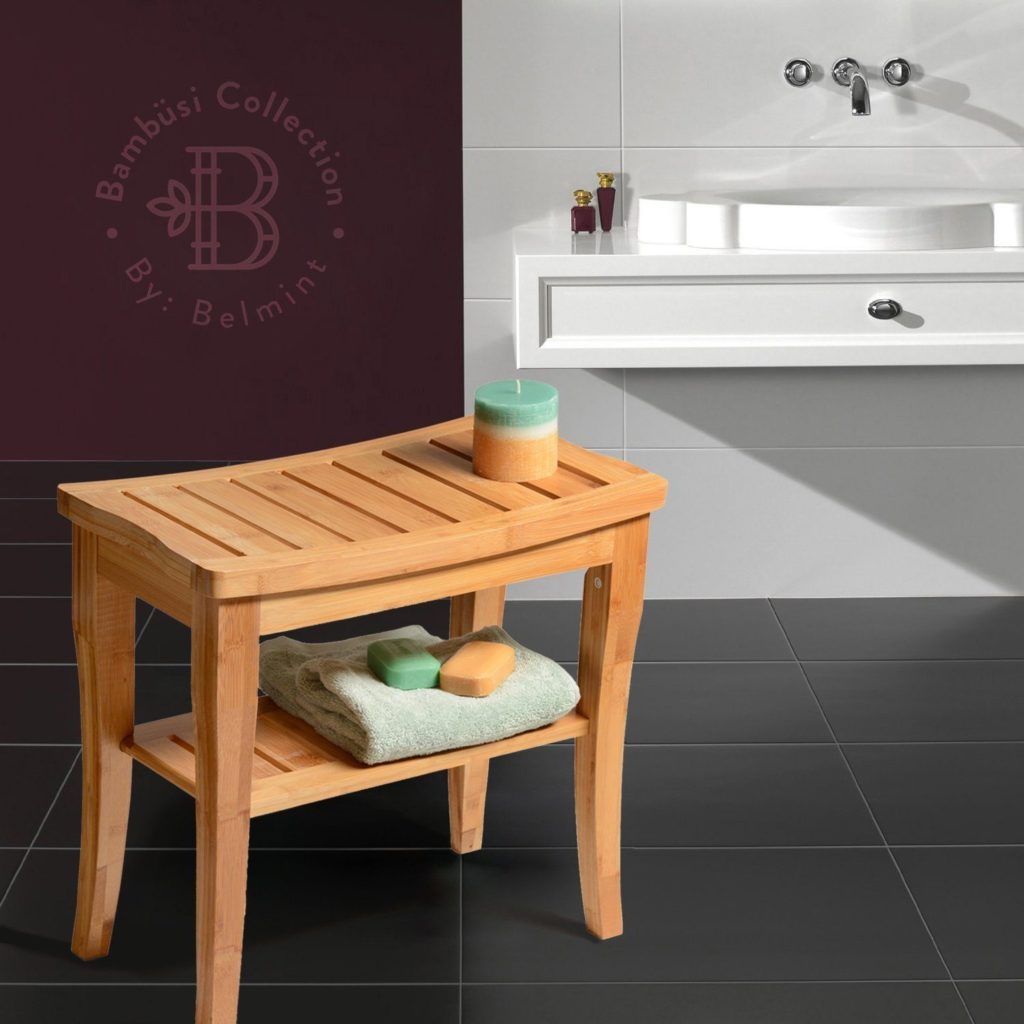 Pamper with Furnishings
A small bench or pouf can be stationed near a counter for convenient seating during spa treatments, and a seat in the shower also provides safety over the long haul. Beautiful storage, whether free-standing or wall-installed, supports a style statement while keeping amenities close at hand.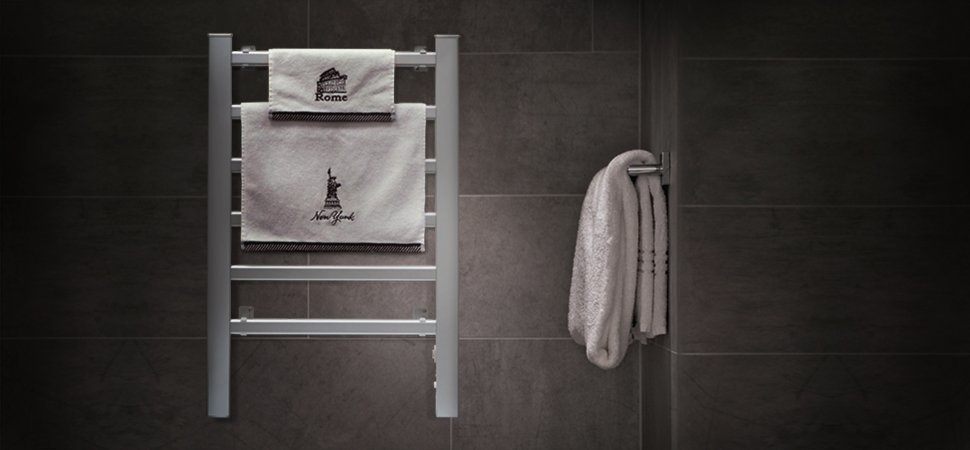 Nothing Says Spa Bath Better than
Warm Towels
A warm, comforting space makes for a happier start to the day, so try adding some form of hydronic heating to your spa bath. A European-style heated towel rack is an easy addition, and hydronic heating "blankets" may be installed under flooring for whole-room warmth.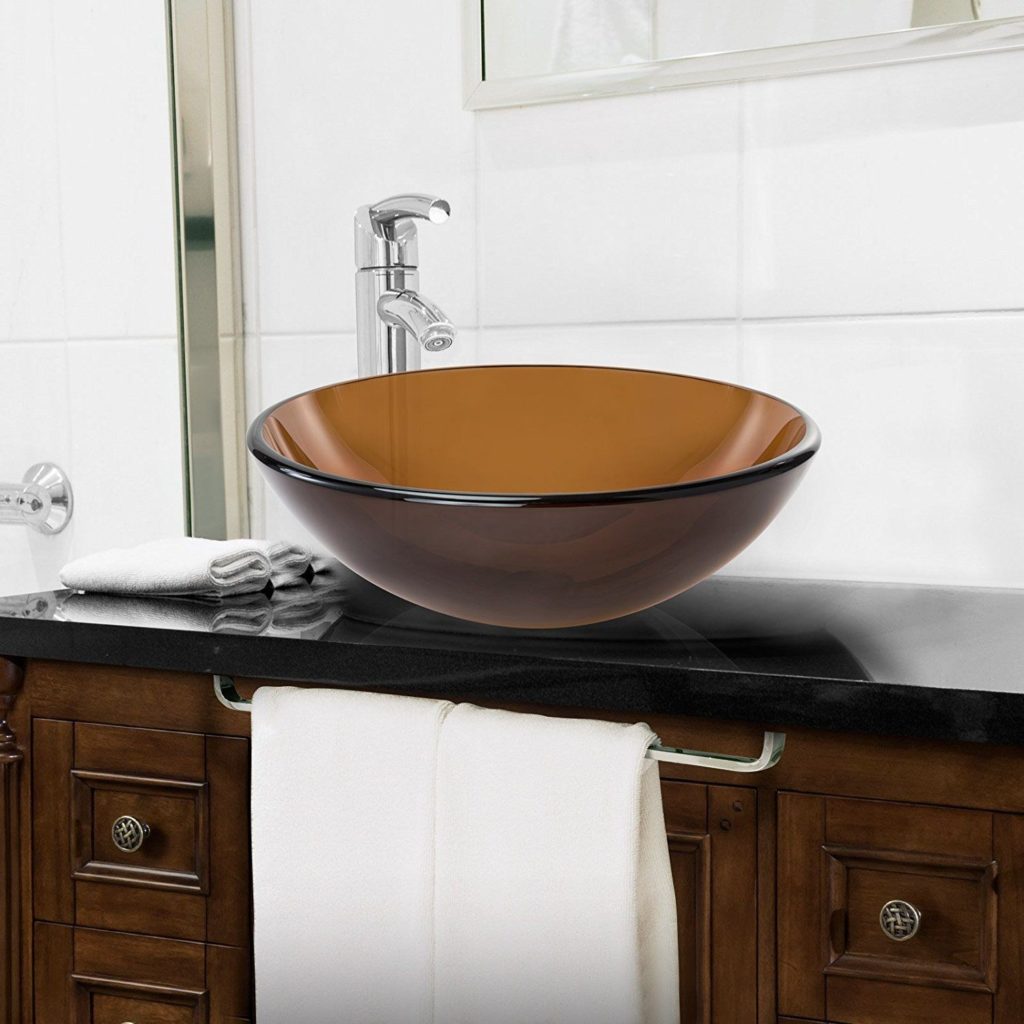 Upgrade Fixtures
Make a soothing change for the better by switching in fixtures that offer improved performance as well as water savings. Select and install a new shower head, upgrade tub filler fittings, beautiful bowl sinks or replace an existing vanity with a furniture-mounted basin and high-arc faucet.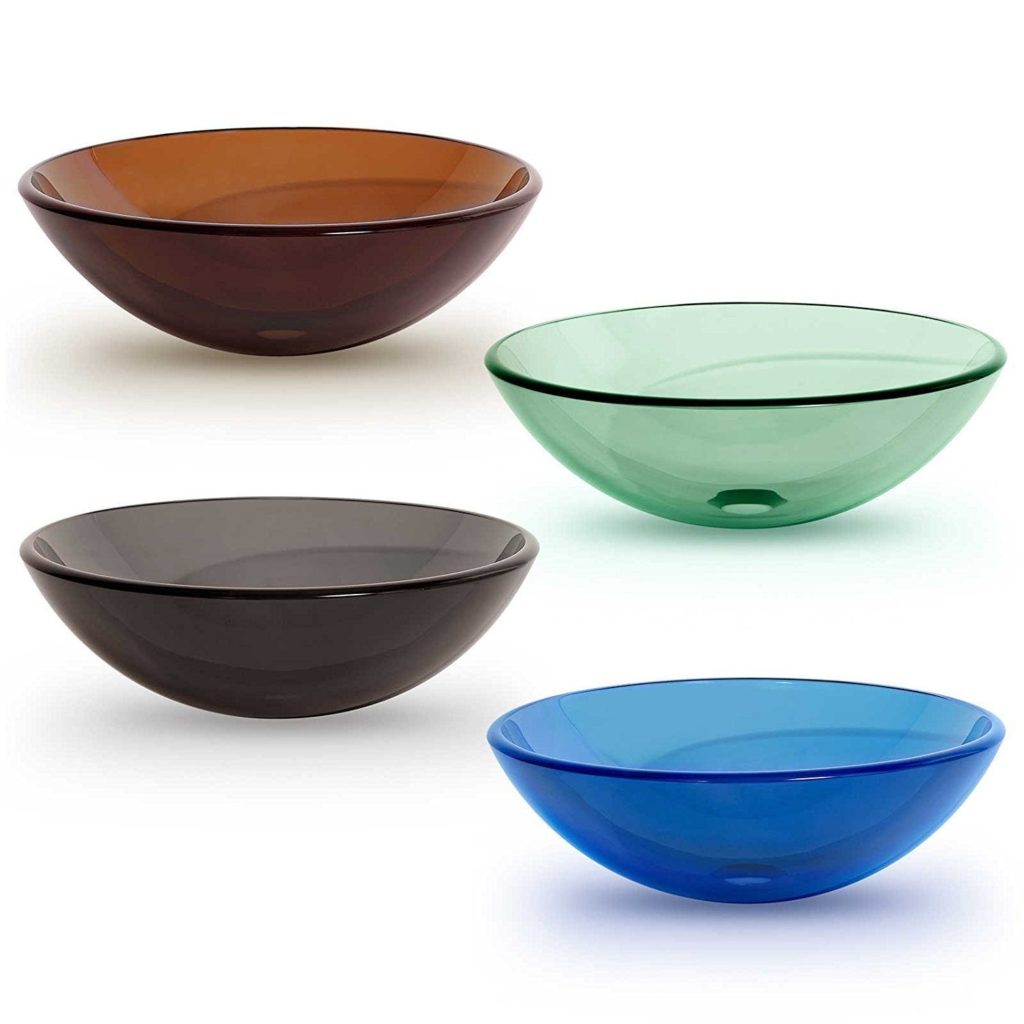 Whether small or big, these easy spa bath updates can add value to your home and offer your significant other a calories-free treat, just in time for Valentine's Day!