Table of Contents

[Hide]

[Show]
Your artificial Christmas tree performed its duty beautifully this year, providing a lush backdrop for your treasured ornaments and lighting up your home with stately grace.
When you decide it's time to pack the tree away again until next year, follow these artificial Christmas tree storage tips to ensure that you will be able to continue enjoying its beauty for as long as possible.
Test lights
If your tree is pre-lit, meaning it has built-in lights, the first step is to check for any burned out bulbs and replace them. This is very important to do because the more dead lights there are on a string, the more electricity the remaining lights will have to consume. If this problem is left unchecked, the entire light string will become permanently damaged.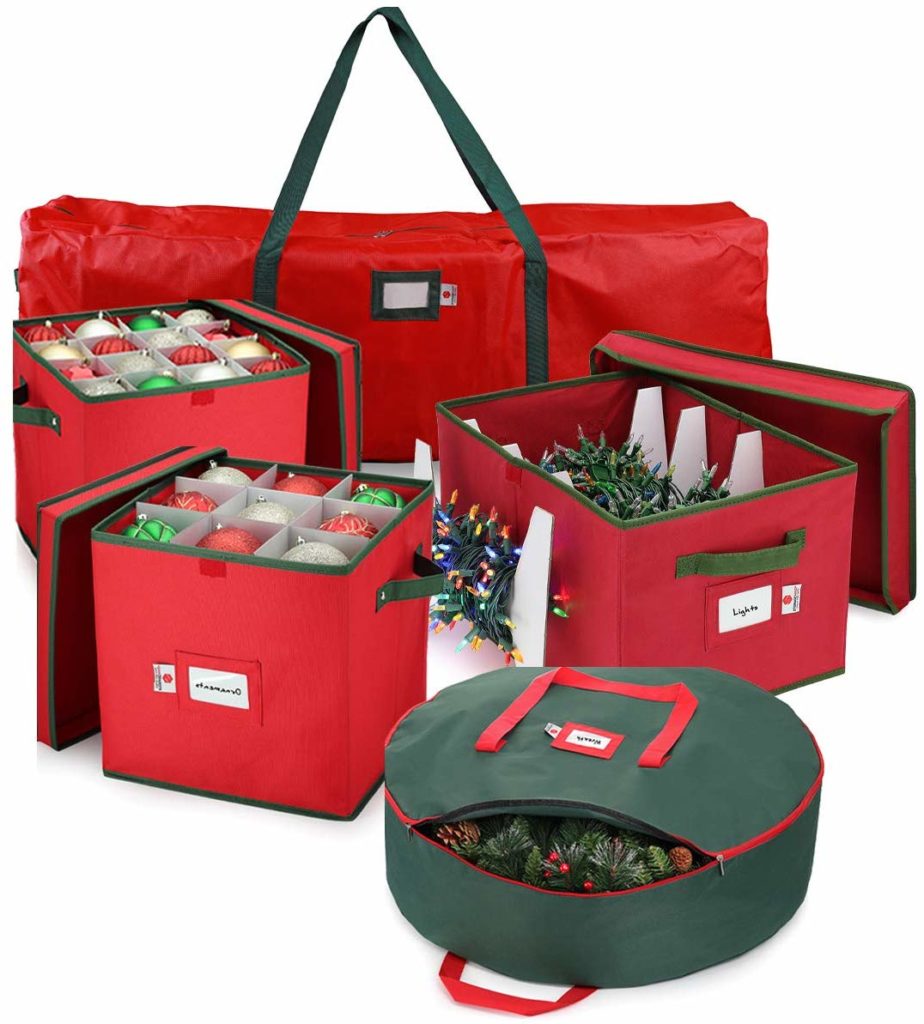 Best tree storage solution
The next step is to put your tree in the storage device you have chosen. Although it might seem like a good idea, do not simply put the tree back in the cardboard box that it came in when you purchased it. The box can deteriorate over time, leaving your tree vulnerable to bugs, dust and moisture.
Instead, use a plastic storage container (making sure it closes securely with no air leaks) or a bag specifically designed for artificial Christmas tree storage. Some models look like big duffel bags and others are actually designed to cover a fully assembled and decorated holiday tree.
Best tree storage location
Finally, move the stored tree to the location where it will stay until next Christmas. Keep in mind that extreme temperatures and high humidity will damage and discolor your tree, especially if it is white or frosted.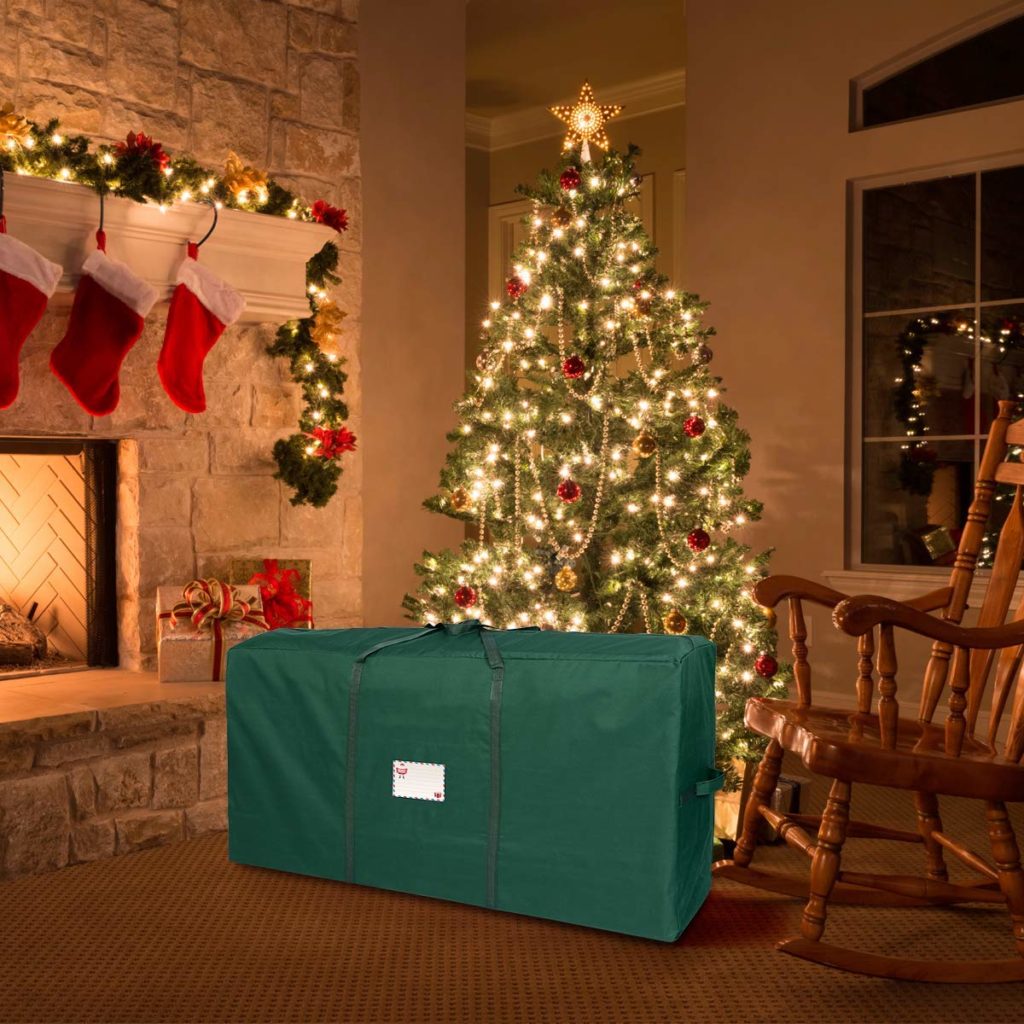 Your best bet is to store the tree in a climate-controlled place, like a spare room in your home. If that's not possible, you can put the tree in your attic for storage or a storage unit as long as it is completely sealed in its container.
If you follow these artificial Christmas tree storage tips when packing up your tree this year, it will go a long way in preserving the tree so it will continue to look its best for many Christmases to come.