We'd all love to update our ho-hum bathroom to mirror one of the over-the-top spa-like bathrooms we see in decorating magazines. You know the ones we mean. They're typically outfitted with an outrageously expensive free-standing tub, a separate tiled shower with a built-in bench and multiple shower heads, heated towel racks, and a double vanity that looks more expensive than your entire dining room suite! Unfortunately, most of us don't have that kind of a budget to work with. Still, with a little imagination, a bit of forethought and some DIY spunk, you can do a bathroom remodel on a budget. Here's how to take your bathroom from boring to impressive without breaking the bank!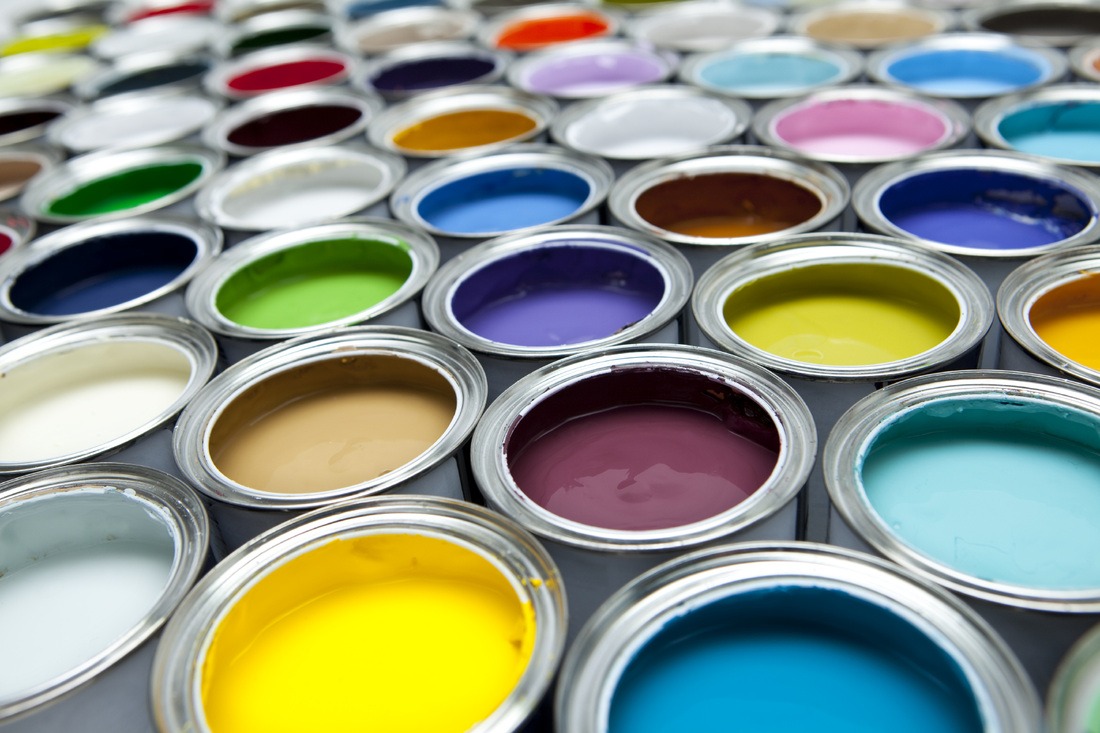 Make Some Magic With Paint
There's no less expensive way to transform a bathroom — or any room, for that matter — than with paint, and if you do it yourself, you save even more.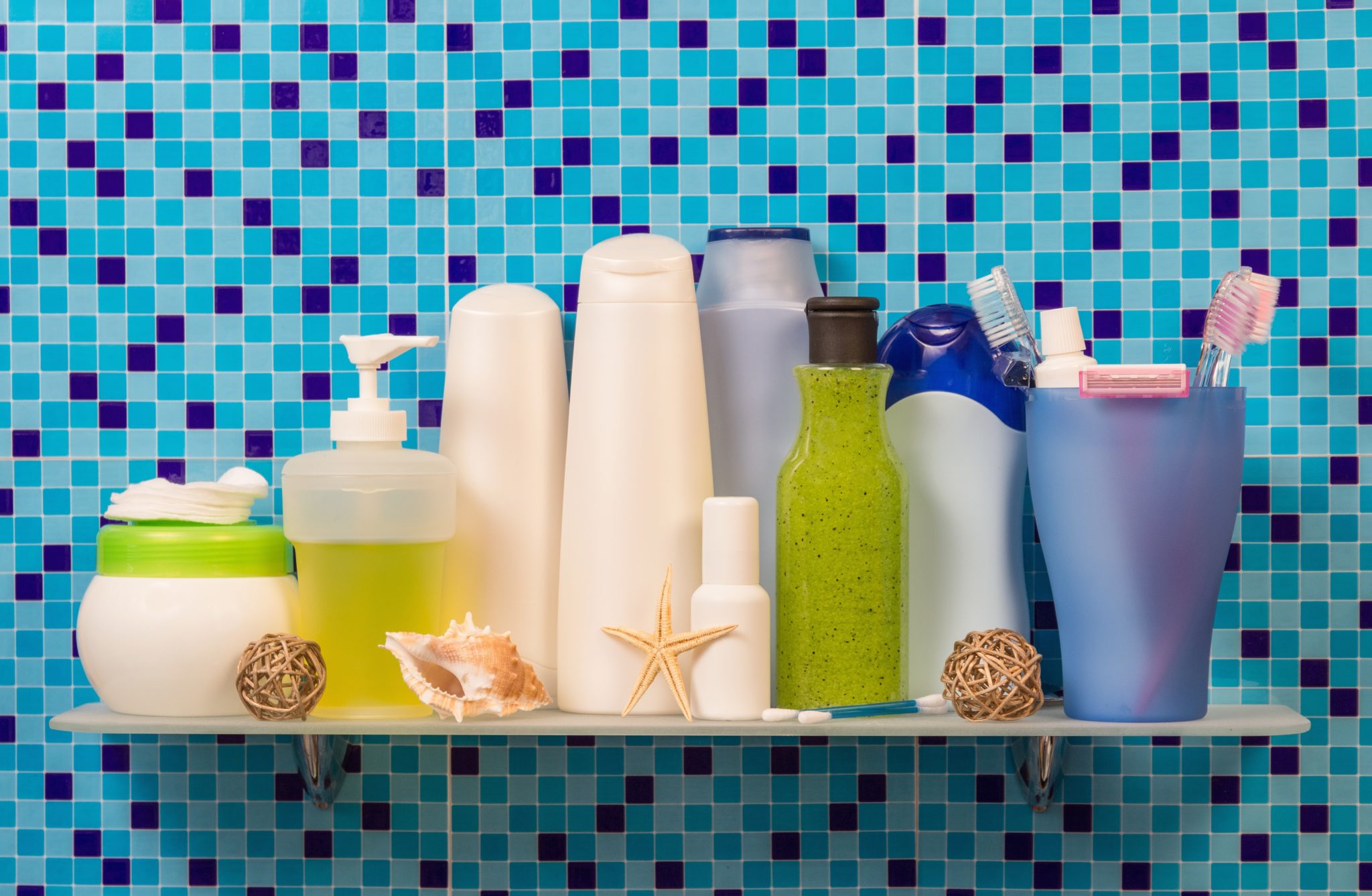 Make Tile More Affordable
Tile is a popular choice for bathrooms because it's durable, moisture resistant, and versatile, but it can get pricey. Here are some ways to cut tiling costs to make it a more affordable option: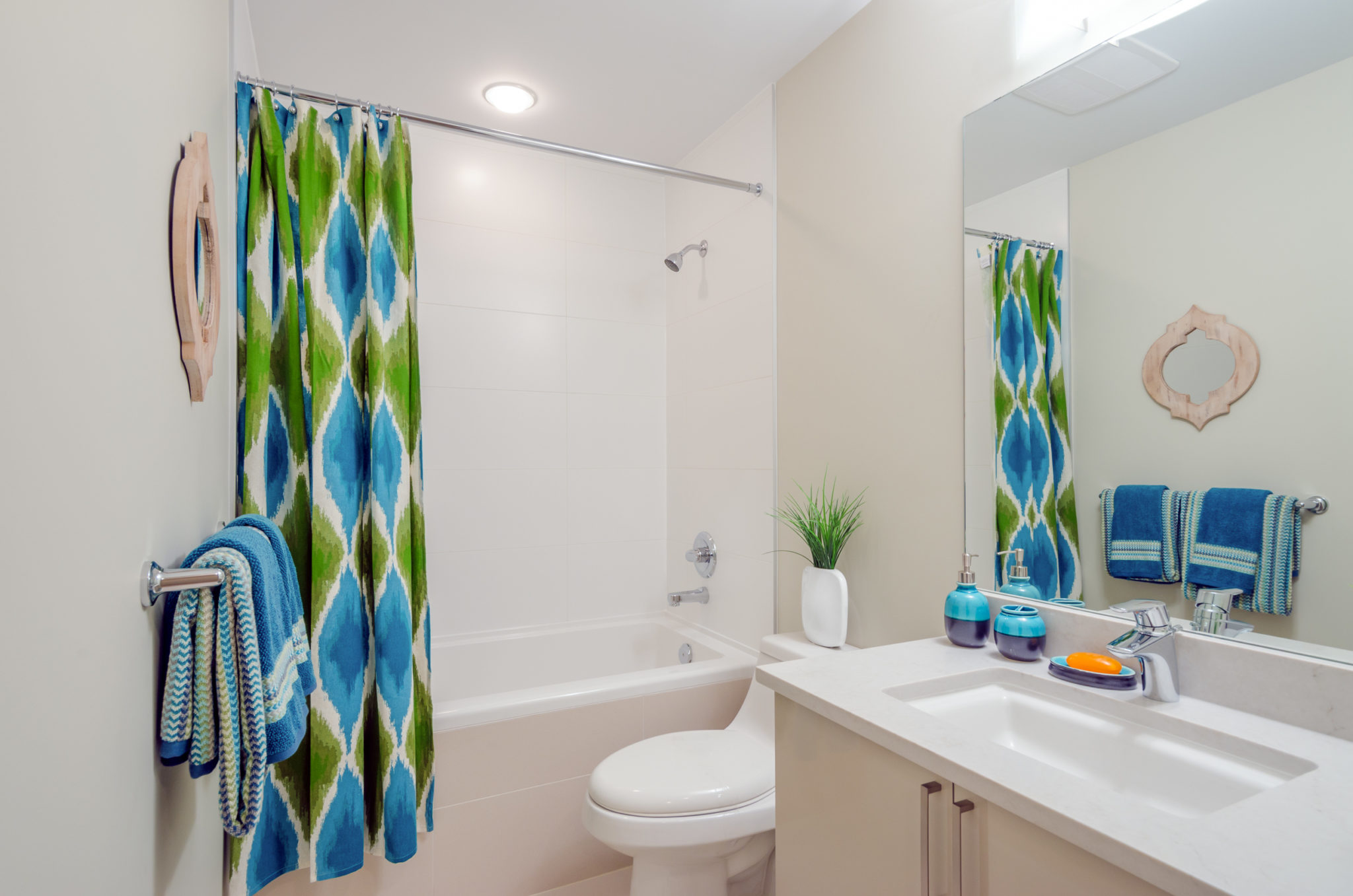 When Painting Isn't an Option
Bathrooms in rental units are typically neutral, and your landlord may not want you to change that. Here's what to do instead …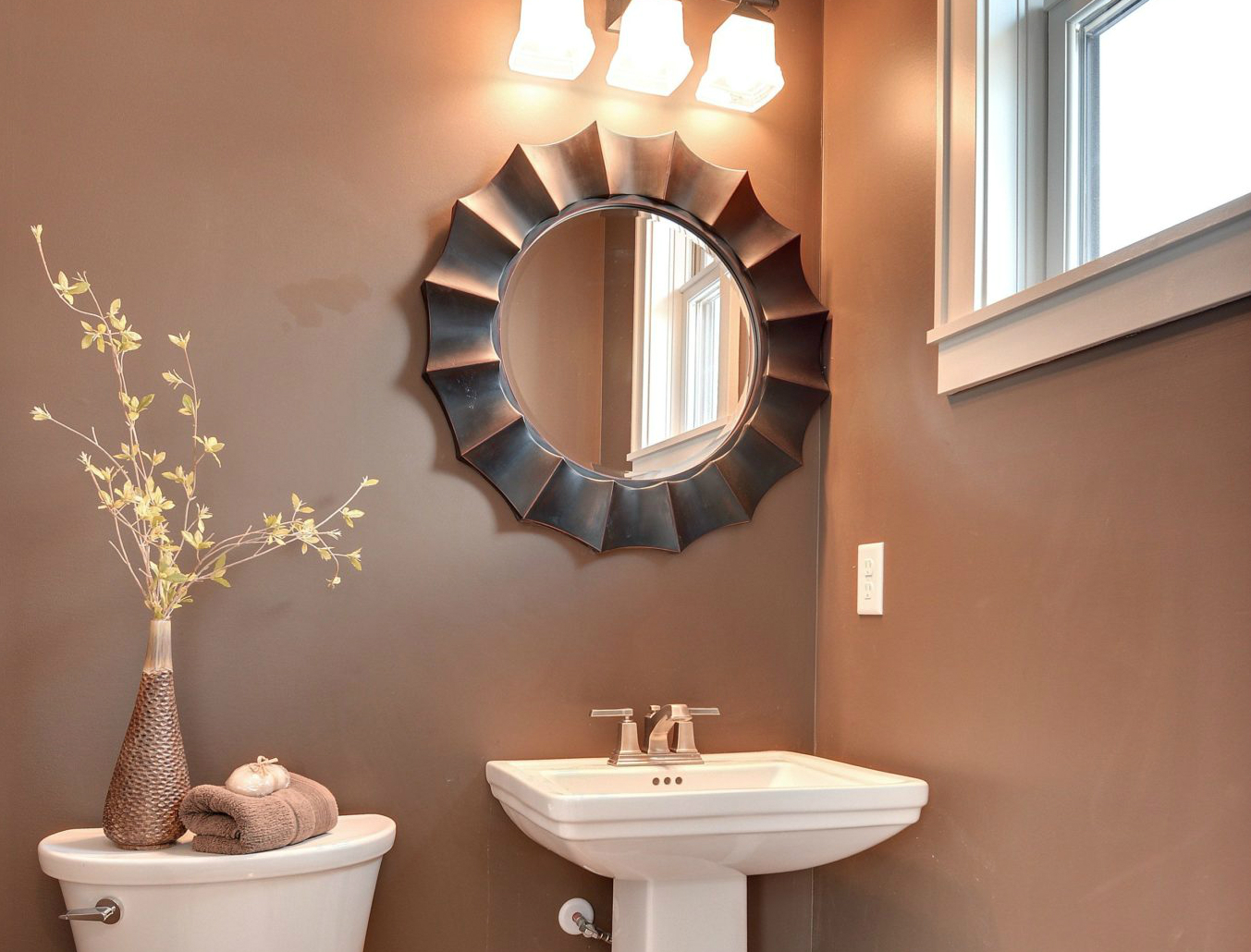 Make the Mirror a Focal Point
A great mirror can literally transform a blah bathroom …
Details That Get Noticed
Splurge on One Great Feature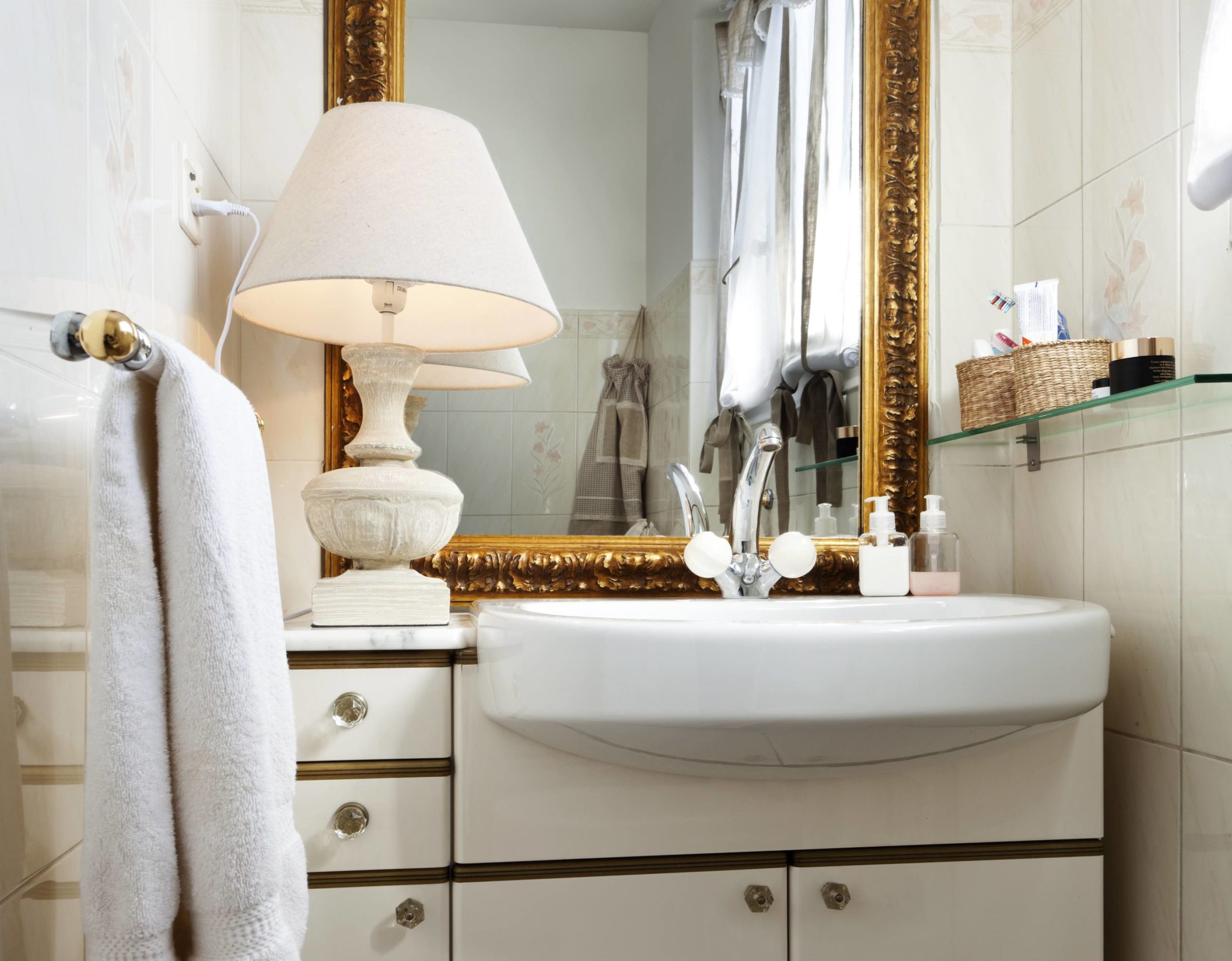 Introduce Some Vintage Pieces
Scour flea markets and yard/garage sales for old pieces of furniture or quirky pieces that you can re-purpose to add warmth and charm to your bathroom …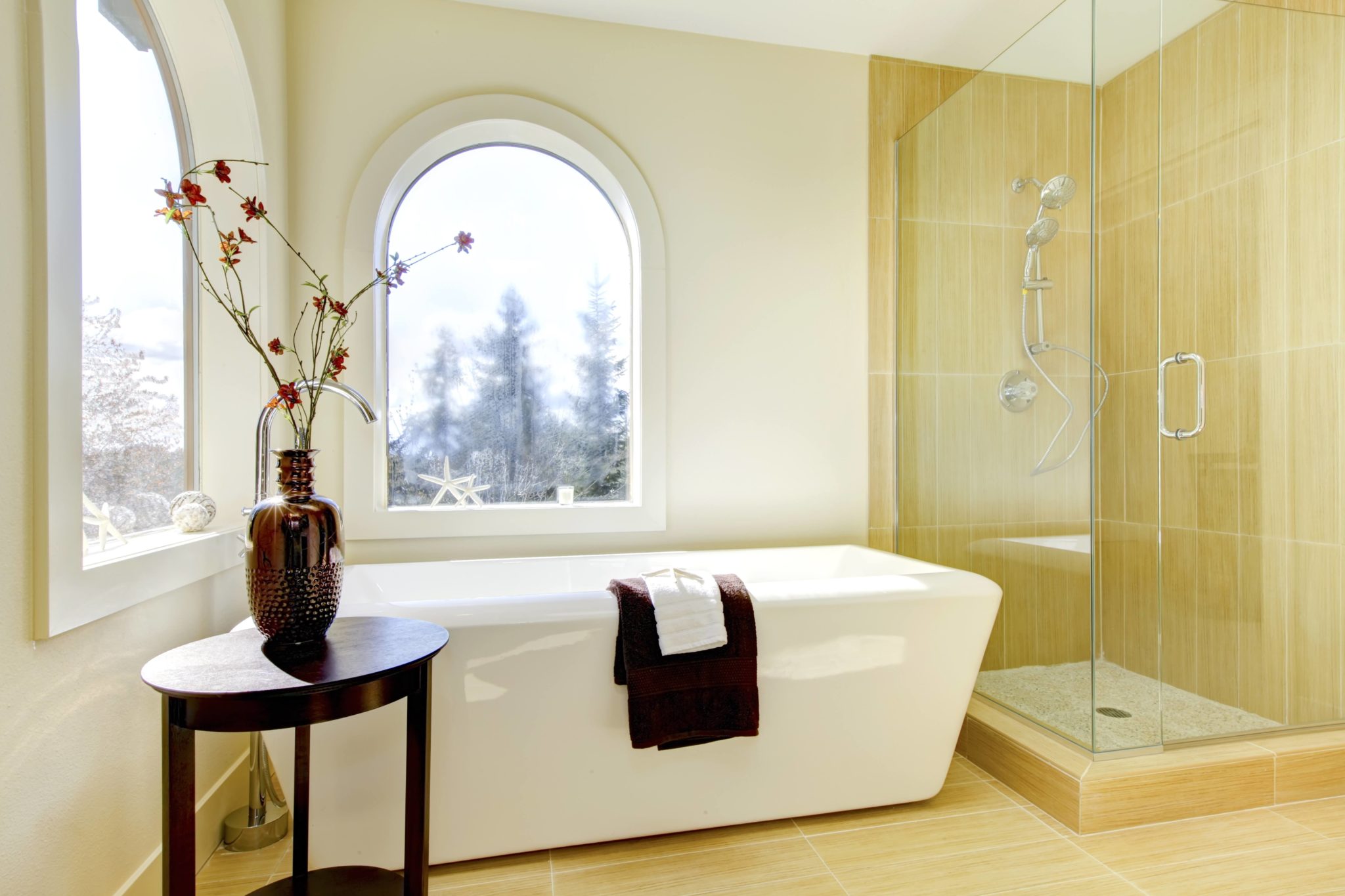 Add Some Distinctive Accessories
You accessorize other rooms in your home, and the bathroom should be no exception. Just a few artful touches can make a huge difference in the atmosphere. They don't necessarily have to have a "bathroom theme" to work well, although inexpensive touches like a bowl of natural sea sponges or beautiful handmade soaps are always effective. You can also add a beautiful piece of framed art, a vase with a single white orchid, or even a piece of sculpture to add personality, serenity, or even humor!
In the end, there are no hard and fast rules, and in fact, a little outside-the-box thinking is often what makes your bathroom special — whether it's got a whirlpool tub and expensive tile work, or, like most typical bathrooms, something a little more ordinary! These tips are just a starting point, so make sure to add your own dash of personality to your bathroom remodel on a budget!