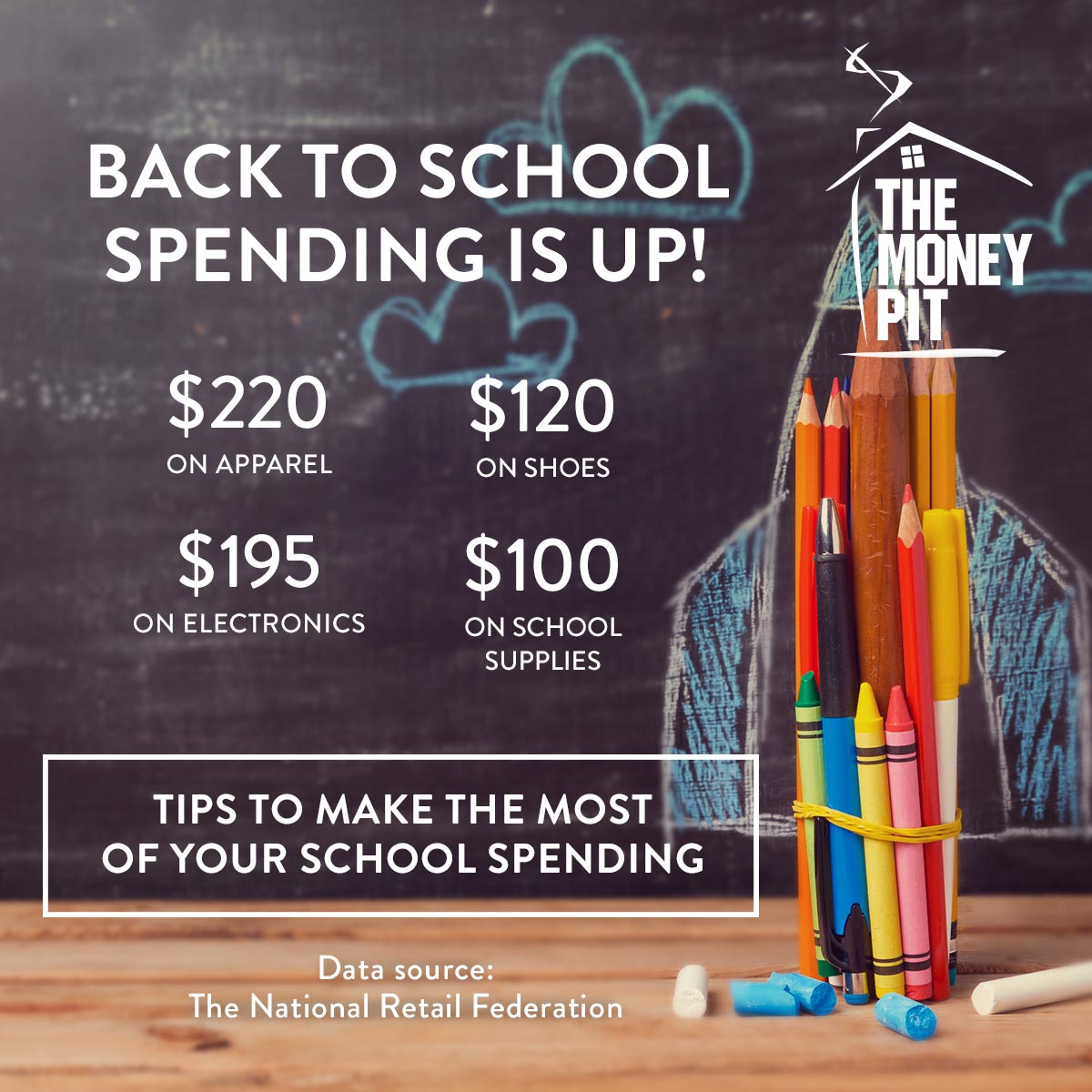 As another school year begins, kids around the country are hitting the halls in their brand new duds. Much care and consideration goes into choosing just the right outfit for the first day of school – often immortalized in a photo. And speaking of photos, there's also the all-important question of what to wear on school picture day.
Kids care a lot about looking good – whatever their own personal style may be – and with hundreds of dollars spent on back-to-school clothes alone, parents care a lot about keeping those snappy new outfits crisp and clean.
Kids will be kids, and, unfortunately, it can often seem like their clothes are magnets for all different kinds of smears, smudges and stains. The classroom, cafeteria and playground each hold their own potential pitfalls, but with the following stain removal tips, courtesy of www.homewater101.com, you'll be able to get your kids' clothes looking good as new again.
Pen ink: Put a paper towel under the stain to absorb the wet ink (if the stain is still fresh). Then dab the spot with a cotton ball that's been soaked in rubbing alcohol, or use an alcohol wipe. Repeat until the stain is gone.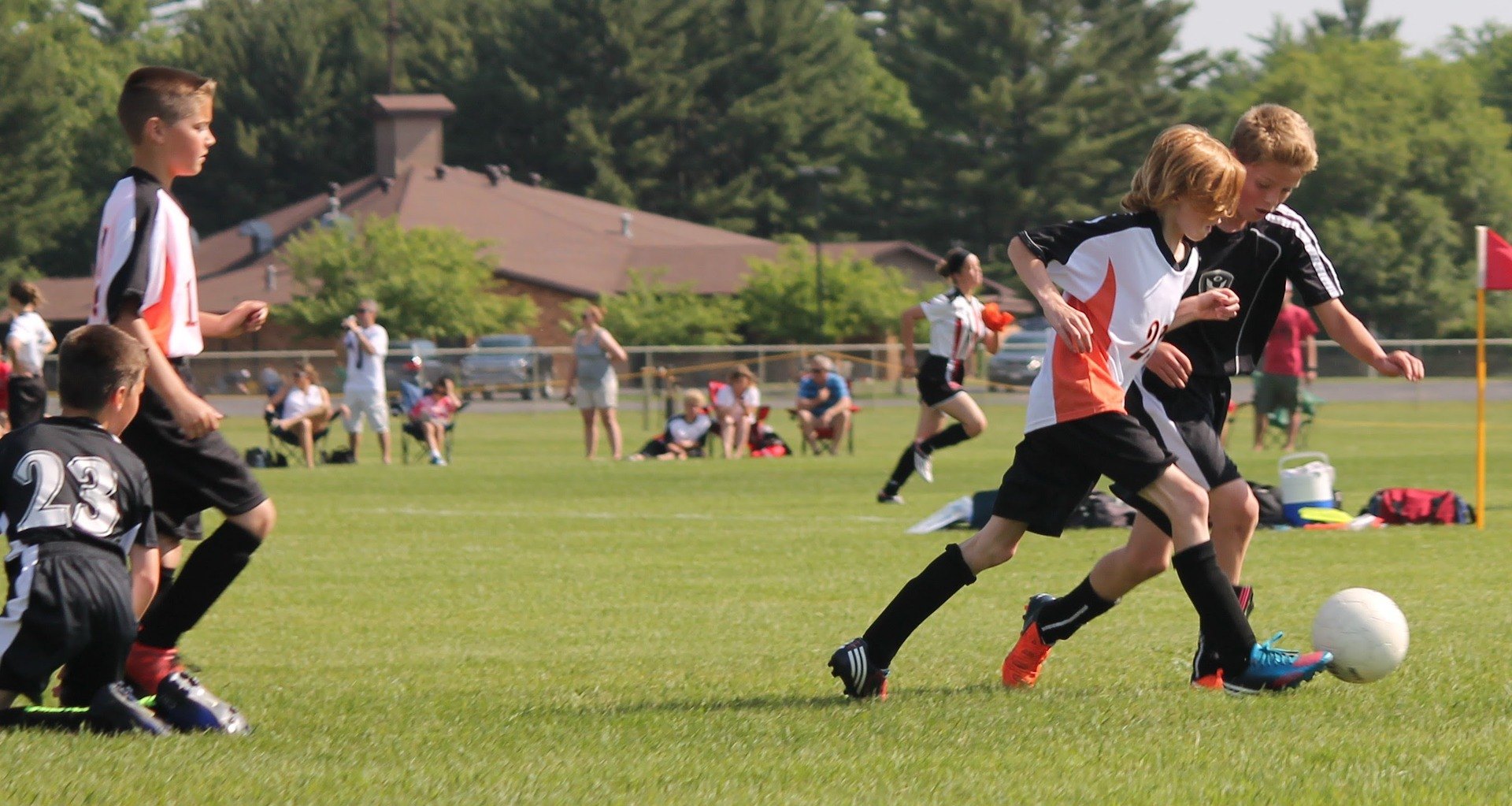 Grass: Scrub the stain with a mixture of vinegar and warm water prior to washing.
Dullness and graying: Install a water softener in your home to keep your clothes feeling like new. Whites will stay bright instead of looking dull and gray over time. Visit www.homewater101.com to learn more about the benefits of having a water softener installed in your home.
Grease: Combine dish soap and water. Apply the mixture to the stain and gently scrub to remove tough stains.
Ketchup or mustard: Flush the stain with cold water from the underside of the fabric. Blot with liquid laundry detergent, then sponge with white vinegar. Apply a stain treatment and launder.
Mayonnaise and other oily stains: Pretreat with stain remover and launder using the hottest water that's safe for the fabric.
Soft drinks: Sponge the stain with cool water or soak for 30 minutes in cool water. Pretreat with stain remover before laundering as usual.
And for older students,
Deodorant and foundation (makeup): Rub a nylon sock over the stain to remove it.
Kids are not generally known for an abundance of caution and carefulness, and their daily routines are a bit more hands-on and rough and tumble than the average adult's. However, these strategies for removing the inevitable stains from kids clothing will help you protect your sizeable investment in their wardrobe and ensure that your young scholars' favorite new outfits stay spotless.