A number of tough food stains come with the fun of picnics and other outdoor dining events. These food stains can be messy for your clothes, tablecloths and upholstered outdoor furniture.
To keep the fun in your festivities, here are some stain removal tips for the most common picnic stains from the folks at the Good Housekeeping Research Institute.
Barbecue sauce, ketchup or mustard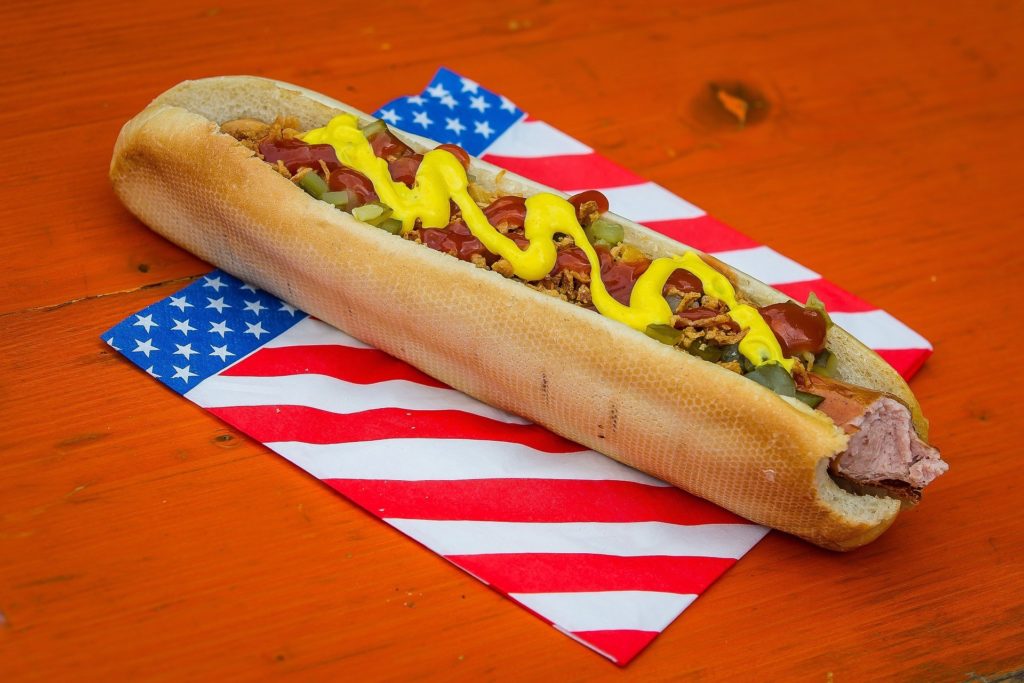 Flush the stain with cold water from the underside of the fabric. Blot with liquid laundry detergent, then sponge with white vinegar. Apply a stain treatment and launder.
Blueberries and strawberries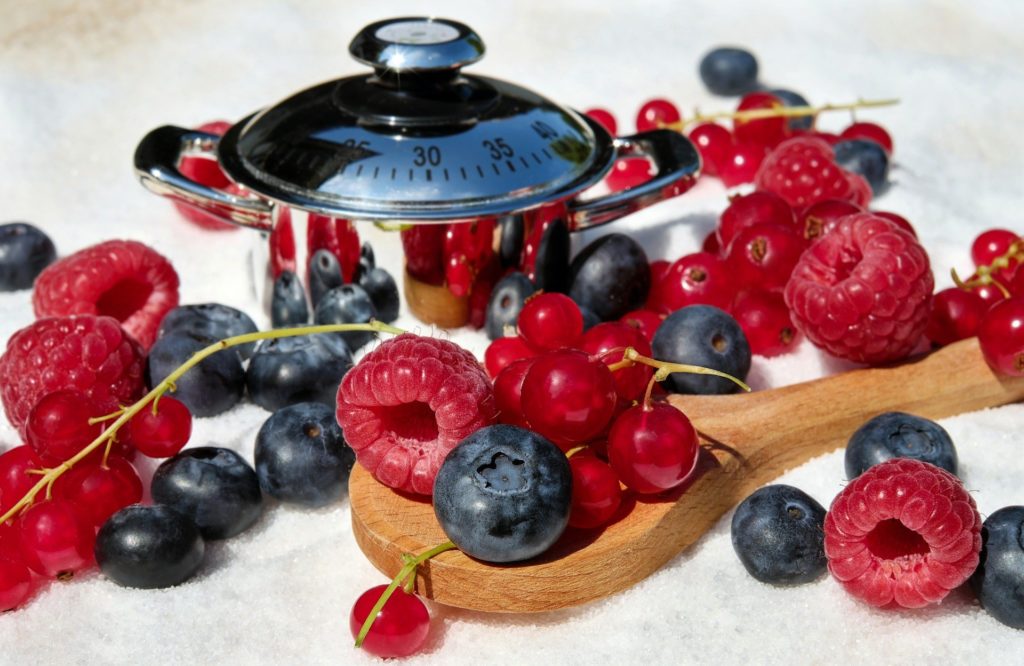 To remove berry stains, mix a tablespoon of white vinegar with half a teaspoon of liquid laundry detergent and a quart of water, and let the fabric soak in the mixture for 15 minutes. For tough stains, sponge with alcohol. Launder as usual, using chlorine bleach if it's safe for the particular fabric.
Pretreat or soak using an enzyme laundry product, then launder as directed.
Soft Drinks
Sponge the stain with cool water or soak for 30 minutes in cool water. Pretreat with stain remover before laundering as usual.
Grass Stains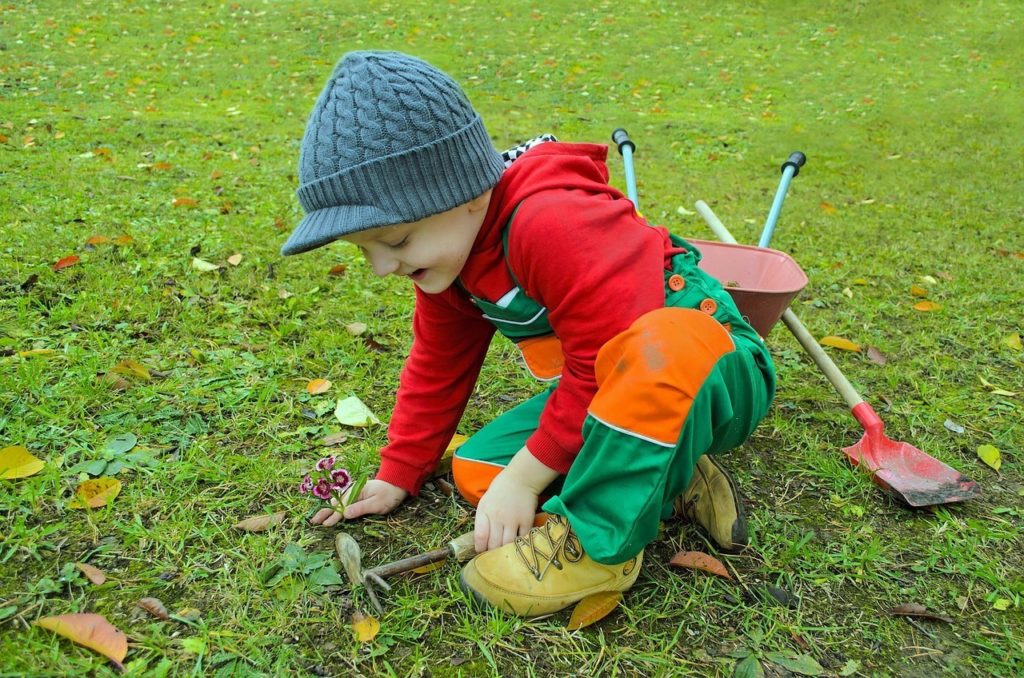 Pretreat your stained clothing with a prewash stain remover that contains enzymes. Launder, using the hottest water that's safe for that fabric.
Grease, mayonnaise, suntan lotion or other oily stains
Had a little accident with a delicious, greasy burger? Pretreat with stain remover and launder using the hottest water that's safe for the fabric.
With these helpful stain removal tips, you can enjoy family picnics without worrying about those pesky stains.