The future for gardening looks promising says a new report, with more and more Americans connecting with Mother Nature, one garden shovel at a time.
Table of Contents

[Hide]

[Show]
This bold prediction comes from Garden Media Group's 2019 Garden Trends Report: Rooted Together – Reconnecting with the Natural World and introduces eight garden industry trends that garden centers and consumers alike can utilize for years to come.
This, the 18th annual report dives deep into the fundamental relationship people have with nature and how banding together is the best defense to protect the earth.
From Me to She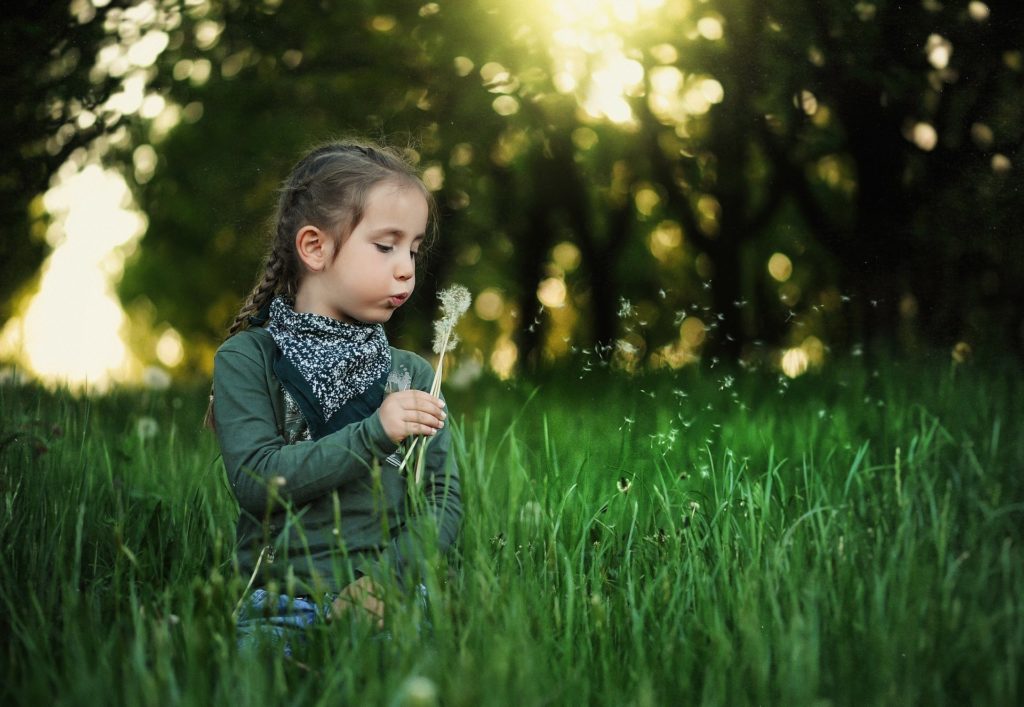 Today's society is moving from Me to She – from self-care to caring for Mother Nature. Nurturing the planet in turn becomes an oasis for mental and physical health and this increasing our connection allows us to build a healthier relationship with the ever growing technological world.
Consumers are also finding joy in nature to achieve peace and purpose, revealing trends in design, color and technology that will strengthen relationships with Mother Nature.
Indoor Generation
Ninety percent of people spend nearly 22 hours a day inside — creating a noticeable lack in sunlight and fresh air. Children spend, on average, less than 1 hour per day outside.
Since getting outdoors more often is not always an option, we can bring the outside in with houseplants. The O2 For You line of plants from Costa Farms, will help clean indoor air, so you can breathe fresh air inside.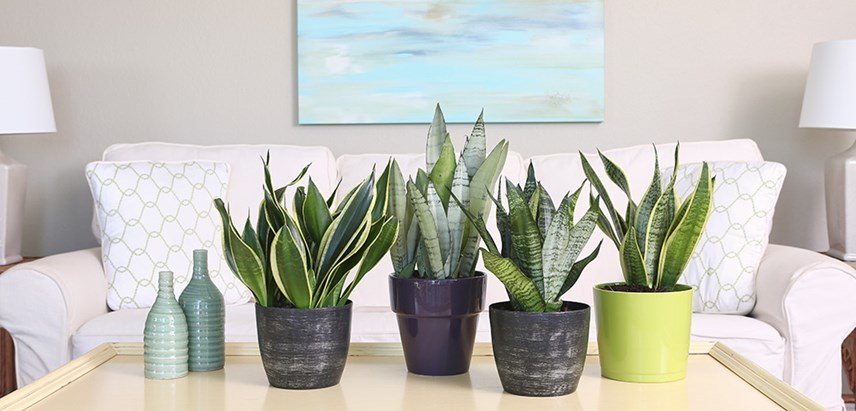 The connection to and nurturing of houseplants has created a whole new generation of plant parents. Millennials are finding out houseplants are more than just plants, they are collecting them, nurturing them and sharing photos of their "loves" on social media.
A series of infographics from the National Initiative for Consumer Horticulture (NICH) shows all the health and wellness benefits of having live plants indoors. The #PlantsDoThat infographics are free and can be downloaded here and be used in marketing efforts.
Screen Age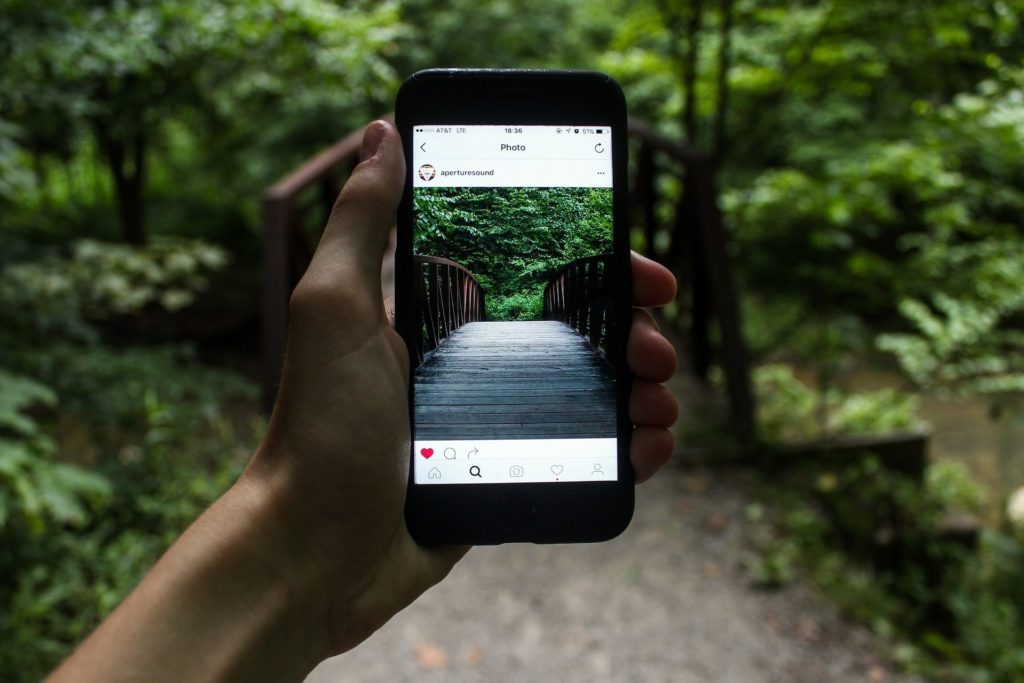 In order to cultivate the next outdoor generation, it's our duty to be aware of habits with screen time. It's not a shock that we are addicted to technology. Turning off the blue lights, spending less time in front of the TV, putting down our phone and tuning into Mother Nature will make a world of difference.
Prune screen time and plant the seed of creativity in the garden. Get children excited about growing new foods right in their own yard. Plant compact and thornless berry bushes, such as Bushel and Berry, right outside your door for a fun snack idea.
Moon Struck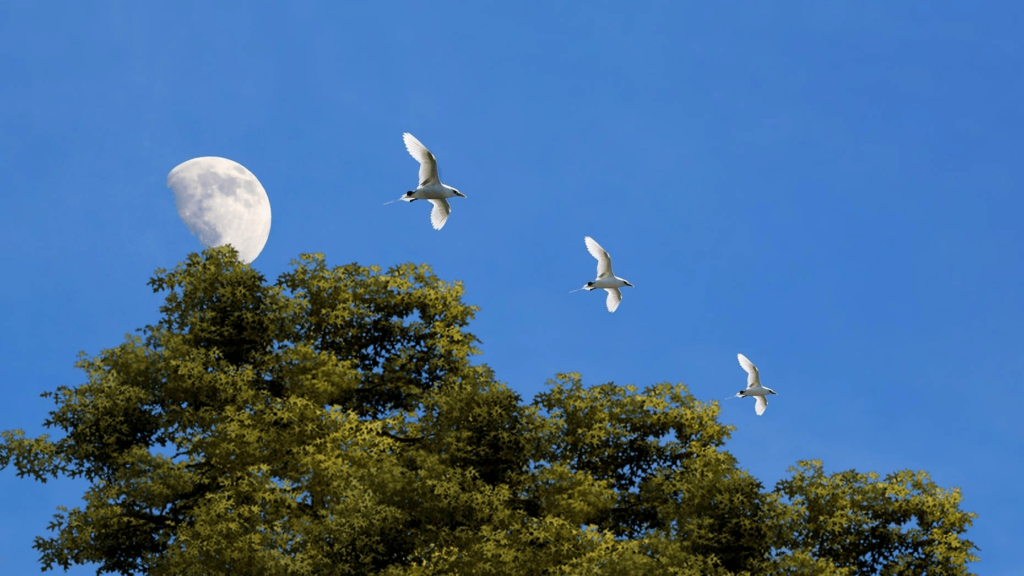 Our connection with the moon taps into our desire to tune in with nature. For ages, gardeners have turned toward the moon for advice on the best time to plant, prune and harvest. Legend has it that the phases of the moon even affect plant growth.
Moon gardens shine at night with flowers in shades of white, silver blue that will reflect the moonlight and glow. White Muscari, Bulb.com's 2019 Bulb of the Year, is the perfect match for this celestial trend. Add insect-repelling plants and night blooming flowers to really enjoy your garden at all hours.
Offering moon flowers or floral designs in different shades of 'moon glow" white will feed into this trend.
Get Minted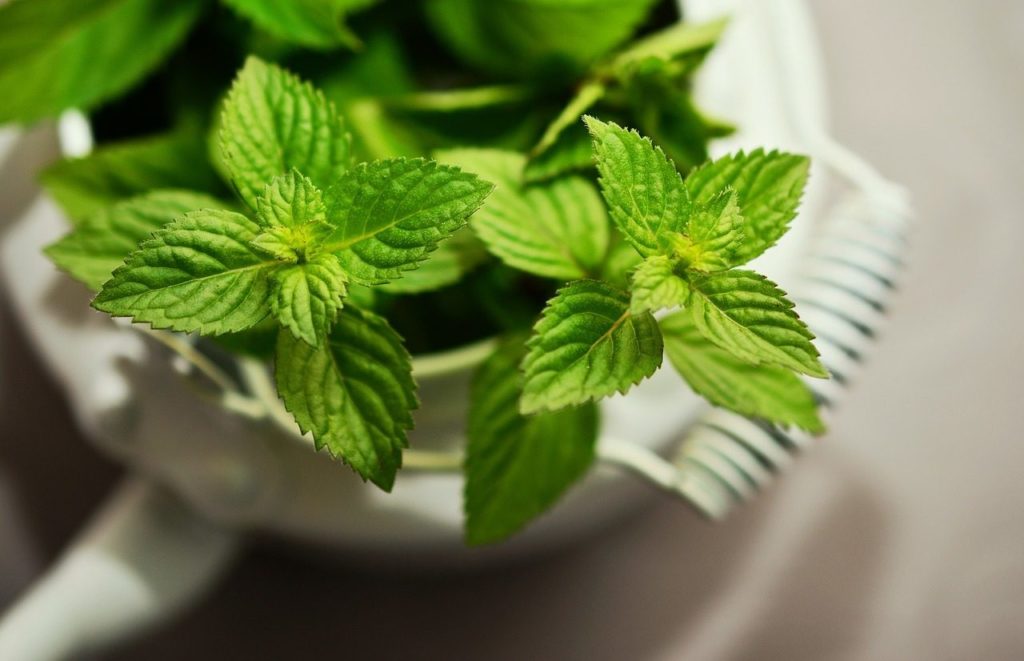 Mint is the color of 2019. People will be refreshed by the soft, neutral color which harmonizes science and technology with plant life and nature. It drives us away from ultra-feminine hues such as Millennial pink to more gender-neutral color.
Mint is especially no stranger to gardeners. The ancient herb translates over to food with its healing benefits, improving gut health and aiding in digestion. Plus, it is a great pollinator plant for bees and butterflies!
Golden Hearts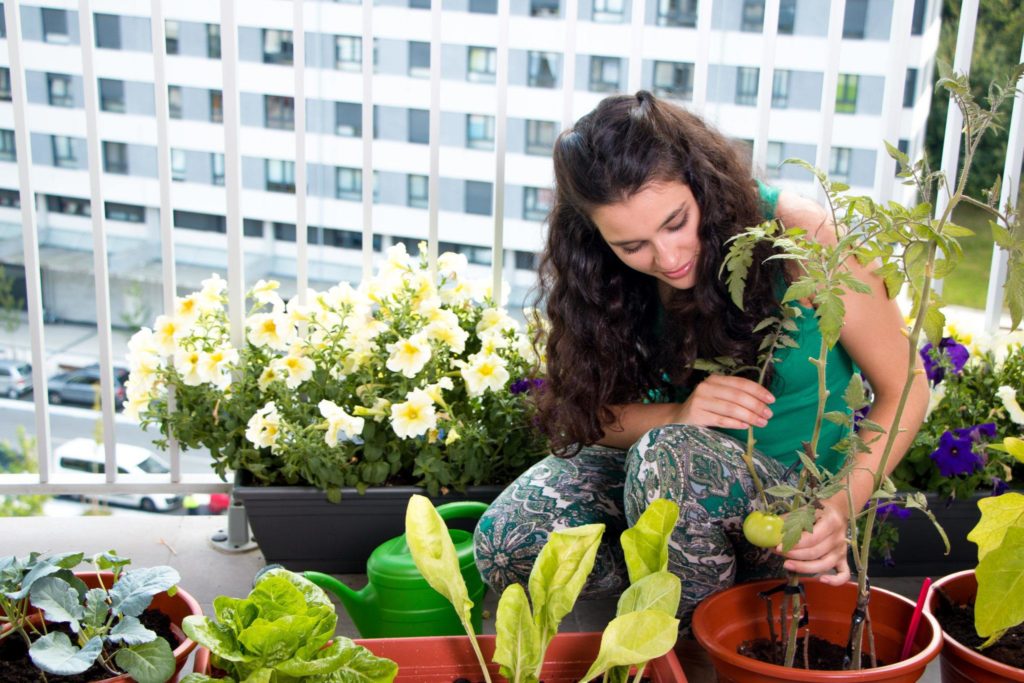 There is a big movement happening to give Mother Nature a lending hand. Called the "new environmentalists," these young people have hit a breaking point.
They are more involved through volunteering. We are at the highest volunteer rate in the last 40 years. Between the Million Pollinator Garden Challenge, the partnership with Microsoft and FFA and the Collegiate Plant Initiative, Gen Z is becoming more hands on.
One of the first times a young adult cares for a house plant is in college. The industry can tap into the Collegiate Plant Initiative, a group of volunteers connecting students with plants and flowers, and make houseplants a back to school staple.
Helping connect a new generation with the benefits of living with and in nature and tapping into their desire to do what is right for planet earth is a great strategy to build customers for life.
The complete 2019 Garden Trends Report: Rooted Together is available for free download now. Read Garden Media's GROW! blog for trend updates and industry news.
Garden Media Group, celebrating 30 years, ignites buzz for clients, offers innovative public relations campaigns and secures top media placements and partnerships. The boutique PR and marketing firm is known as the best in the home, garden, horticulture, outdoor living, and lawn and landscape industries. The annual Garden Trends Report is one of the most published garden studies in trade and consumer news.
Katie Dubow is creative director at Garden Media Group. Dubow travels the world scouting and presenting garden trends to audiences from Italy to Chicago. She is guest host on QVC for Cottage Farms.