Decorating a home is a fun and important step to make your house feel like home. While there are dozens of decor styles to choose from, farmhouse décor is more popular than ever. It evokes a very warm, welcoming and comfortable feeling, capturing the spirit of the American farmer who often decorated their homes with only what nature has to offer.
Today, it's possible to be just as eco-friendly with your farmhouse décor. Here are 5 ideas to help you get started!
Wonders of Eco-Friendly Wood
Wood is a key component of the farmhouse aesthetic. Wood can easily be modified to fit a certain look or feel. Stains, seals, paints, and other processes can be applied to wood to achieve your desired look.
You may think that all wood is eco-friendly since it is a naturally occurring resource, but sadly only specific types of wood meet eco-friendly requirements. Here's 3 that actually do.
Reclaimed Wood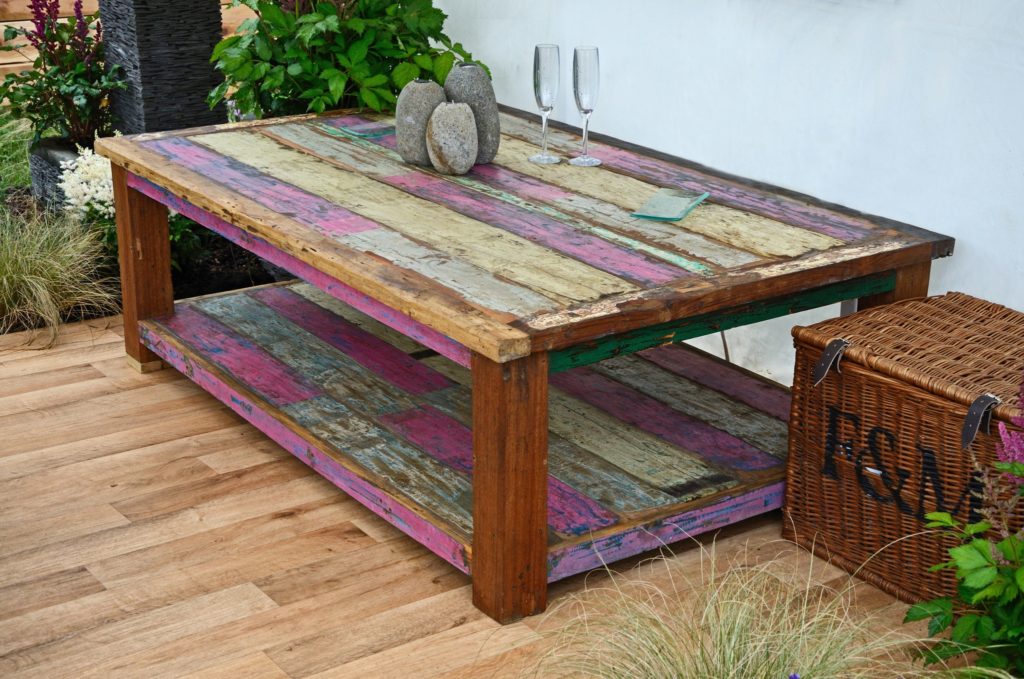 Reclaimed wood is one of the eco-friendliest materials. Technically, reclaimed wood can be any type of wood, but what makes it eco-friendly is the fact that it is salvaged. If the wood has been used before and you use it again for a different project, then the wood can be classed as reclaimed. Pinewood from a demolished building and driftwood from the ocean are examples of reclaimed wood, as is reclaimed wood from old barns.
If you're not a DIY'r, retailers now sell products made from reclaimed lumber. For example, Antique Farm House sells a wall organizer that you can buy assembled or make yourself. Combine reclaimed materials and wire baskets to create a wall organizer.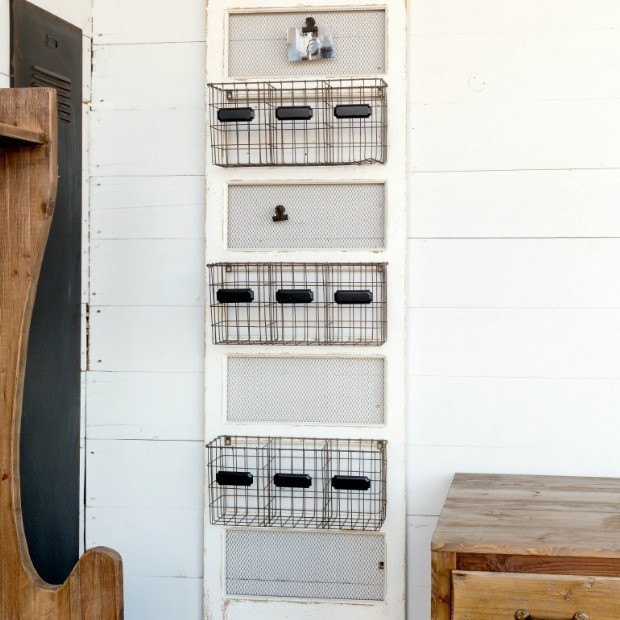 BarnwoodUSA uses recycled wood to create floating shelves that perfectly fit the farmhouse theme while being eco-friendly.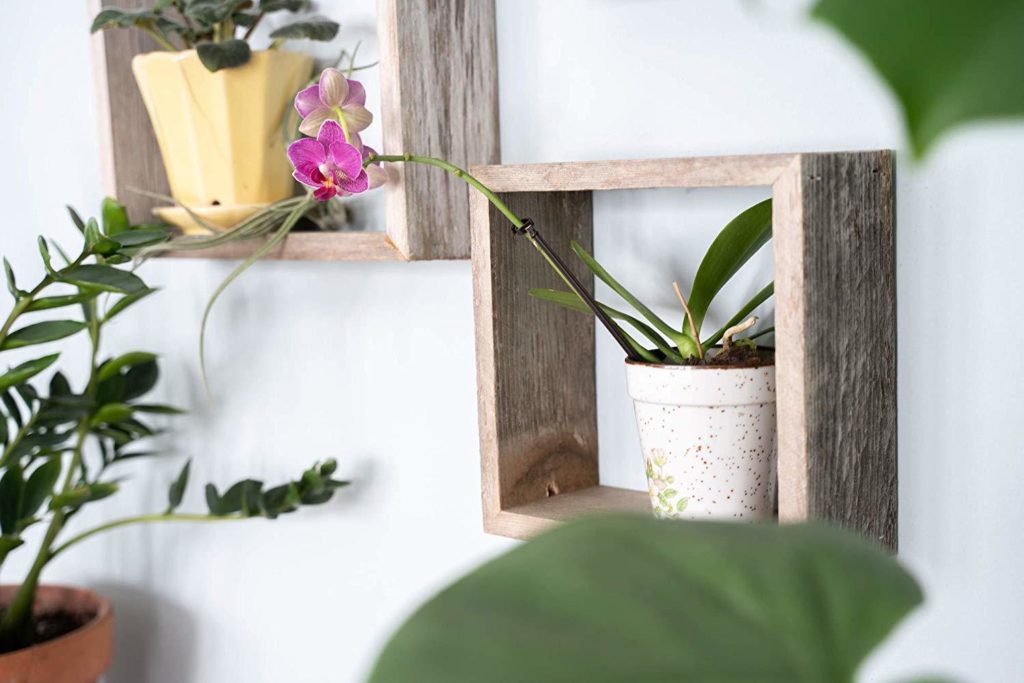 Forest Stewardship Council Wood
Wood stamped by the Forest Stewardship Council (FSC) is more commonly used in home construction than in decoration, but it can still be used decoratively. For example, FSC wood is great for building furniture or other fixtures that need to be sturdy. The designation of "FSC wood" means the manufacturer of the wood followed strict sustainability practices, such as not using pesticides and preserving the natural habitat.
Teak Wood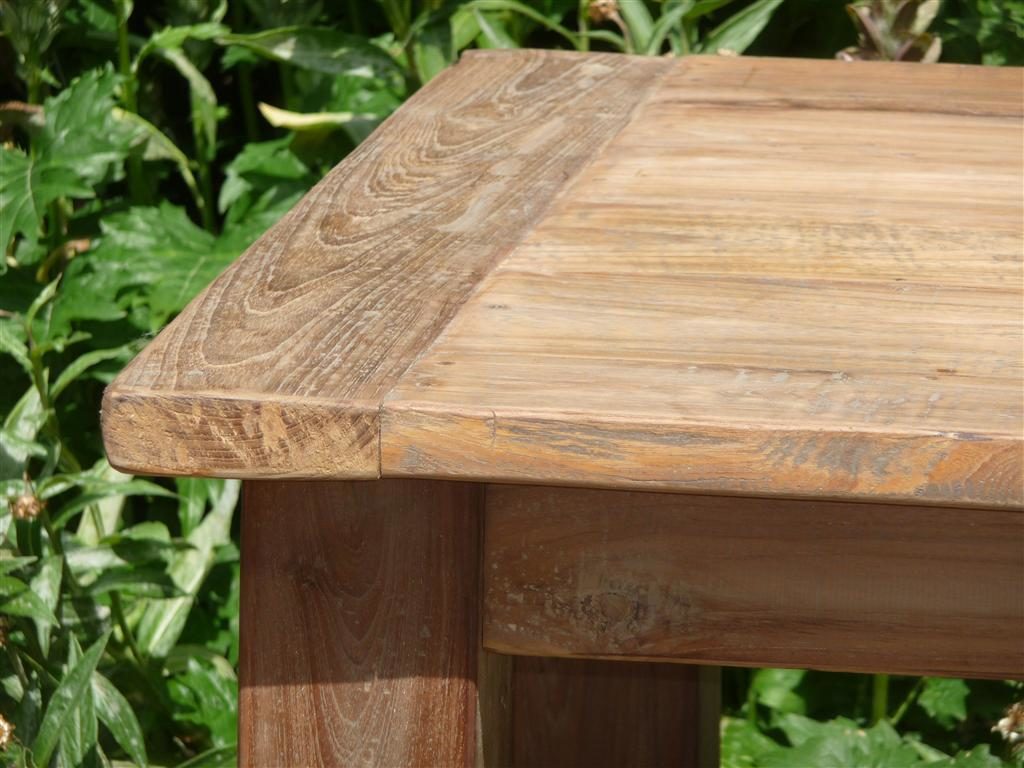 If you are looking to add a deck, porch, or outdoor furniture to your house, teak wood is a very eco-friendly choice. Teak has long been used for outdoor projects due to its durability. Naturally, teak has a high oil content making it rot resistant and durable.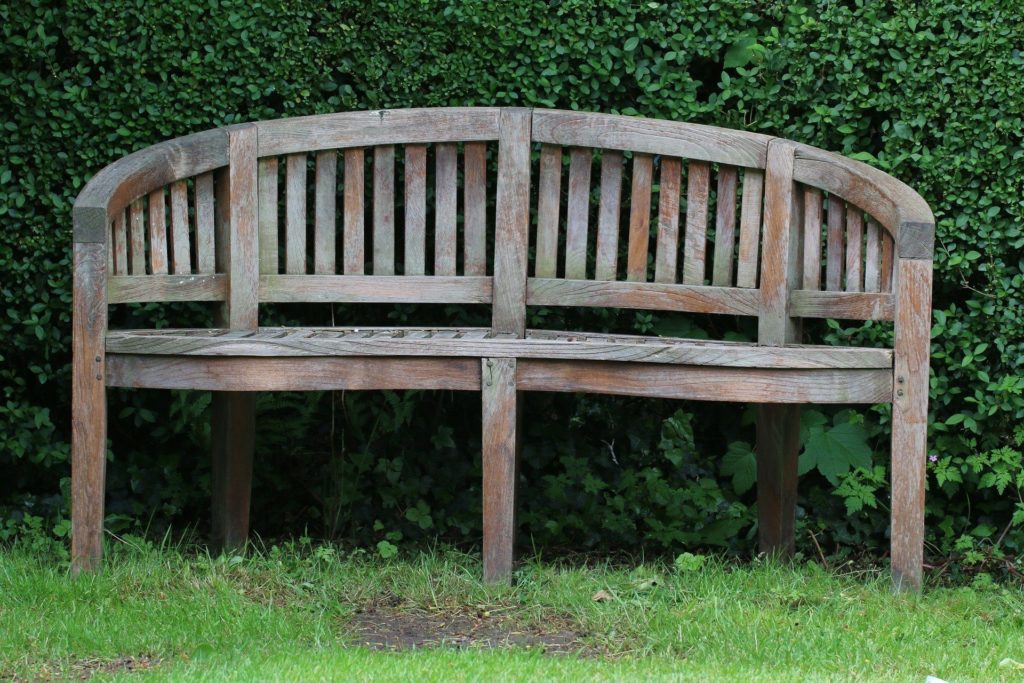 Much of the world's teak supply also comes from Indonesia, where government regulation is responsible for some of the world's most productive teak wood plantations, including enforcing a strict policy that limits the number of trees felled per year and requires trees be replanted.
Thrifting for Farmhouse Decor
Thrifting, the act of shopping thrift store, can be a great way to find unique items for your home and also a green way of sourcing items. The items themselves might not initially have been eco-friendly, but by giving those items a second life, you are being very green. The alternative to an item being reused is it ending up in a landfill.
Searching thrift stores for the perfect farmhouse decor item can take time, but you are helping the planet by reusing and not buying something new, as well as saving money by not buying new. Thrift stores are also a great place to find items that may inspire a DIY conversion to an entirely new use!
DIY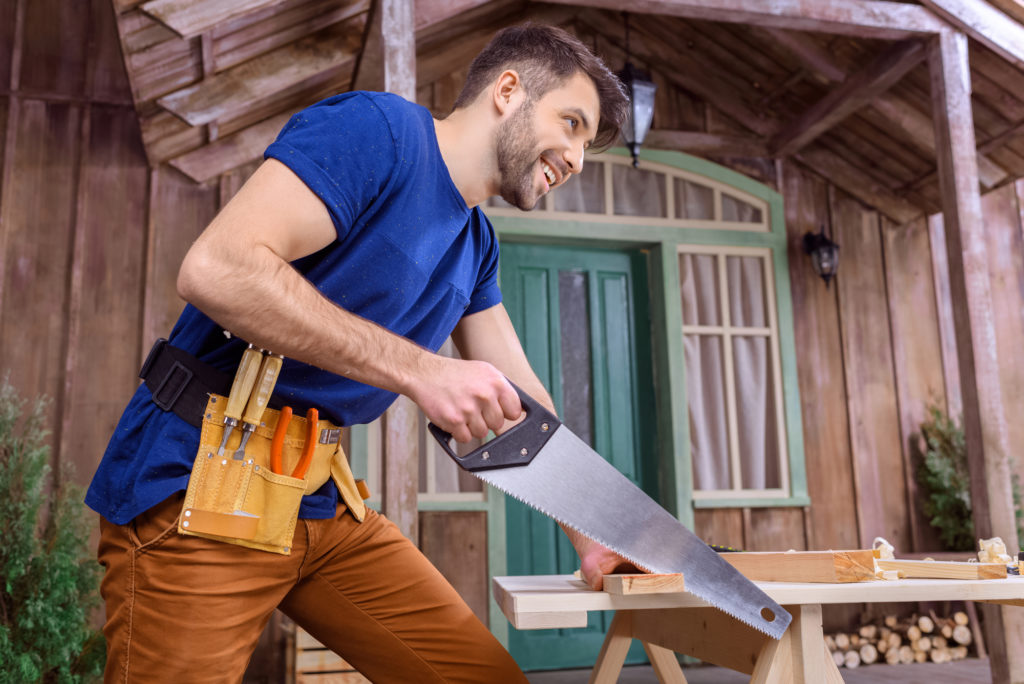 Rather than buying something for your house, you can make it yourself. There are helpful guides detailing how to make everything from shelves, sconces, paintings, furniture, and more.
With some creativity and hard work, you can save money, get exactly the farmhouse decor item you want, and help the planet. How eco-friendly your DIY project is largely depending on the materials you use. Look for green materials like organic cotton, cork, bamboo, and felt.
Eco-Friendly Farmhouse Lighting
Lighting is a key element in creating a visual theme. Eco-friendly farmhouse lighting might not be as bright as industrial themes, but that doesn't mean your house should be dark. Use softer light bulbs to enhance the warm homey feeling associated with a farmhouse.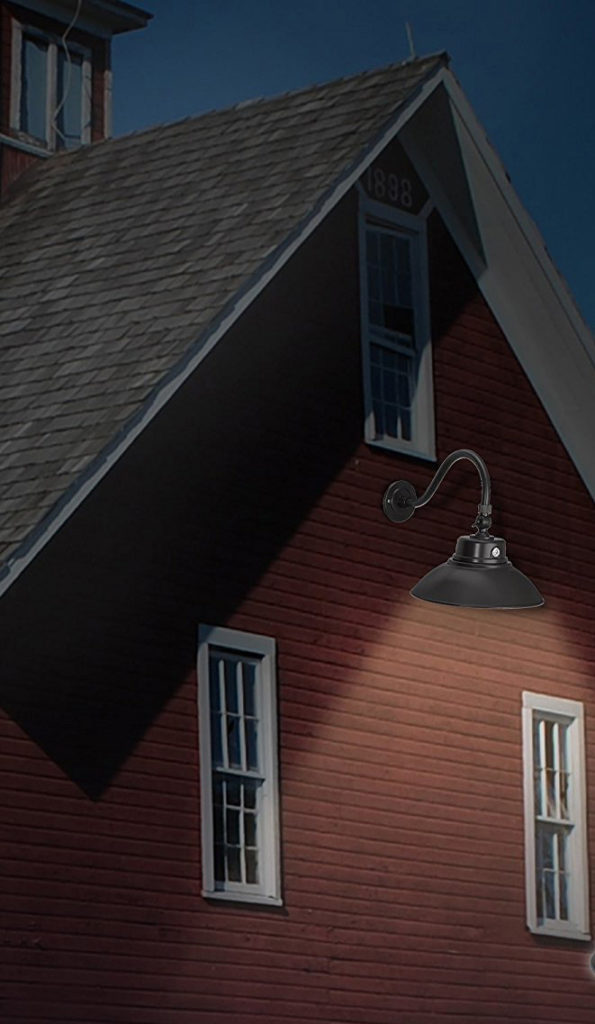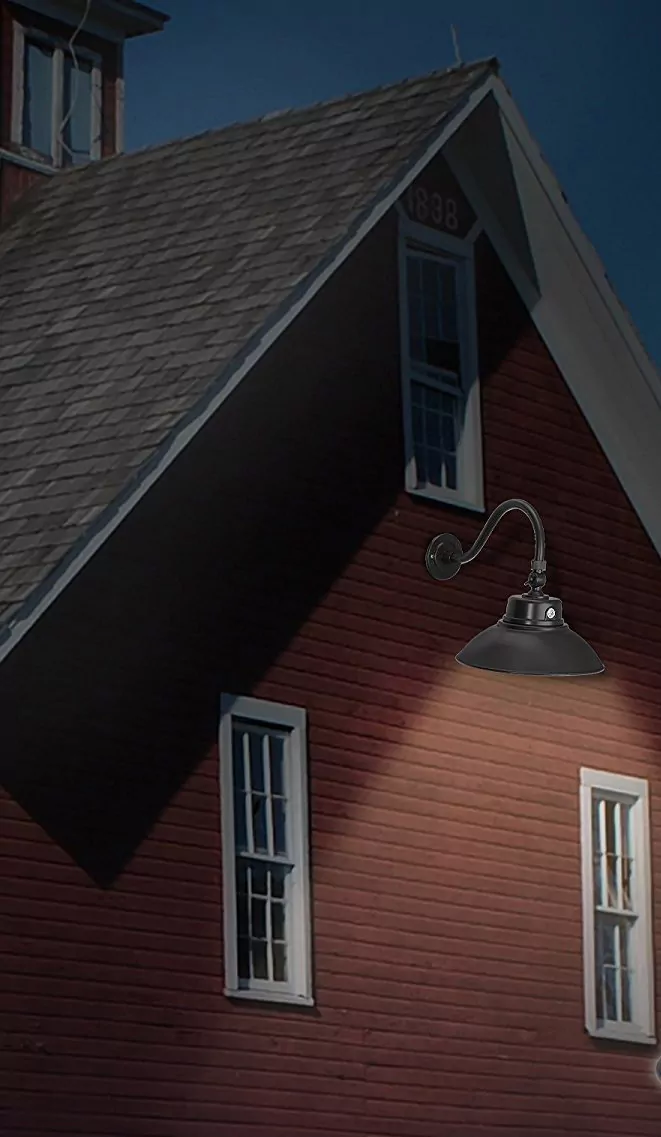 Today, LED bulbs offering a softer glow are available and far better for the environment than traditional bulbs because they use less power while providing more light. Also, double-check your electrical system before installing new lights to prevent any issues down the road.
Lamp Works creates lamps entirely made in the US out of sustainable materials like recycled glass.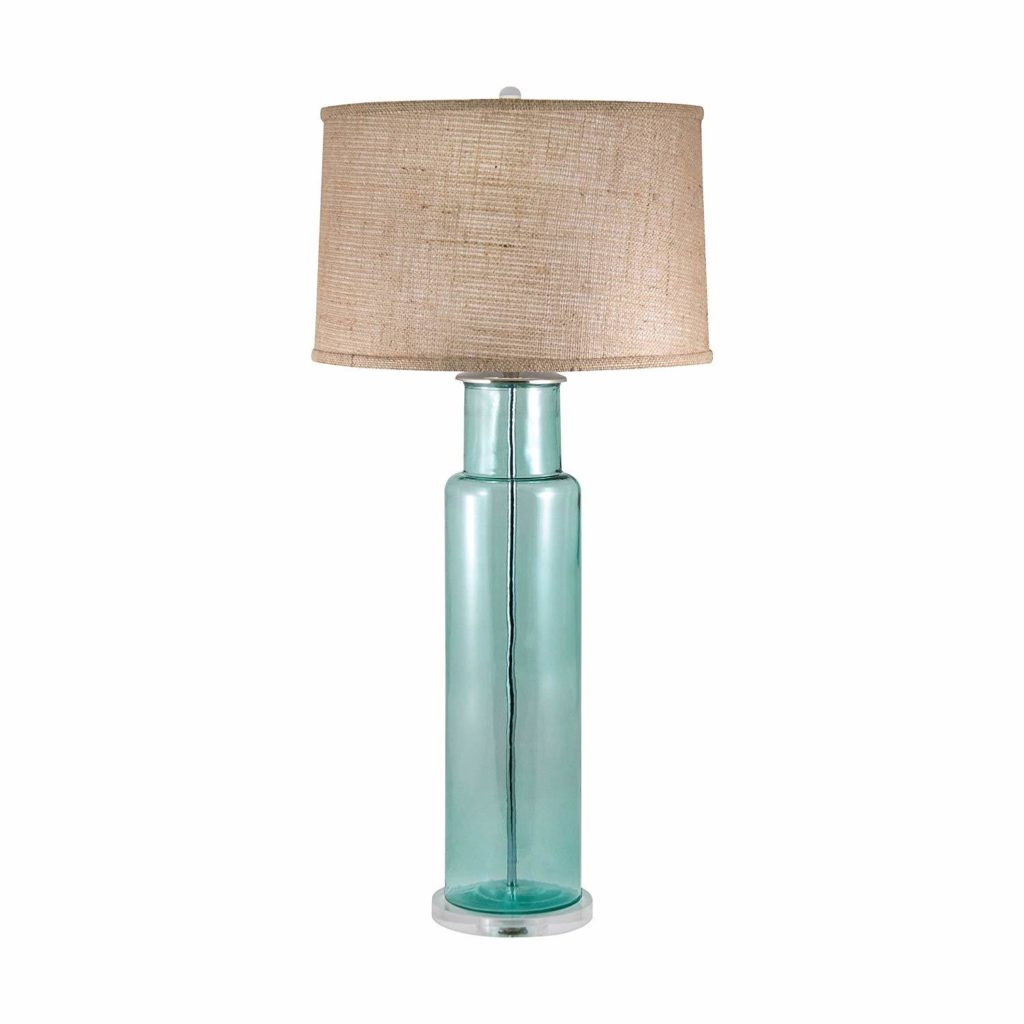 Excess Materials
After you complete your project, you may have extra materials. Don't let these go to waste! Donating materials is a better approach and a very green thing to do. Seek out local organizations that collect building materials like Habitat for Humanity's ReStore.
Or turn to a national organization like The ReUse People, a company that looks through your refuse for any parts that can be reused, and ships usable materials to a warehouse to be distributed to similar charitable organizations.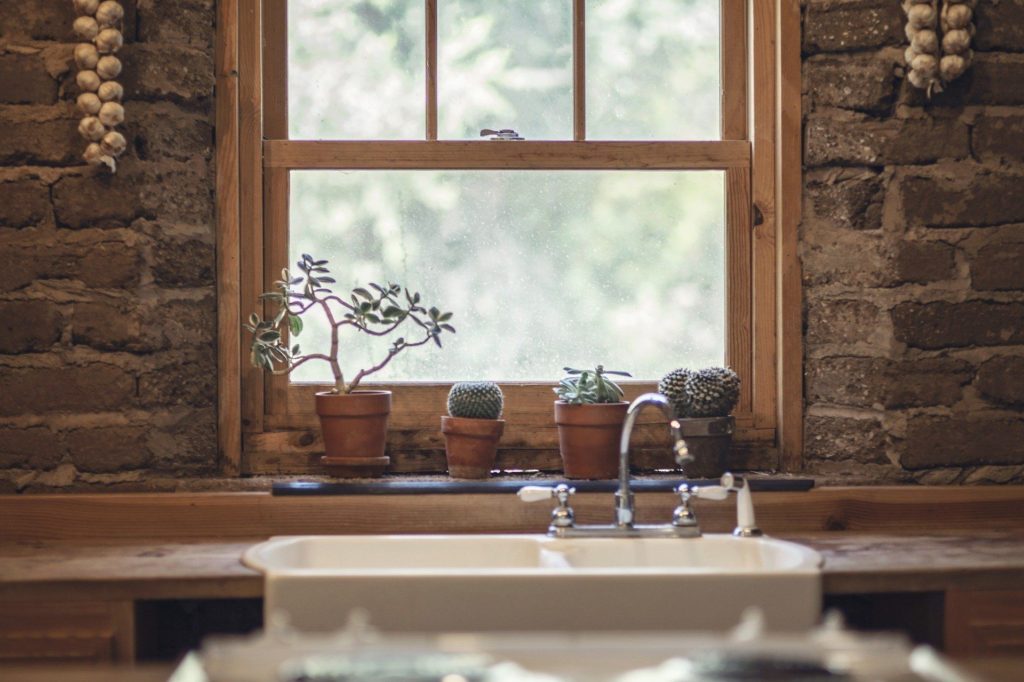 With a little effort, You can achieve any aesthetic you please while being eco-friendly. With this guide in hand, you have a good starting point to create an eco-friendly farmhouse decor look for your home.