Cutting down on your carbon footprint is more than just a buzzword. If you take it seriously, eliminating unnecessary energy usage and carbon emissions is not only good for the planet, it's good for you, your home and your pocketbook, too. Here's four ways you can do just that, and make Mother Earth happy at the same time.
Decrease Energy Usage
Virtually everything you do in your home consumes energy, from your smartphone to the food you eat, heating and air conditioner that keep you comfortable, to the items Amazon may deliver to your door. Being mindful of your energy consumption and what you can do to cut it down is the best place to start. For example, heating and cooling represent over half of your home's yearly energy usage. An updated thermostat and an attitude about reasonable comfort goes a long way.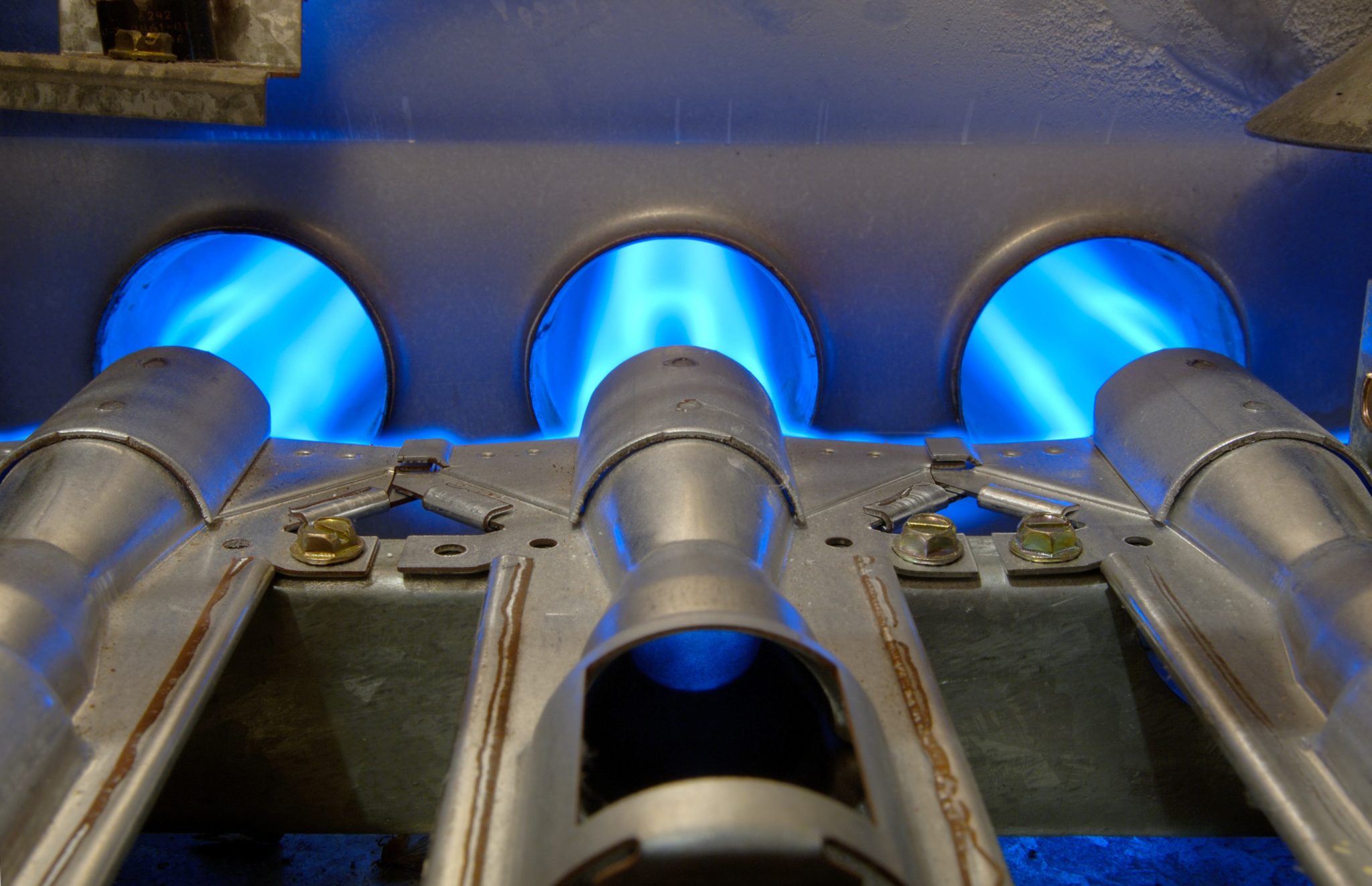 Improve Energy Efficiency
Turning off the heat or the air conditioning when you need it most could save you money and energy, but it may not be necessary. This is where energy efficiency comes into play. You know all those small appliances and technological equipment that you leave plugged in even when they are not in use? Those are energy vampires, increasing your bills without providing you even the smallest amount of benefit.
Another way to get the biggest bang for your energy-saving buck is to invest in energy-efficient appliances when it is time to replace them; not only will it save you money now, these upgrades can help sell your home later on. Appliances with the Energy Star designation may tend to cost a bit more, but they can save you as much as 20 percent on the energy used to run the appliance. For a heavy-use appliance like a water heater, that cost could add up quickly.
Reduce Waste Production
Aside from updating the systems, component and appliances inside your home, reconsider what leaves your home as well. Most households produce a sizeable amount of waste, and it doesn't all need to go to the garbage bin, and ultimately the landfill. Take easy steps like shifting away from buying products intended for a single use, with lots of wrapping you have to toss out. Find ways to reuse containers. If you have the time and inclination, consider putting much of your organic waste into a composting bin to both reduce your garbage load and improve your garden at the same time!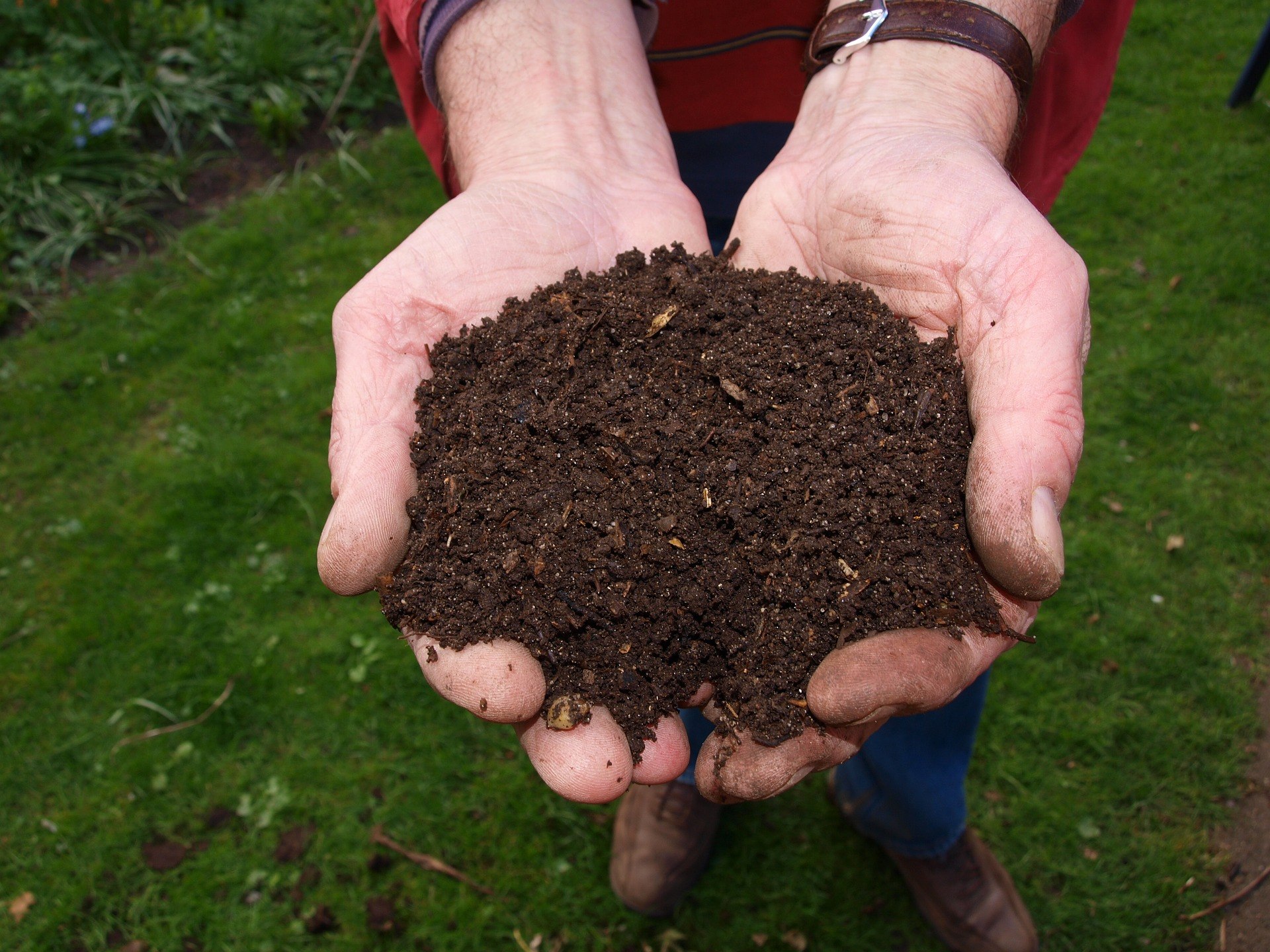 Eliminate Unnecessary Consumption
Of course, there is a whole lot more you can do to and for your home that decreases its carbon footprint now and in the future, but it all comes down to having an energy-aware mindset. For example, when you think about a home upgrade, consider whether the project will increase energy efficiency and improve your home's resale value. Adding new, efficient windows can help to make your home's HVAC system more efficient as well, saving you money and making your home more comfortable – all while adding an aesthetic benefit many potential home buyers will find desirable.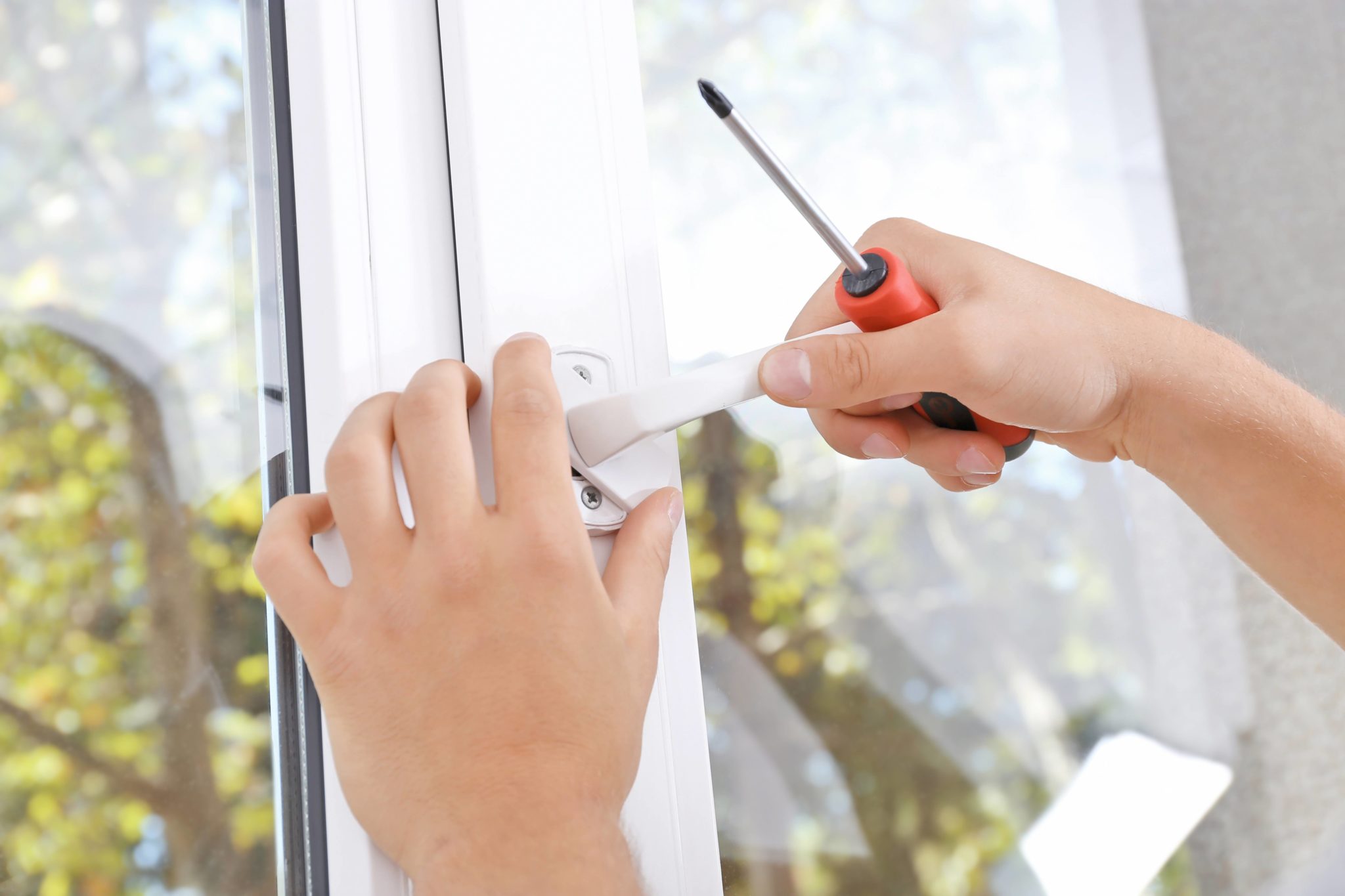 Lowering your carbon footprint starts with you and the decisions you make. But with even a few simple steps, you can make surprising differences to your energy consumption and emissions, without having to sacrifice your happiness.