When you're selecting windows, material is every bit as important as design. Window material influences stability, efficiency and maintenance needs, and both wood and vinyl offer great benefits for your final window selection.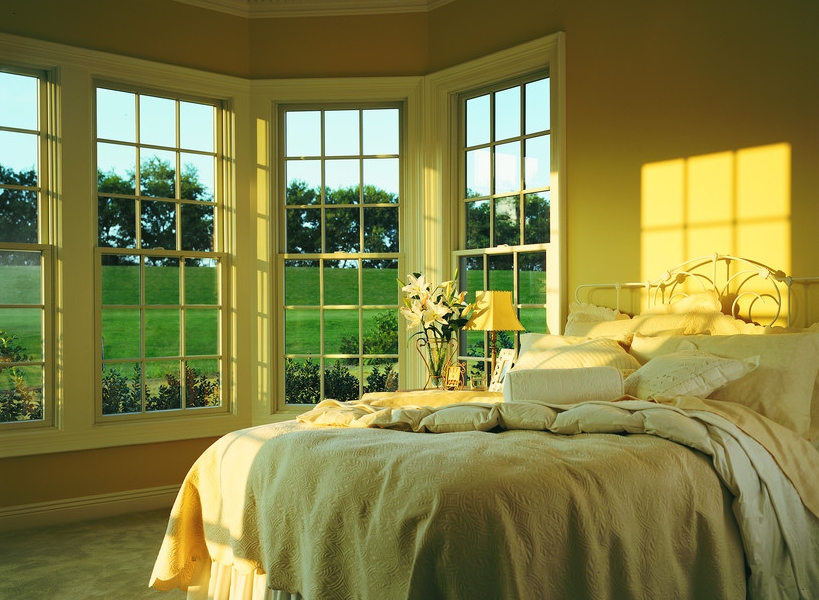 Rich, natural wood windows provide warmth and beauty, lending structural stability and very effective insulation as well as style. Wood windows also boast low-maintenance exteriors, and are available in a variety of colors and designs to match home décor. Vinyl windows offer some design flexibility, with an affordability factor that helps you make the most of a tight remodeling budget. Vinyl windows are also low-maintenance inside and out, offering years of easy care and beautiful views.
With Andersen 400 Series windows, you get the best of both materials. Warm wood on the interior and low-maintenance vinyl on the exterior. They also come in an array of window styles, including double-hung, casement, awning, gliding, fixed, and specialty shapes. Find Andersen 400 Series windows to suit your style at AndersenWindows.com or visit The Home Depot nearest you.