When it comes to window installation, the big question is whether or not to do it yourself. The answer depends on whether you're looking to upgrade existing windows or start fresh for a remodel or new construction. American Craftsman, an Andersen company, offers window solutions to suit any project.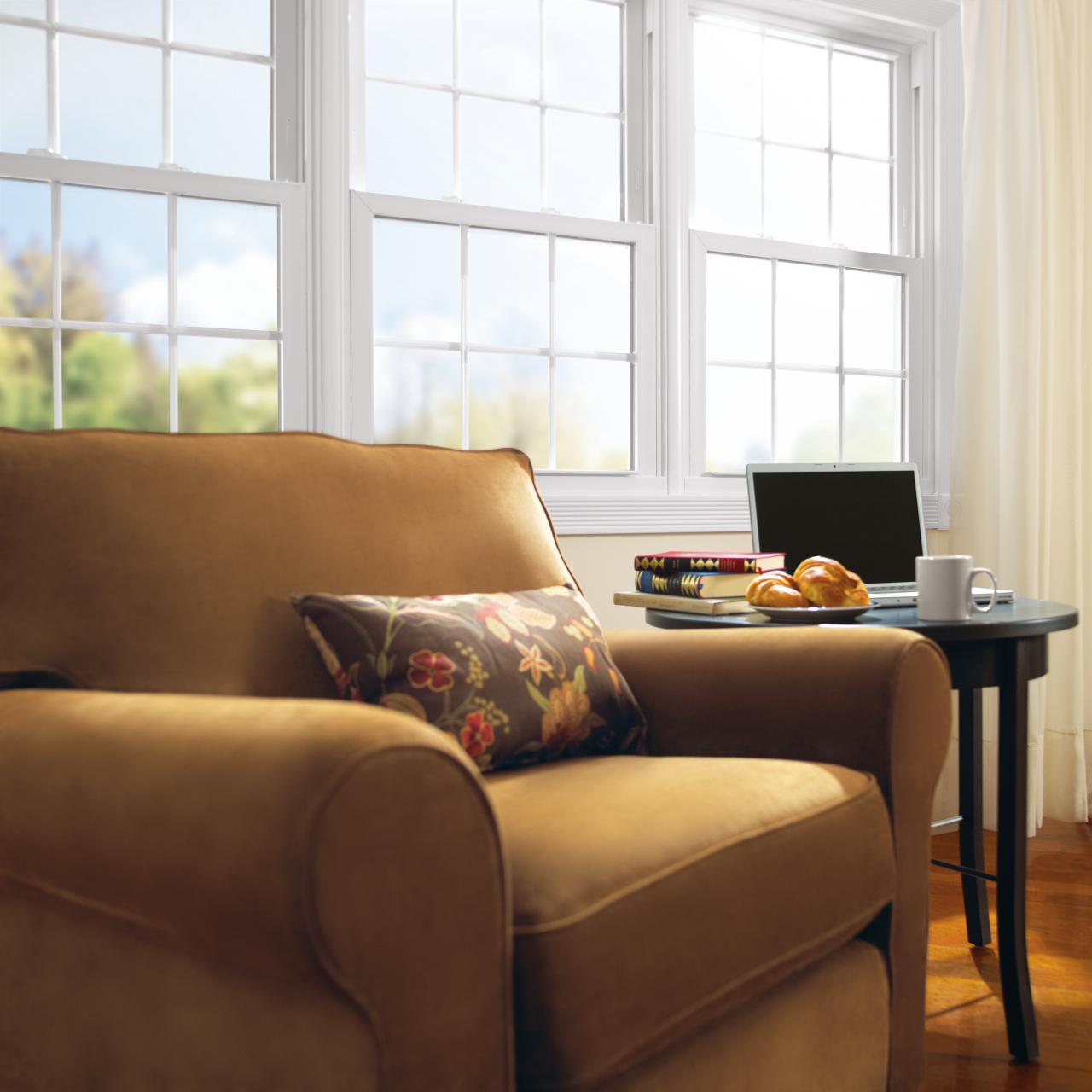 Installing a replacement window is a simple do-it-yourself project, as you're working within the existing window opening and leave the interior trim, frame and exterior siding in place for minimal disruption. Once you're familiar with the process, a window can be replaced in as little as 30 minutes. As long as the existing window frame is in good condition and the opening is at least 3 ¼ inches deep , you can use an American Craftsman replacement window. With energy-efficient Low-E3 glass and easy-to-clean tilt-in top and bottom sash, American Craftsman replacement windows are low-maintenance and are designed for quick installation.
If you're building a new home, remodeling a space or refitting an existing window opening with a damaged, shallow, out-of-square frame, a full-frame window is your best option.. Full-frame window installation is a more complicated project and will likely require the skills of a professional. American Craftsman offers a range of options for this project type, from energy-efficent double-hung windows to specialty shape windows to complement the style of your home. You can watch a video showing exactly how to replace a window using an American Craftsman replacement window.

American Craftsman products are available exclusively at The Home Depot.