She represents one of three women and makes up nearly 17 percent of the total population. She's a do-it-yourselfer or direct-it-yourselfer and she is changing the face of the home improvement industry.
According to the Home Improvement Research Institute (HIRI), a not-for-profit industry research group, more and more women are taking an active role in the planning and purchasing of home improvement projects.
"Over the last several years, the influence of women in making purchase decisions has been steadily increasing", says HIRI's Executive Director Fred Miller. HIRI's research shows women are becoming more involved in purchasing home improvement products as well as directing their home improvement projects – both small and large.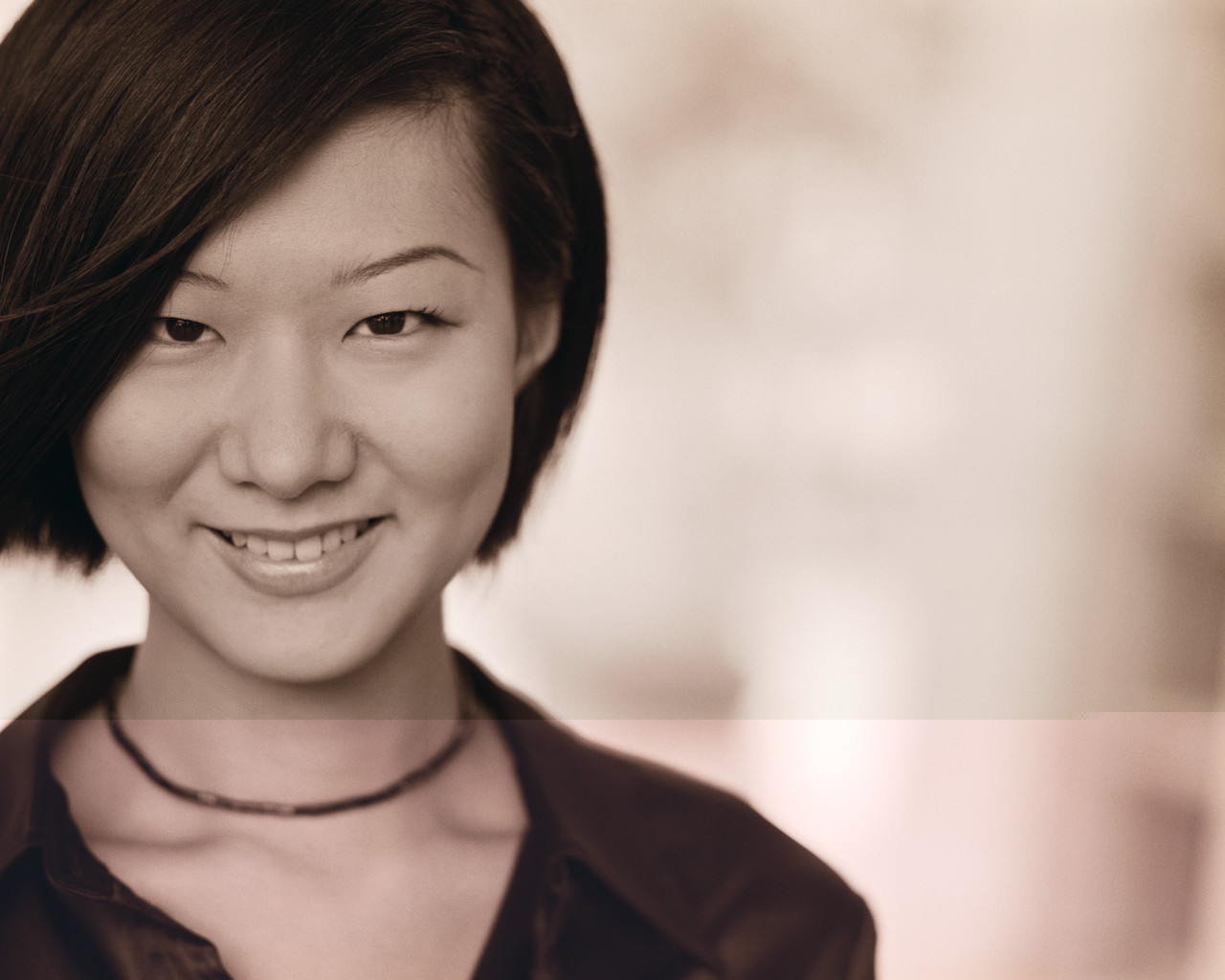 No pink tool kits, please
For an industry that historically marketed to needs of men, reaching the female audience has meant a big change in approach. Women nearly always take the lead to research and initiate major remodeling projects, such as kitchen or bathrooms, said Nora DePalma, partner/owner of consulting firm Dialogue Marketing and a long time executive in the building products industry.
But remodeling professionals were always taught never to spend too much time on a customer unless both spouses were present and both confirmed the commitment to the project. So for years, women would do all the research and the legwork, only to have a professional tell her that he wouldn't meet with her about a project unless her husband was with her, DePalma said. The best professionals are much more savvy these days.
Owens Corning, a building materials manufacturer, began making changes as early as 1997 when they began re-allocating advertising dollars from male dominated sporting events into cable television shows and magazines dedicated to women.
"We saw a tremendous shift in the women's role in home improvement over the past 20 years," said Lynn Hartzell, Director of Marketing Owens Corning's Building Materials Systems. "From planning, to buying the products to actually doing the work, women are taking a hands-on approach. And the younger Generation X and Y women are more inclined to do the home improvement work themselves, a sign of their increased confidence and growth, she said.
Industry observers also say differences in purchasing habits between men and women have forced change, as well. Men are typically unit purchasers, meaning they'll make purchases one item at a time. Women on the other hand, shop for systems . For home improvement purchasers, this means retailers and manufacturers don't just sell roof shingles. Rather, they'll promote the entire roof system, including shingles, ventilation, trim and more.
This customer service approach works, says Karen Dustman, author of the "Woman's Fix-it Book" as well as the "Woman's Fix-it Guide to Kitchen Makeovers". Dustman, a former attorney, says today's women are much more apt to be willing to take the plunge and tackle things that have more traditionally been left for males. Plus, she thinks women have always been involved in making home improvement choices to some extent. "Take color choices – how many women ever trusted their husband to buy the right color paint for their daughter's room?"
But Dustman doesn't think women are tackling home improvement projects just to play catch up. "It's not so much an equal rights issue, rather, research shows there is some fairly high percentage of women tackling these projects because they simply can't get their husbands to do it."
Dustman added: "Women don't want to be marketed down to. We're not interested in pink tool kits, just tools that work when we need them.
Women DO ask for directions
While bellying up to the counter at the local lumber yard may intimidate some women, most are extremely comfortable asking questions over the internet where sites boast as many questions from men as from women. And, if a project turns out to be tougher than expected, Dustman says that women will not only stop to ask for directions, they are better suited to follow those directions to get the project done. "We don't have a big ego problem just because we weren't born knowing how to do this stuff", she said.
Dustman also points out that the increased confidence women have gained in the workforce extends to the home front. "Women figure if they can bring in a good paycheck, then they can tackle a leaky faucet – and they're right", she said.
Not afraid of broken nails
Industry trends show that women are not just tackling traditional do-it-yourself jobs like wallpapering or gardening. Instead they're learning all different aspects of home improvement, such as how to wire a ceiling fan, repair a concrete patio, or how to stop a basement from leaking.
Why this high interest from women in electrical, construction, and repair fields? At ImproveNet.com, an Internet source for remodeling and finding reliable contractors, Senior Editor Jeff Williams says the main reason is that more single women now own homes. " I think they see what needs to be done, and if they don't know how to do it, they're very willing to learn", said Williams.
While the time constraints of modern life make it difficult for working women to participate in clubs or organizations outside the house, the internet provides a forum for a whole new level of social interaction. Through the net, women are able to meet others with similar interests or seek out those with special expertise in home improvement. Lisa Ann, a frequent contributor to home improvement chat rooms, says the net is a great place to find information to help manage her busy household. "This year's heating bills have been incredible. By being active online, I've learned lots of expert tips to really help keep my costs down. Plus, I can take advantage of these opportunities at a pace that's really manageable."