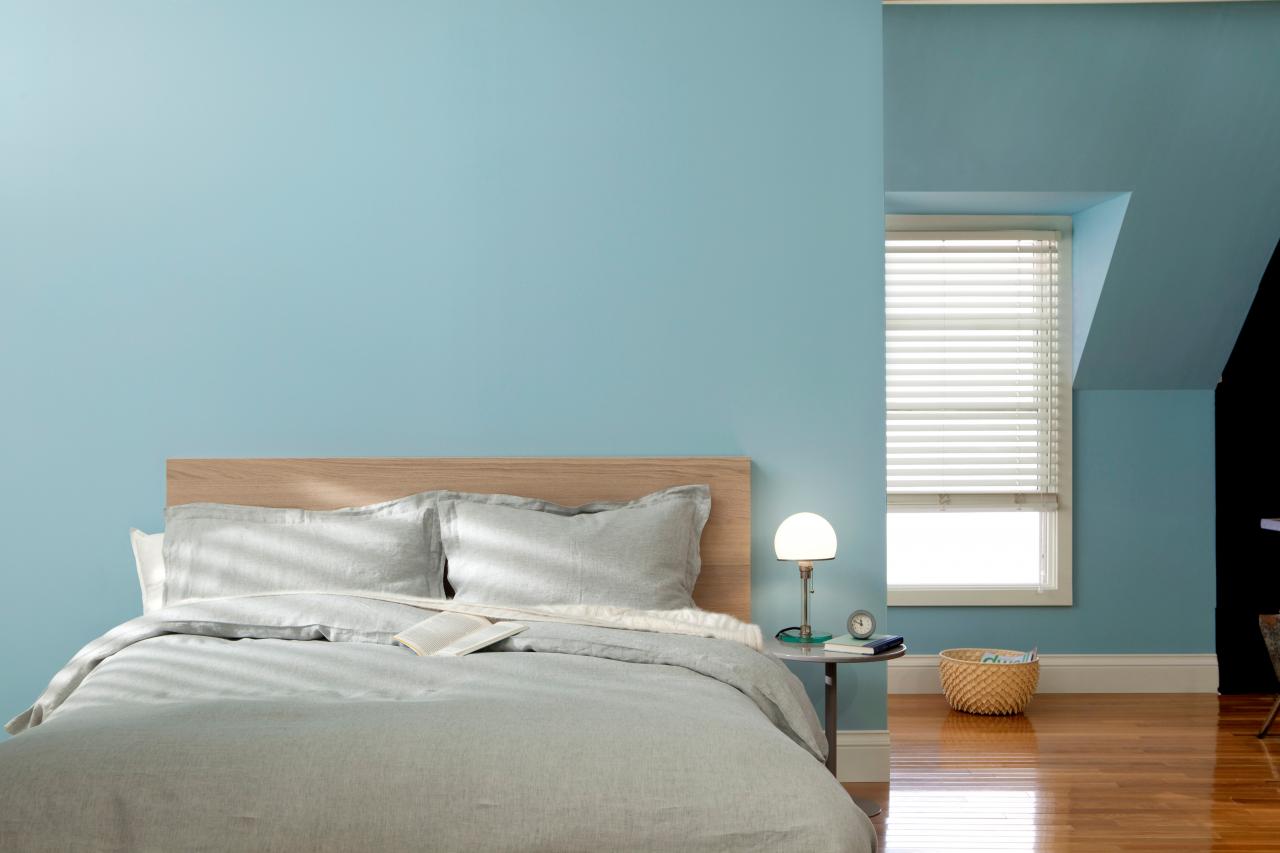 If there's a lot of blue happening in your home décor, you're not alone. According to House Beautiful's first-annual Color Report published this month, blue is the favorite hue of decorators around the United States.
On the way to confirming this love for the blues, House Beautiful collected the color rankings of over 4,000 national survey respondents, as well as interview input from nearly 300 interior designers and over 100 design bloggers. Along with revealing their thoughts regarding on-trend and near-the-end paint colors, respondents named their favorite overall colors, and blue led the pack with a 29% return. The freshness and calming effects of blue were cited as reasons behind this top color choice, and similarly soothing green wasn't far behind, capturing 21% of the vote.
Blue has the power to impart serenity and create soothing surroundings, so it's no surprise it's a top color choice for home decorators of every style. In fact, studies have shown that blue slows pulse rate and lowers body temperature, literally helping otherwise busy humans to slow down and cool off!
So if blue's for you, embrace the hue and create a calming, relaxing space using your favorite shade. Blue can be beautiful in a bedroom, spa-style bath, or a living area designed for lounging.